Welcome Dames and Gents.
If I had a dollar for every time I took this evening Walkabout, I would have about $60 of them right now.
Lockdown is still being enforced there is good news upon the horizon. It turns out that no new cases have been reported in Danang over the last few days, and in Hoi An (* just one town to the South), they have lifted the social distancing ordinance.
I pray that this might be the end of lockdown version 2, and that life can start to get back to some level of normality with being able to go out at night and get a beer or sit on the beach to play the ukulele.
But until that time I will break quarantine once a day to go for a walk, steal some photos to take in the beauty and amazement that is life.
Enjoy!
---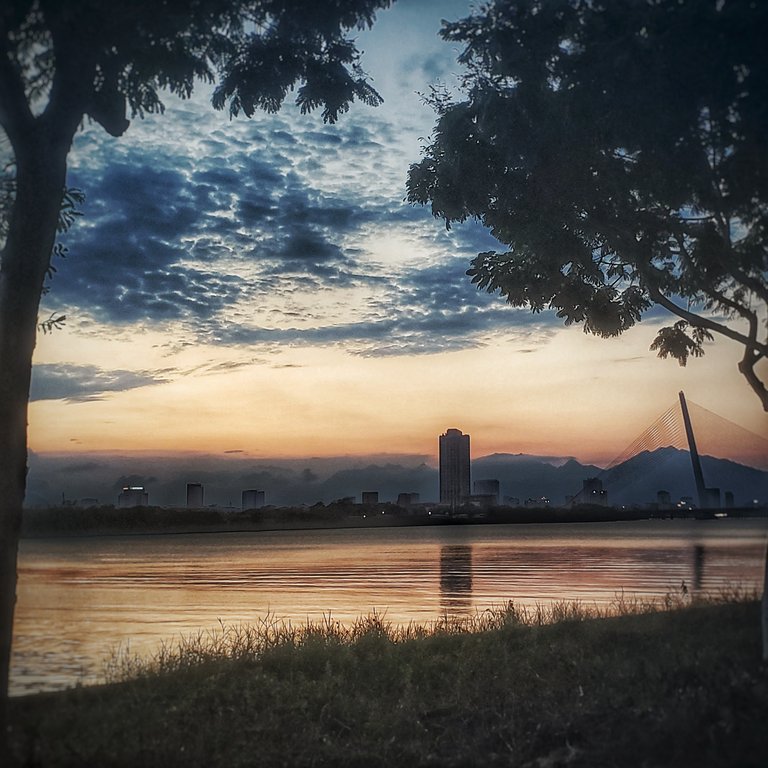 ---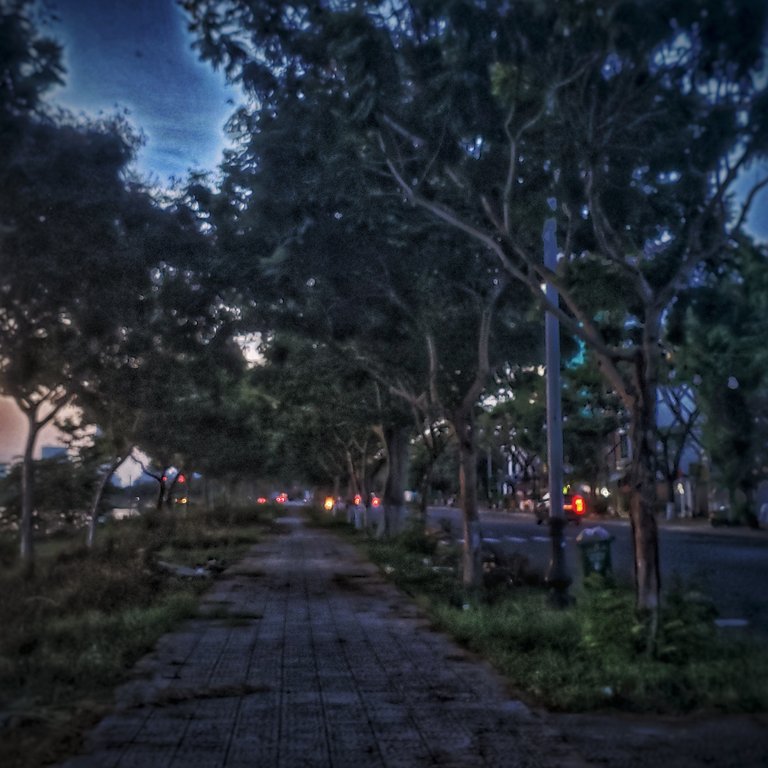 ---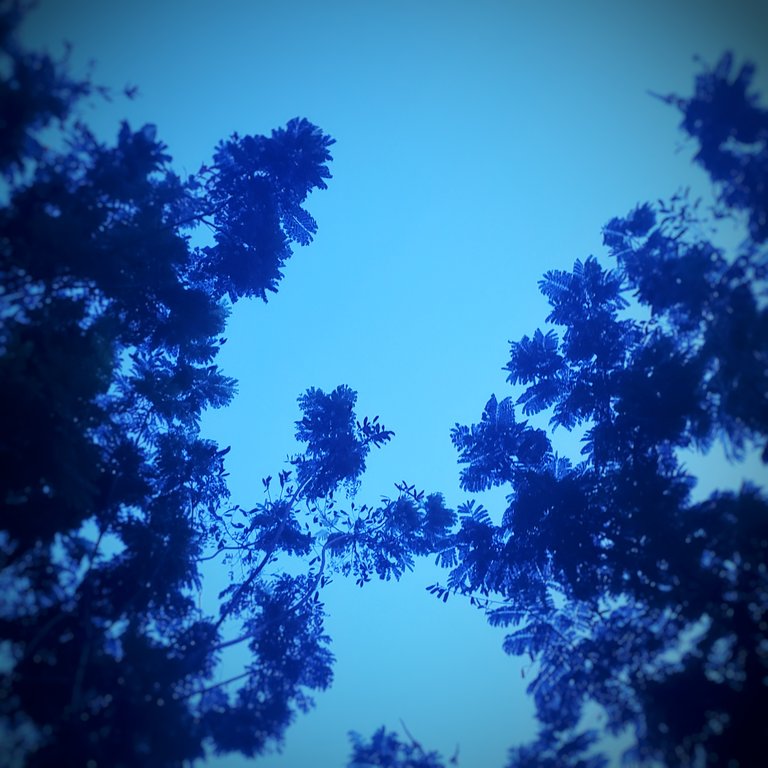 ---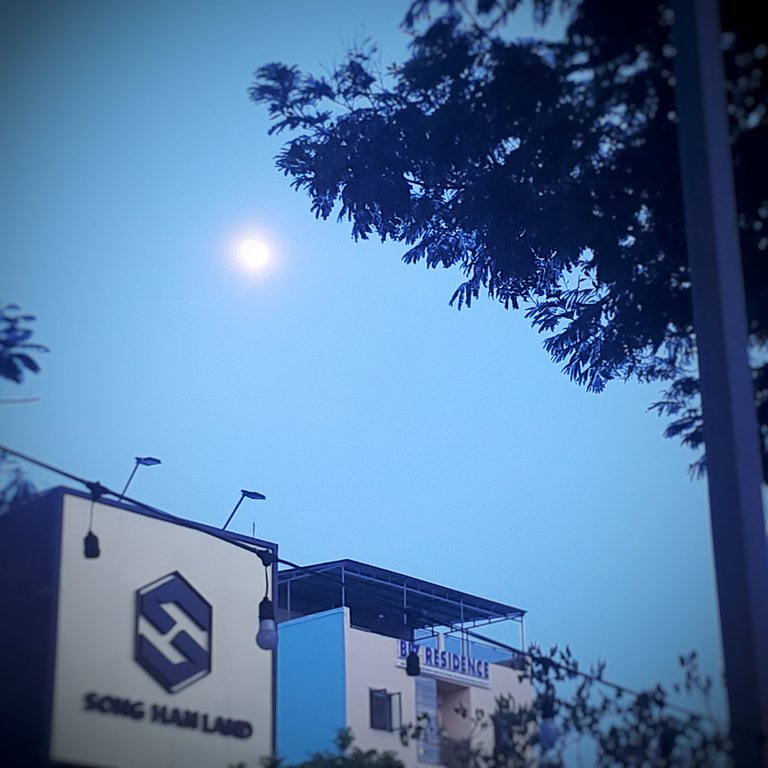 ---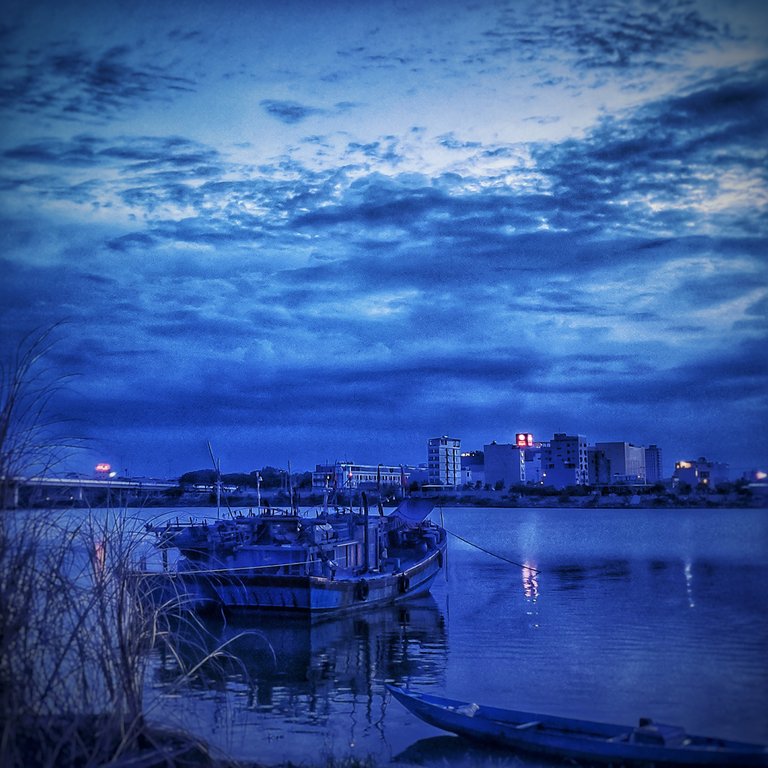 ---
---
Thanks for taking the time to read this post I hope it brightened your day and a little and in some small way. :)
---
VITE
Vite is a token were you can earn passive return between 38% and 41% on Staking ViteX (VX tokens)! Read my post here about it.
https://peakd.com/hive-167922/@jacuzzi/vite-and-vitex-vx-a-fantastic-token-and-dex-how-to-earn-passive-income-with-vx-38-41-apy-roi
---
---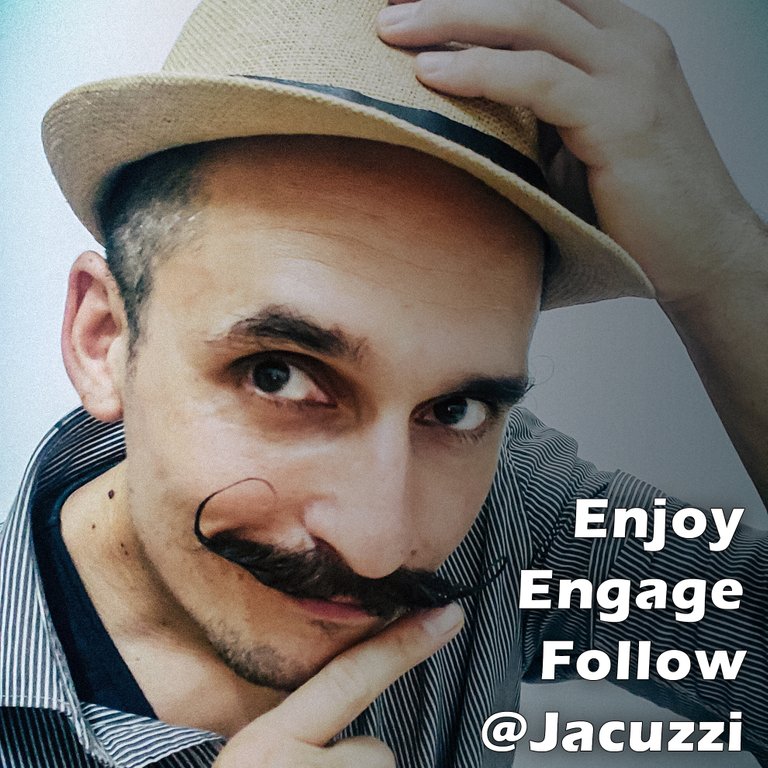 Help Support Ongoing Content
| | |
| --- | --- |
| Bitcoin (BTC) | 18zopjg9Y2VA1ouCqCZapN3UzdpK3UnMdm |
| Ethereum (ETH) | 0x849C33abCb753540fD0D6cDd25df05BC20a1254E |
| litecoin (LTC) | LdWUz5haDfkn4D1fxmte8nJePEGjJv6Lqh |
| Bitcoin Cash (BCH) | 1DRRtY3j5xzx6Dn9ofQgoosXdqGVsYYNcU |
| Helix (HLIX) | HPnubkb9FBtSZKPjRvqD166BX4vPK3GtAz |

Thanks for reading my post, you inspire me to keep posting!
Thank you for your support!