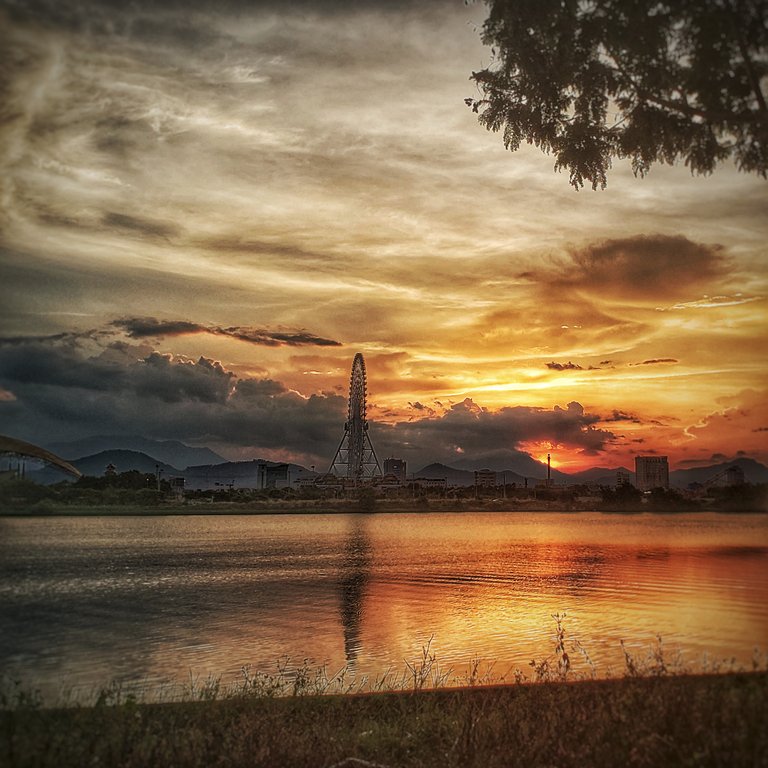 It was another nice evening here in Vietnam.
The only time I get out of my house during this quarantine has to go for an evening stroll during sunset.
If I didn't do this I fear I may go insane. I fear I may have already gone insane. Have I? Have I been here before? The sun sets all blur together into one NeverEnding day. I'm not sure if I'm napping or sleeping all night oh, I wake up I do work I eat food I go to sleep I wake up I go for a walk oh, I wake up I do work and go for a walk. Think I have gone insane. I think this is just another post that I've done before but with different photos. Madness has set in thank you for joining me.
Posted using Dapplr