#Creative Photos of Ocean water over coral reefs (*Or at least I think its creative o.0).
Hello dames and gents,
I hope you are all enjoying this wonderful Sunday afternoon.
Yesterday I went on a bit of a hike with some friends, we went to a small inlet lagoon. apropos some more photos from this later on but these first photos, are not photoshopped.
I did a big zoom into the water with a 55-210mm lens (- Lens="E 55-210mm F4.5-6.3 OSS" with a Sony A6400 Camera). This allowed me to captured the ripples distorting the coral reef below.
This water is about maybe 10 to 12 feet deep, however the photos it looks very shallow... I also really enjoy the colorful alterations in light distortion happening through the water on this.
I hope you enjoy these photos. :)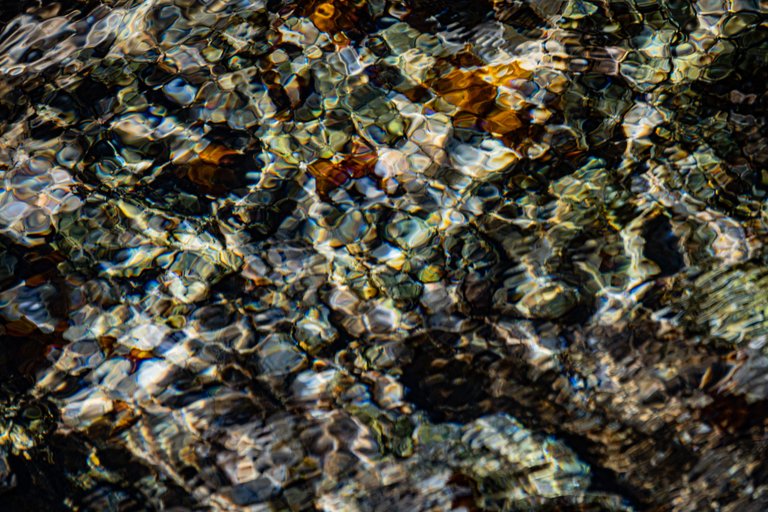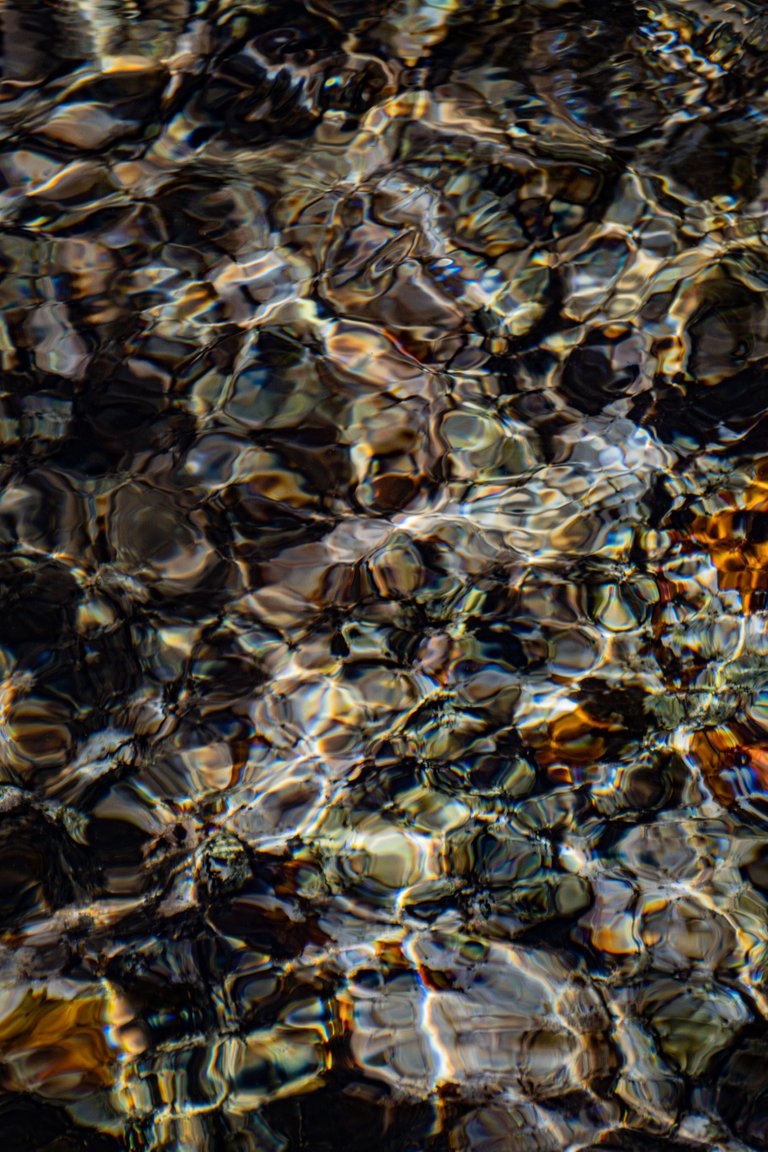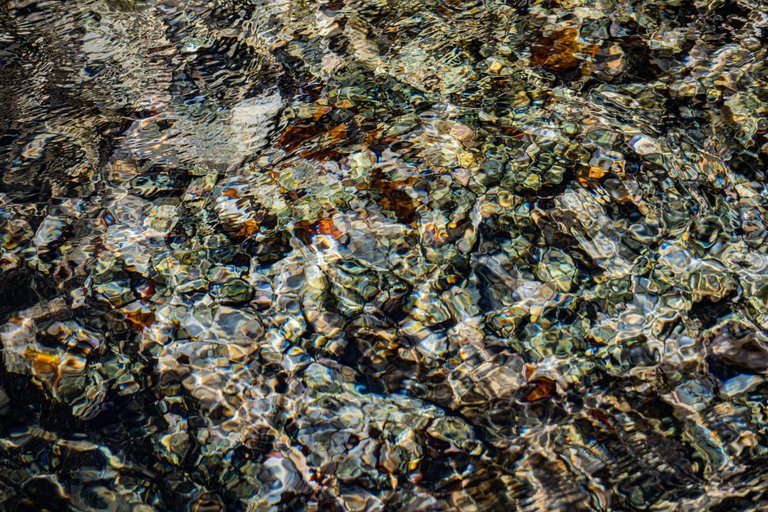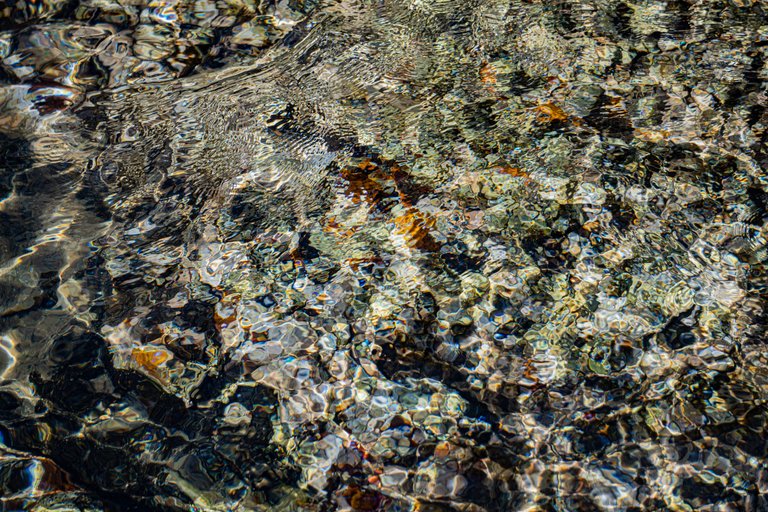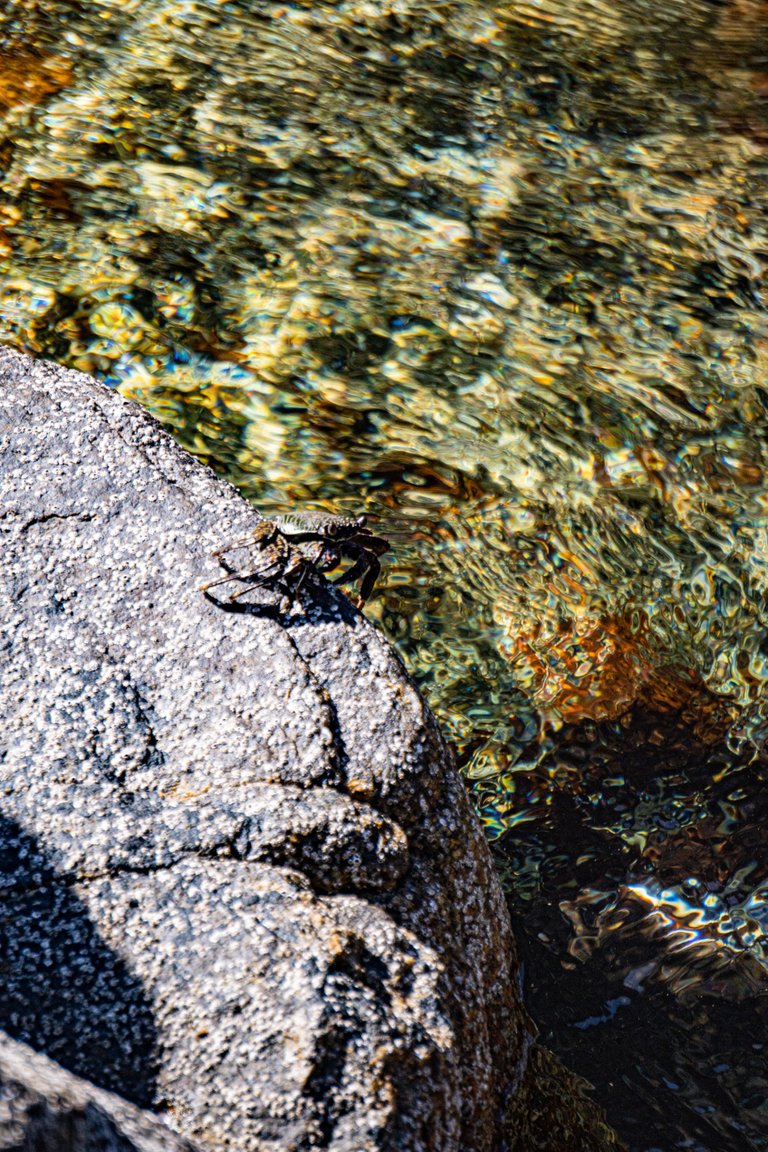 This one has thebonus of featuring a little crustacean friend. Lol





As always thanks for viewing. I hope you are inspired by some of these pictures. :)

---

Any Support is Welcome!
Bitcoin (BTC) : 18zopjg9Y2VA1ouCqCZapN3UzdpK3UnMdm
Ethereum (ETH) : 0x849C33abCb753540fD0D6cDd25df05BC20a1254E
litecoin (LTC) : LdWUz5haDfkn4D1fxmte8nJePEGjJv6Lqh
Bitcoin Cash (BCH): 1DRRtY3j5xzx6Dn9ofQgoosXdqGVsYYNcU
Helix (HLIX) : HPnubkb9FBtSZKPjRvqD166BX4vPK3GtAz


Thanks for reading my post, you inspire me to keep posting!
Thank you for your support!