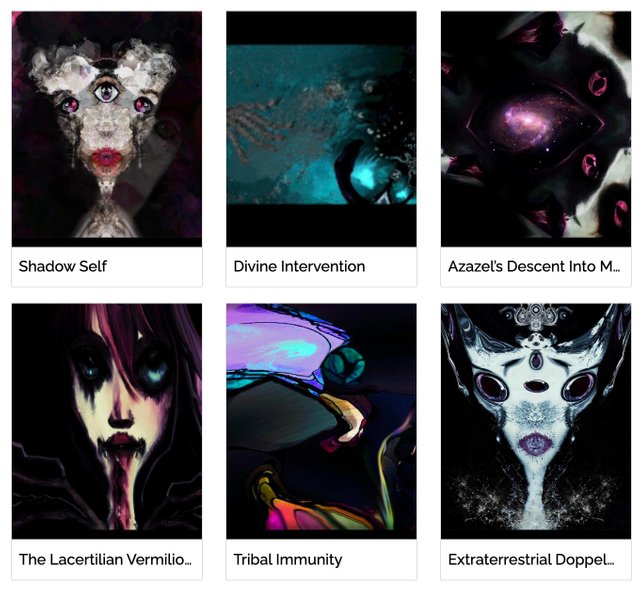 All the art I tokenized on @nftshowroom has sold out except for 1 edition!
Thank you @eturnerx, @aggroed, @janusface .... and The Husband!
I am happy and honored that some people liked my work enough to buy it and also relist some at higher values.
I've never sold any art before so this has been a lovely experience.
It also made my cats very happy as well.
Thank you!

Sold!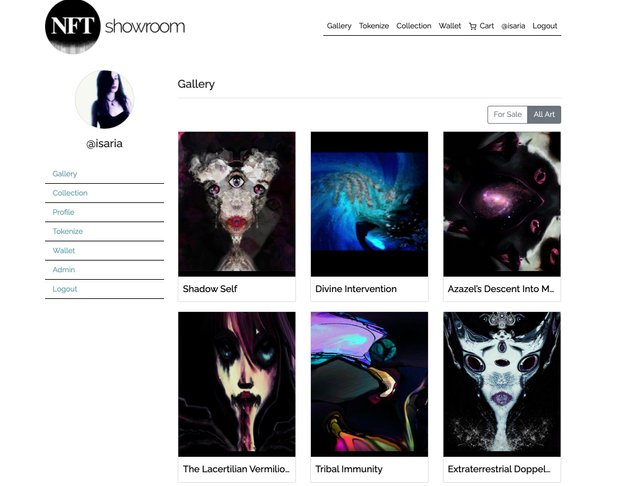 I listed 3 editions of this piece and there's only 1 left!