It seems that I'm out of words. Fortunately I'm not out of photos. Or music suggestions. I went through my old remember-to-post-these-some-day files because I thought that you might be fed up with my street and people photography posts. And if you are not, I am.
As I said, today the words in my head just don't want to come out right, so I'll describe every single one of these photos with a music link. Or in some cases, the other way around. I had a music link that I wanted to share so searched a photo to describe it. Either way, there is a certain theme here, light, cuddly and heartsy, but mostly all this just leads you in to the deep depths of YouTube. Click and try not get caught to the limbo it offers you.
Enjoy, or don't if you don't.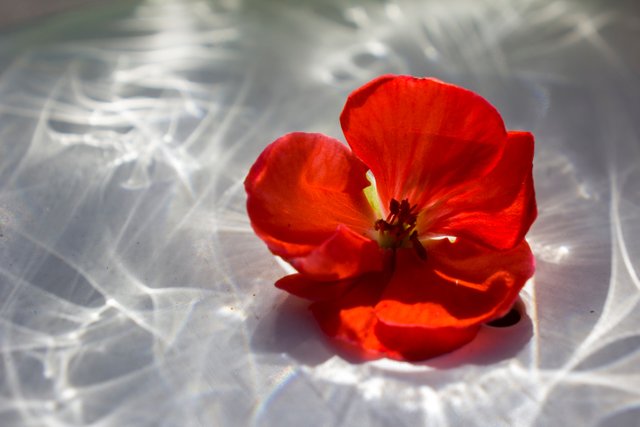 Lana Del Rey - Young and Beautiful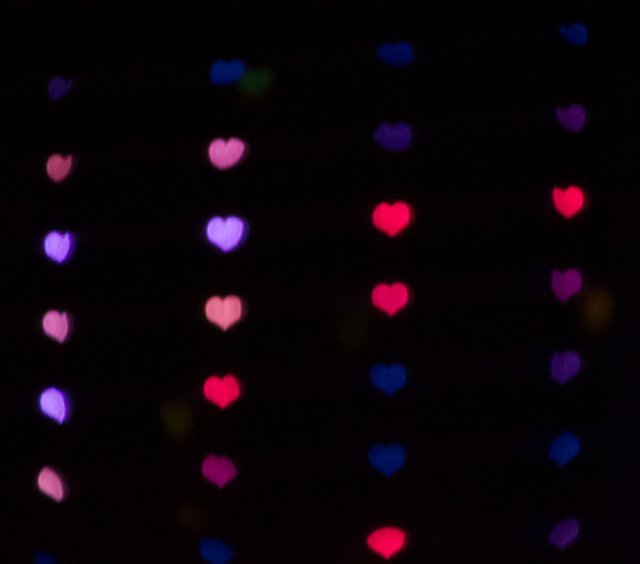 Bastille - Of The Night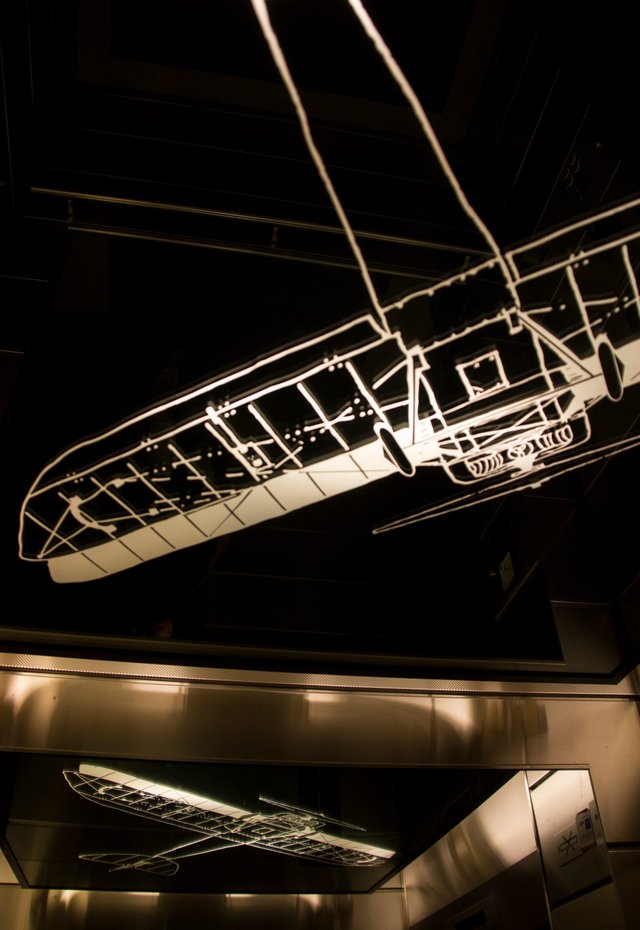 Deep Purple - The Aviator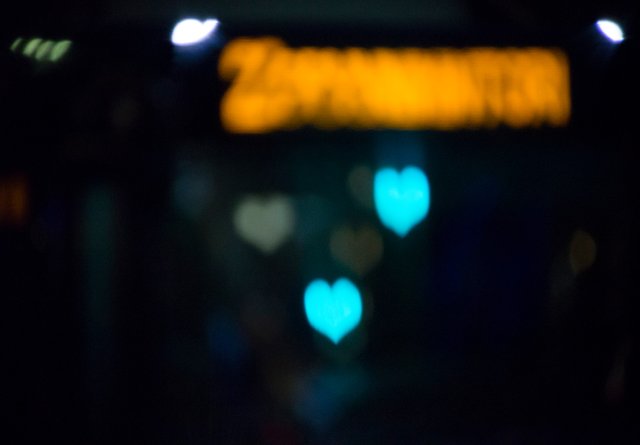 LoCash - Drunk Drunk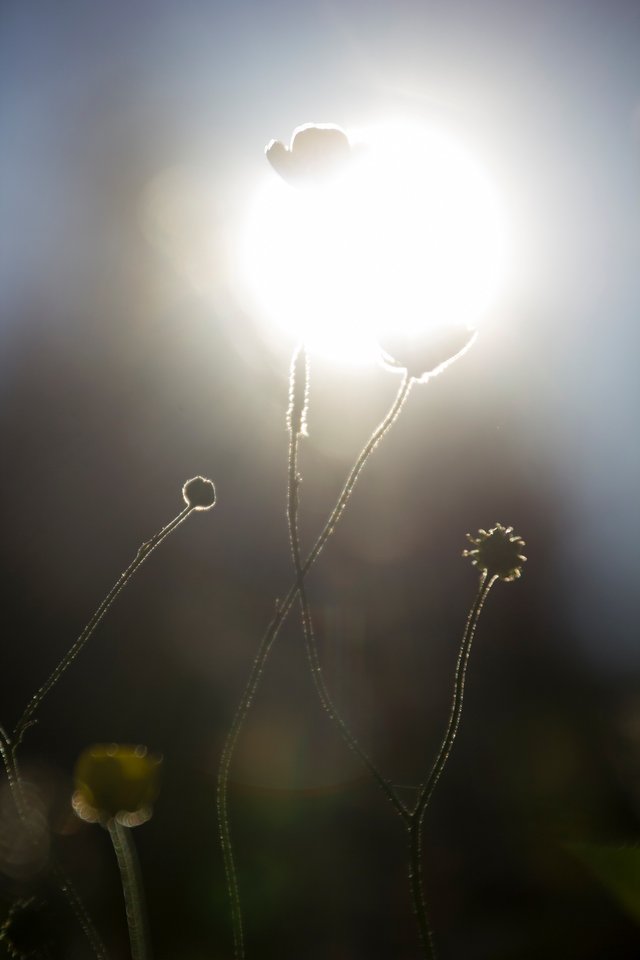 Ella Fitzgerald - Summertime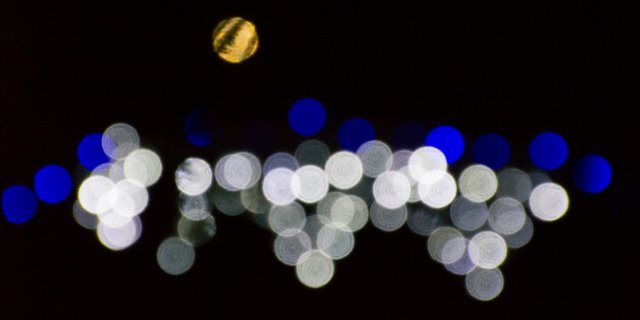 HAEVN - City Lights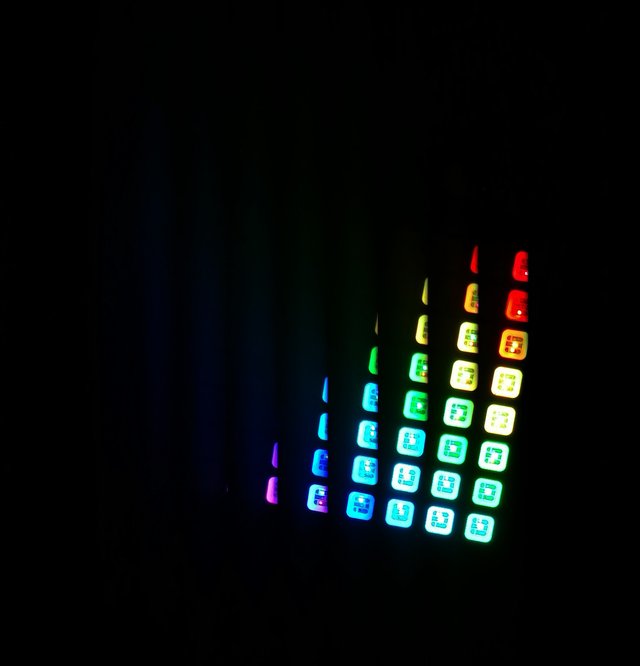 Caravan Palace - Rock It For Me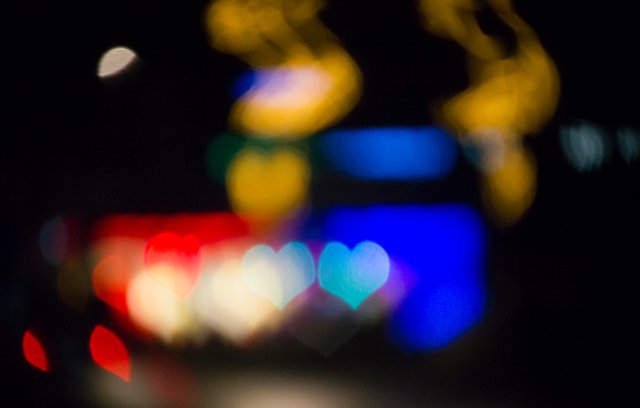 Crazy - Gnarls Barkley feat. Dannielle DeAndrea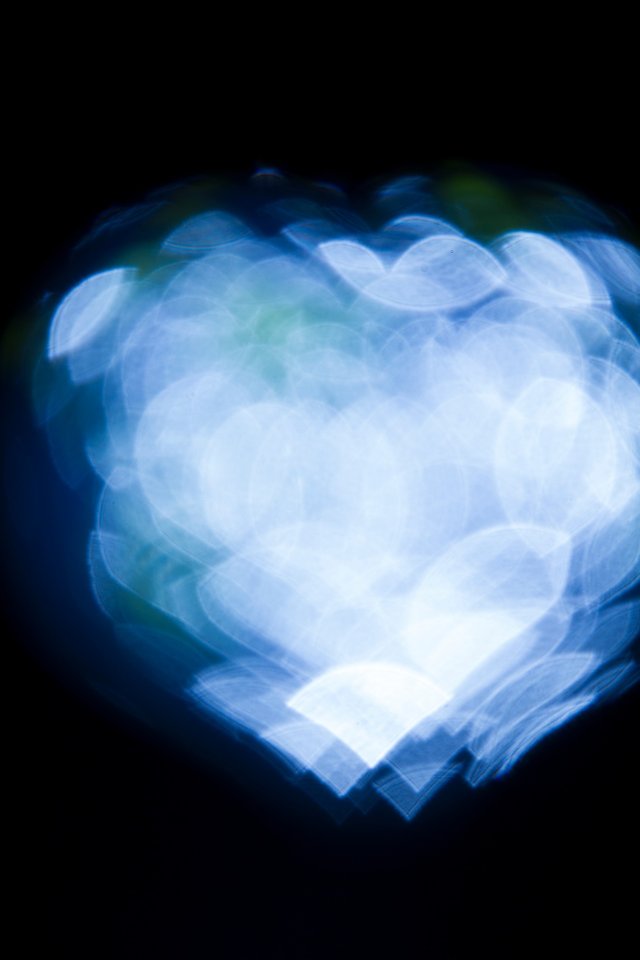 The Dead South - Diamond Ring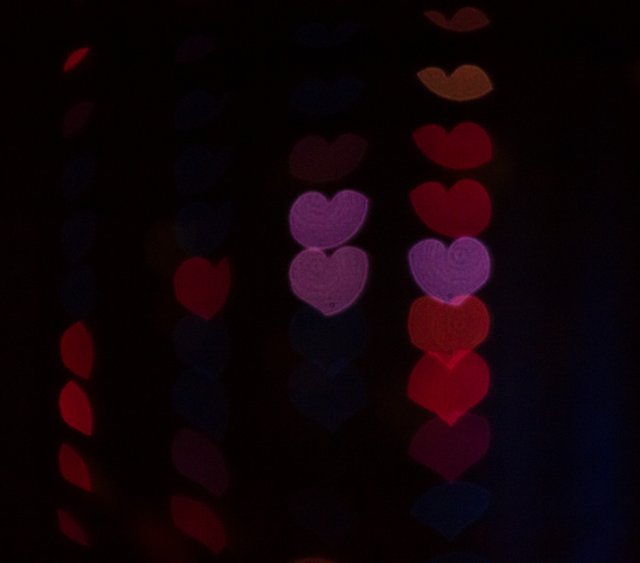 Basement Jaxx - Metropole Orkest - When The Lights Go Down