KINDNESS: by @icon-bassey

Good evening everyone, hope everyone is good. Today i want to talk about kindness, i notice round the world people now a days find it difficult to show so kindness to other lives.
There are 99% of people in the world 40% of people don't know what is kindness, some people know but don't very hard to show a little kindness to someone.


Source
Kindness is playing an essential part in someone live and they are being shared every day. Everyday people can't show a small act of kindness like in need of food, money, shelter or water. This little kindness can change someone live.
Kindness is most valued all over the world in all cultures and religions. Kindness carries attributes like good-hearted, generosity, courtesy, positive behavior, good intentions, and goodwill.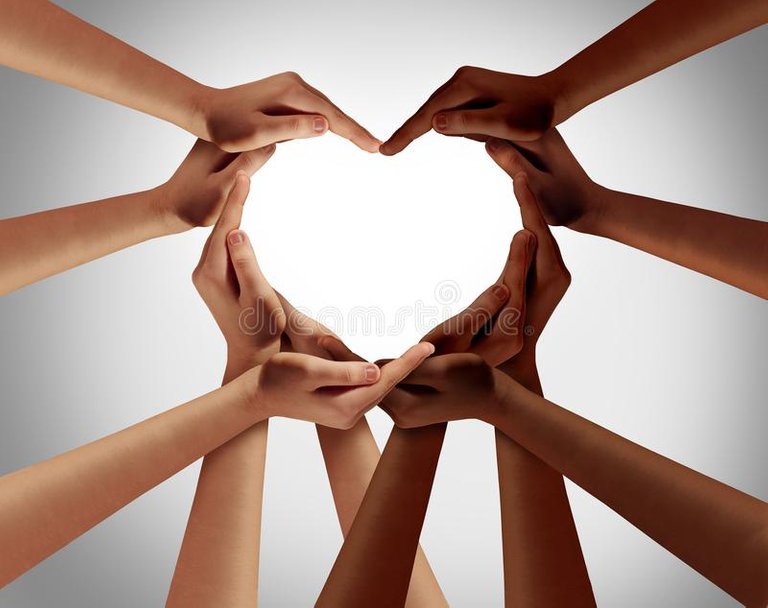 Source
WHY WE SHOULD SHOW KINDNESS:
Kindness is a beautiful thing.
You also receive kindness in return when you show one.
You feel better within.
You feel happy
Be a little more gentle and a little kinder.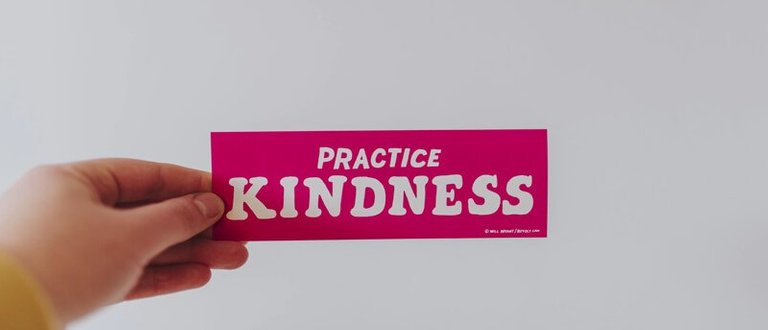 source
Start now practice kindness
---
---