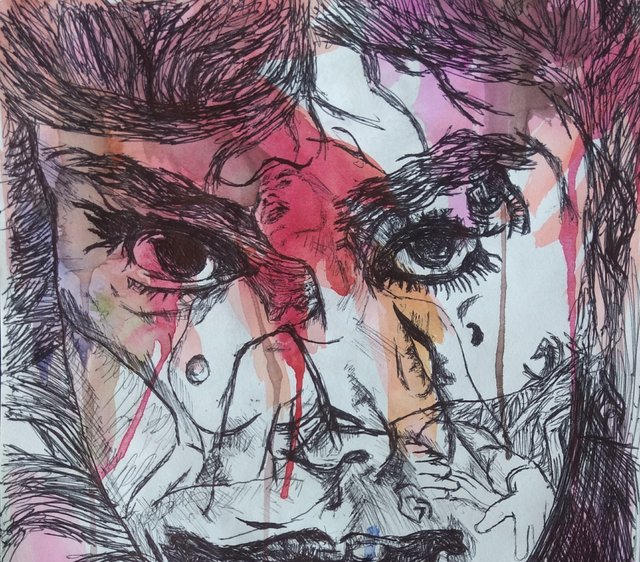 Hi everyone hope you are enjoying your weekend, sharing with you today an old portrait of a woman in a similar style of Gabriel Moreno. Can you spot the hidden images in the portrait?
I used pen which took a while to get all the detail in and watercolours for the background effect. I really like the dripping colours effect you can create with watercolours and the contrast with the black from the pen.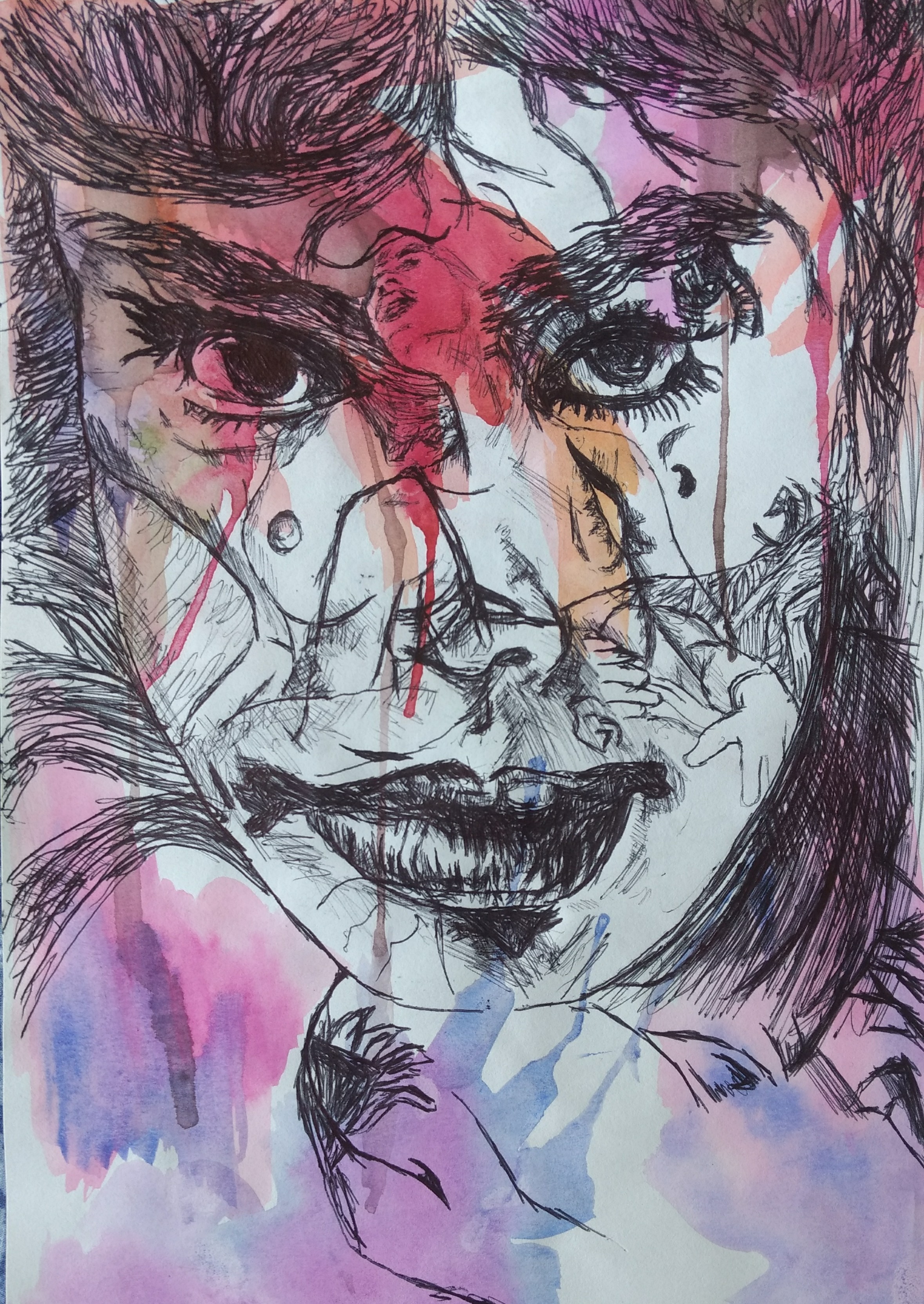 This piece took me a few hours to complete and was done on A4 paper.
Hope you liked this post and thanks for supporting me!
-Ian,