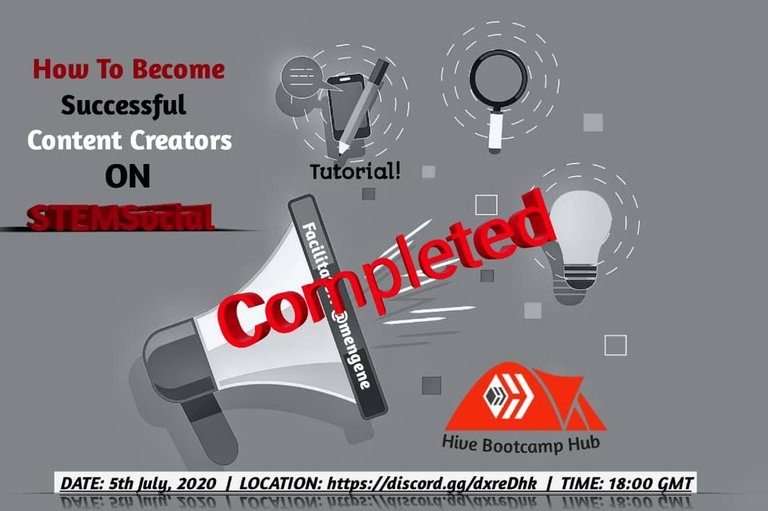 Hi Hivers! We trust you all are doing fine?

Yesterday's Live Class themed; "How to Become a Successful Content Creator on STEMsocial" was absolutely awesome! We had quite a number of hivers who attended the class that took place on our official Discord Server! And we must say, it was an amazing experience for the @hivebootcamphub Team and everyone who attended!

The class was facilitated by @mengene and he thoroughly took everyone who attended on quite an interesting and eye-opening journey!

The class started at 6:00pm prompt and lasted till 8:30pm (GMT). Some of the tips discussed include:


What a STEM article means,
How to title a STEM article,
How to structure the content in a STEM article,
How to source for images and give adequate credits in a STEM article,
How to use the Markdown Styling in a STEM article
The importance of Engagement in the STEMsocial Community
How to post a STEM article from the STEMsocial App
The Implications of Plagiarism

The points above were extensively discussed during the course of the class with good feedback responses from those who attended! With these, we hope we have yet again added some value to those who attended and in turn help make STEMsocial a better platform with properly written articles. Consequently, the class will also make Hive a very much better blog, with State-of-the-art Content creators!

Here are some screenshot from the class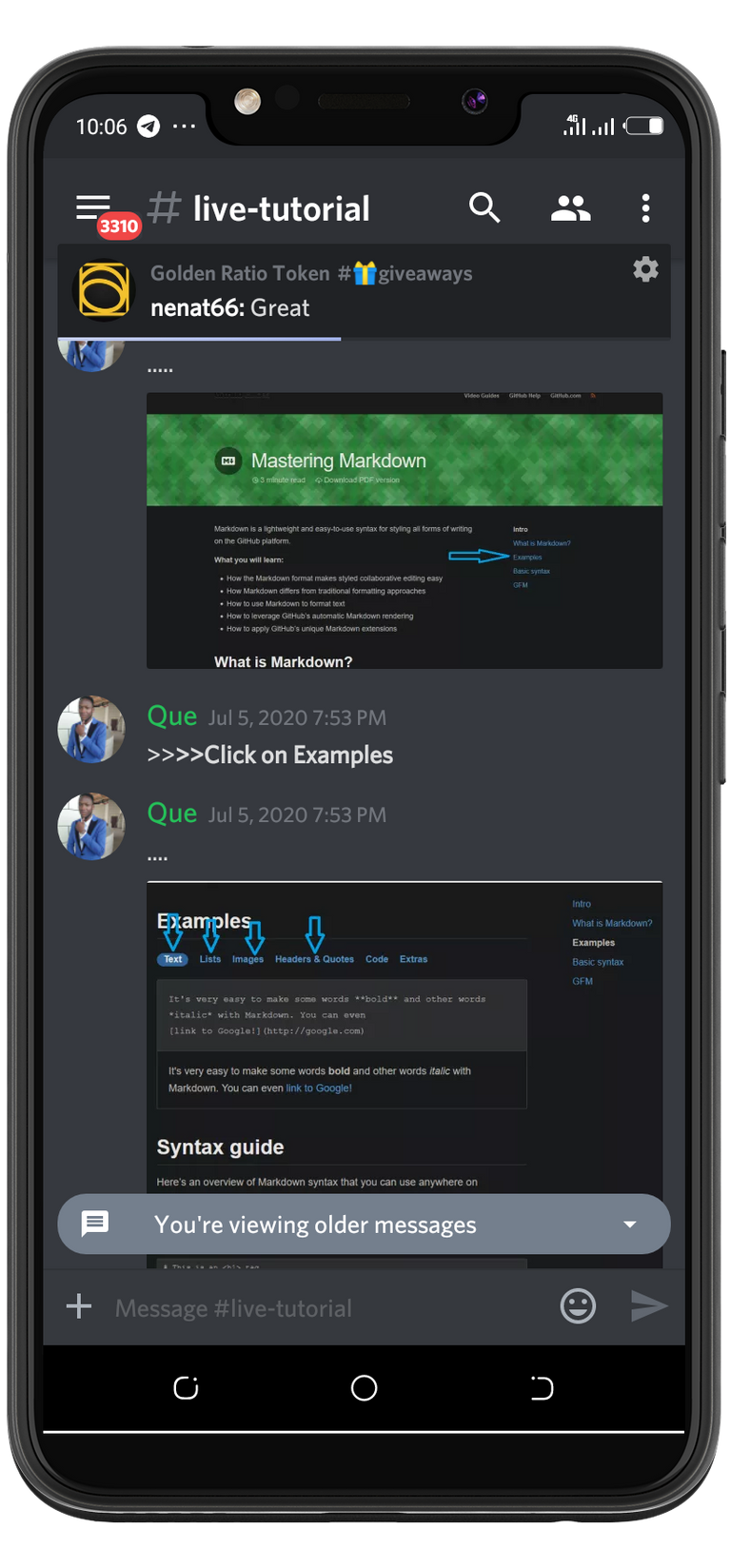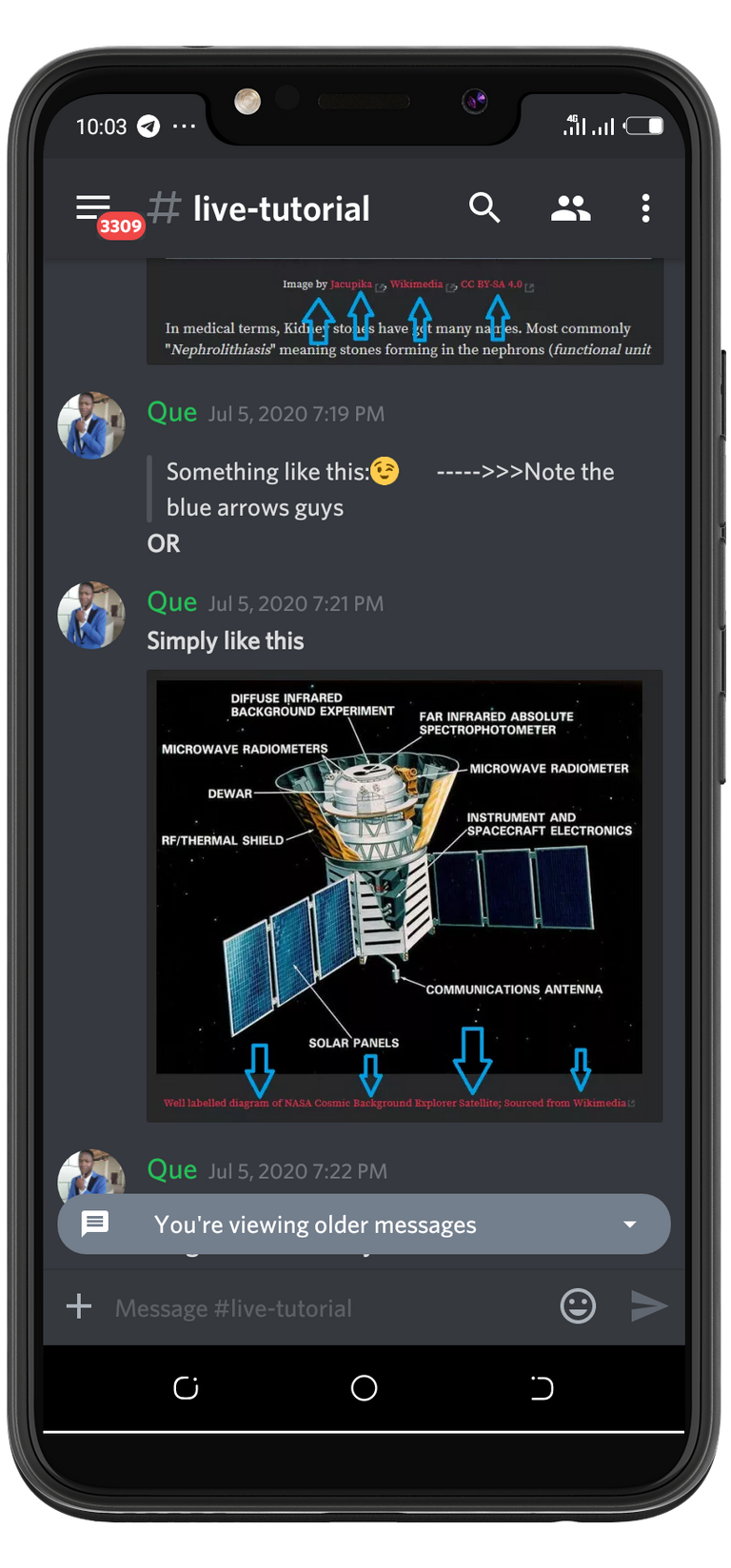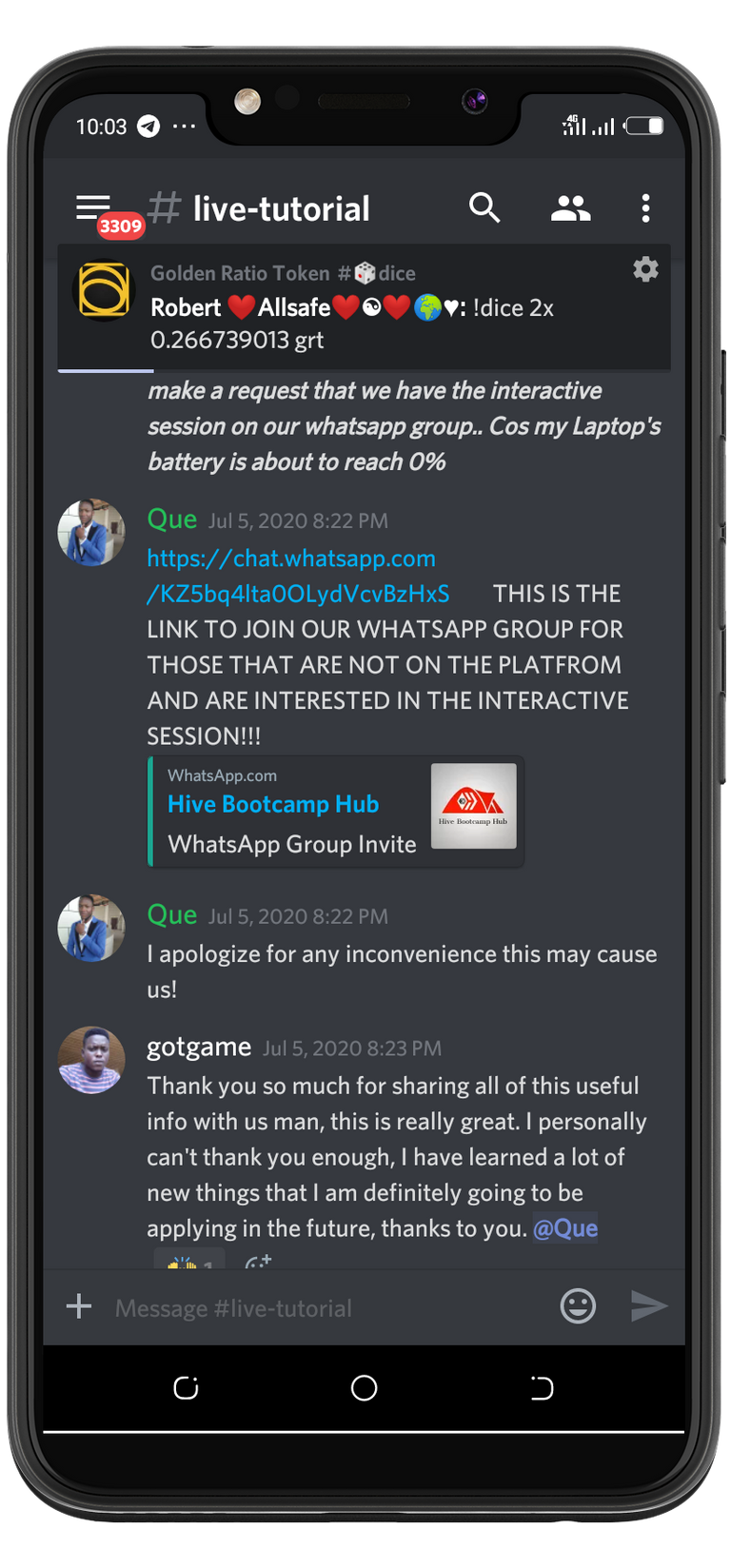 Thanks for reading through guys!
Don't Forget
In Hive Bootcamp Hub, We Nurture For A Brighter Hive Future
---
---
This is the time to get more serious with things
---
The Hive Bootcamp Hub Team ain't tired and we are very determined and focused to see you guys prosper and successful as a content creator and Crypto Enthusiast both on Hive and beyond.
All we need is your support
Join the Discord Server so you don't miss out 👇
---
It's our passion to make sure that the Hive ecosystem continue to grow and we believe the best way to go about this is to take actions that will help bring in new users and educate them on the things that they need to know to be a successful content creator and crypto Enthusiast on Hive.
This is just the beginning of great things on Hive Bootcamp Hub, as we look forward to enhancing, simplifying and making easy the onboarding process of newbies on Hive.
---
---
Latest Update

---
We planned on moving to discord completely before the end of June and we've got interesting plans in place to make sure things get better with Hive Bootcamp Hub so that we all can grow Hive together as one.
Kindly join our Discord Server here
---
The Hive Bootcamp Hub Roadmap

---
We plan on hosting a tutorial class every Saturdays of the week.

More effective measures to onboard new users and promote the Hive Blockchain will be put in place as we progress.

There are plans to move our classes to Telegram in the future due to the limited number of participants whatsapp can take.

A weekly or bi-weekly publication of our activities will be published to the Hive community.

We plan to hold webinars to facilitate our Hive Bootcamp classes in the future.

There's also the plan to organize contests and giveaways for newbies using part of the funds generated from post payout of @hivebootcamphub Hive account to encourage them
---
The Hive Bootcamp Hub Team

---

We can't do it all alone, Kindly show Support by rebloging!
---
Our Social Media Channels

---
Writing might seem lot like a confusing mess, but unleashing your creative mind is really all you need

designed by @dimsyto