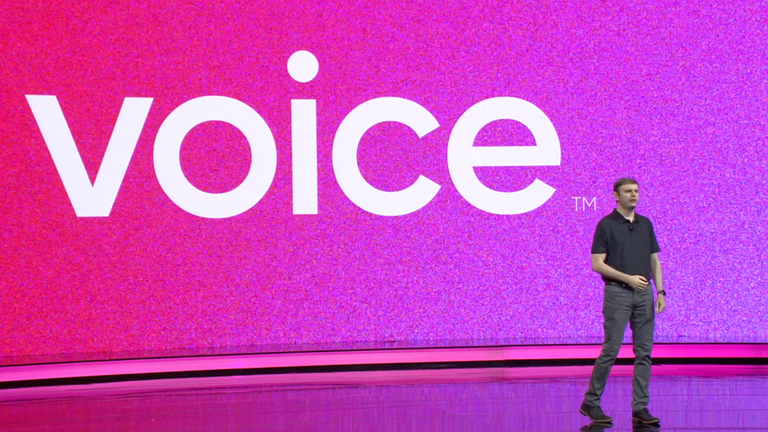 What is EOS Voice in a Nutshell?
The Voice is promoted as Steemit 2.0 and it gains a lot of attraction for claiming to solve one of the biggest we have today.
The Key Main Features are:
A new blockchain-based social media platform launched on EOS today.

The platform—known as Voice—will reward users for quality content, and aims to create a "transparent" social media platform.

The website is open for people to browse, however only early access registrants will be able to publish content before August 15.
Decrypt Source
Our Present-Age Problem
Fake News.
Big Centralised Social Media like #Facebook, #Twitter, #Youtube, #Instagram, #Reddit are all struggling on Fake News that fast-spread like a WildFire. Study shows that on Twitter, false news travels faster than true stories. Our human brain entertains more often the misinformation than the real thing. Consider due diligence before sharing!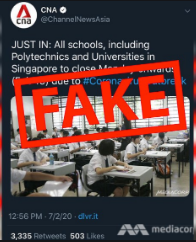 ---
Fake Accounts.
Creating multiple accounts is more lucrative than ever before. Some people on social media are considered to buy #Facebook followers, #Instagram likes, #Youtube Subscribers, #Twitter vote polls to boost the numbers we are seeing on our computer screen.
See this fake Youtube video of Tom Lee that has 5.4K fake Likes, 240k fake Subscribers, and 63K fake Watching can easily fool ignorant people. Be aware of this!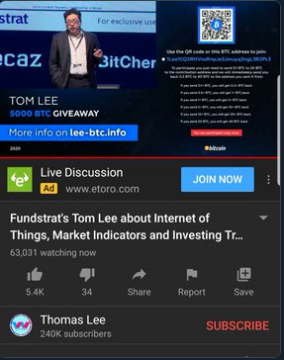 ---
Fake Transparency.
After the Cambridge Analytica Scandal, we are now urging for more transparency especially in our data management. Big social media company promised not to sell our data but how can we verify it without any transparent database system? Our #data market alone already surpassed the #Oil industry market for most valuable assets. Imagine how our fathers and forefathers battled for endless wars for Oil commodities that considered as BLACK GOLD.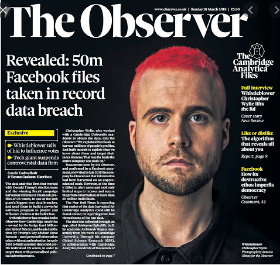 Image Source
---
Practiced how to be open-minded for new ideas as I am tweeting about this and very vocal regarding this issue of creating a decentralized social media. Unfortunately, I do not see #VoiceSocial will do the magic trick to solve all the problems discussed above. I want to explain from my point of view.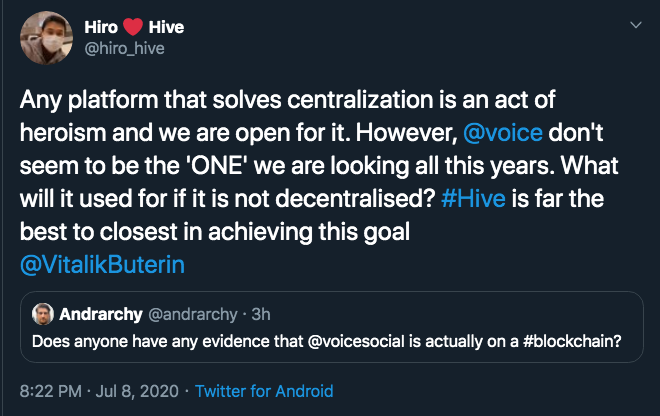 Why Voice Social is not the Game-Changer?
The issue about the Fake News.
According to Block.one, the social network will check the accounts of all users and prevent the distribution of fake news.
This is total ignorance that no single social network could fact-check our work. A great #Twitter thread is made by Balaji S. Srinivasan that nobody has the business of filtering out "untrue" statements from their networks. Twitter Link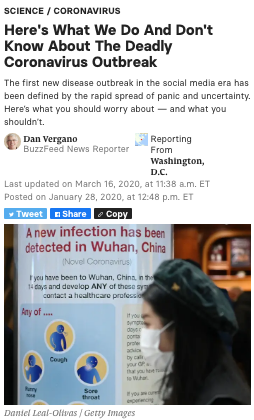 ---
The issue about Fake Accounts.
According to them, #Voice will cultivate creation, sharing, discovery and promotion of content on social media platforms by real users, not bots and fake accounts.
Not creating a fake account will not solve the problem in my opinion. Even real accounts were verified by spreading false information. We can take for example the mainstream media like CNN, they show faces and hear their voices every day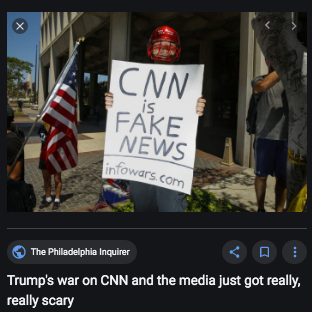 Image Source
---
The issue about transparency.
They said; Security, privacy and ease-of-use will always be critical in Block.one's projects.
I have doubted the security and privacy regarding the need for the KYC requirements. I am skeptical about this because as of this moment I do not see the blockchain records for all transactions on Voice. If anything I need to know please let me know. A good question from @lukestokes is: Do you even blockchain, bro? Let's see...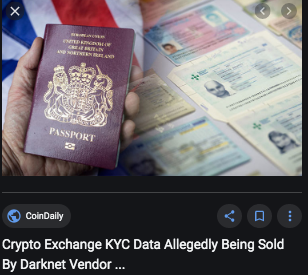 Image Source
---
How Hive solve this problem?
Hive on Fake News.
A community-driven blockchain #Hive uses the proof-of-brain that determines the wisdom of the crowd decides which is fake or fact. It is an open-market social media, just as open as the gold market. The gold's value determined in an open-market of buyers and sellers, those who agree and disagree.
A decentralized blockchain community brain is a solution in the big issue of #FakeNews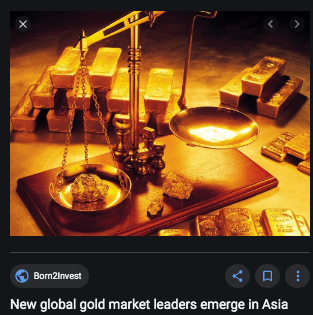 Source
---
Hive on Fake Accounts.
I am a living witness for this, in my personal experience, I once consider making multiple fake accounts to spread the words on everyone which is later realized was not the best way to interact. The majority of the community users downvoted our post and comment spam which is a good thing. I have seen that the brain of the community made me realized all of this that we don't need a central authority to be able to remove our accounts. An open-market for upvotes & downvotes is what it takes to counteract this bad behavior.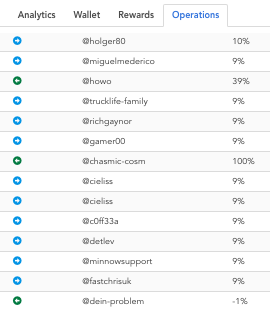 https://hivestats.io
---
Hive on Transparency.
On #Hive, it does not require your personal information to create an account. Everything is transparent on an immutable blockchain that everyone can verify. We own our own data on Hive for the code is all publicly available to be verified by anyone interested. For this, we are aware that there is a hidden code that saves your data to sell in a third party company.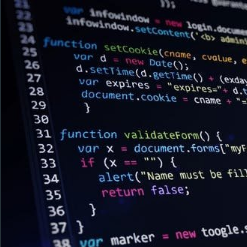 Source
---
My Conclusion
Hive still has its own problem that we trying to find a solution on a daily basis. However, comparing that problem in Social Media Giant's we can realize that it wasn't big of a problem. Like for example:
10 years you spent building your own #Youtube channel can be removed at any time.
5 years hustling on #Facebook followers can blacklist your account.
7 years tweeting on #Twitter can easily ban you for no reason.
This is all the problem we are facing on the present-age under a Centralized Social Media System. This is are all the reason why I am bullish on Hive. Cheers everyone! 🍯😇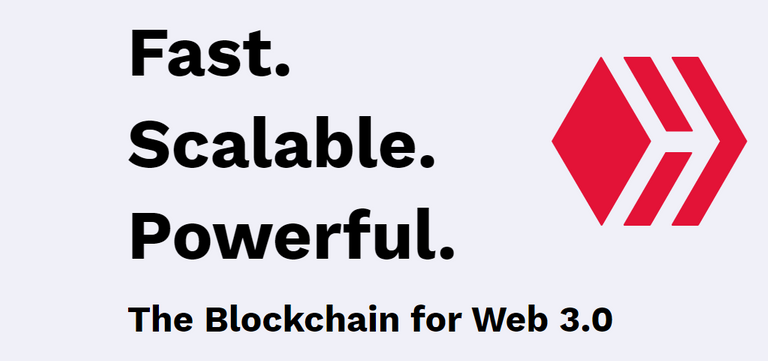 Image Source
What are your thoughts? Pls, comment down below...
Also, I really do love Ramen!

Please upvote, share, and follow me. Thank you...