Hello Lovely Peoples,
Every event in life teaches us something new, shows us new ways of thinking about our times, but even then we often fail to make the right decisions and we cannot exploit our opportunities. In fact, our success or failure is not predetermined, but success or failure is determined by our actions.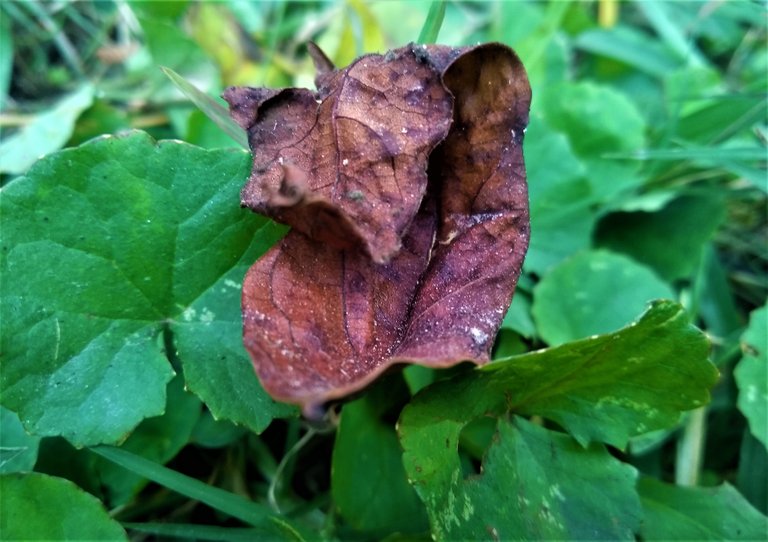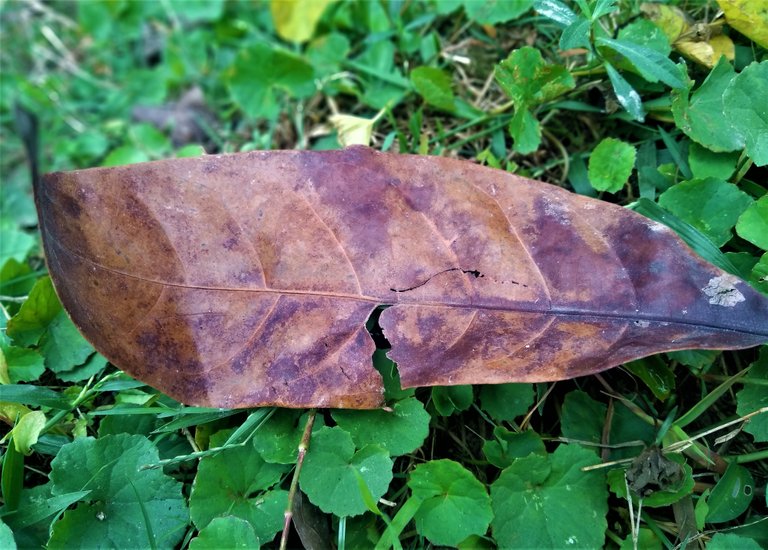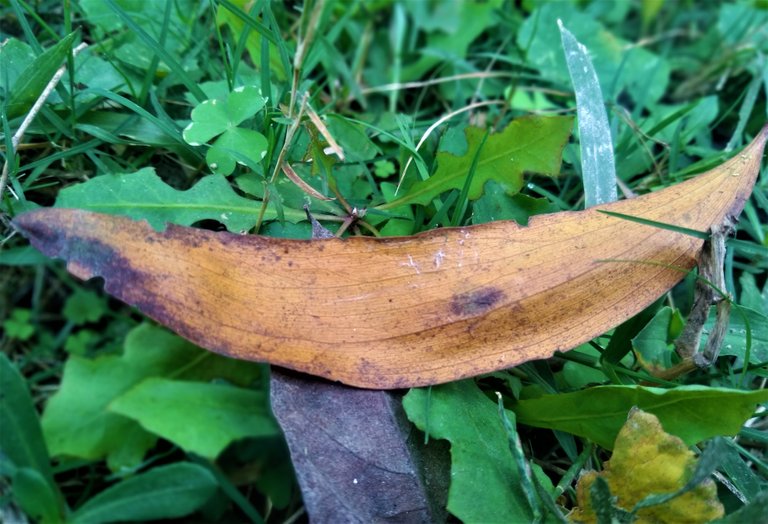 So first of all, we should try how our time is being spent, and what the overall situation is teaching us. Can we better review the events around us? These are simple questions but very important to our lives. Because if we think deeply about these simple things, many things in life will become easier for us. But the truth is, we never think about these things.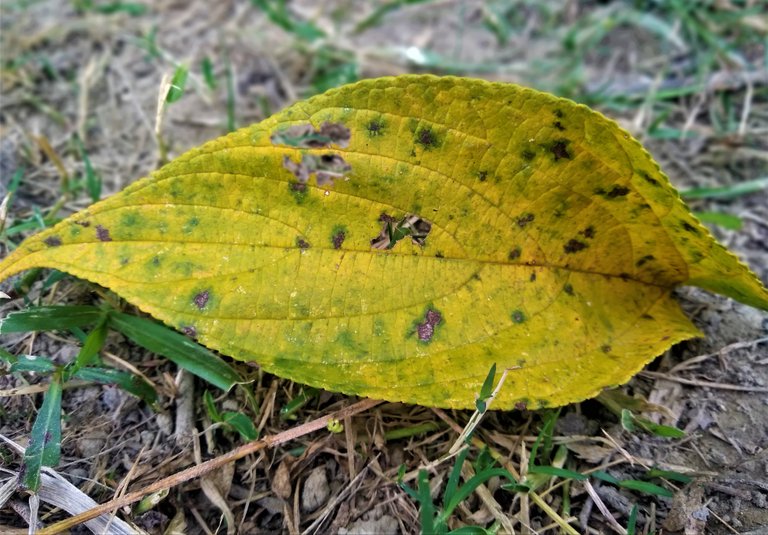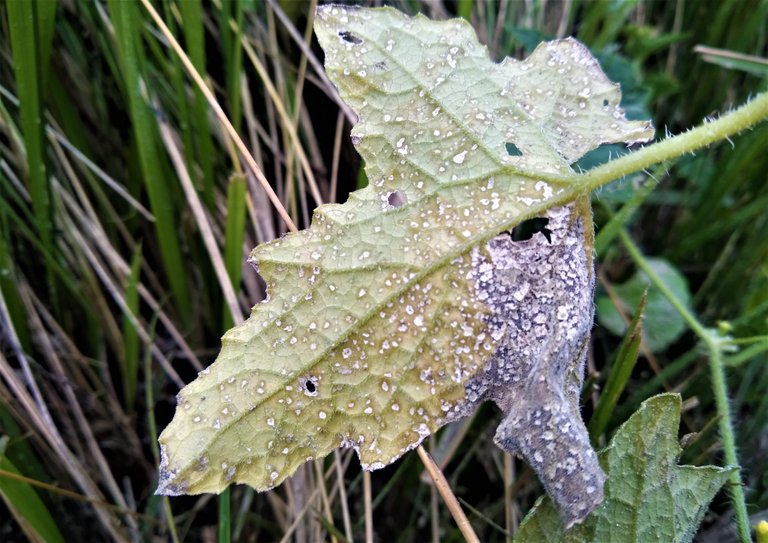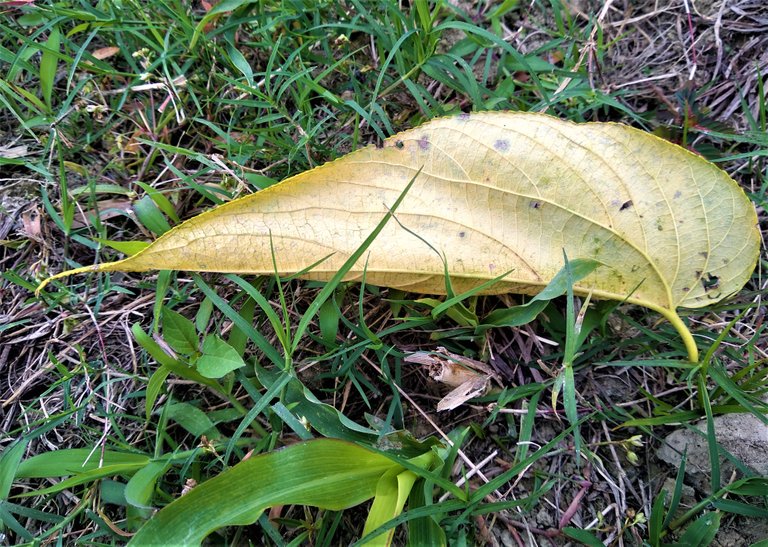 However I have never been disappointed with the unfavorable situation, because I am always aware of my goals. In any case, I have not come back from my dreams or goals, but have reviewed the situation and tried to move forward.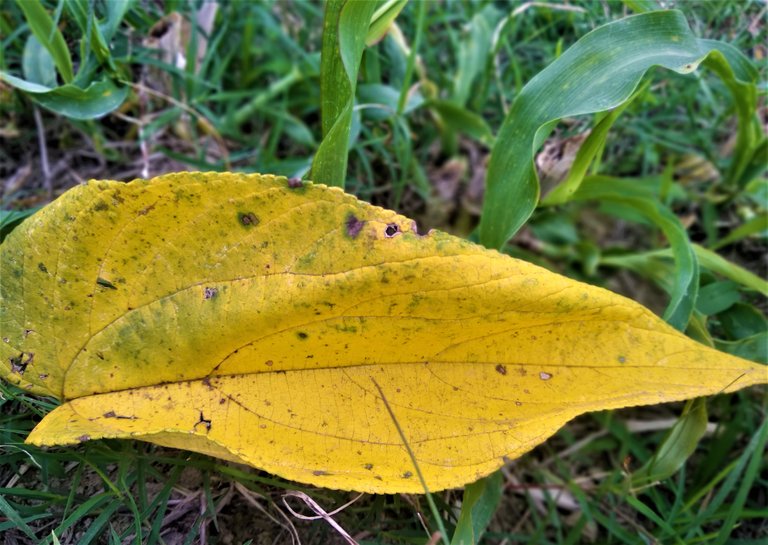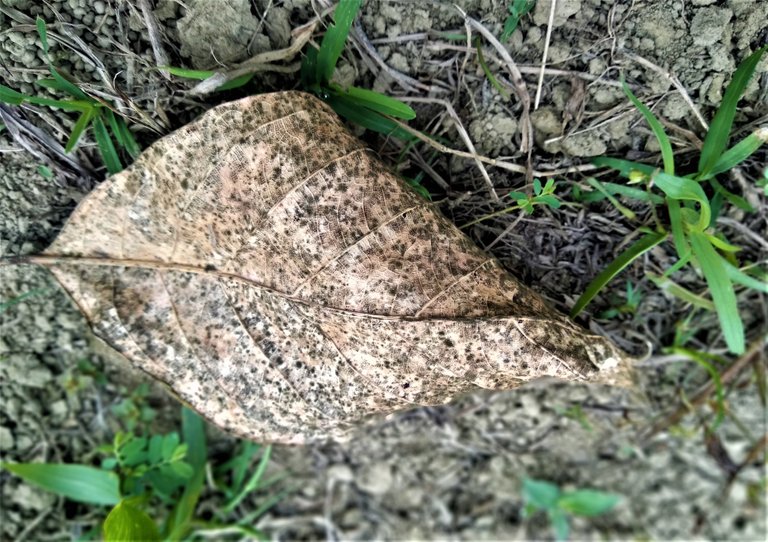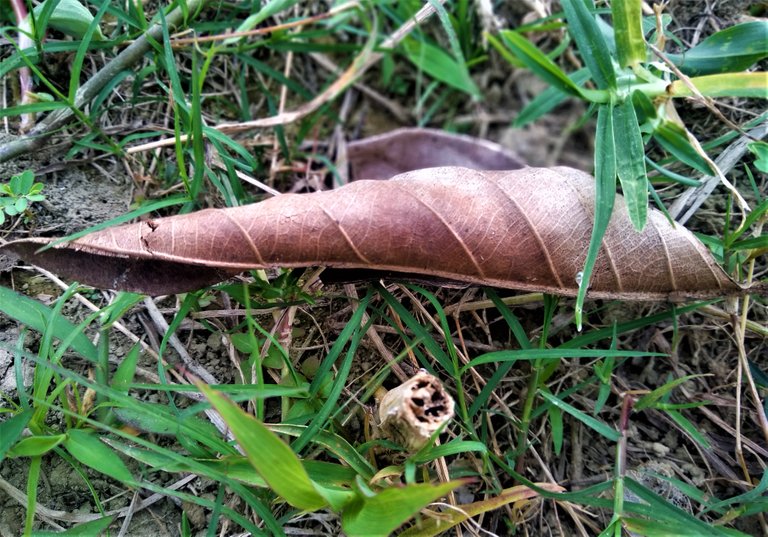 I have never been disappointed with my weaknesses, but have tried to overcome them and build my confidence. Not because of weakness, but because our mentality is responsible for failure. And my mindset has given me the courage to take new decisions, considering all the time and circumstances.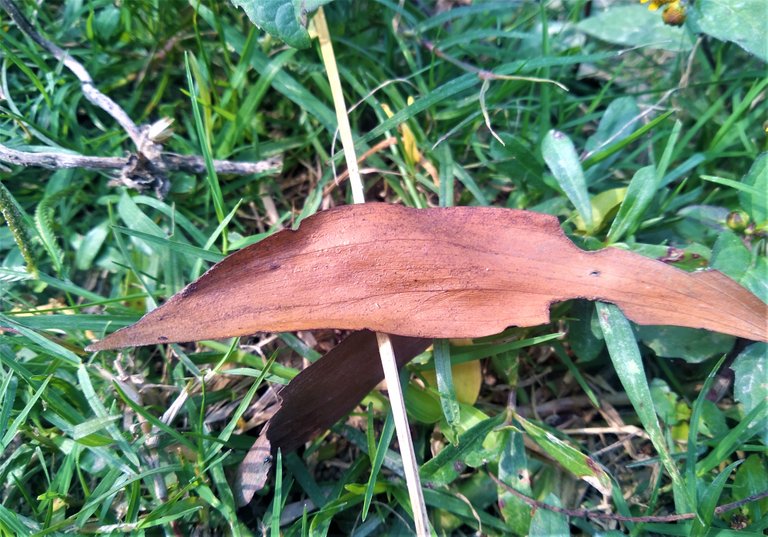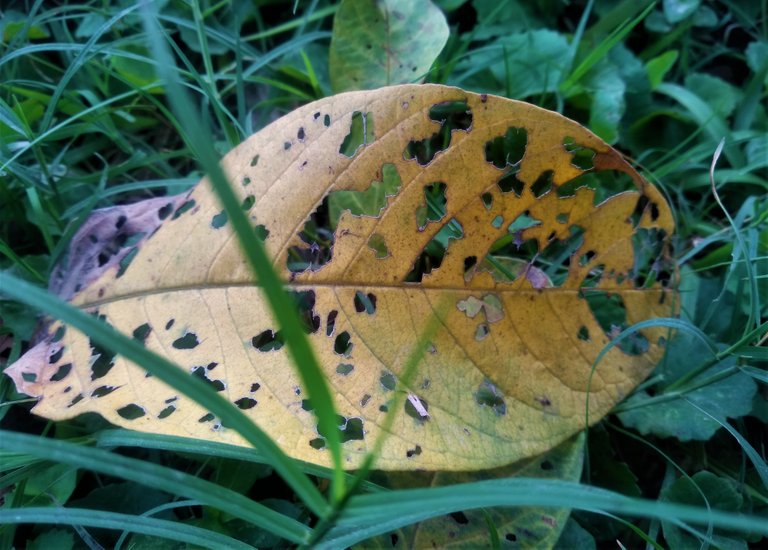 So if we are strong mentally, we will have the courage to deal with any difficult situation in our heart, which will encourage us to be successful in difficult situations. That is the truth! If we are weak mentally, no matter how easy the situation may be, we cannot bring success.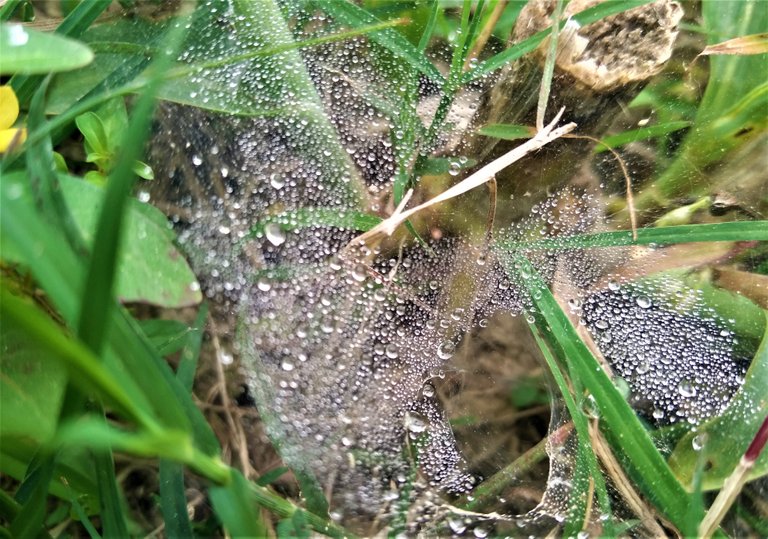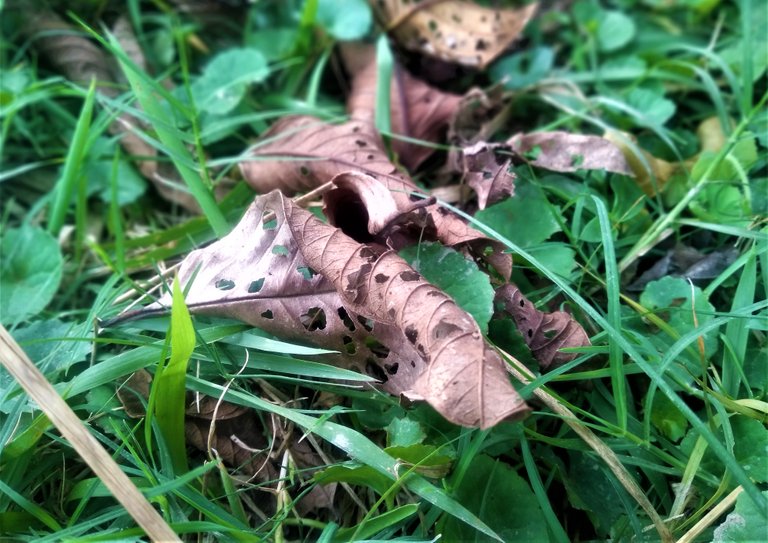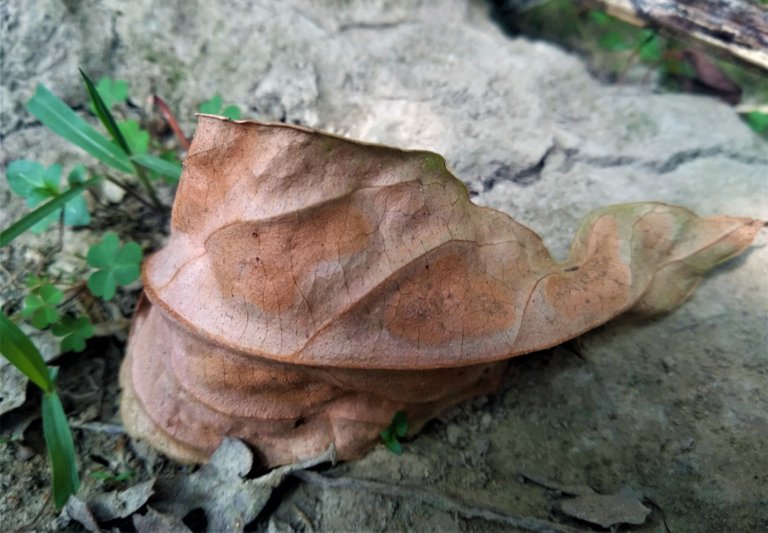 However, today I have tried to share some different types of photography. Hope you like the pictures. All photos taken by me by MI Redmi S2 Smartphone.
Thanks all for visiting my writing and showing your supports.




Subscribe me on DTube: https://d.tube/#!/c/hafizullah

Follow me on Twitter: https://twitter.com/hafizdhaka

Add me on Facebook : https://www.facebook.com/hafiz.metu

Subscribe my Channel on YouTube: https://www.youtube.com/channel/UCMjwsztBrprT7XWeVwURrjA
---

Thanks for understand the value of the green nature for a beautiful and secure planet.
---
If You are from Bangladesh, Join with us


---

---

We are a self reliant community that is focused on each individuals want and drive to do for themselves. Let us encourage each other as we share our own adventures, learn new skills, meet new people, and build blocks.
---
---