Traveling to Bulraria, stuck in the Kyiv but already in BG | I'm Alive )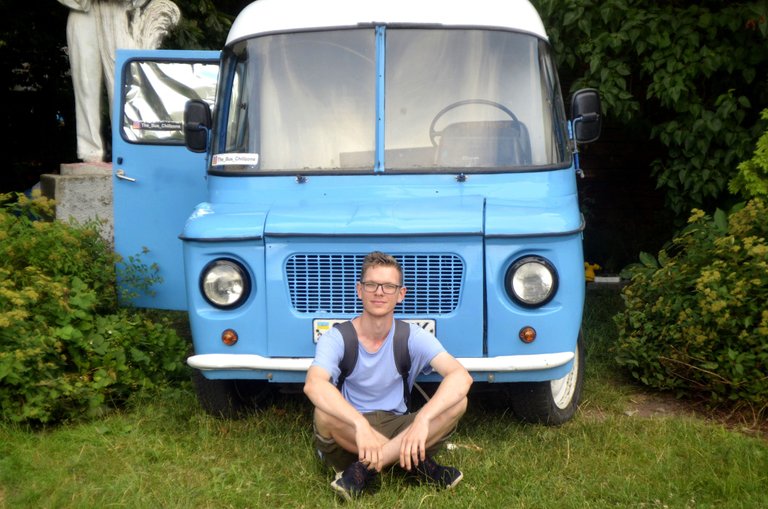 Hello my friends! Long time no see! We started our journey to Bulgaria and experienced many difficulties along the way. But despite this, we are already here!
By mistake, the bus company did not take us on the first trip. We were stuck in Kiev and I had to play the guitar on the street there so as not to waste money. It was a real test. At first I played in dangerous places, but then I found a good place. And everything was fine.
Then we took the second bus to Bulgaria with another carrier. Because we were traveling with dogs, we had some problems at the border, despite the fact that we had all the necessary documents. It's just that border guards sometimes like to show their power. My smile and calmness helped me to solve all the problems.
And now we are finally here!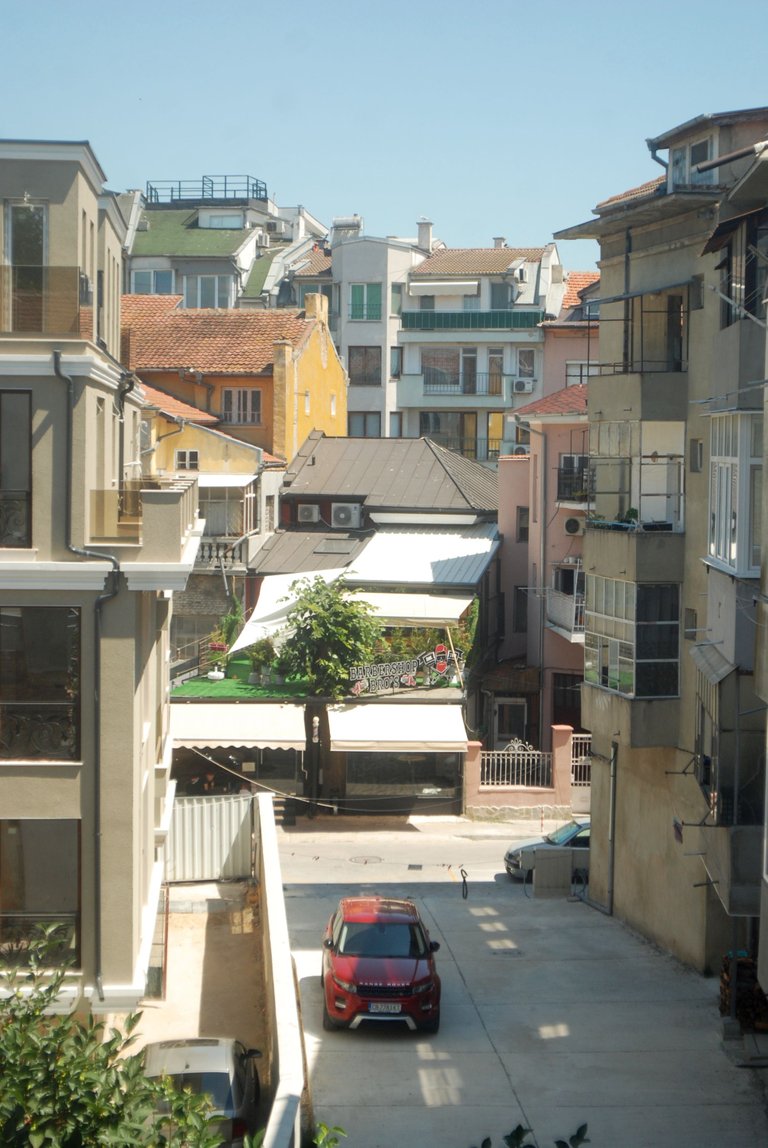 view from window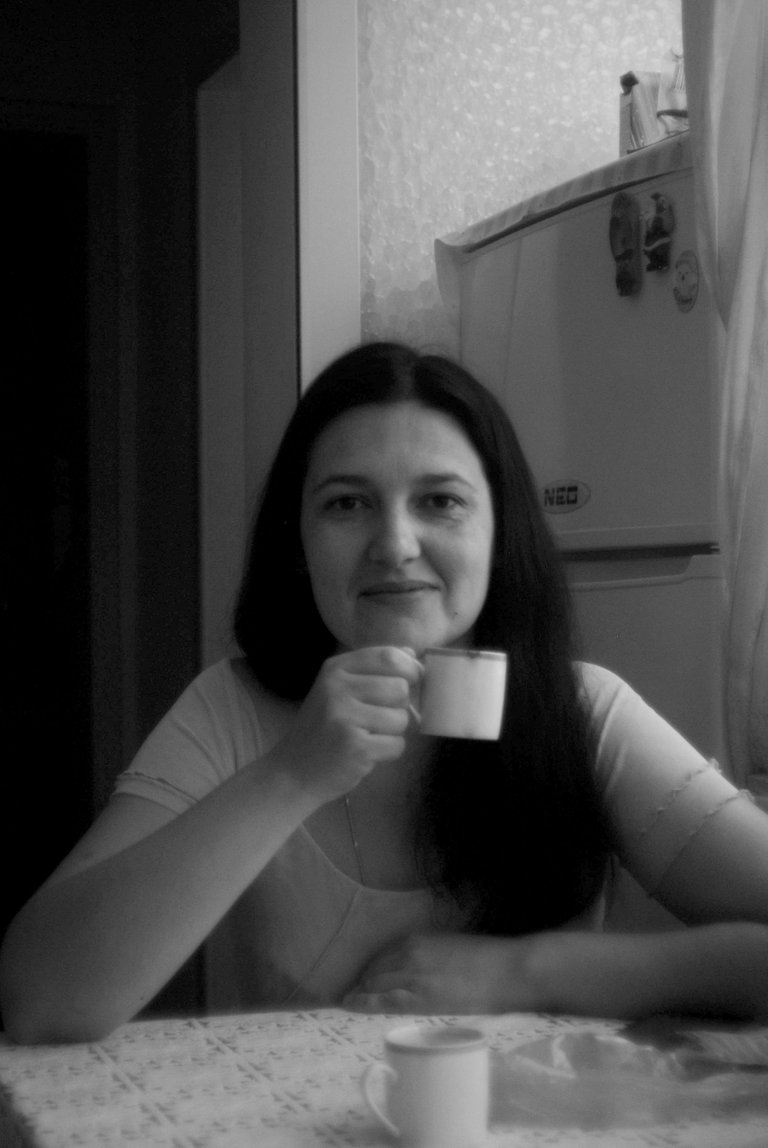 In a nice apartment. I play a lot of music, so there is no time to write. But I want to blog and talk about the peculiarities of street performances)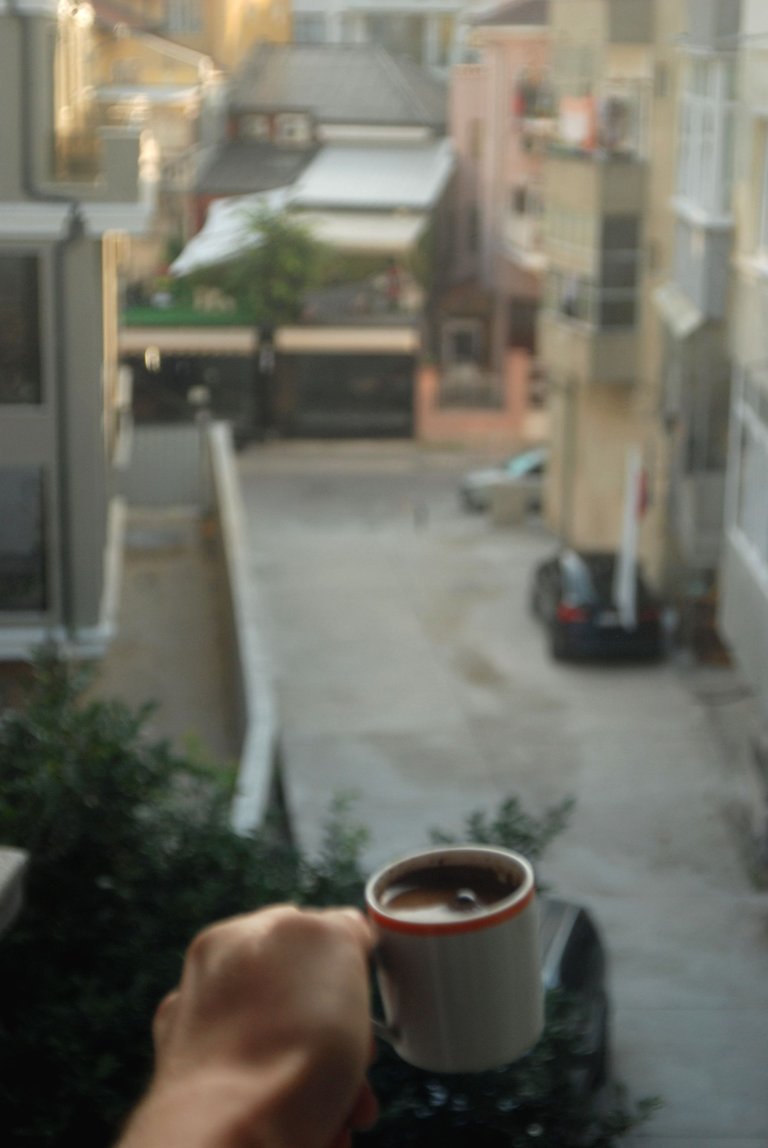 I would very much like to stay here for a few years, but according to the documents, I can only three months. Maybe my music will help me, who knows. What if the president himself likes my musical performance haha)
By the way, they already write about me in the newspapers and this is not a joke) heh)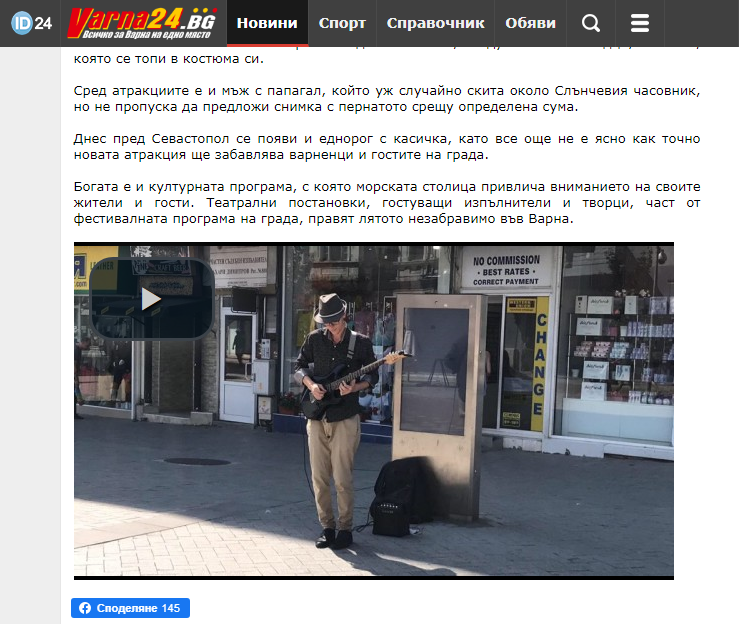 Look at my music video here: https://www.plovdiv24.bg/novini/Bylgaria/Varna-kipi-ot-zhivot-kato-v-dobroto-staro-vreme-1109658
Thanks @mipiano for mental support) We here!)
Hello to my Bulgarian friend @trayan!)
---
---