Our house
About a year ago I engaged a friend of mine, an architect who owns a building company, to design a new house for my allotment; The plan being to bulldoze the existing and redevelop into the new property. It was purpose-designed by us and made workable by my friend.
Everything was on track for a modest 3 bedroom, 2 bathroom, 2 living area property with a four car garage under the main roof. It wasn't massive, but was flexible in layout, sympathetic to our ages meaning no stairs, and was a low maintenance property inside and out. Perfect.
Here's the thing though...We couldn't raise the funds and it fell apart.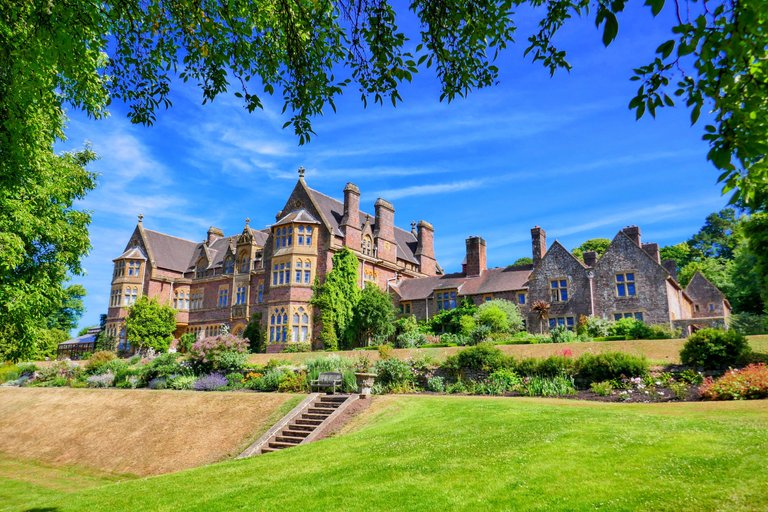 Back in 2013 my property development and real estate company hit a setback - A crooked business partner who thought all of the bank funds would be better in his pocket. The short story is I lost a lot of money, the company and almost everything I owned in the process.
Financially things got bad and we have spent the intervening years working our way out of the hole. In the last couple of years we started to see some light despite the situation setting us back 25 years financially. The fact we were getting on track is what prompted the new build, and the need to accomodate my mother in-law in the near future.
Anyway, it didn't happen and is not going to. It slipped away and we've moved in a different direction.
Adversity is part of life and all we can do is cope with it as best we can, aim in new directions, apply effort and ownership and step forward. This is what Faith and I have done; We let the new house plan go and have embraced a new one.
Throughout the difficulties we experienced in 2013-2018 one thing remained constant; Our conviction to each other and to rise from the low point we'd been forced into.
Part of this required that we re-learn how to be us as individuals and a couple under our new constraints plus re-evaluate our priorities. Through necessity we made changes. As things started to improve though we found that those old ways, the things that we had thought were important, were simply not. Not any more.
Unbeknown to us we'd spent those years determining what was truly important and we came out the other end realising that what was important was experiences, not things. Sure, we needed things, but we needed experiences more.
Today I came across those plans, the house we'd designed and couldn't afford and didn't feel one pang of regret or disgruntlement; It simply wasn't to be and we moved forward with the same conviction we have applied for years.
This situation is nowhere near as bad as many people's scenario's though. There's people without a roof of any kind over their head and worse! But for me, here in the reasonably comfortable country of Australia, it was pretty huge; Not just the sum I lost, but the emotional and mental aspect of the entire scenario...But I think we came out better. In fact, I know we did! It was one of those life-scenarios, a bad situation, that taught us many lessons leaving us a little wiser and, indeed, happier.
My question
Have you had a difficult event that ended up changing your life for the better? Has adversity raised its ugly head in your life only for you to overcome it and thrive? I bet there's story after story of everyday people triumphing over adversity and what better place to tell them than here? Just maybe your story could make a difference to someone else?
So, feel free to share here in the comments or do your own post if you need more room. I think it could be cool to hear about your triumph over tragedy story.
---
Tomorrow isn't promised - Design and create your ideal life, don't live it by default
An original post written by a human
Discord: galenkp#9209 🇦🇺
The image shows a country house called Knightshayes near Tiverton, Devon in England. Photographed by me. The house we designed was not this big.
---
---