I've always been curious about how people think and what their reasoning behind decisions, conclusions and actions is; It helps me understand people better so my ears always listen a little more intently when someone gives an insight into their thought-process.
The same can be said here on steem and associated platforms around it.
I've been here for coming on to three years; 980 days to be exact. I have seen many people come and go and of course there's always the stayers, or old-dogs [said with respect of course], who post regularly, with effort, passion, personality and with a future-view rather than with a get rich quick ethos in mind. We all have an agenda and make choices around it.
We're all different and all track different metrics here...SP value, number of followers, reputation score, number of comments and characters and many other metrics available. All different, but also all the same, in one aspect at least...We're all seeking success, whatever that may mean.
It's that question I raise today and hope to get some responses to.
Question (or three)
What does success on steem mean to you and why? How do you measure it, and what do you do to actively seek it?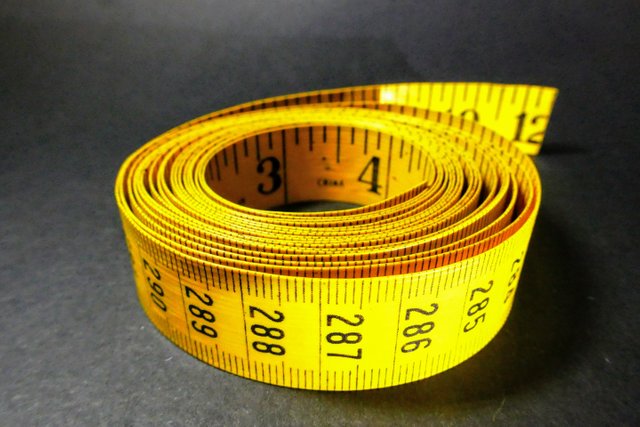 Am I successful here on steem? I don't know the answer to the question really. I'm a reasonably small account, compared to the giants around me, but most of my SP has been earned, not purchased. I'm happy with that.
I've built my account organically; Posting daily (1.5 times a day actually), commenting, replying, supporting smaller accounts, engaging with others, getting involved with community initiatives...A success? Well, I feel like those things qualify. Only time will tell if I am ultimately successful here though, and therein lies the crux of my question. What does that success look like?
I will feel ultimately successful when I am able to pull a sum of money out from steem (crypto in general) into the real world and have it make a real different to my life. As I wrote a little while ago, my wife Faith doesn't have a lot of faith in the crypto thing, she hopes it will work out of course, but is a little skeptical - Justifiably so too. So, when I show her a pile of financial benefit from my efforts here then I would consider it as an ultimate success...
...But it doesn't end there.
You see, there's other benefits to this thing than financial which I have often written about. Enjoyment being the main one. I enjoy steem, posting and engaging! It's my only social media too. I consider a post with decent engagement as more successful than a post with none, but a good reward figure. The enjoyment-factor supports all the rest; If I stopped enjoying this I would simply stop doing it. That's a promise too.
I have always made an endeavour to engage a lot, I mean right from my very first post on the 13th June 2017. I have continued to do so. That is the thing I have done with the most conviction to chase my ideal of success here...Engage. Of course I've posted a lot too and I hope most feel I have done so with personality, passion, excitement, openness and candour.
OK, so it's over to you. What do you call success here? What does it look like and what things are you doing to chase it down? There's no wrong answers here, just answers.
---
Tomorrow isn't promised - Design and create your ideal life, don't live it by default
An original post written by a human
Discord: galenkp#9209 🇦🇺