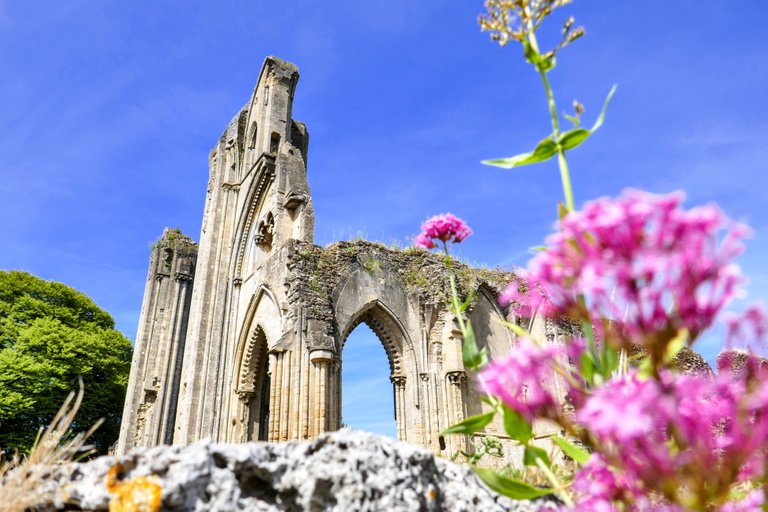 I spoke to a friend of mine today and as usual I asked the age-old question of, "how are you?" She burst into tears.
Broken
My friend owns two cafés and operates with 42 staff on the books...Operated with 42 staff I should say. That's right, she is closed for business and put off all her staff due to the government-implemented restrictions around virus control measures.
As you can imagine it was not a terribly easy thing to do and she cried all the way through each face-to-face with her staff as she let them go; Many of the staff cried too apparently. It's just a was some people deal with things I suppose.
This lady is a thirty year-old single mother of two who has clawed her way upwards from a devastating divorce and the subsequent issues around it to generating her own modest income through her cafés; It's a good story which I may open up a little more on at some future point. Right now she faces ruination due to the recent virus that spread around the world from China.
Still standing
Being the tough little unit she is [yes she's a tiny little thing] she is working on a plan to reopen and to have the chance to bring back some staff, even if only a few.
Her current menu's are angled more towards dining-in with only a small amount geared for take-away; It's that which she's working on changing currently considering it is against the law to dine-in these days.
She has been adjusting the menu, working on packaging options to send food out the door and contacting suppliers which she says has been the most challenging aspect with most of them closed down. She's also strategising around how to drive people to the cafés which is pretty-much through social media at this stage. From what she tells me it seems like a bit of a jigsaw puzzle to be honest, but she's a battler and will duke it out for a win, or at least to stay alive.
Whilst it's not a pleasant time for her and she's feeling rather fragile and exposed I suggested that she should take-heart from the fact she hasn't fallen in a heap. She laughed at that and said, you should see me at night! I get it, that's a little bit like most people these days I think...In the dark and quiet time when sleep usually happens our minds are either racing or in a state of exhaustion...It's a tough situation for all.
I'm of the belief that as humans we're all a little broken at times; We are certainly flawed and subject to negative external forces but we are also resilient and stubborn too. If we were not then we wouldn't have managed to survive a world hell-bent on eliminating us, and each other I suppose too.
My friend will work out a plan and reopen her doors soon; The new reality will be different to the past, but that's the thing with moving forward right?
Before we ended the call my friend thanked me for the chat, for calling in the first place. She told me how focused she's been and that everything else has taken a back-seat to the situation at hand...She appreciated the call, a few moments of shared-burden, and I think others would also.
I've been calling people all morning, asking after them, being an ear to listen, having a joke and laugh and just engaging with them...It's made me feel better and helped to zap them a little also I think.
We're lucky, we have the blockchain to engage and interact on but many don't so I think it's a worthwhile endeavour to make a few calls, engage person to person and simply say, "hey, what's up."
---
Design and create your ideal life, don't live it by default - Tomorrow isn't promised.
Be well
Image is Glastonbury Abbey ruins, Somerset, UK - Taken by me.