As someone who fixes computers and phones in his daily life it is interesting to show my work to people (well, sometimes). I'm also very passionate about working with these devices since I like electronics and computers in general, so I motivated myself to post about a job I did a couple of days with an iPhone 5, I was asked to make a change of charging port, screen and unlock the iPhone. The iPhone had the "iPhone is disabled. Connect to iTunes" sign, that sign appears after the user enters the wrong password after a lot of attempts. I've done these things before, so it was actually kind of a simple job.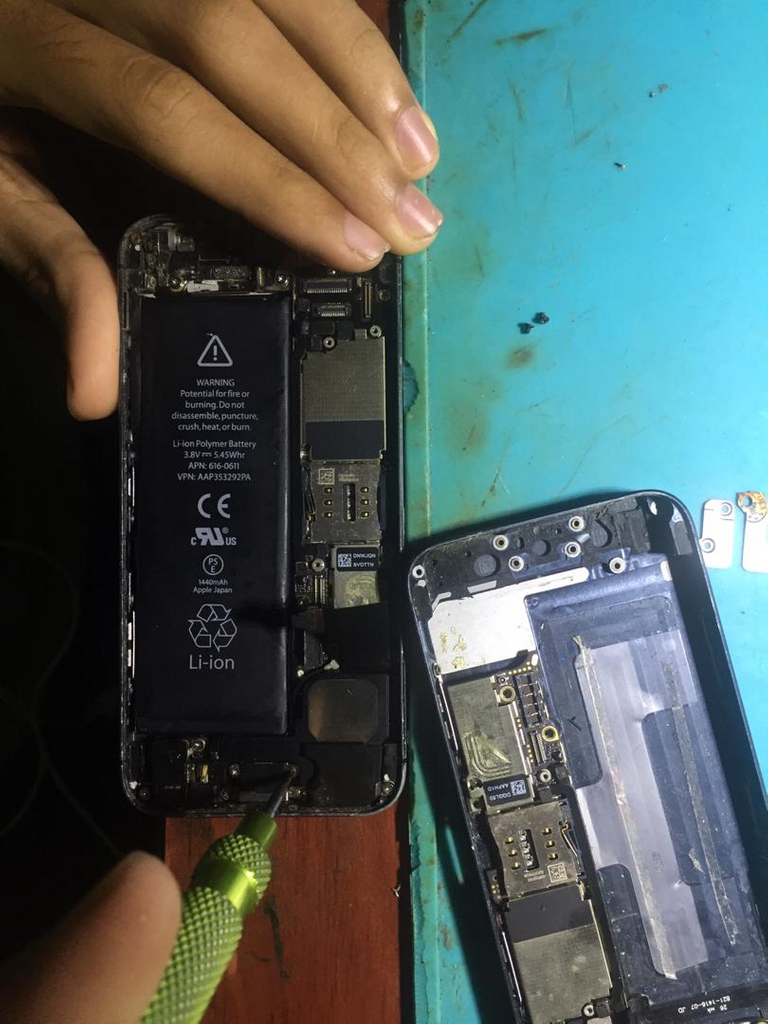 Desoldering the damaged charging port
It's actually a simple job, just unsolder the damaged charging port and replace it with a new one.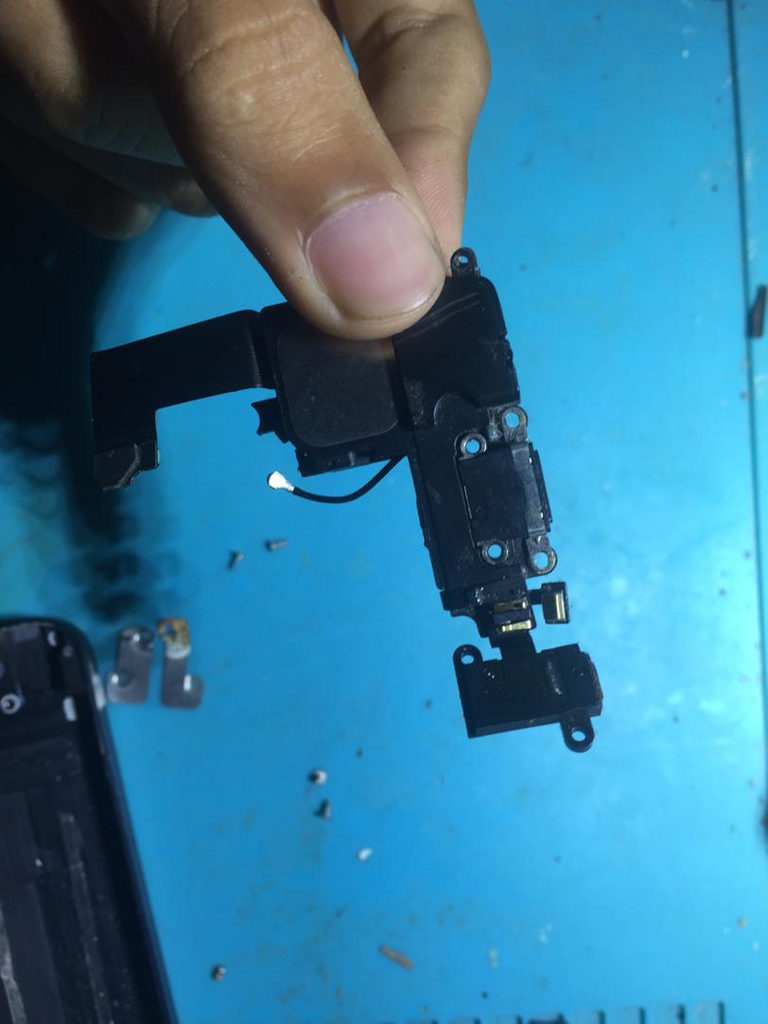 New charging port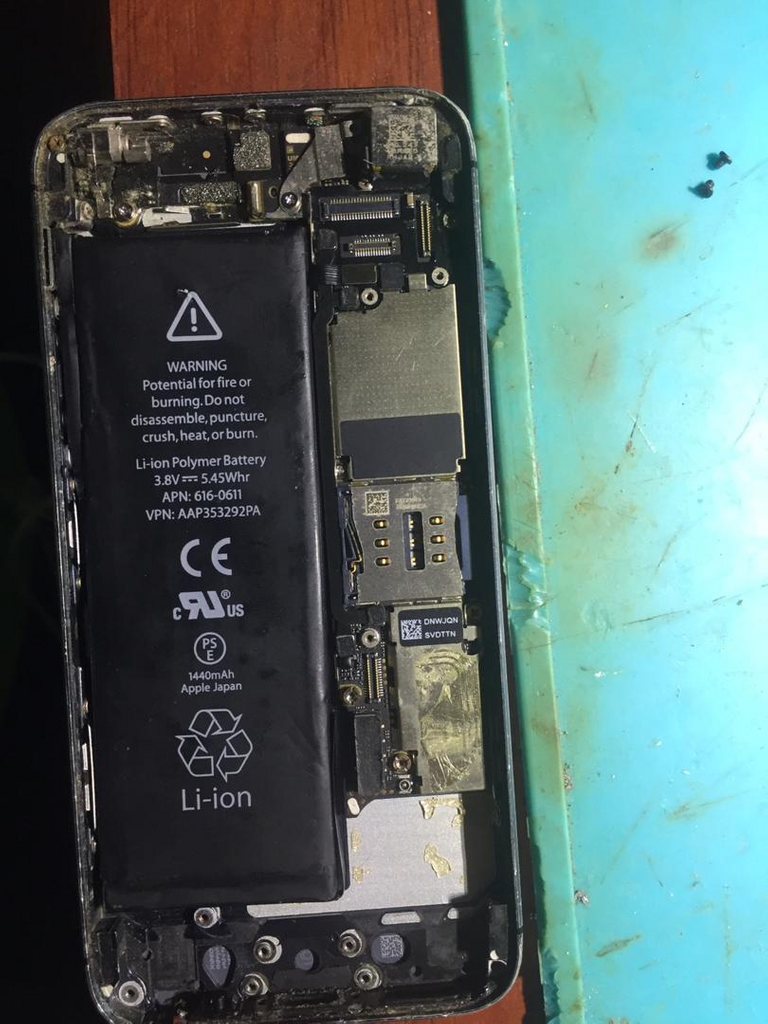 Without charging port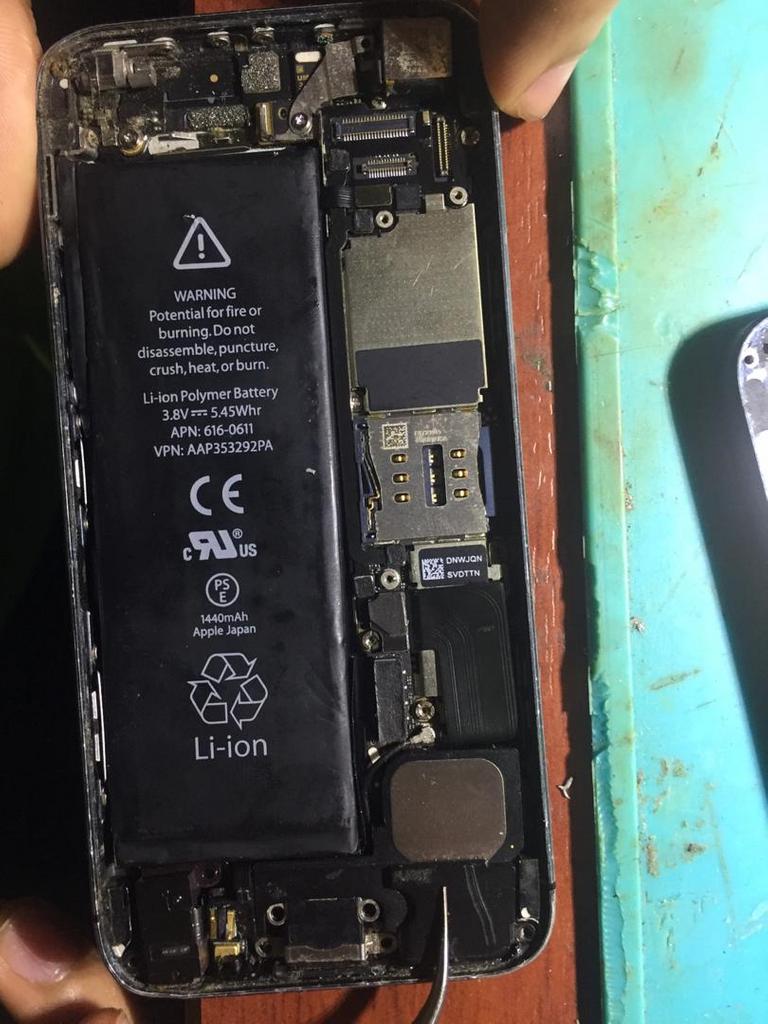 With charging port :)
I couldn't very well detail the screen change as it really makes it a bit difficult for me to take pictures while working, but it went something like this: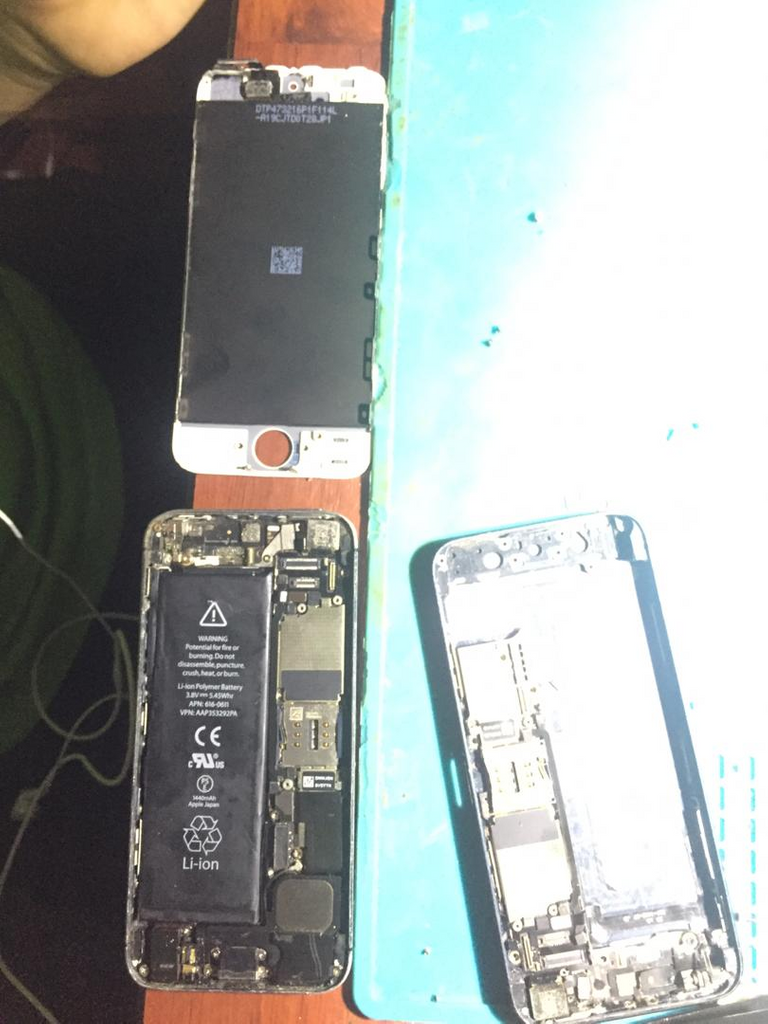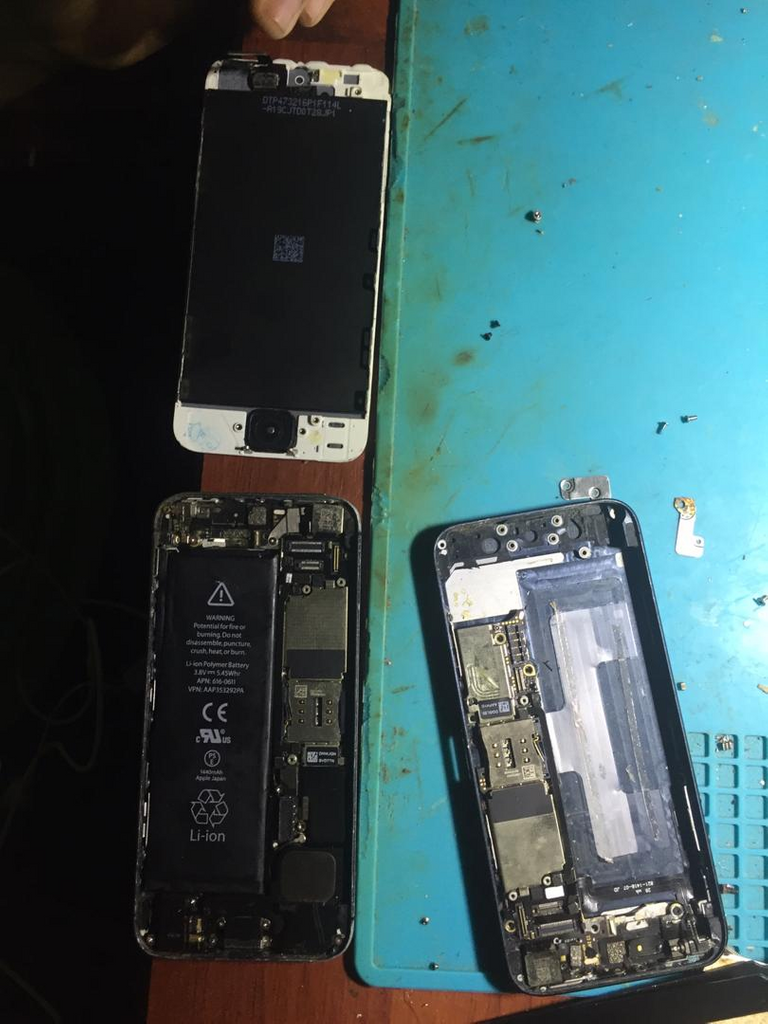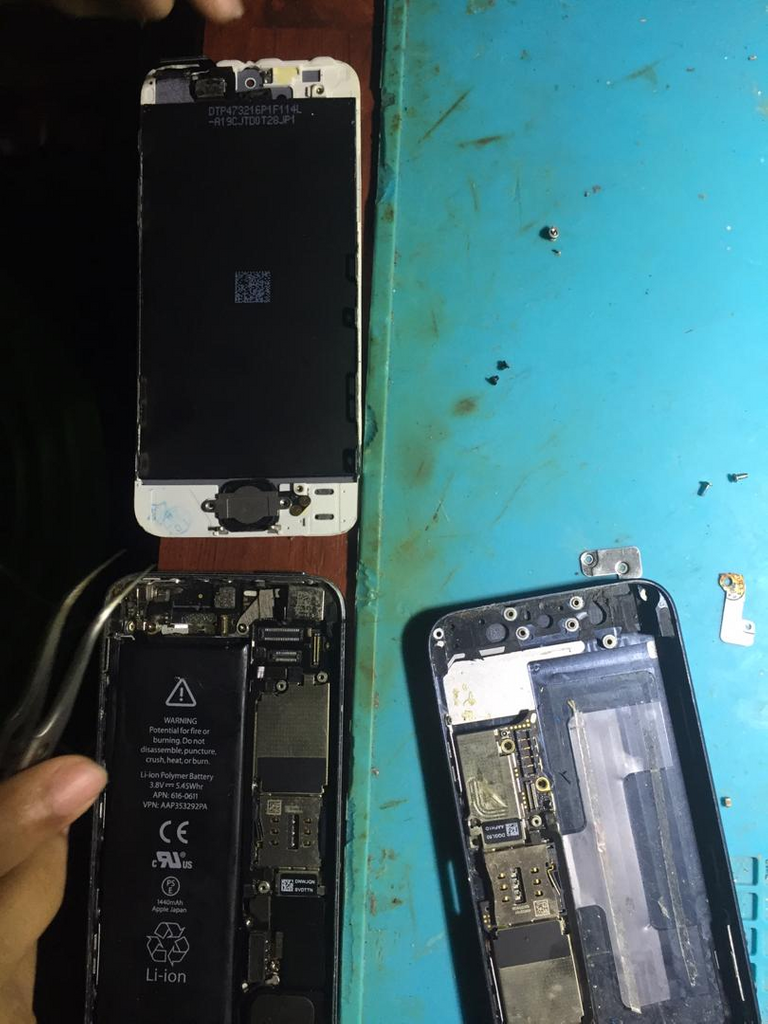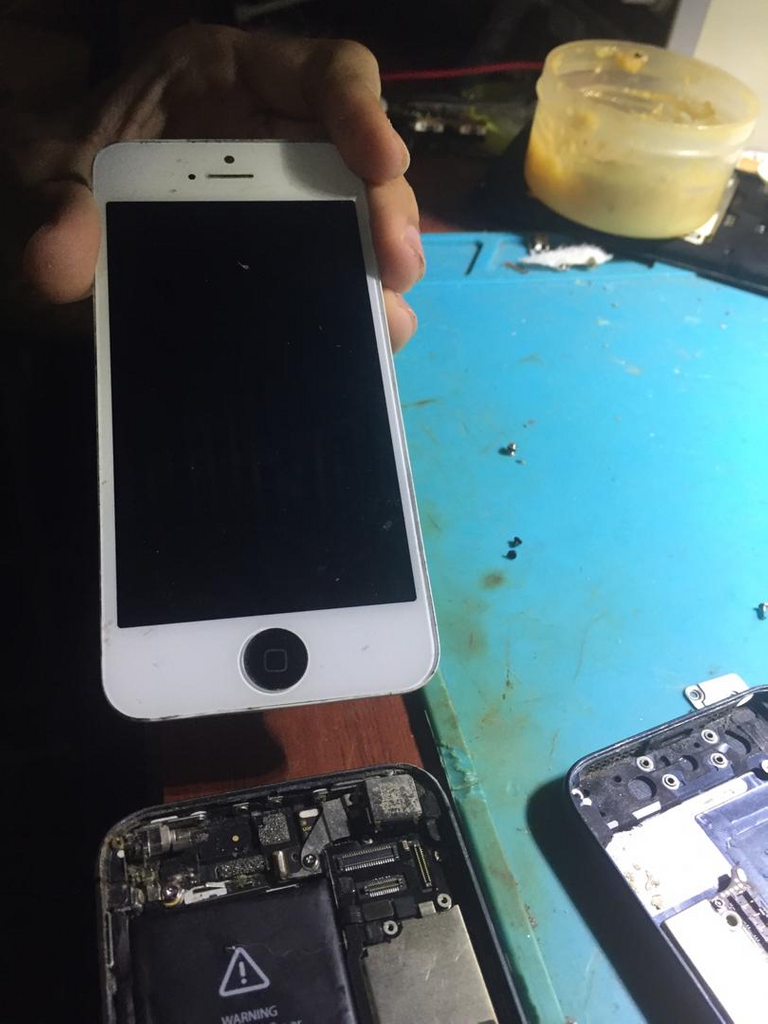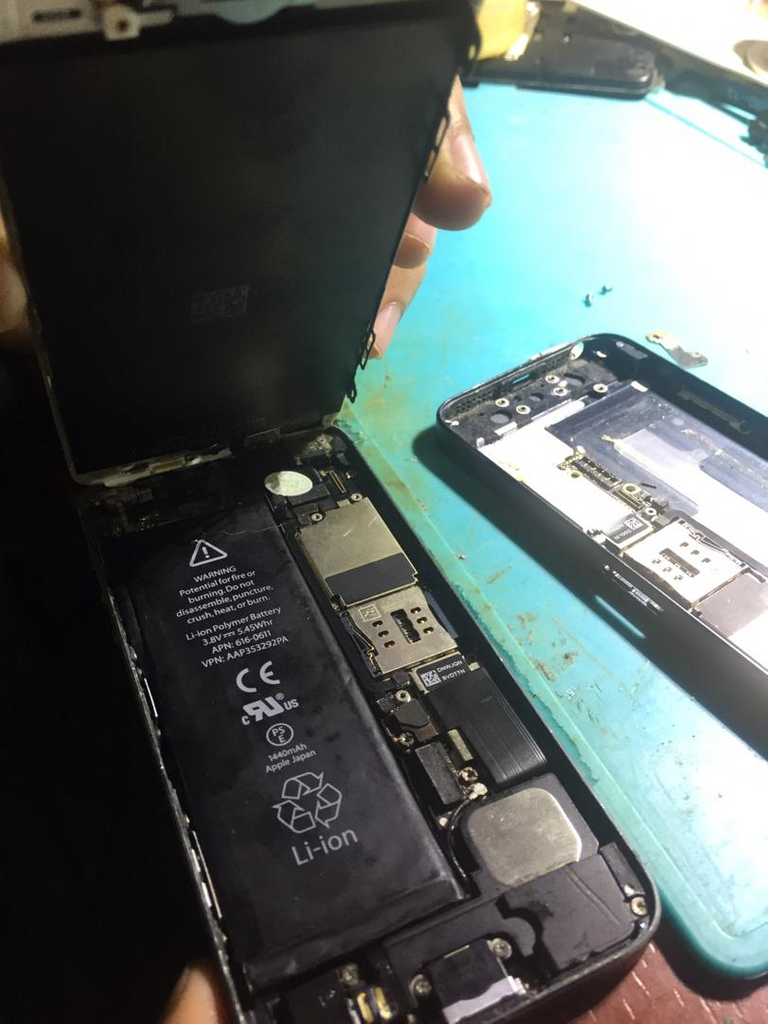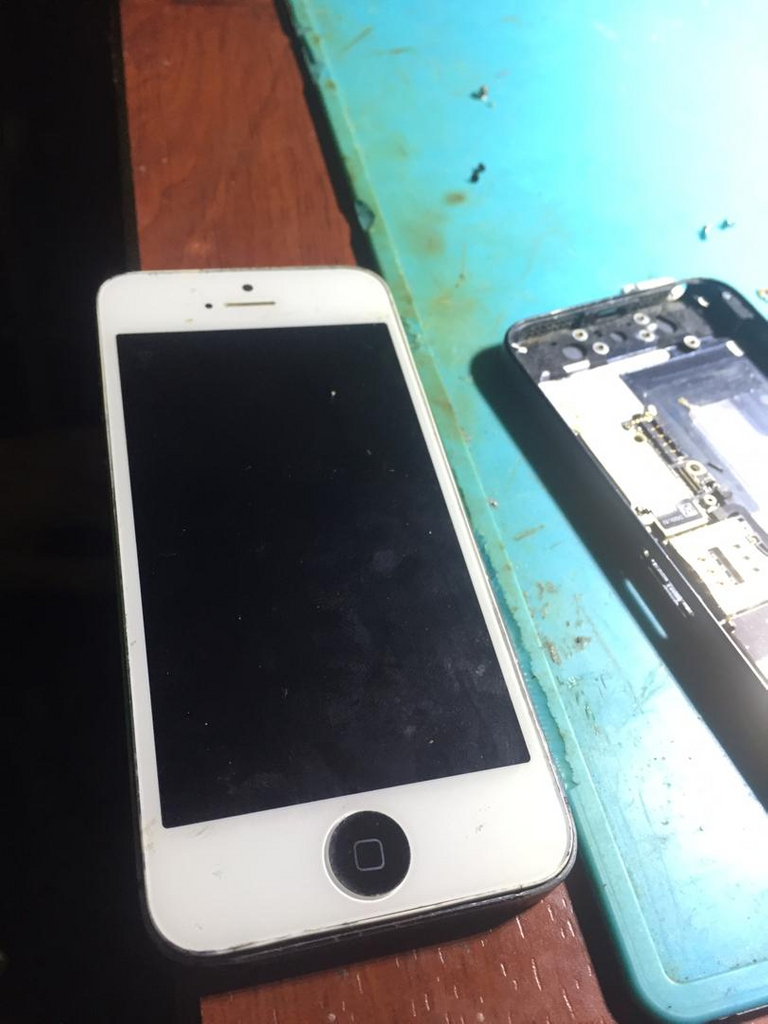 I actually changed the screen, the touch ID and the home button, practically the whole front of the phone that was completely damaged, so I had to replace those components. After having replaced the charging port and the display on the phone, I proceeded to plug it in to see if everything was correct and, great! Everything works perfectly.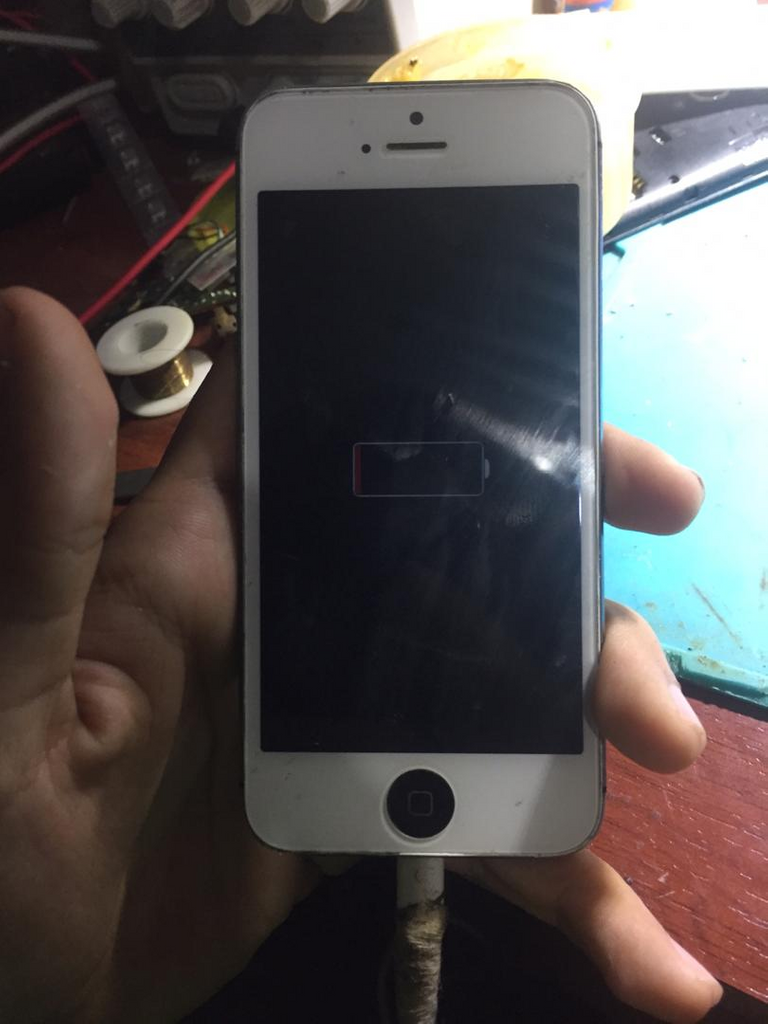 After finishing the assembly process, I decided to go home and take a break and do the easiest thing of all: restore the phone. As I said before, the phone had the "iPhone is disabled" sign on it, so I just restored it using iTunes for access.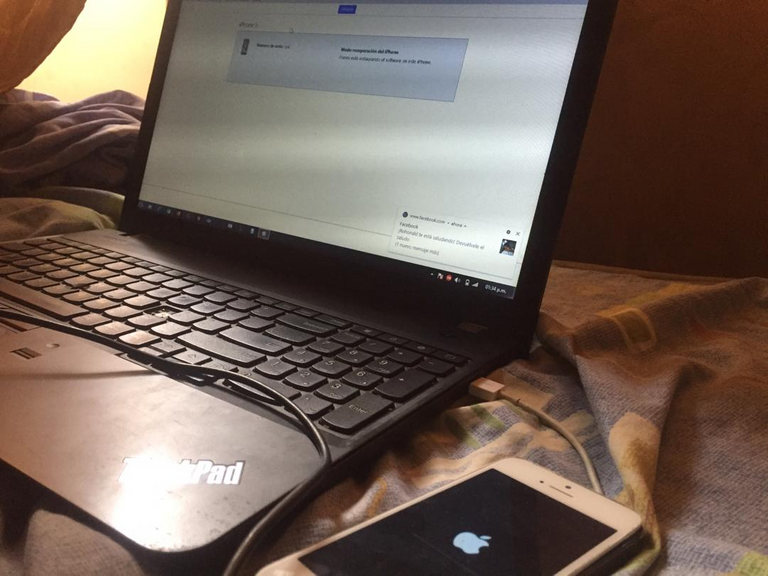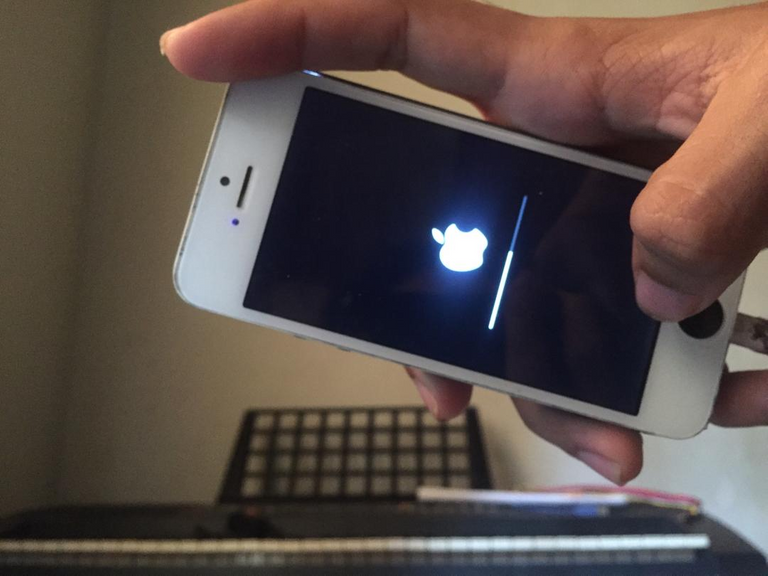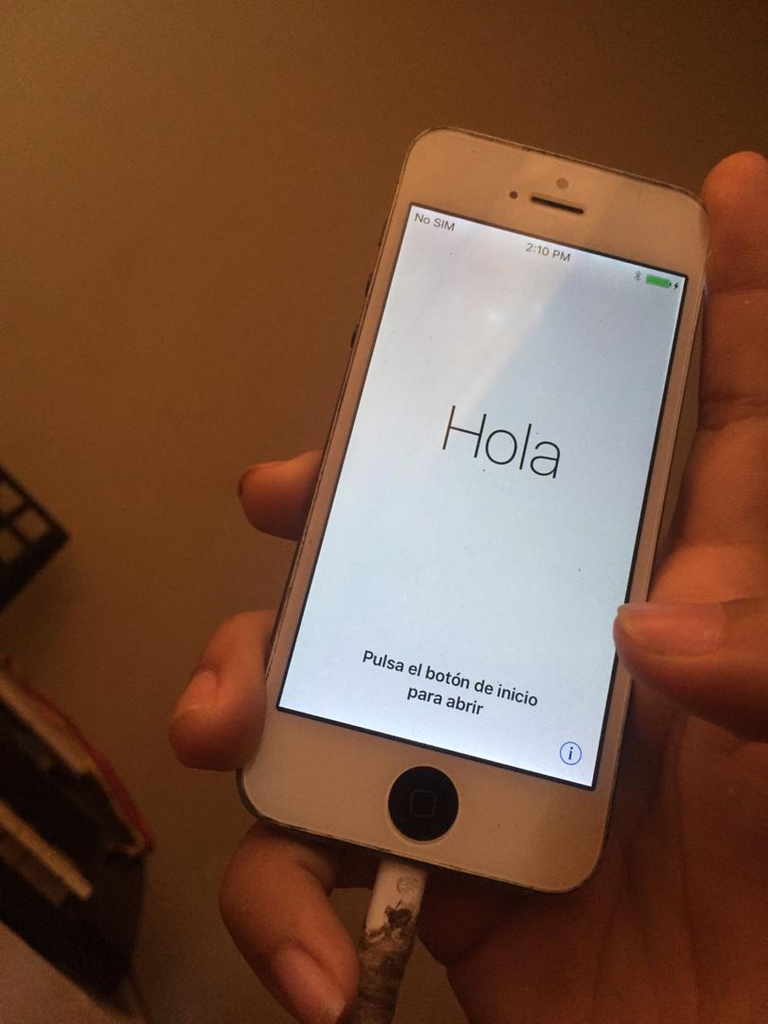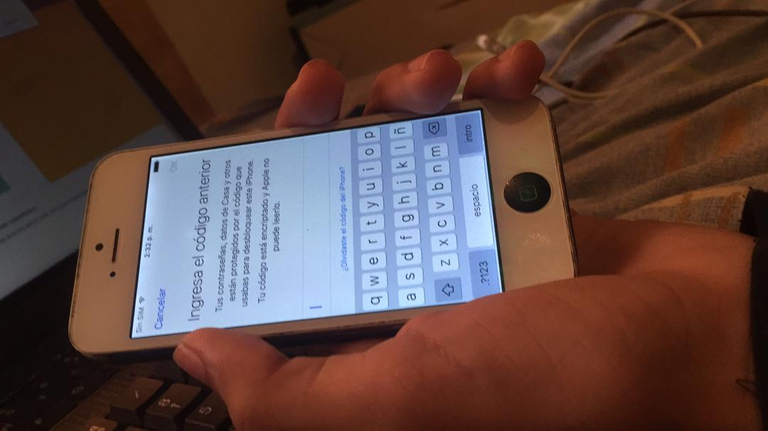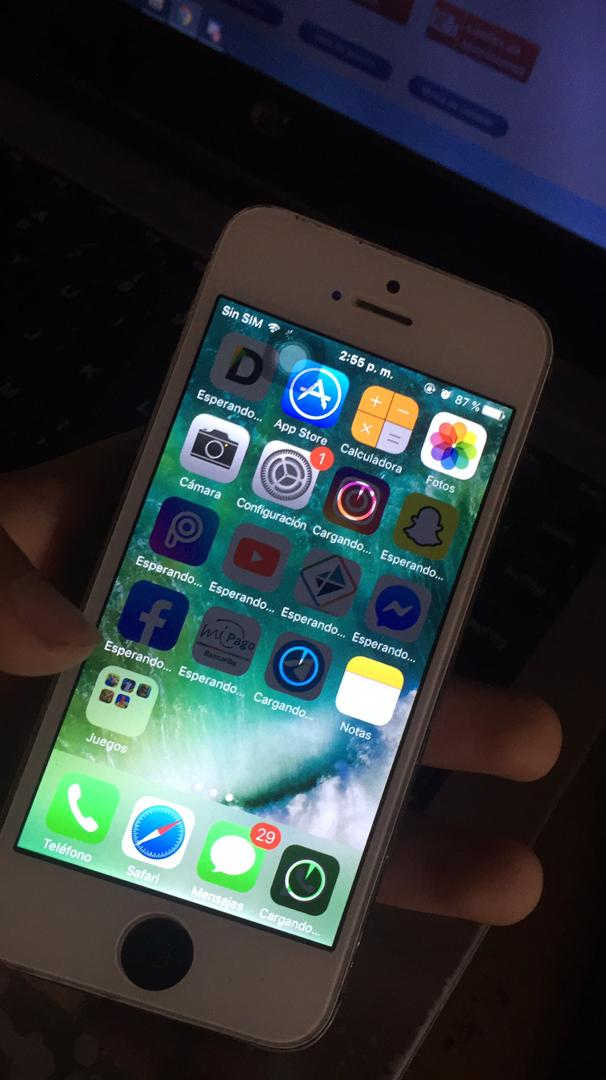 And it was all a success! I currently have the phone and I'm waiting for the owner to come and get it. While writing this post I got this question: How much money will you charge for a similar service in another country? In my case I will charge about 12-13$ for all this, (yes, including the components), in your country how much do you charge for a cell phone repair service? Thank you very much for reading this post!