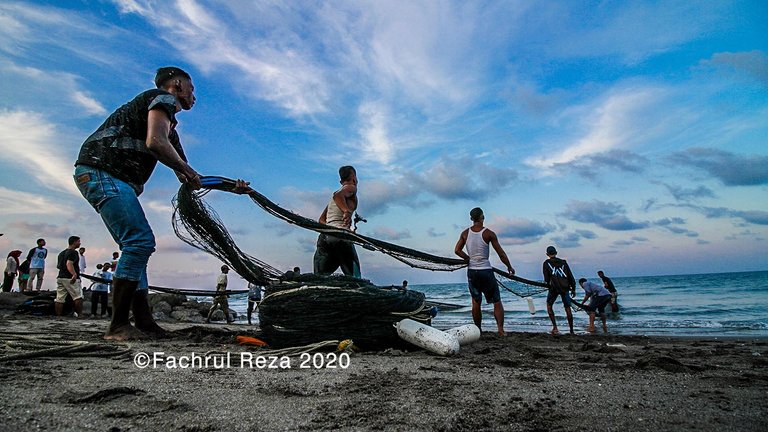 Hi everyone ... I hope you are fine, this time I made a visual story about traditional fishermen who do fishing using a net called Tarek Pukat, this is actually what I often share, as I said, as usual, I live in the beach area so I can see activities like this every day without feeling bored as if this is a traditional tour in the City where I live.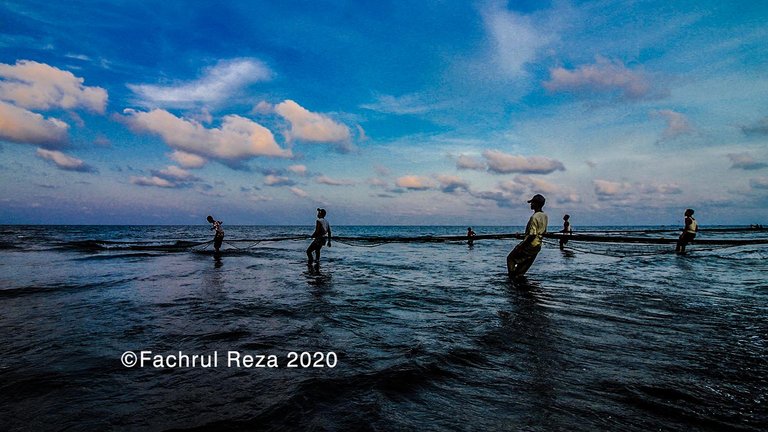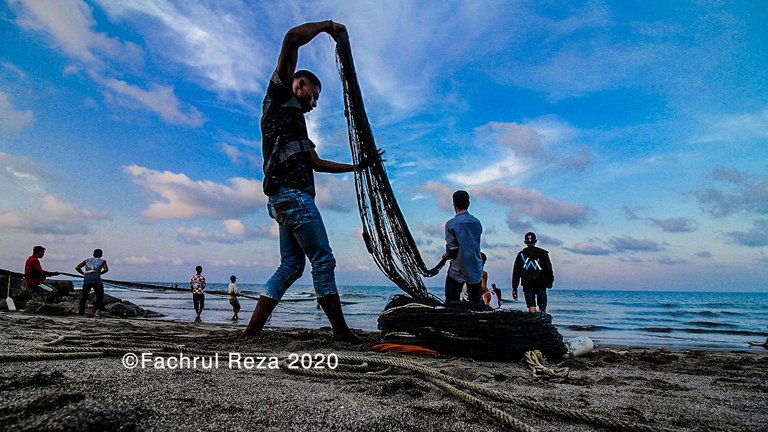 The fishermen do this activity on the beach when in the afternoon many people come to see them pulling nets from the ocean to bring fish caught on the ground and sold to buyers.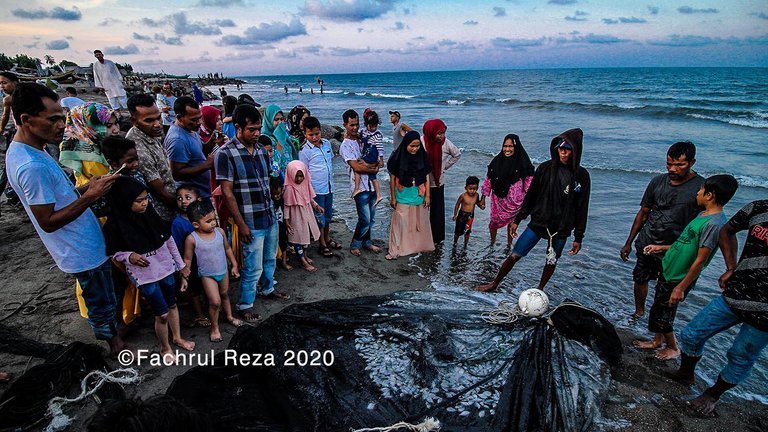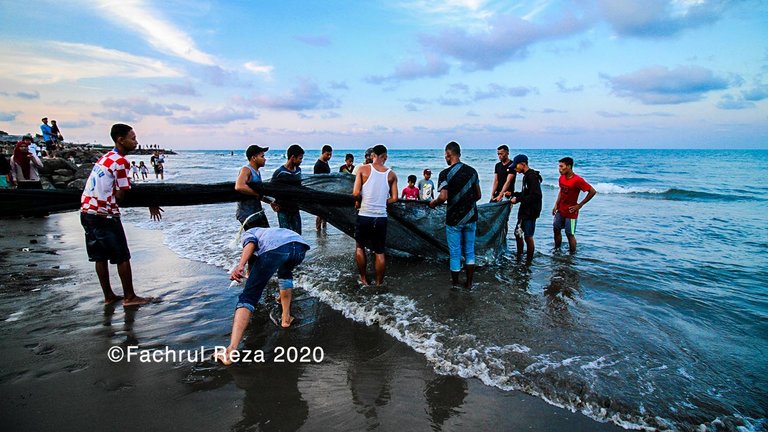 I made this visual for a long time, not only are the traditional fishermen on the beach, but there are also people who enjoy the beach, especially children who enjoy their holidays on weekends.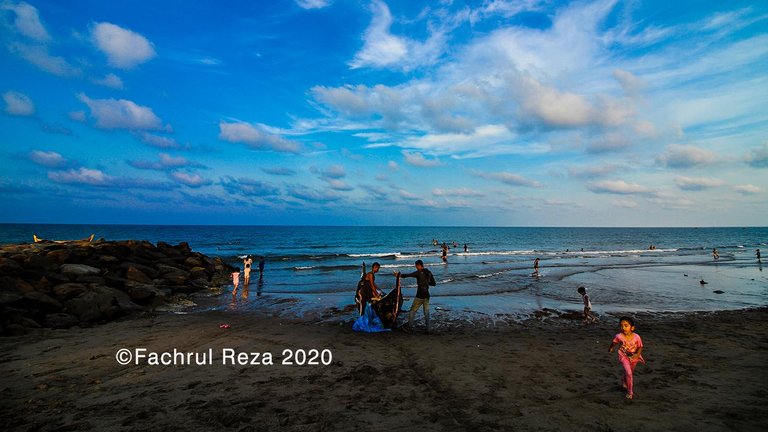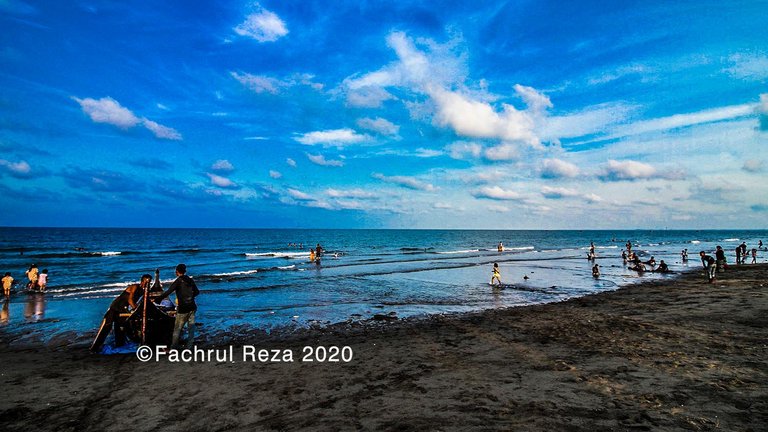 There are also many cats that roam the beach looking for fish in traditional fishermen who carry lots of fish, these cats roam the beach while waiting for the fishermen to share the fish they get for their cat food.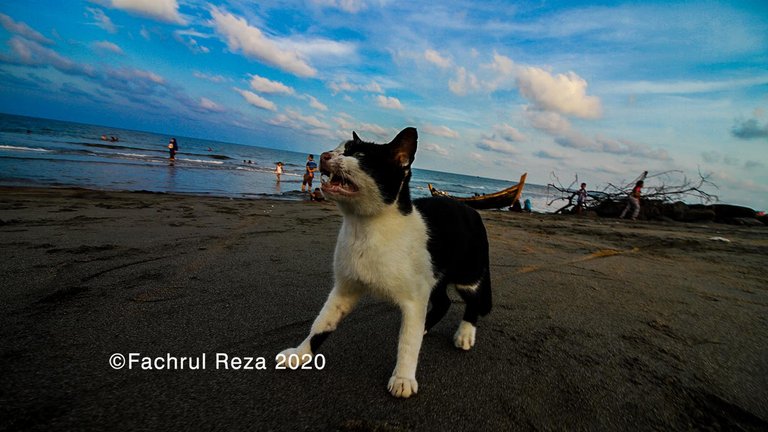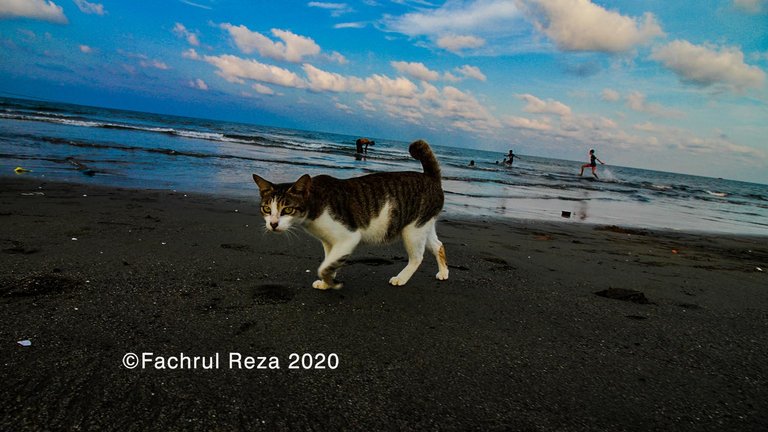 This beach provides a beautiful panorama with the blue sky which makes me excited when making these photos, beautiful places, and supported by interesting objects make the visuals produced stronger. I will not tell you much about the activities of these fishermen, but I hope you can see this story from the visuals that I share because this is a photo story. I hope you like my current job. Have fun.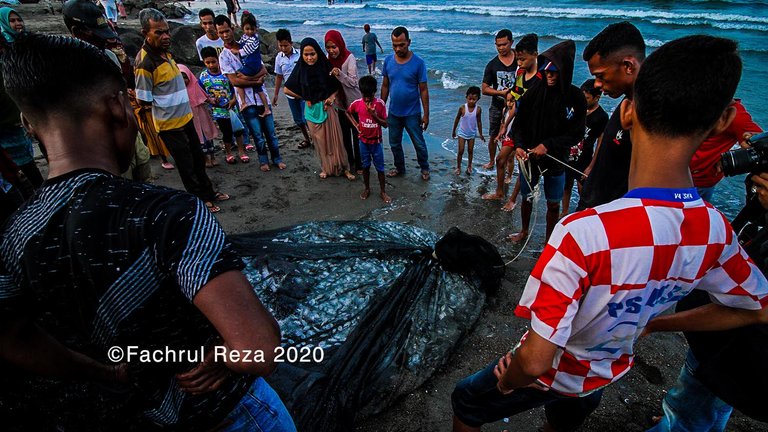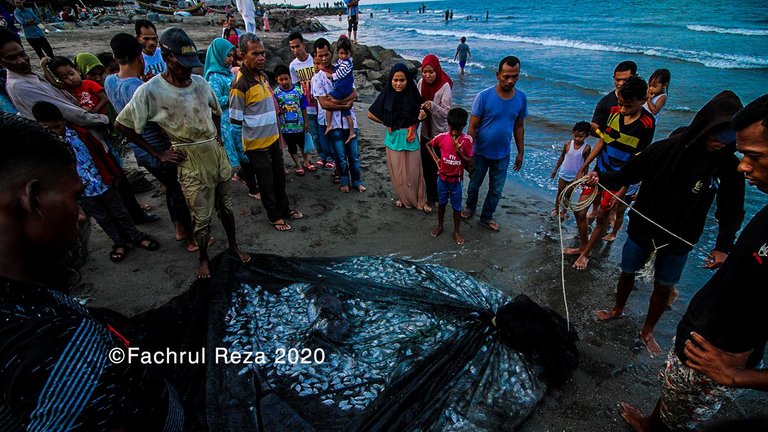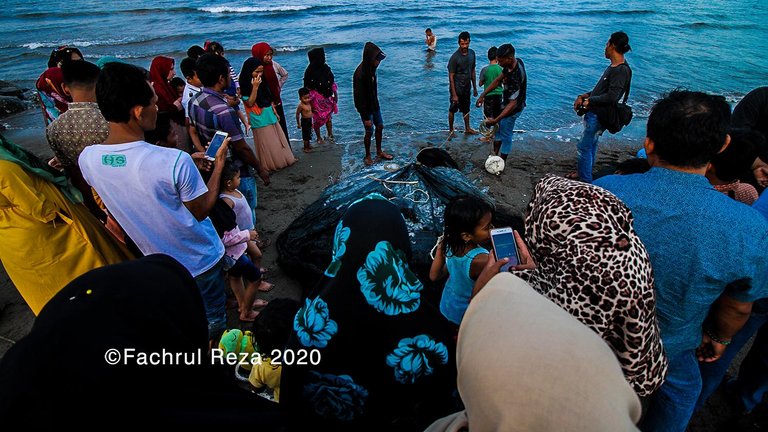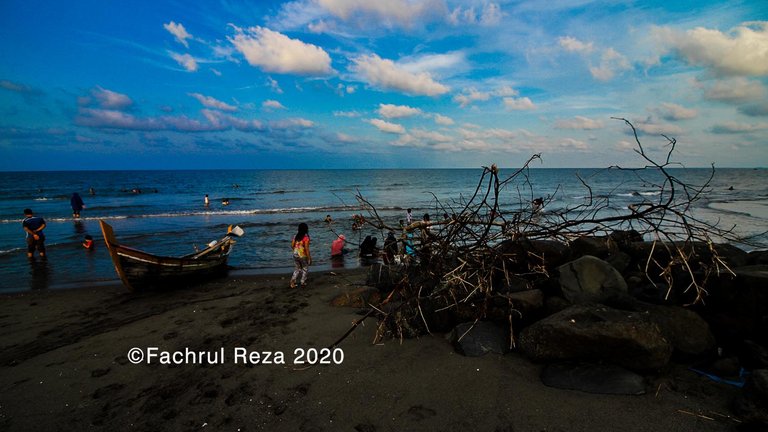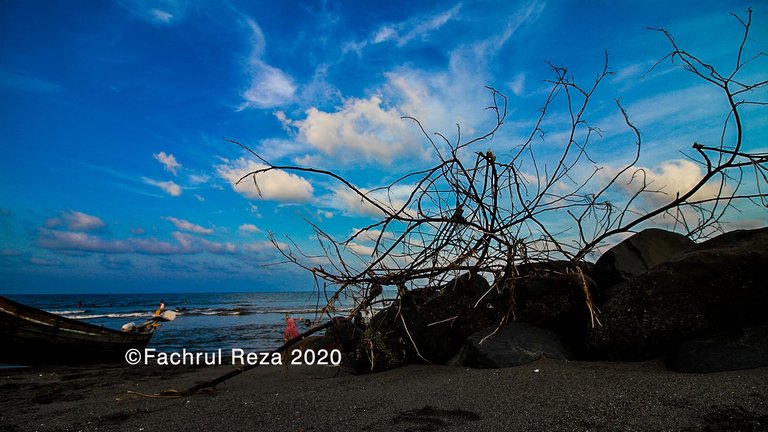 Thanks For Visiting My Blog
Best Regards
@fachrulreza