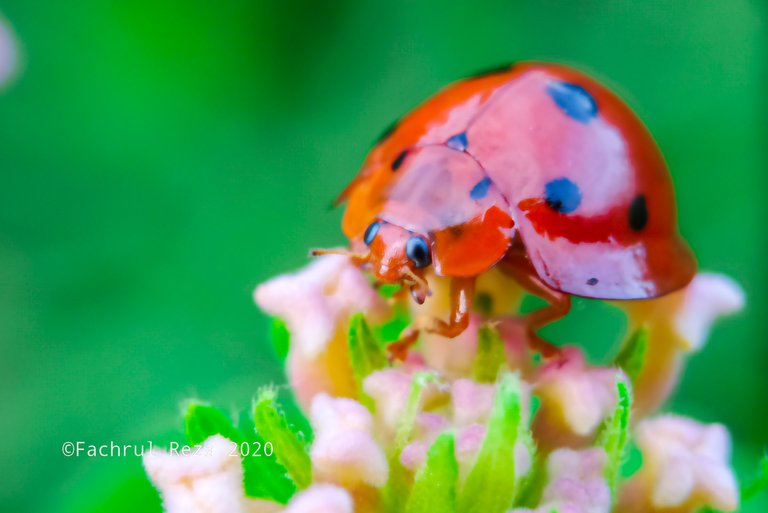 How are you, I hope it's fine. This time I share a visual that I made with a smartphone, this is my story today about beautiful insects around my house, lots of beautiful insects with contrasting colors in the bushes around me, and by using a smartphone I create visuals. I share with you at this time, as usual I hope you like this friends.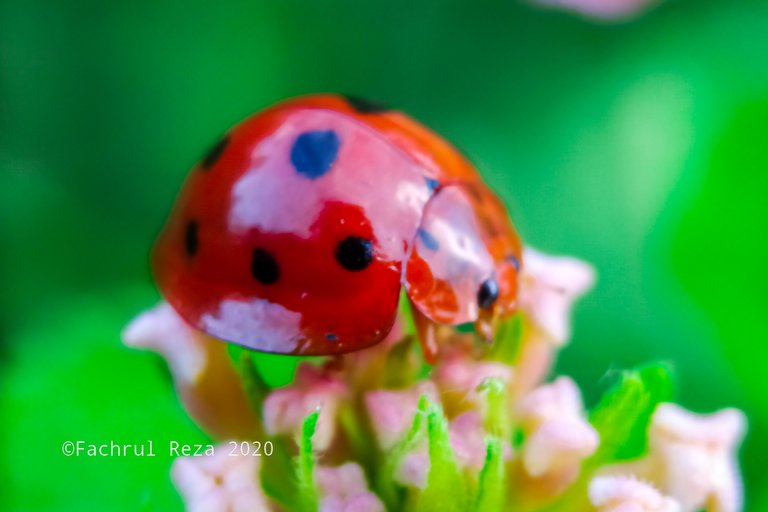 This is the Coelophora inaequalis or the so-called ladybird, which is a lady beetle that is often found perched on the leaves among the bushes, I also don't understand the naming of insects, I hope this is true, I'm still learning, visually I'm trying to make a story about what it is. I make every day with a smartphone camera.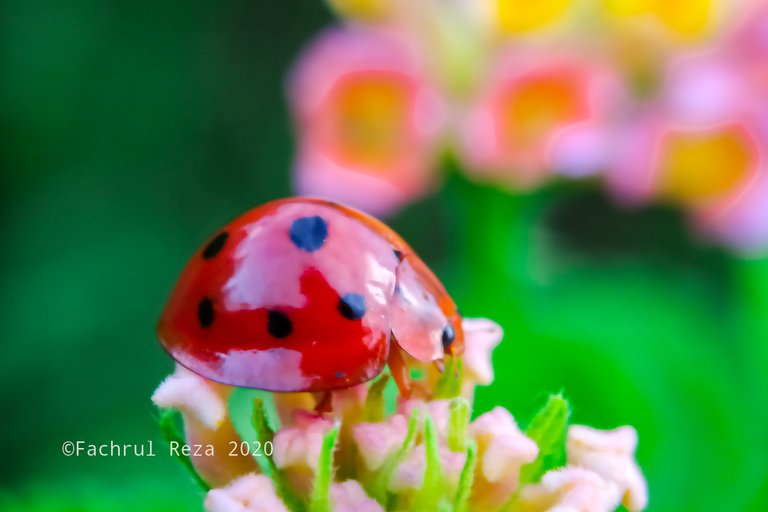 I don't know if this qualifies to be shared with you, because as far as I know sharing stories through this visual is not wrong, wherever the place is, I also see a lot of people sharing similar things as long as it's their own work, of course it's not something wrong, but if there are restrictions on working here, like many of us will leave this place to share, what happens if you lose us who always try to share works here, whether it's good or not good or not getting big votes, we never complained about it. So appreciate everyone who makes posts. Don't let people get into trouble with inflexible rules.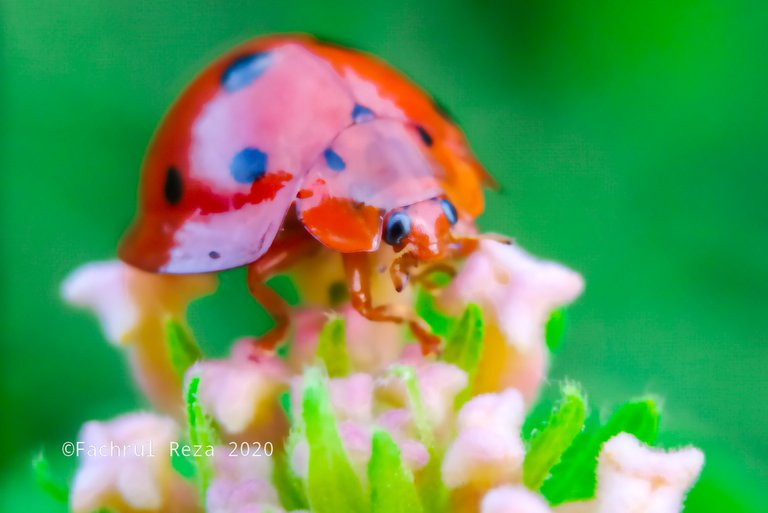 I hope you are happy with my work this time, and I will be happy if you like this latest job.
Have fun !!!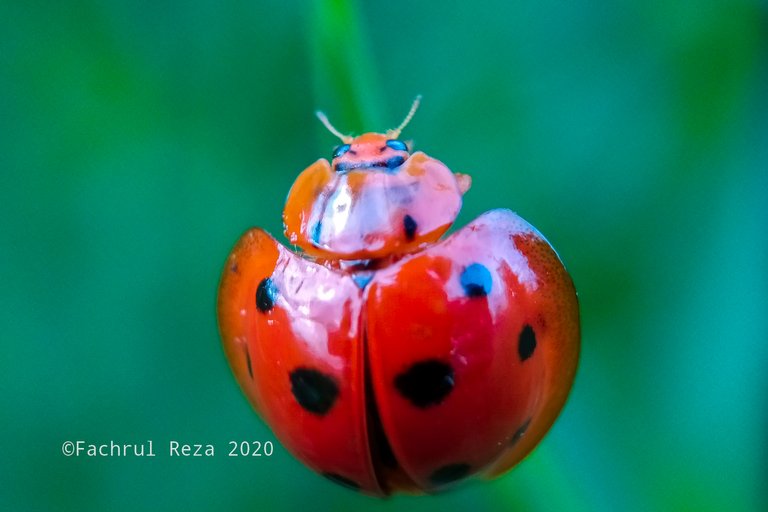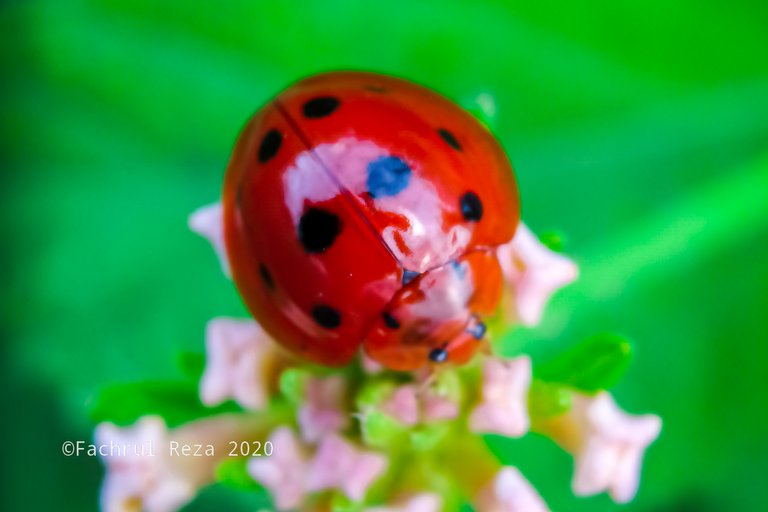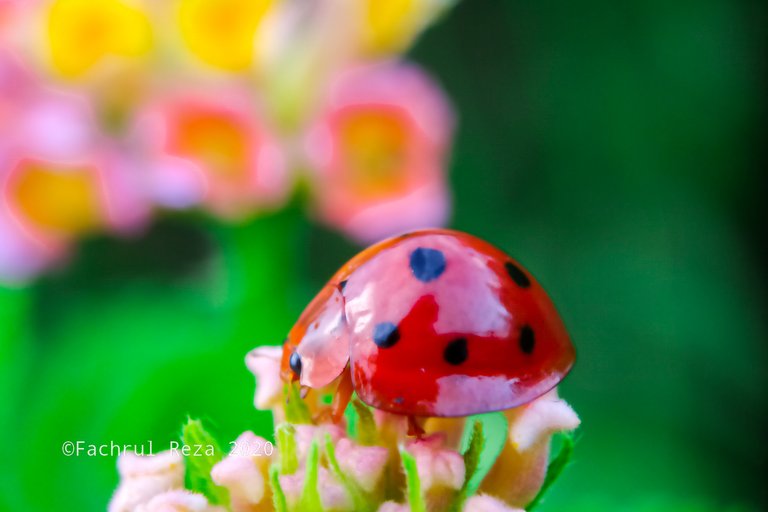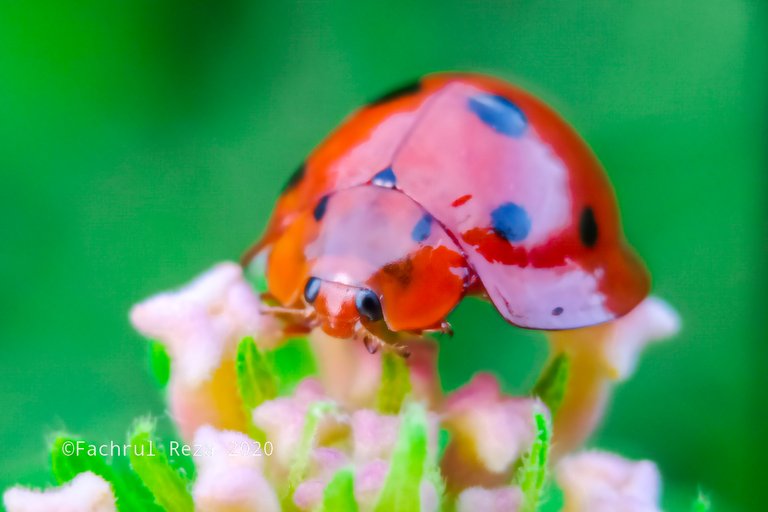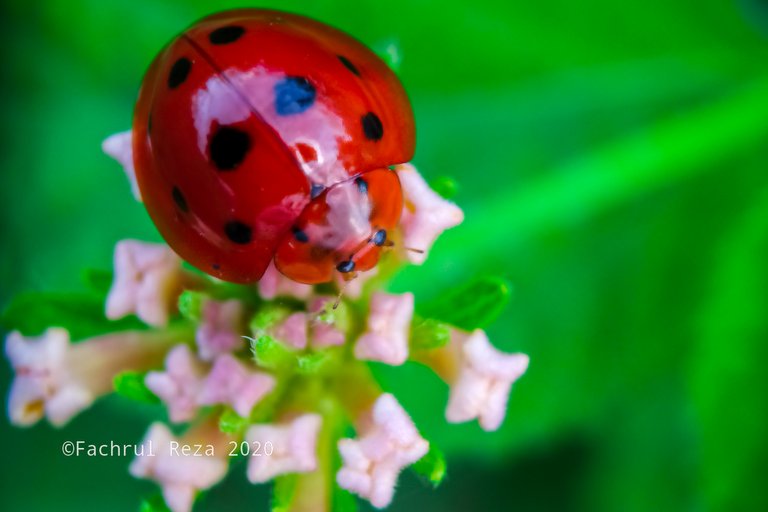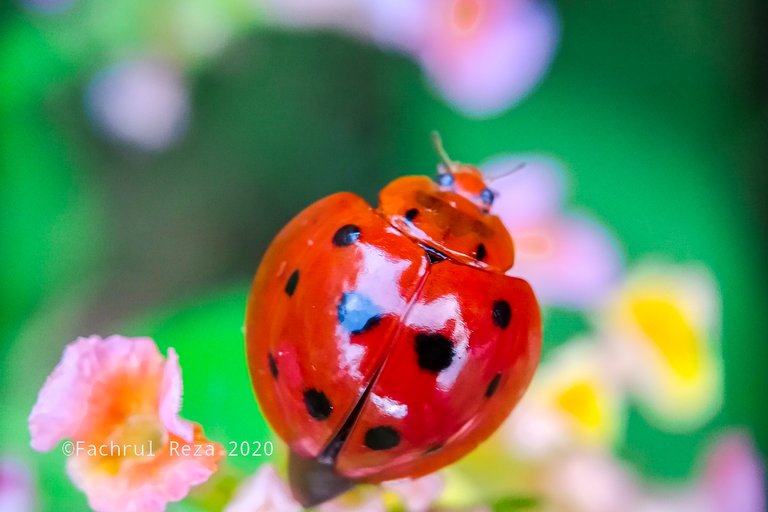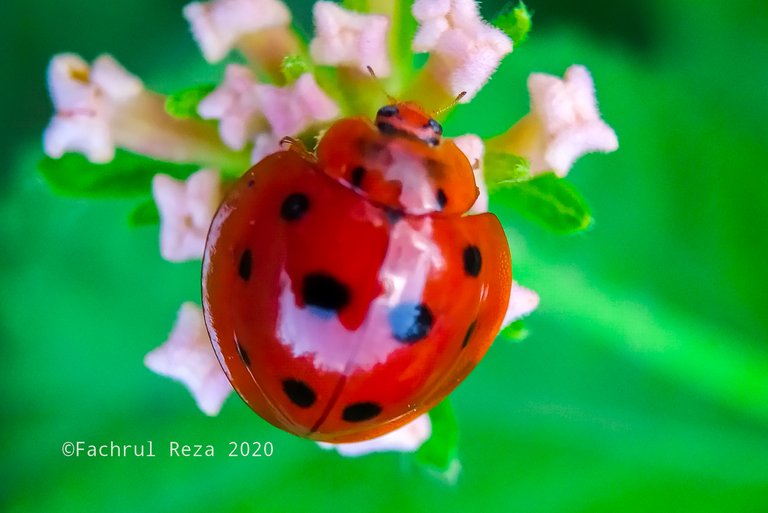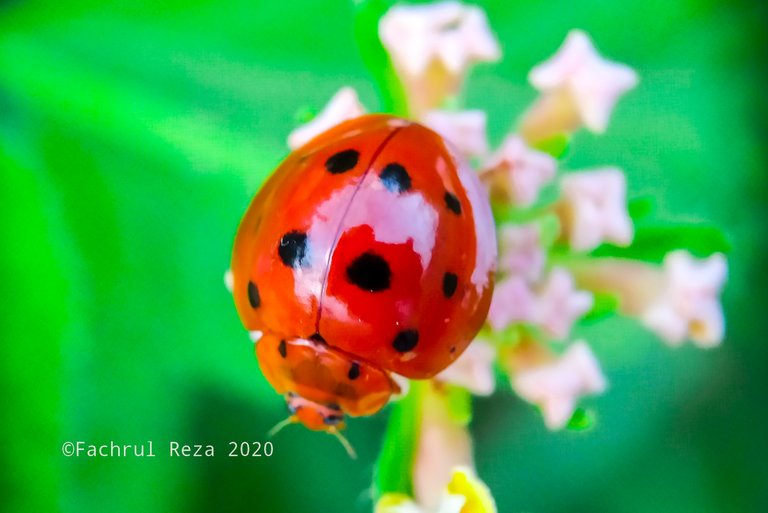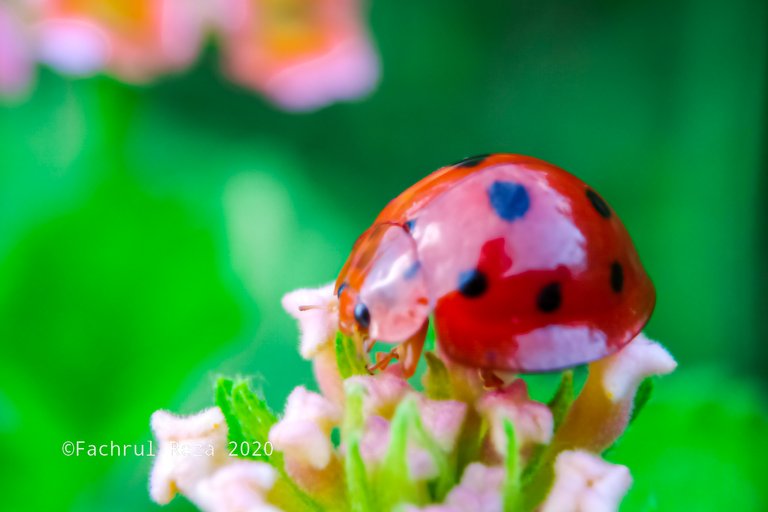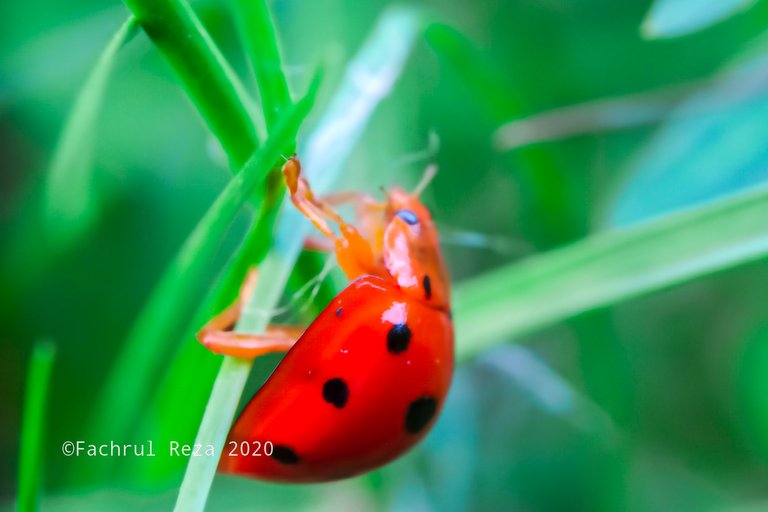 Thanks For Visiting My Blog
Best Regards
@fachrulreza