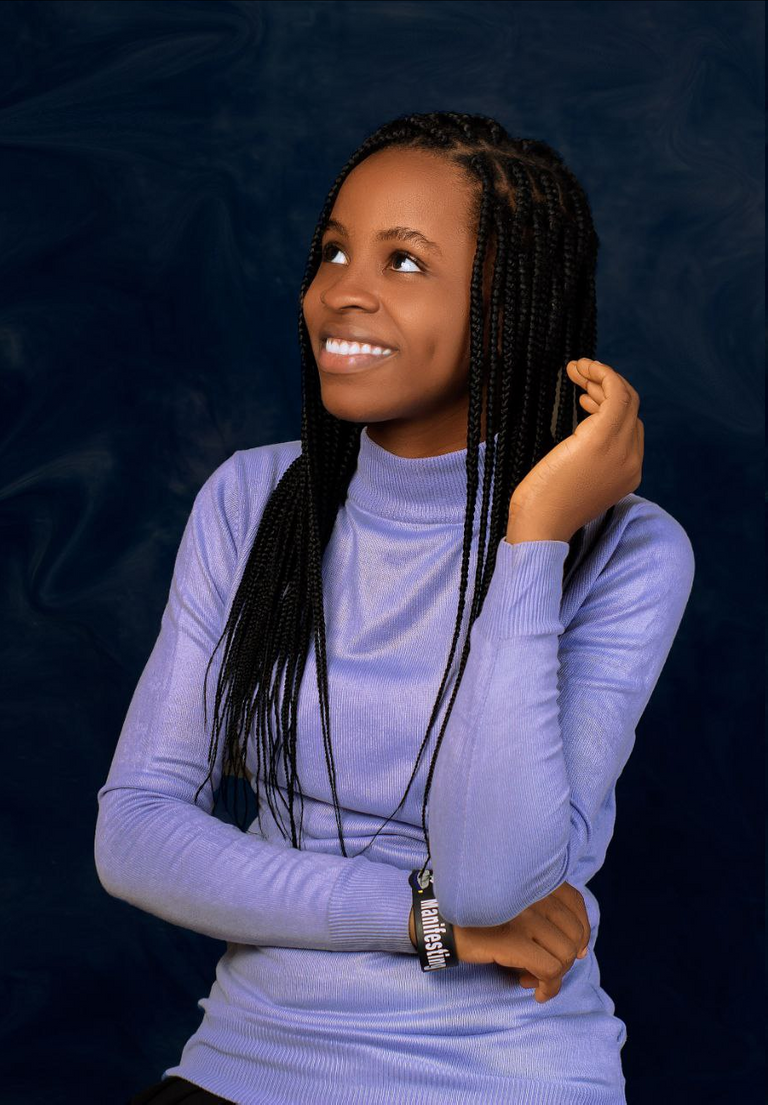 Today is the birthday of a beautiful and unique person. Her name is Uwakmfon Shammah Etim @zellypearl.
I join the host of heaven to celebrate your day dear friend as you mark +1. The Lord will make lines fall into pleasant places for you Nwa Mummy.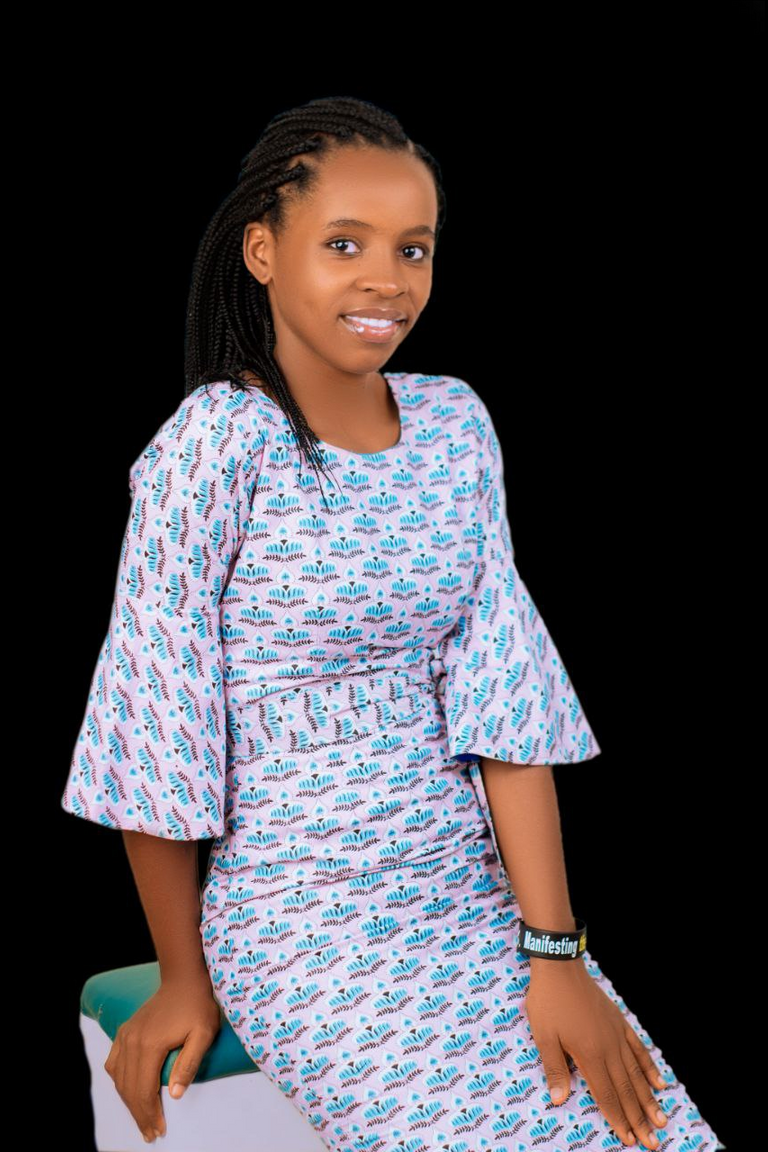 You've been a wonderful friend to me and I wish heaven's blessings upon you. I wish you long life and prosperity all the days of your life. I wish success, wisdom, knowledge, and understanding all the days of your life on planet earth.
You shall be above your equals and the light of God shall shine upon your life. Wherever the soul of your feet touch shall be prosperous. Your generation shall be blessed because of you.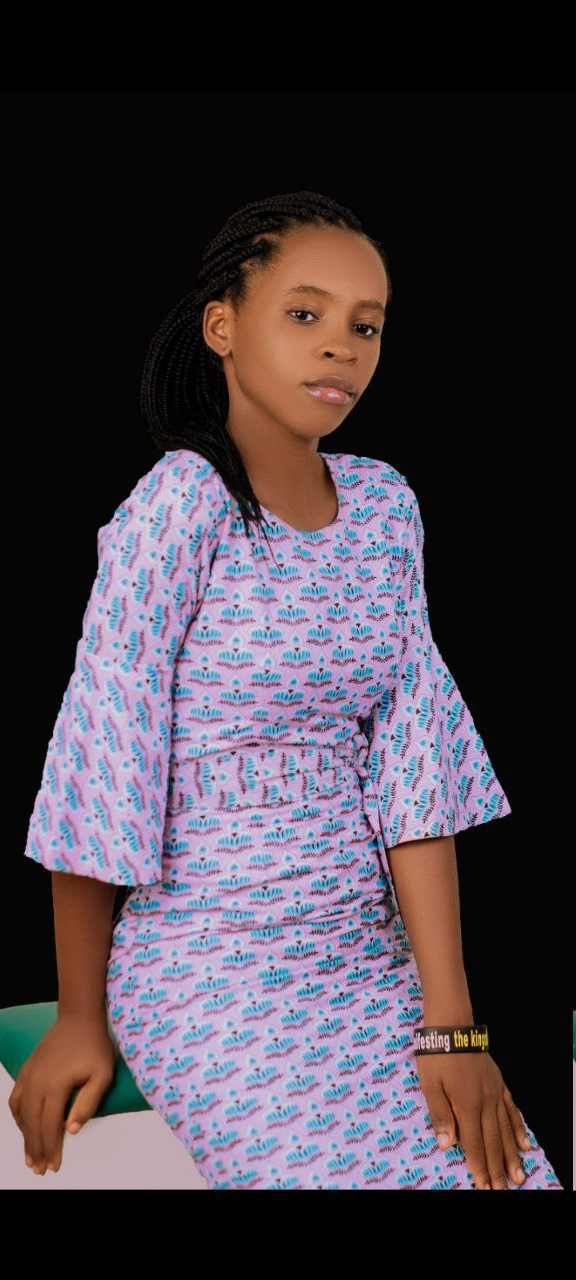 More smiles to you and more 1up to your account. God will enrich you greatly. May you keep celebrating all the days of your life.
Happy Birthday dear friend.