Whoot!🥳🥳🥳🥳🥳🥳 it is the birthday of one of us, one of Hive/blockchain grandpa. His name is @tomlee +Lilton) whichever name you know him as we are saying the same thing.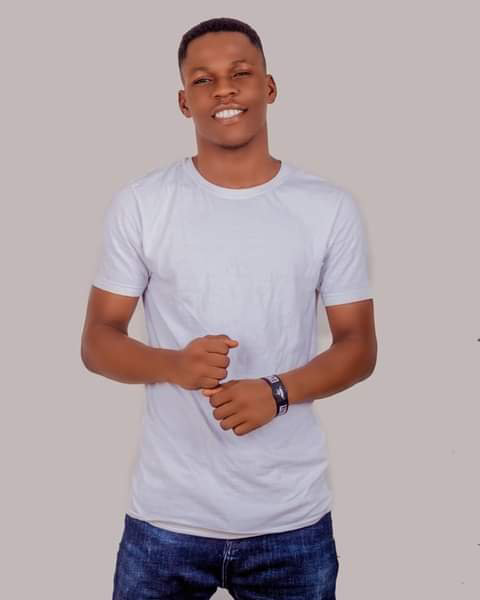 Happy Birthday to the guy who always asks for a tithe from me, happy birthday to the young billionaire. Happy Birthday to this young man who thinks having beards at his age is an achievement.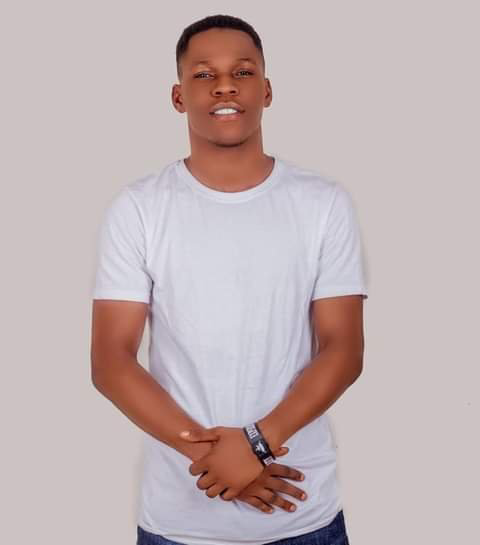 He is one of the amazing persons who got me vested in blockchain and cryptocurrency and I am grateful to him for that. Without his knowledge and awareness of crypto and blockchain, I guess I won't have been aware of it.
This guy is amazing, intelligent, and of all handsome. Please don't let your head swell🤭😏 I am just saying this because it is your birthday before you start making noise. Just joking anyways 😂🤣😅.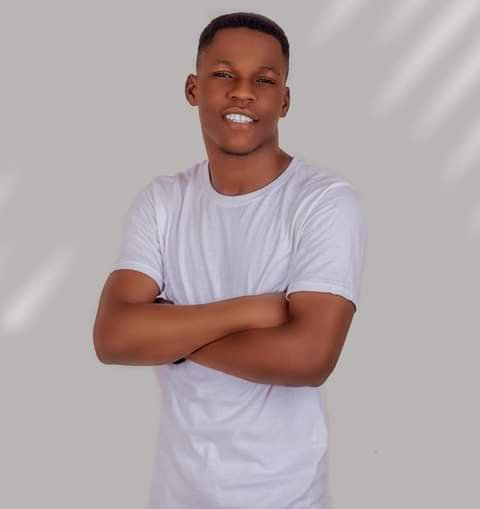 I want to say, Happy Birthday to someone's future hubby and I wish him long life and prosperity.
I know you've gone through thick and thin, but I am proud of the strong man you've become over the years. I pray that as you begin this new phase of your life, may pleasant things fall into places for you.
Happy Birthday to this amazing person, you are blessed all around and as you begin to write a new chapter of your life, may new and good things begin with you.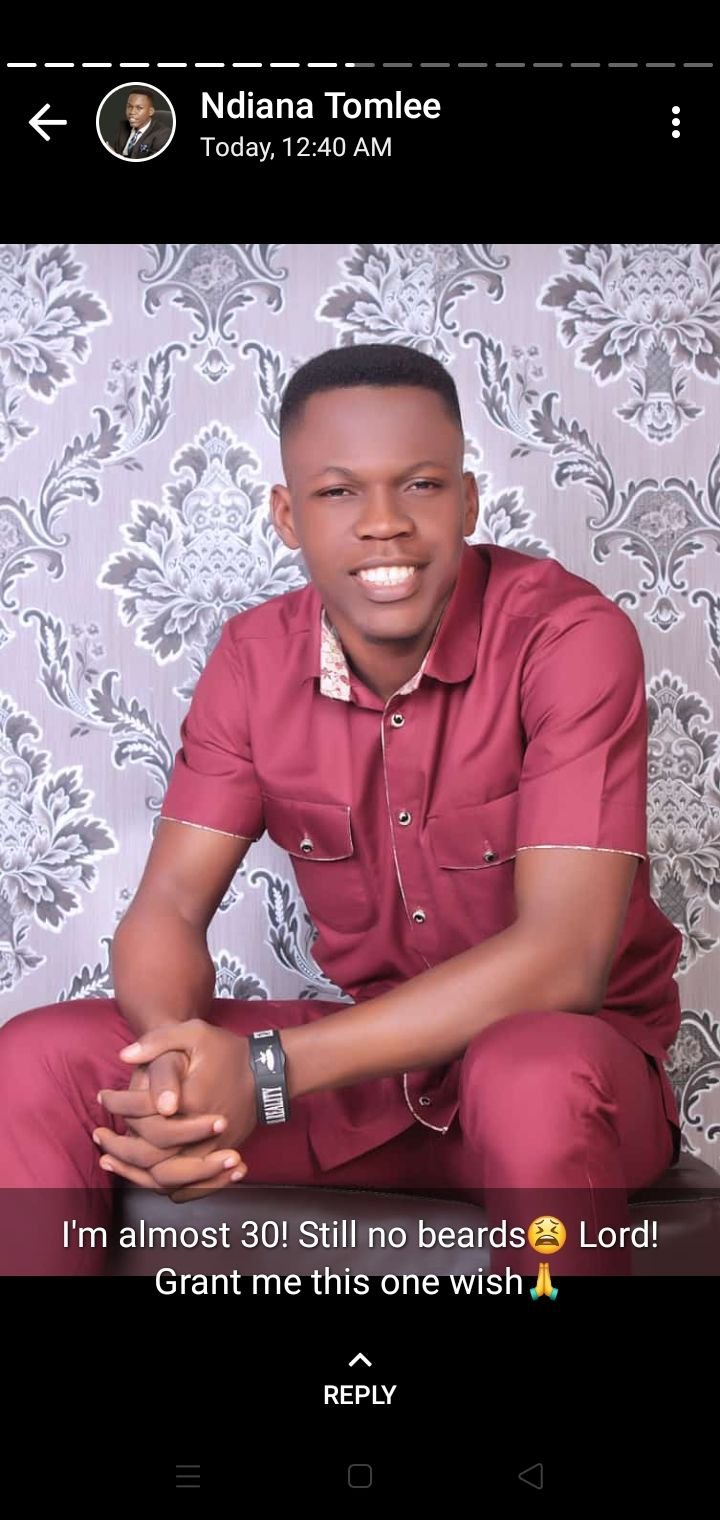 I pray that on this day, the gate of heaven shall be open on your behalf and shall rain upon you all that you ever wished and asked for but it is a pity, God won't answer your prayer of having beards so that you will not think you are older than I am😎😜🤪🤪. I am in the office, come and beat me.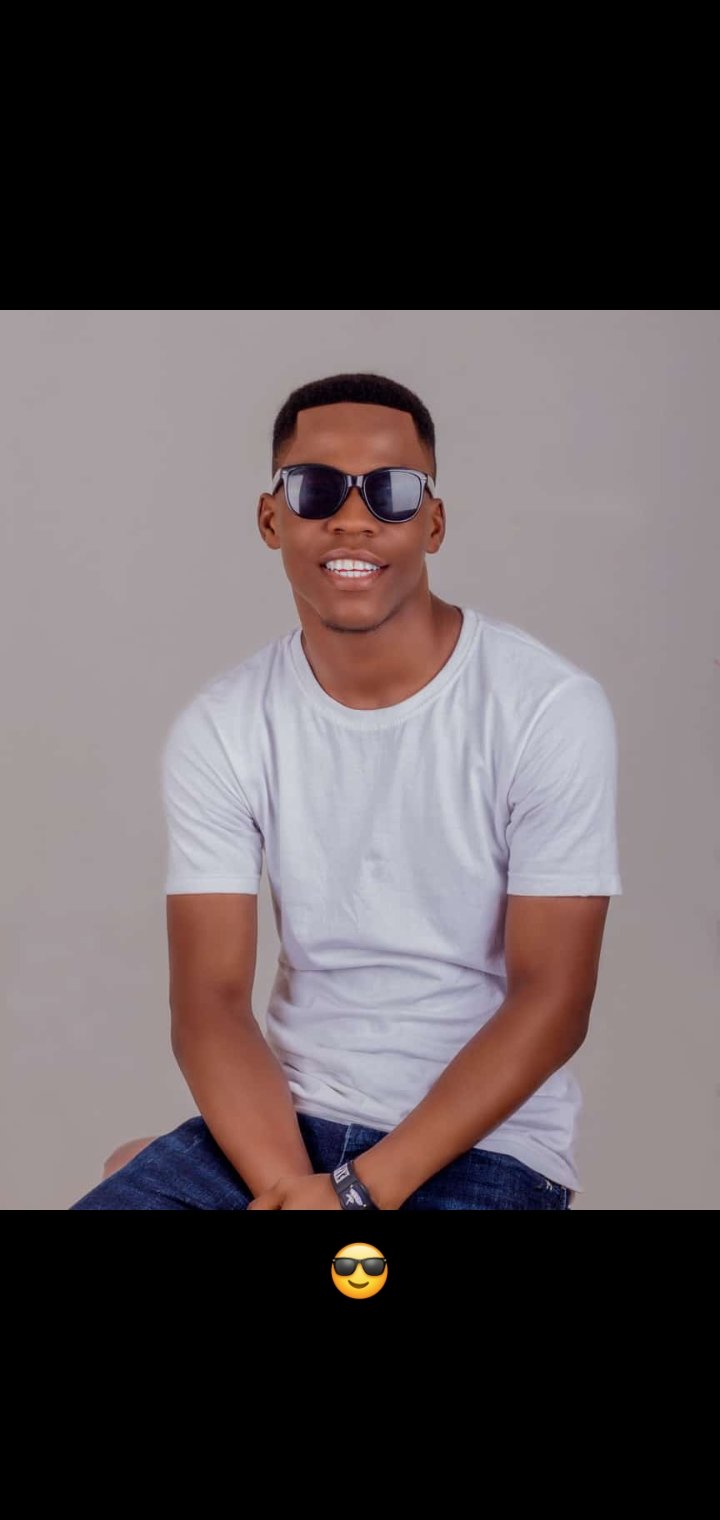 May you find favor in the sight of God and men. May you be above your equals and may all that you touch be blessed.
I do not have much to say other than to say Happy Birthday to you, long life, and prosperity all the days of your life on earth.
My prayers for you are; 😊
I pray for long life and prosperity
I pray that you shall serve your father's land in a good and conducive arena
I pray that you will make God and your family proud of you
I pray for more success as you begin this new phase of your life
I pray heaven shall celebrate with you today and all the days of your life.
I pray for more crypto into your account.
Very important, I pray that you shall find your missing rib (wifey) soon so that I shall come dance with you and you will stop making noise.
Once again HAPPY BIRTHDAY TO YOU
Wish him, well friends and family.
Do well to send in your gifts and cake 🎂, he will be so happy to receive them. 🤭🤣🤣
Enjoy your day and bring your cake and champagne for me in the office let us celebrate your new age and don't forget to bring a bag of water so I can use it to welcome you into planet earth.
Hip! hip! hip! hurray!