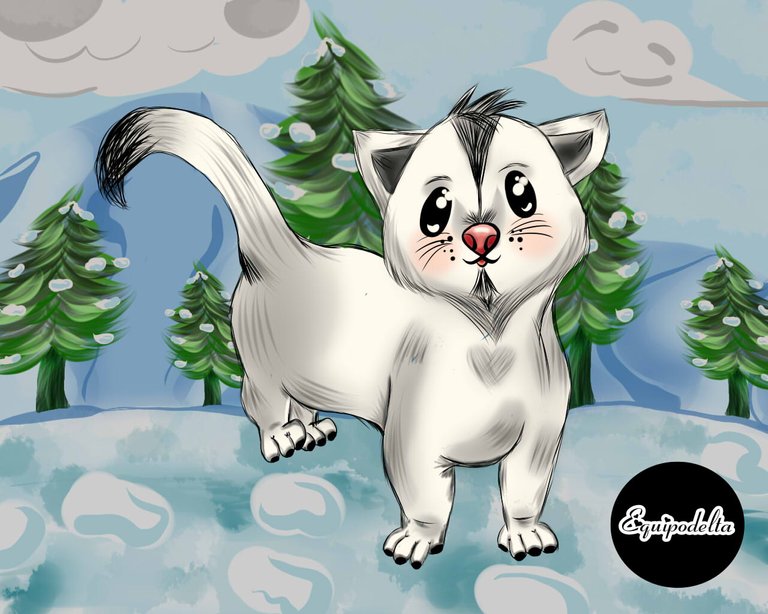 Hey, guys.
I saw this cute little animal and it looked so cute, I wanted to draw it, it had a very high degree of difficulty for me, trying to make a background for it. But here it is and I hope you like it.
Process:
I have drawn it in the Kawaii style because I love the tenderness and beauty in the cartoons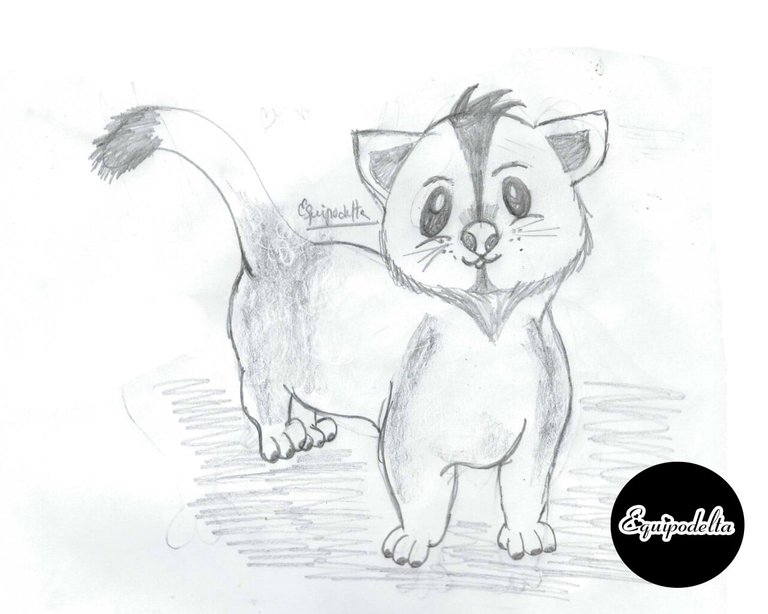 Step 1: I drew it in graphite pencil in my notebook.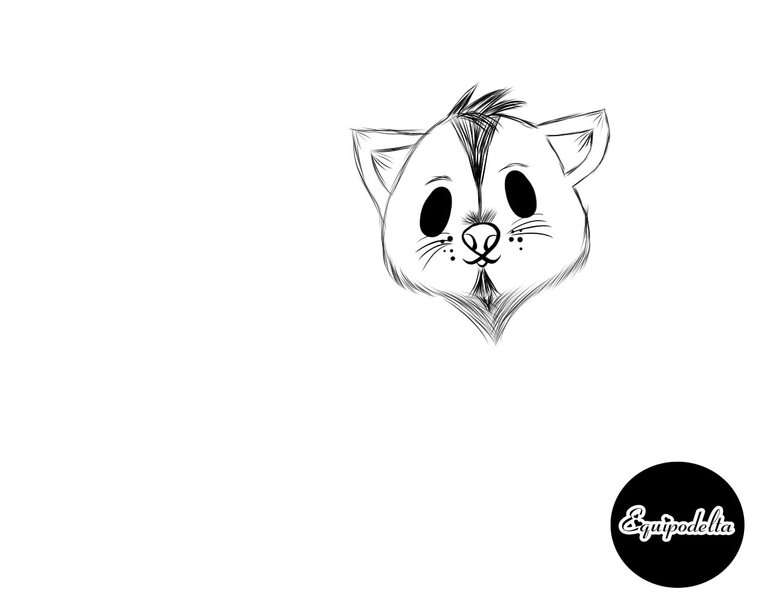 I digitize it and process to make the line art by parts. For this I use my program MediBang Paint Pro. and my graphics tablet Huion (Usb Pen Tablet).
---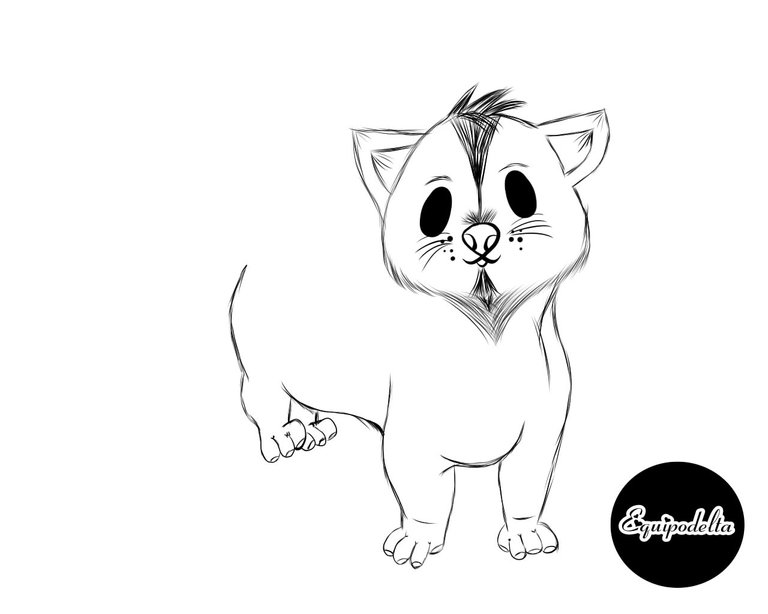 Usually I do the lineart in one go, but in this case I had to work in parts.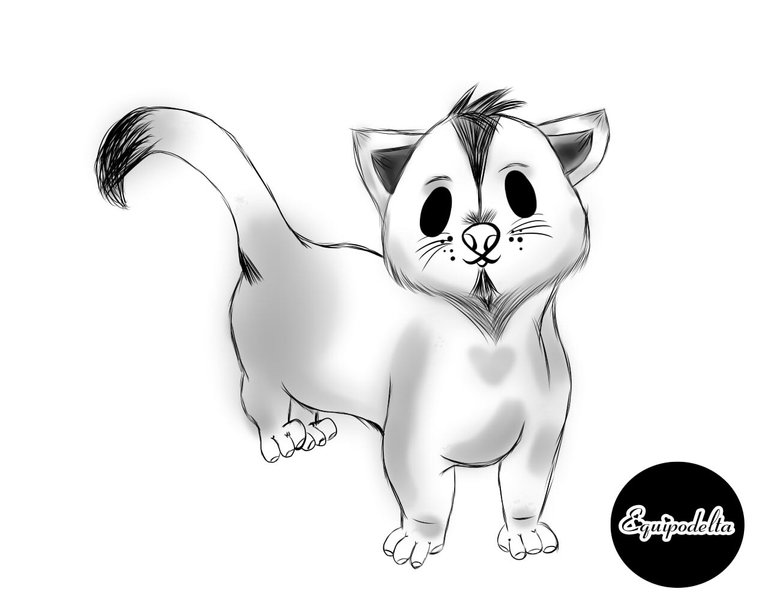 I now proceed to perform the shading
---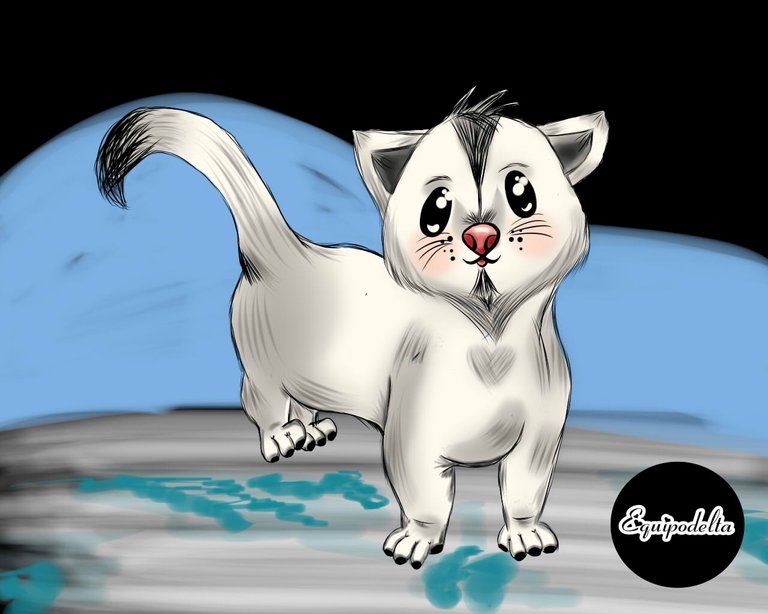 After shading and filling in the color of the animal, I proceed to make the background.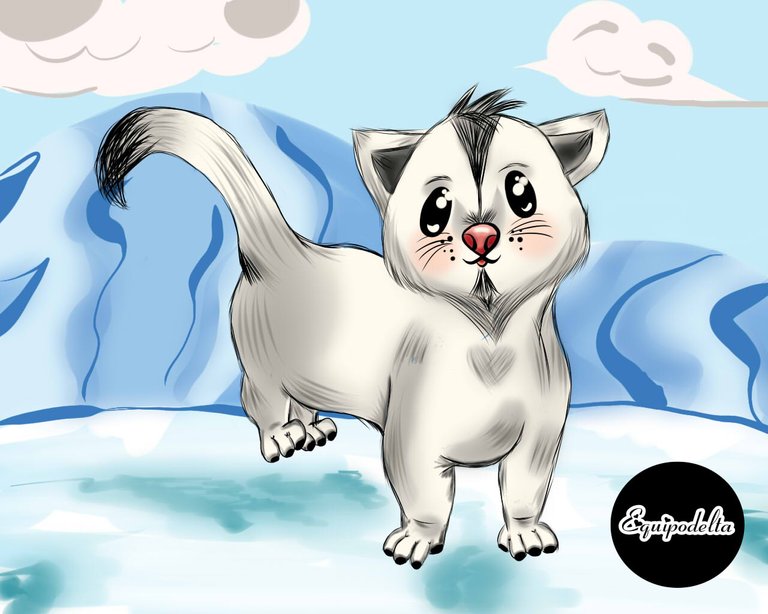 Little by little I am giving life to the background, with different brushstrokes.
---
Now I show you through a GIF the processes separately.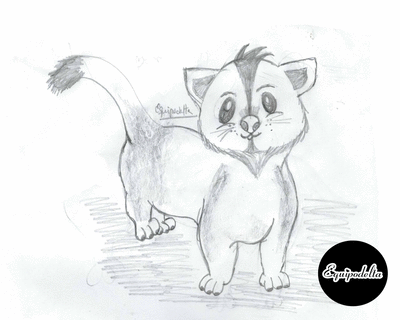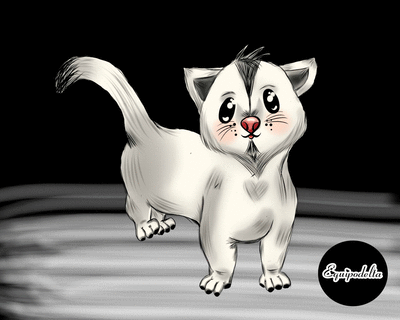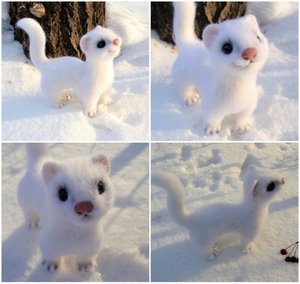 Image source - More info: Ferret (Mustela erminea)
Time spent on my design: 5 hours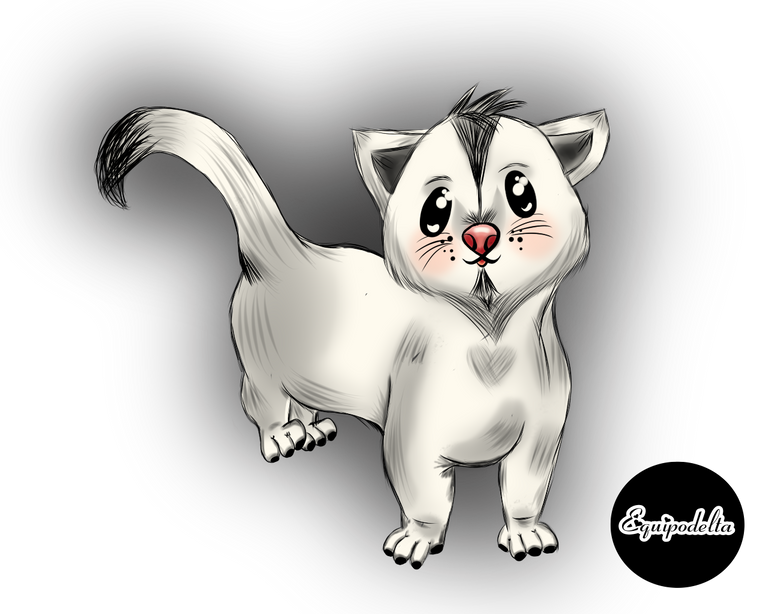 Intellectual and Creative Property.