I follow @anomadsoul, @fmbs25 and @schamangerbert
(Eric) @anomadsoul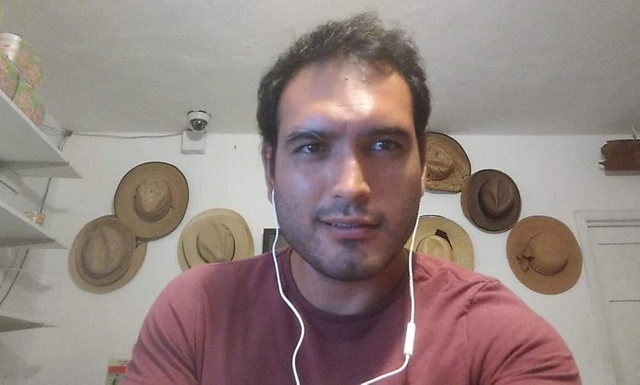 To one of the people who is @ , who I consider to be a very creative person, very active and with a lot of vision about the steemit community.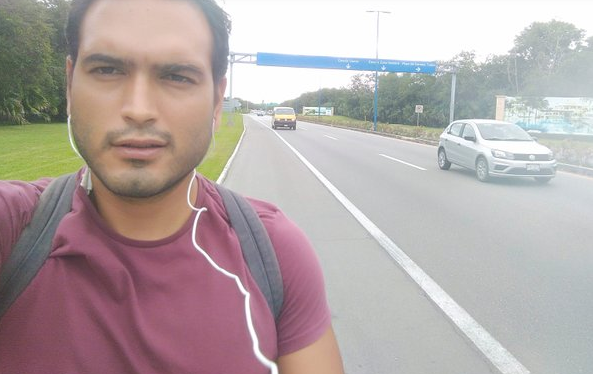 He is also a person who gives a lot of support to the Spanish speaking community.
He has published many very interesting and helpful posts, for example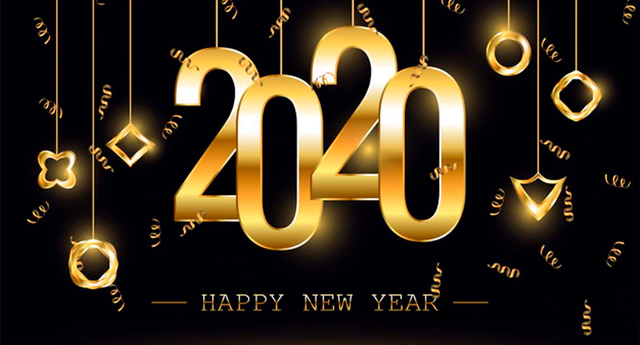 https://steemit.com/contest/@anomadsoul/contest-or-my-2020-just-a-normal-day-or-tons-of-steem-waiting-for-you
And this interesting project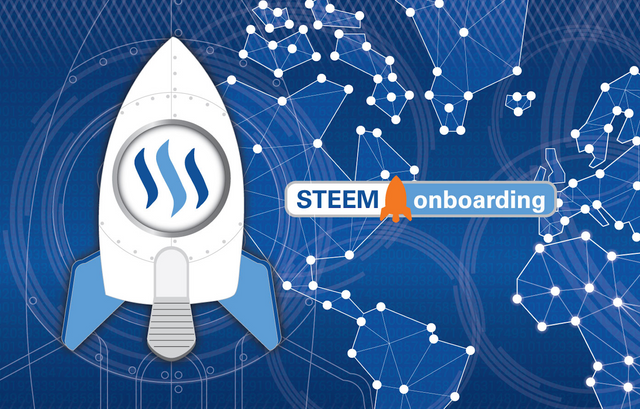 https://steemit.com/project/@anomadsoul/steem-onboarding-project-update
(Francis Berroteran) @fmbs25

I follow @fmbs25 for being a beautiful little witch in the kitchen, as she prepares some delicious dishes and explains step by step her procedure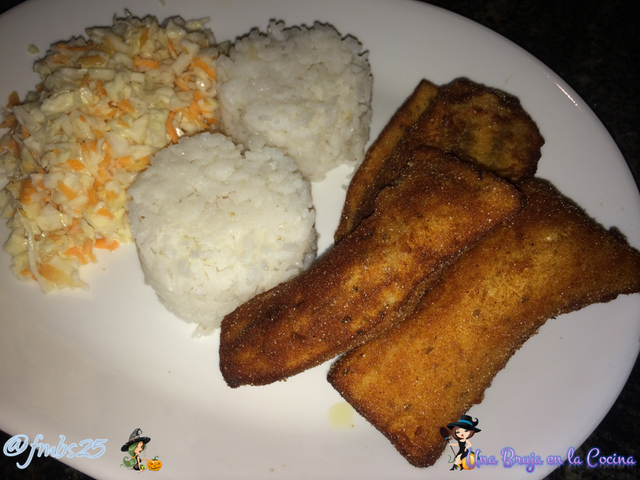 She has published interesting articles on natural products, for example: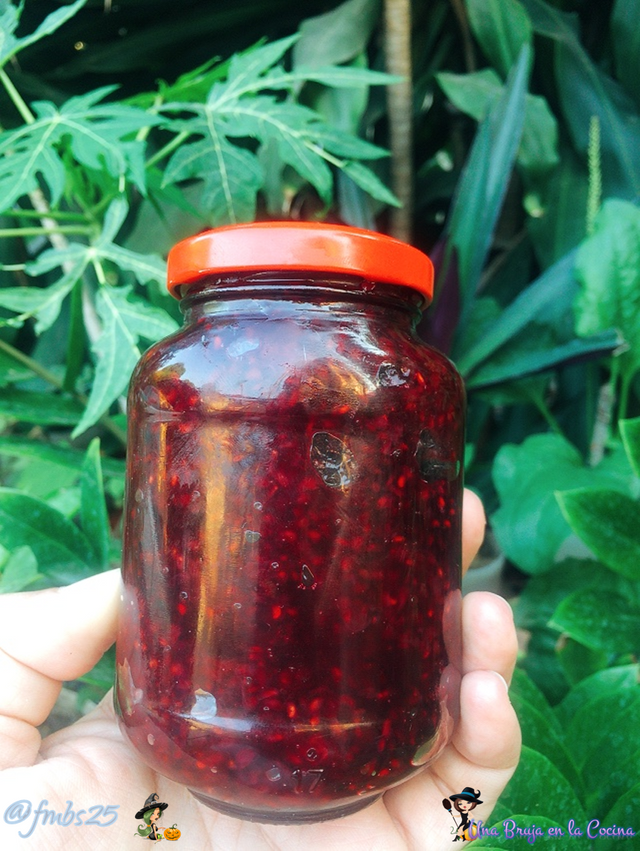 https://steemit.com/hive-114105/@fmbs25/fruits-and-veggies-monday-a-delicious-blackberry-jam-to-start-the-week
(Schaman Gerbert ) @schamangerbert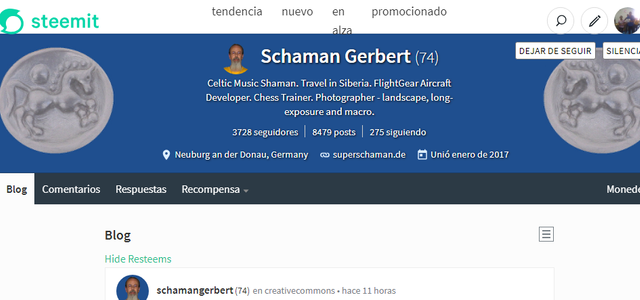 Another person I admire and follow is @schamangerbert, since he organizes chess tournaments with the members of the steemit community.
He also participates and has proven to be an excellent chess player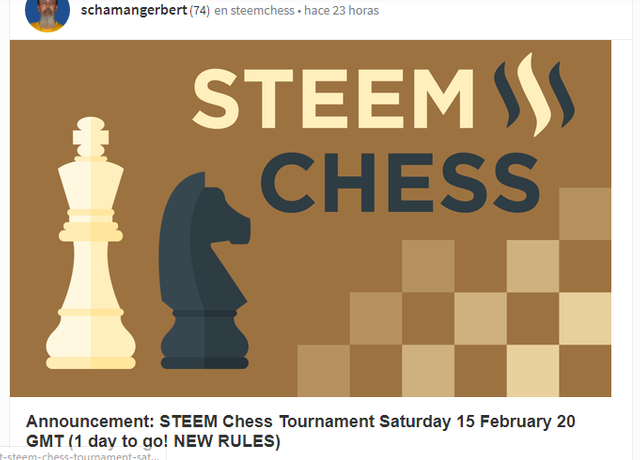 https://steemit.com/steemchess/@schamangerbert/announcement-steem-chess-tournament-saturday-15-february-20-gmt-2-days-to-go