Steemit Blockchain establishes partnership with TRON ecosystem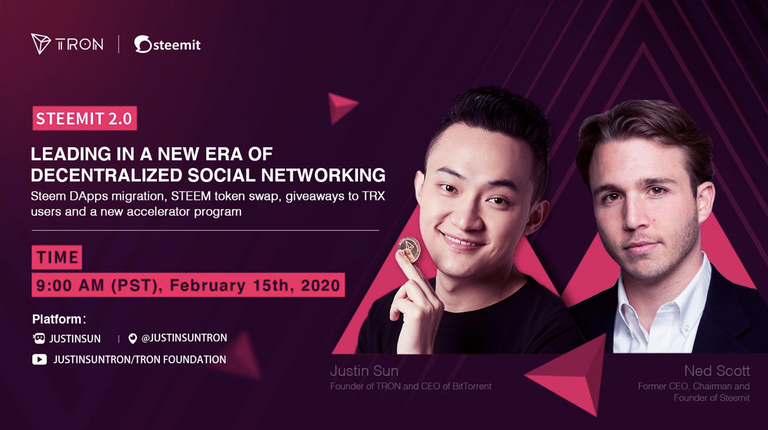 Source
Steemit, the world's largest blockchain-based social network and blog platform, announces a strategic partnership with the TRON Foundation.
The developer teams from both companies will begin working together immediately to bring Steem blockchain-based applications to the TRON blockchain, and its community of more than 20 million users, services and products.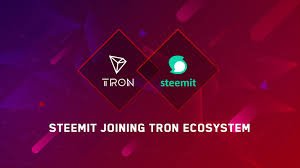 Source
As a member of the Steem community, I am curious to know more about how the migration is planned or what the acceleration program is all about. I hope and expect that this partnership can work for the benefit of all those who put time, dedication and effort into contributing to Steem.
Steem could be gaining new strength, and increasing its potential
I am very concerned, since Tron is very centralized, I hope this will not negatively affect Steemit.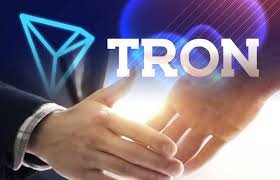 Source
This alliance will allow the consolidation of the market, the same happened in the technology bubble... you want to be invested in the platforms that are acquiring technology/platforms/users and most of the other platforms will run out of money trying to build and compete.
And what do you think about this alliance?
---
---