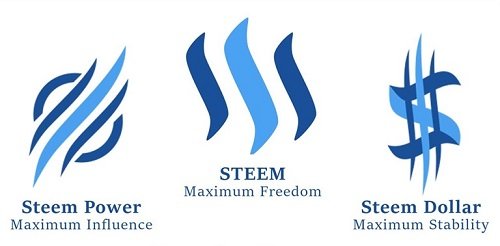 Source
All of us who have been involved with Steem have been impacted in varying degrees of intensity according to the level of participation.
Personally, I was very impressed because I never imagined that an economic resource could be obtained through my publications, since I have always been characterized by making publications through various social networks or blog pages.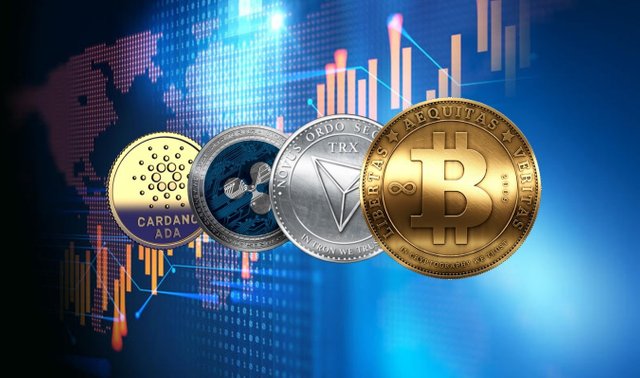 Source
It also made a big impact on me because thanks to Steem I was able to know for the first time that cryptomonies existed and I looked for other similar pages.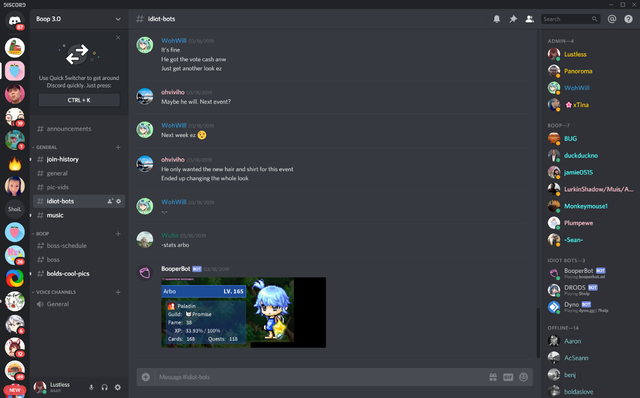 Source
I was also impressed because I had to integrate to several groups through the discord where I had the opportunity to meet many people with a big heart who are willing to help and guide you to make positive progress in your project.
I have learned many things, I have grown as a person thanks to Steem