"Belief overflows into behavior. First, we need to change what we believe. When we truly change what we believe, we'll gladly change how we behave."- Craig Groeschel.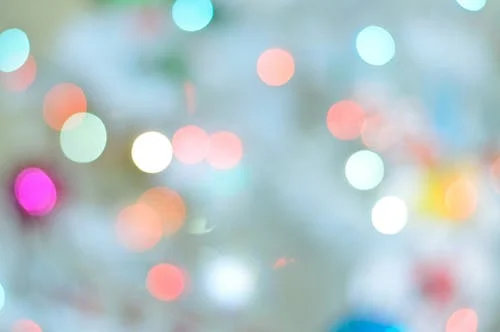 ---
Your belief system is what will determine your mindset approach towards the new and the never before seen.
What you see now is not the finality of life, there will be lots of never before seen situations that will cast spell on your understanding of what life is, what it will be and how it will all effect our lives.
---
Blessed!
---
Your behavior is determined by your belief in the way you see and perceive things to be. If you believe long and hard enough that you can be you in the best version never seen before, you will have your day.
Magnifying the smaller version of you will not allow you get top the height of your life.
If the picture you have in your head one of a small individual who cannot become better than he is, you will just be that person.
Belief is like a wish fairy, when you set it in motion, it activates the human in us that strives to get better despite the pain and inability that shows up t the dawn of our wins.
See it and believe it even if the picture isn't screaming perfection. The life we live even with the most decent amount of morning is never perfect.
Behave like you already are in the era of the change you desire and will come out fulfilled with the best result the world has ever seen.
Never stop believing in you and the power in your mind.
---
Make the world a better place for someone today!