Hey there,
My name is Efe Joshy and I'm from Nigeria, and I'm new to Hive. Also. I've always yearned to be part of something like this. So, a family of mine, @yanga, did introduce me to @Hive and opened my eyes to how great this platform really is.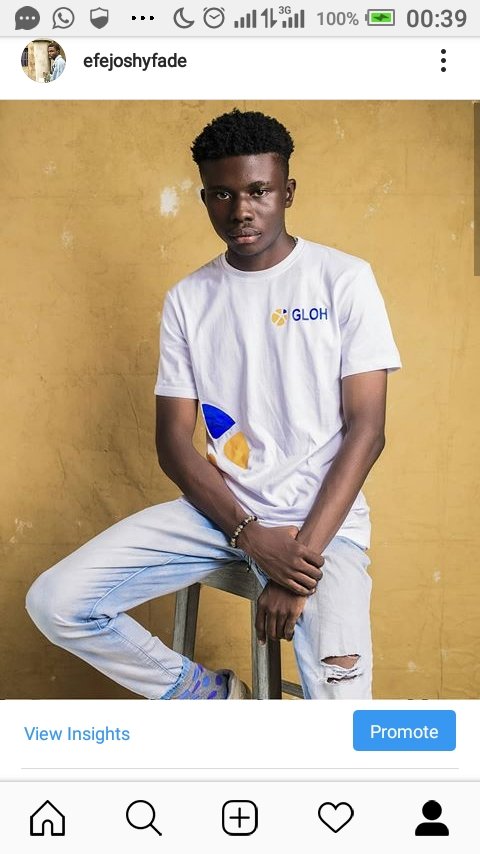 ---
Briefly, here's some information about me and the fire in my belly, if you do not mind. I studied communication arts in the university and now live and work at Uyo, one of the major cities in the southern part of Nigeria. I have always loved creativity and anything good that could amount to deep thinking. That's exactly why I've been keeping my neck into, creating art using me, fashion modeling, art directing, and slightly photography.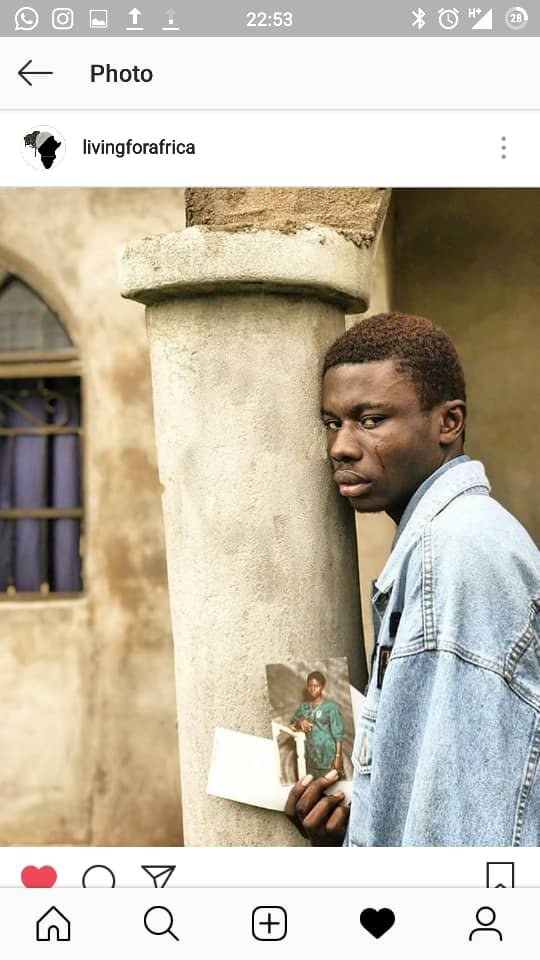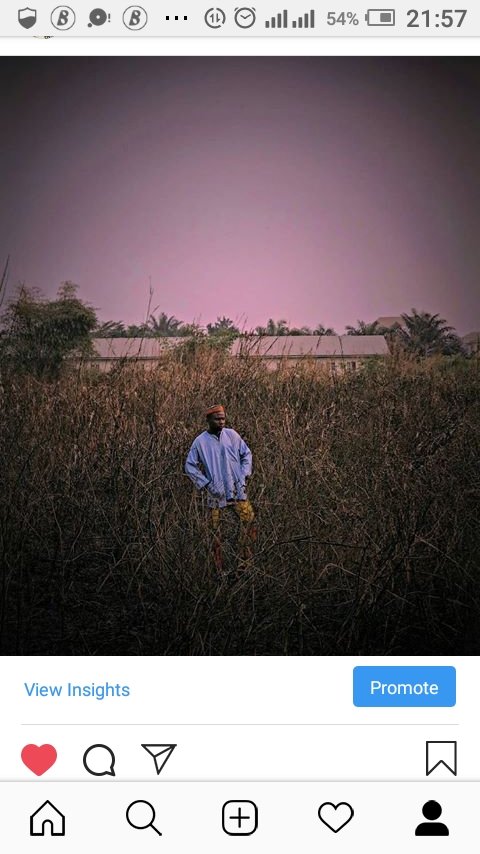 I believe that it is a privilege to be in such a platform and that my post will remain impacting relevant. I'm signed to the global model management site and as well as invited to international castings including the world tattoo contest, high-end hotel castings by fashion industry professionals.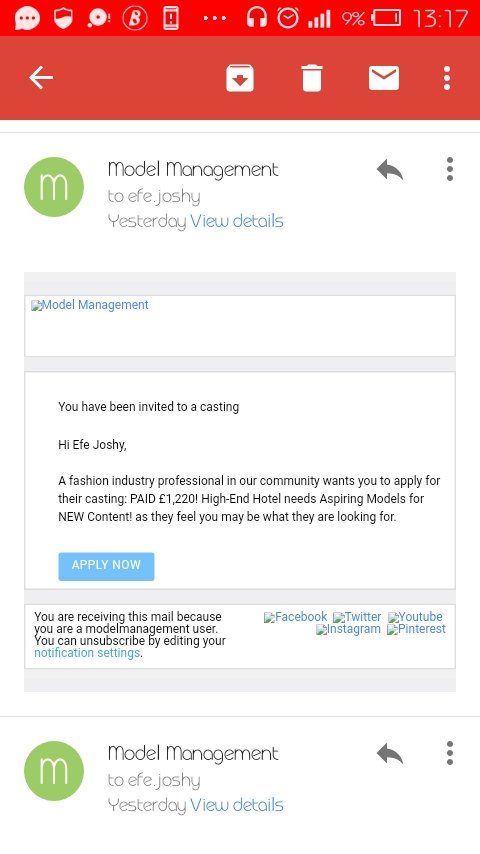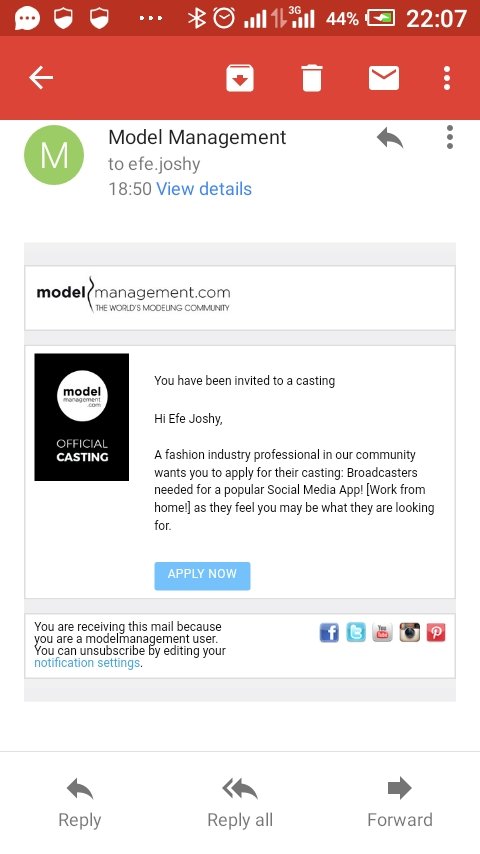 ---
My works also cuts across writing mystery, as I have created efjoshy pieces for my poetry, etc, and yeshuaefe as a creator on Opera news hub.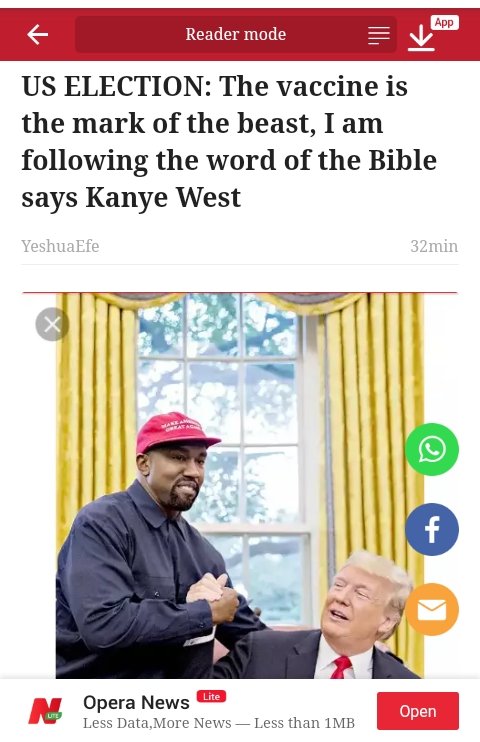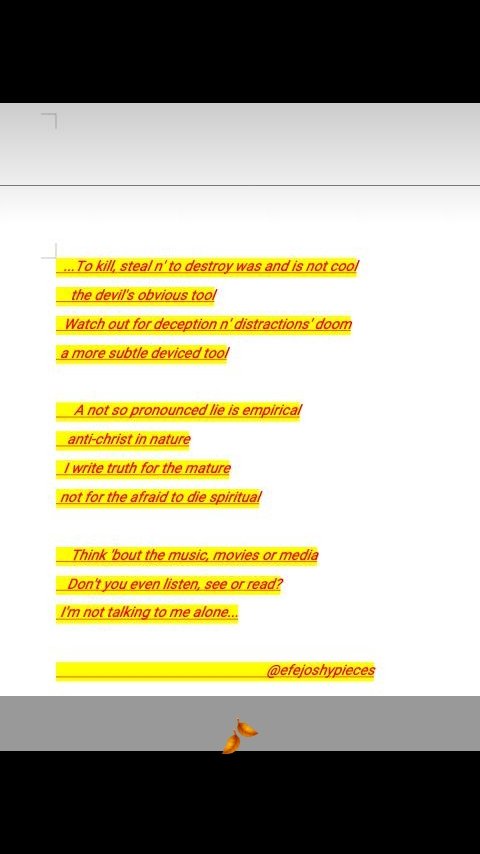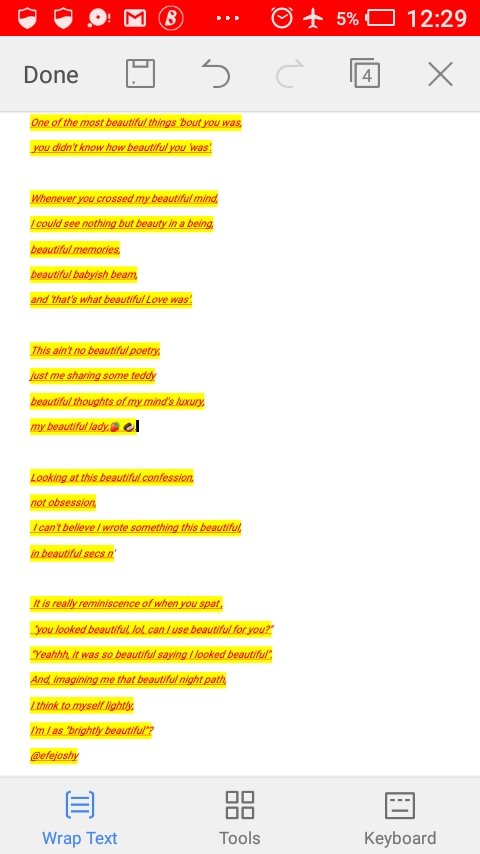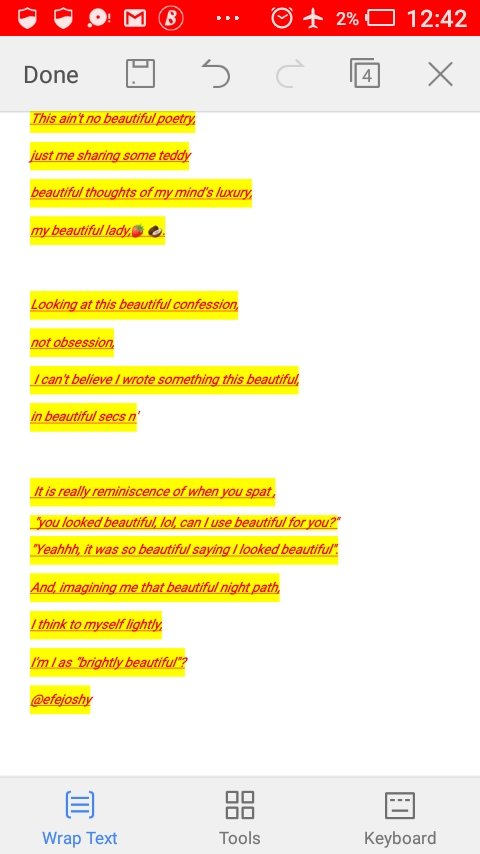 ---
On photography, this is a photo of me that was entered on portrait awards at lens culture.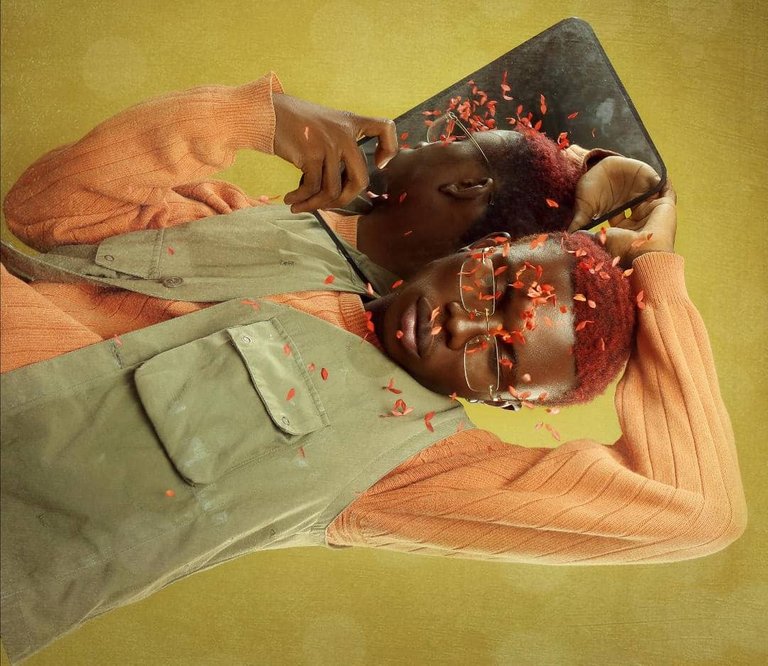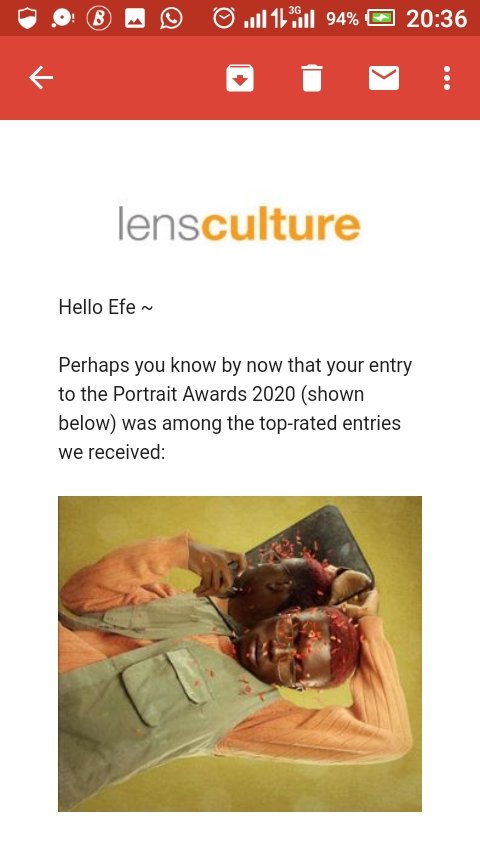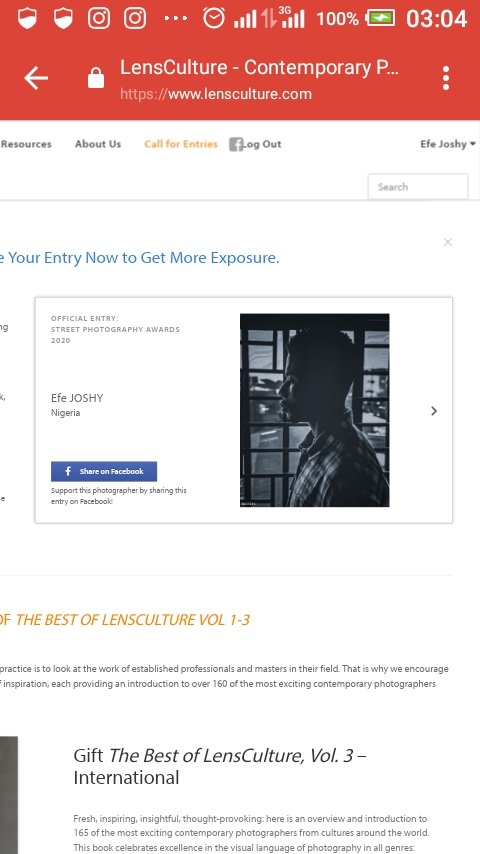 ---
Here is a portrait of me which was created from far back 2017. It is a futuristic creative display of me predicting 22 years from then, the end of the world, still using the cup as an object of symbolism, especially connoting time. This picture is what is displayed by me on my hive's profile picture and was directed by me, as well as in many of my creatives.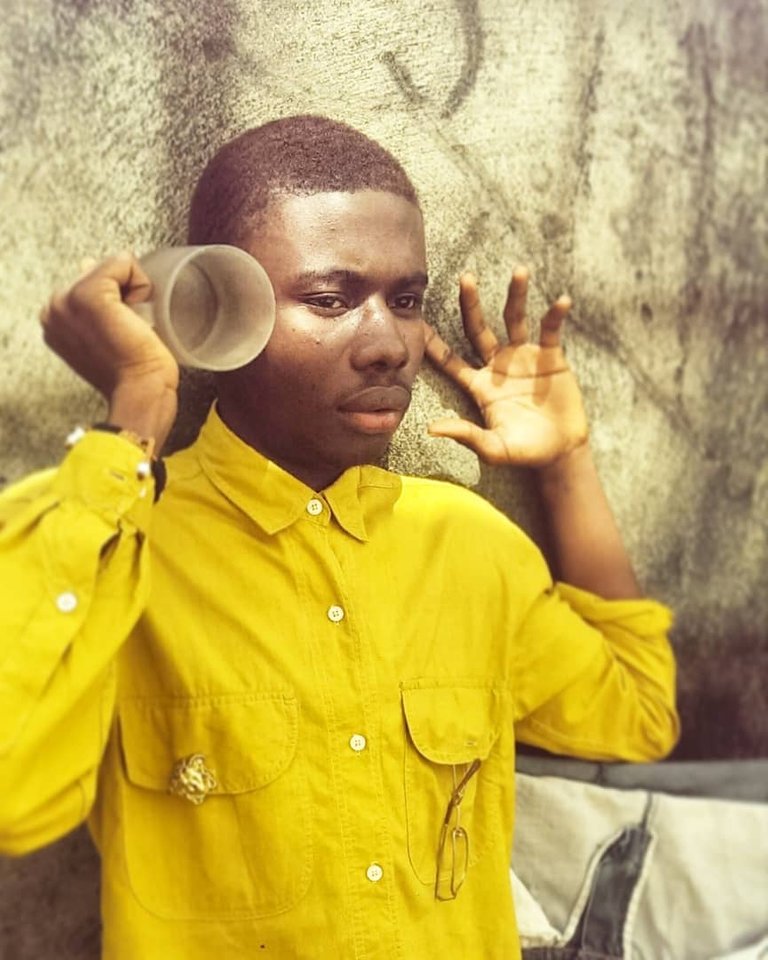 ---
Finally, I'm more of a futuristic artist, than a historic one.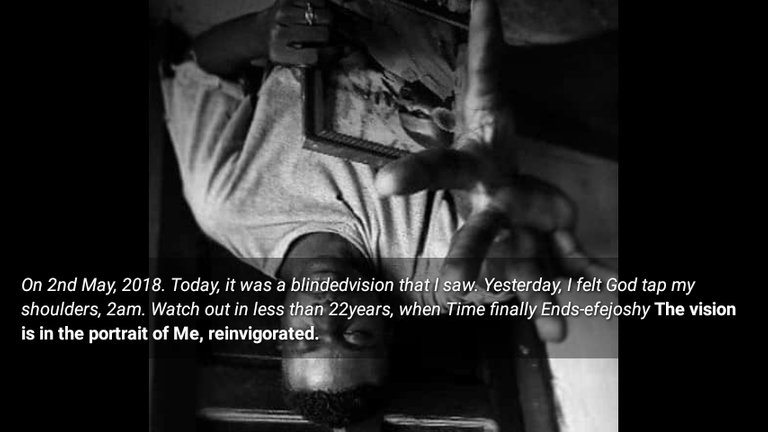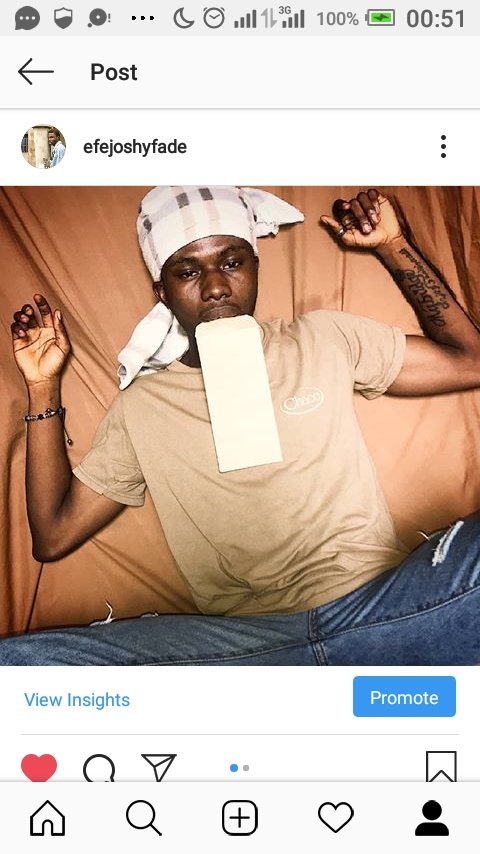 Instagram: efejoshyfade