While I'm starting to feel energy and positivity again after a super stressful couple of months followed by weeks of doing nothing other than relaxing and resting; My best friend carrying her first baby in her womb; A dear friend past away!
Although growing older has perks, it also has some major downsides: death coming more closer to us, at least it does with me. Sure, at a younger age I lost all my grandparents (and an uncle) but we were never that close. In recent years I started to loose people around me with which I felt much more connected then everyone else I had to say goodbye throughout my life. We all know this; Everything is temporary; We all die. But when people around us are passing away, it comes as a shock, every time again. We also start to blame ourselves: "Why I didn't do...? Why I was not...?". Useless, I know that, but it happens. While I give others the advise not to think like that, I'm finding myself in the same situation. Feels shit! Can't do anything about the past; Doesn't undo what happened to my friend; Absolutely useless. I simply have to accept the reality and come to peace with it...Nothing major, so don't worry!
I feel I did spend too little time with him. I also feel I've not given him what he deserved. He was maybe the most friendly and happy person I've ever known; Someone who allows strangers into his home; Someone who doesn't complain, even when he is going through tough times; Someone who is there for you when you need him, even in case you don't spend a lot of time together; A true friend!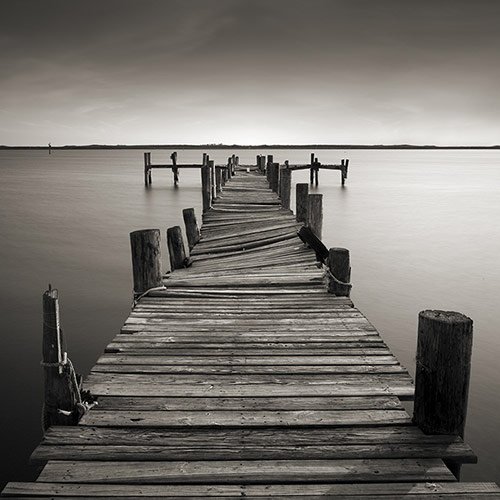 image: published by Showme Design
photograph by Lance Ramoth (source)
Vividly I remember how we met; Must have been early this millennium (2002/03). He invited friends for the weekend and although he didn't know me at all, he allowed me to join and stay in his home - in the southern part of our country the Netherlands - for the entire weekend. And a great weekend it was! Having Good Conversations; Listening Great Music; Enjoying Fantastic Food prepared with love be him; And even enjoyed a techno party together.
How cool this guy is! Never met me before and allowing me to spend a whole weekend in his home. That is just who he is; Such a wonderful person!
On another occasion - not long after we first met - we planned to go to some party in Belgium, but before that we (same mutual friends and I) would have dinner together. Thinking we would go to some restaurant since we were already late due to major traffic jams; He insisted to cook for us. Almost midnight, he went off to his kitchen, not allowing us to help. After a super dinner we had ample time to get to our nightly destination, some club in some village in Belgium just across the border of our country. Just in time for our mutual friend - a DJ producer - to play his set.
While I thought I should keep working this afternoon, I was barely able to. So many memories! No possibilities to make more of these together...WTF! :(
Amongst others, we connected through music. Electronic music to be exact. Techno to be precise; The music for the dance floor. But away from the dance floor, our musical minds wander to all kinds of places. The moment I arrived home I started listening to a DJ-set recording I never shared with him, but I'm pretty sure he would have loved it: Electronic Ambient Experimental with lots of sounds taken from nature.
By nature I'm a very rational person, someone who believes consciousness is something great, but it stops completely when we are dead; The soul is just a concept, but it's not real in the sense it continues without a living body.
Today I like to think differently. I like to think my dear friend is in some place of peace and happiness. Hopefully able to hear the music I'm playing at the moment.
Feeling Full & Empty at the Same Time
source soundcloud

Artist: Marnyc
Podcast: Forsvarlig Podcast Series 015
Year: 2016
Resources
Music | Spotify Beatport Bandcamp Soundcloud Mixcloud YouTube
Discography | Discogs
Upcoming Gigs | Resident Advisor
Artist | Instagram Facebook

a STEEM original
qsounds music library with more than 300 entries | A...K | L...Z |