Hello hive family..I'm so happy to be among this great family. I'm a beautiful lady by name= Edidiong Inem Eshiet, from ONNA L.G.A Akwa Ibom State. I am a good Nigerian Citizen.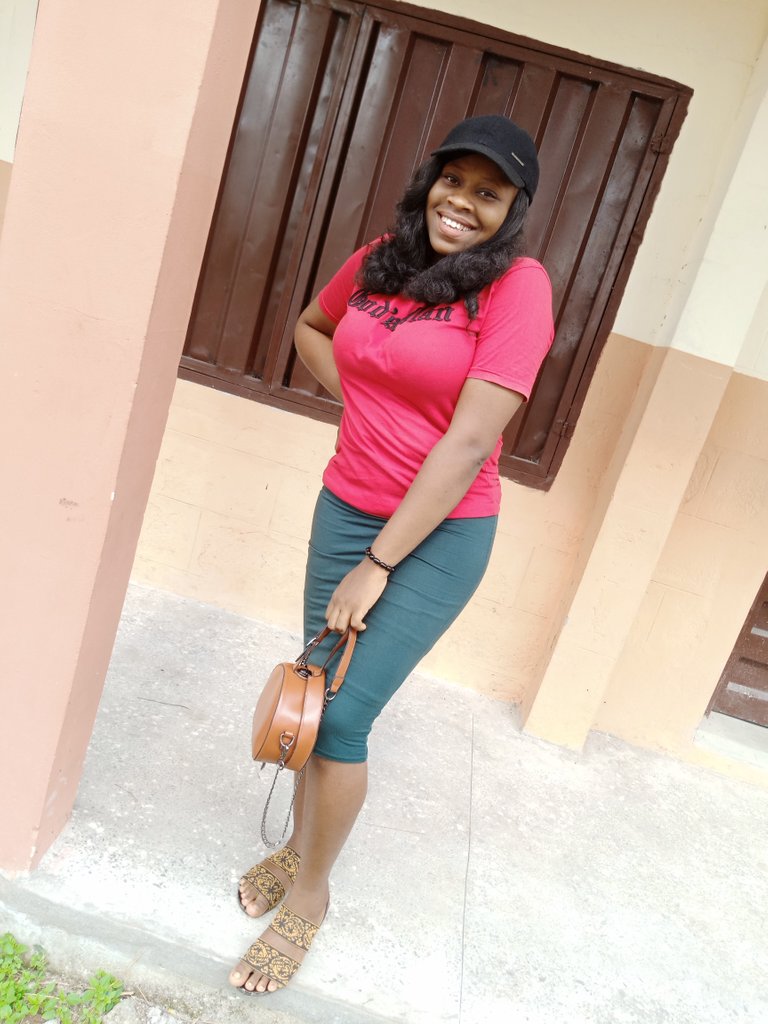 Am a student of Akwa Ibom State college of Education Afaha Nist. A final year student studying Biology/Chemistry Education. Many people asked why I choose to be a teacher, I told them that am going for what I have passion for which is to always impact knowledge to other people. I believe that passion changes everything.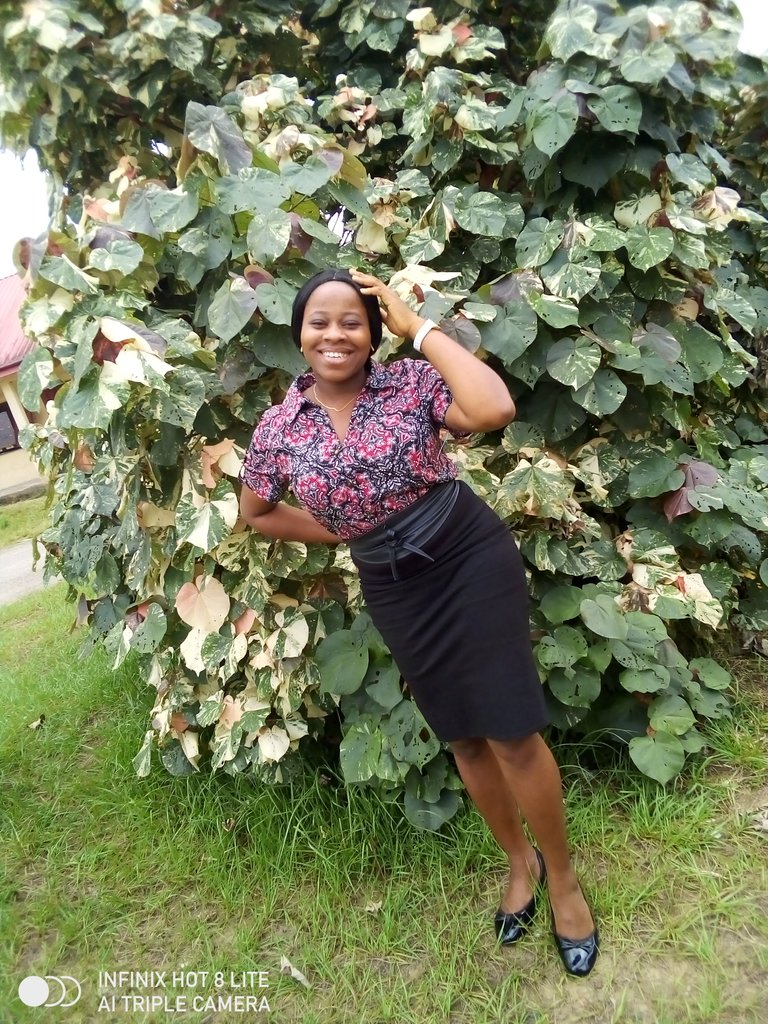 Am a member of Qua Ibeo Church, a choir leader, an excellent back up Singer. I believe in Christ Jesus..,I believe in his precious blood and I believe in God the Father, Son and the Holy spirit.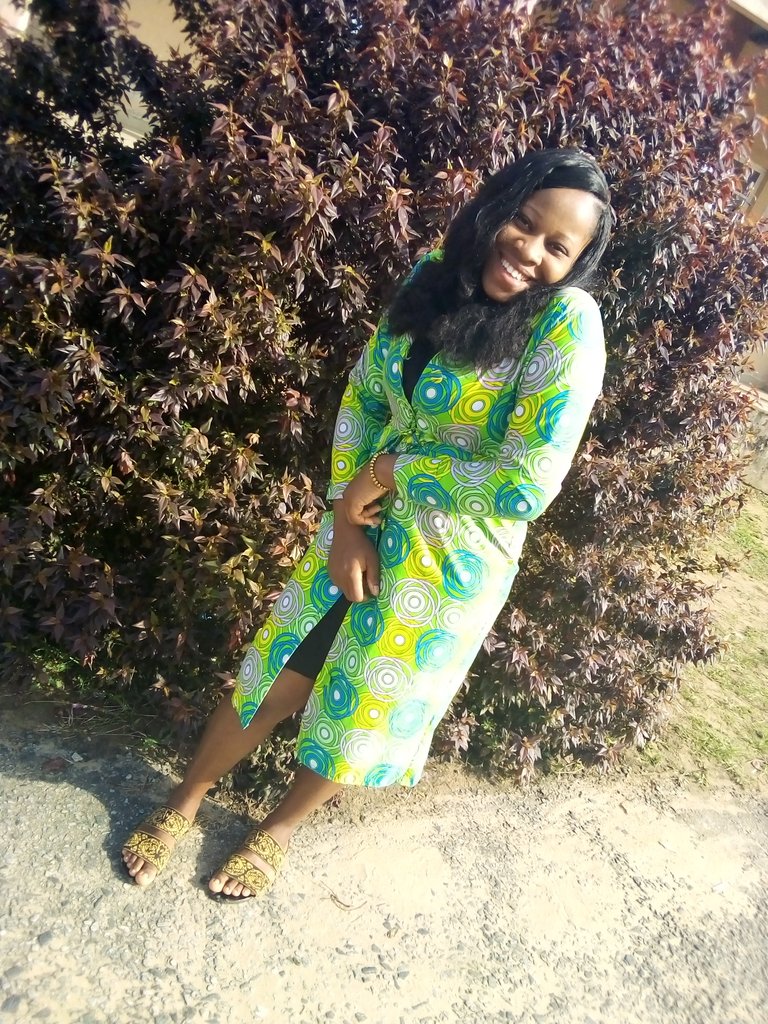 I Love saying the truth at all time, I love sports like volleyball, like singing, dancing, cooking, making funs, and most especially I love Teaching. I hate lies, keeping of malice, dishonesty, deceitful life and I hate looking down on people.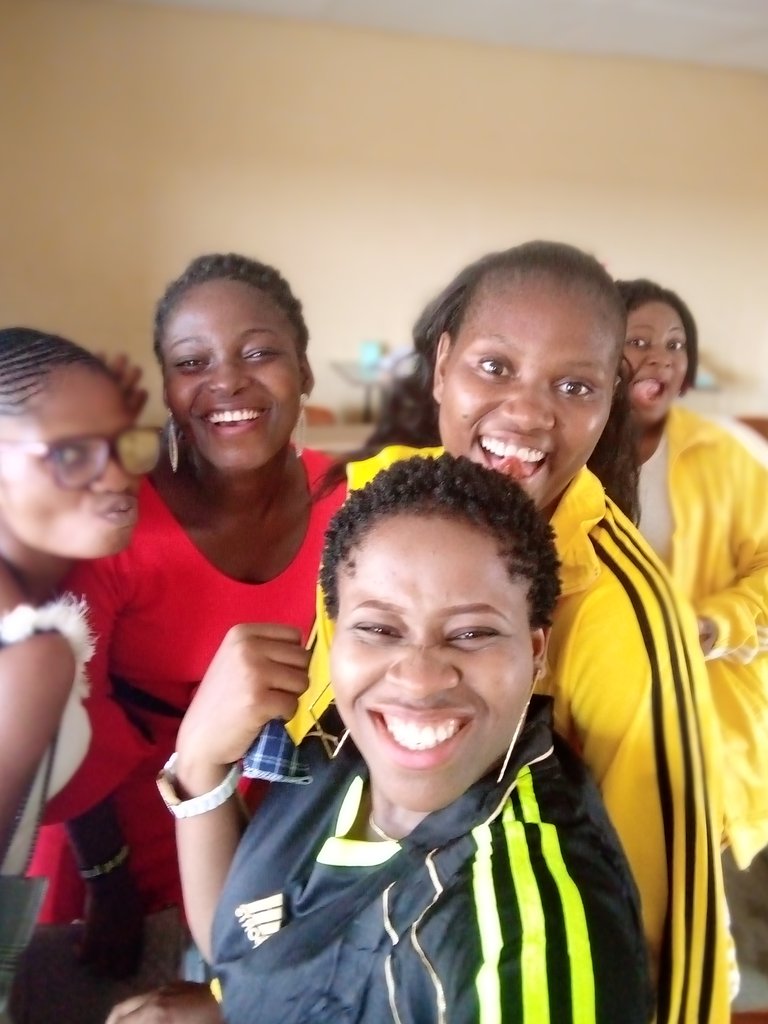 My family is a monogamous family, I have a lovely Father, a beautiful mother, three girls and two big boys. I'm the third child in Our Great family...a beautiful Lady. I pray God continue to bless my parents with long Life to stay and enjoy the fruits of their labour Amen.
Other things about me, you will get know about in subsequent times.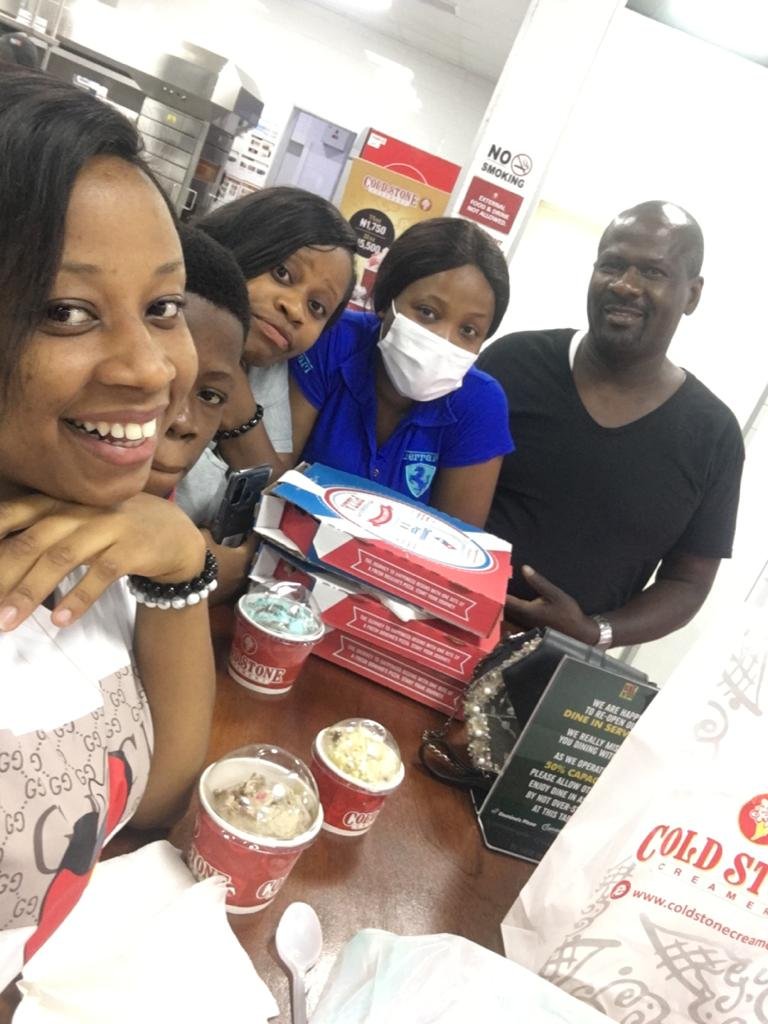 My sincere appreciation goes to my beautiful sister @Mhizerbee who introduced me to this wonderful family, I will always surprise you.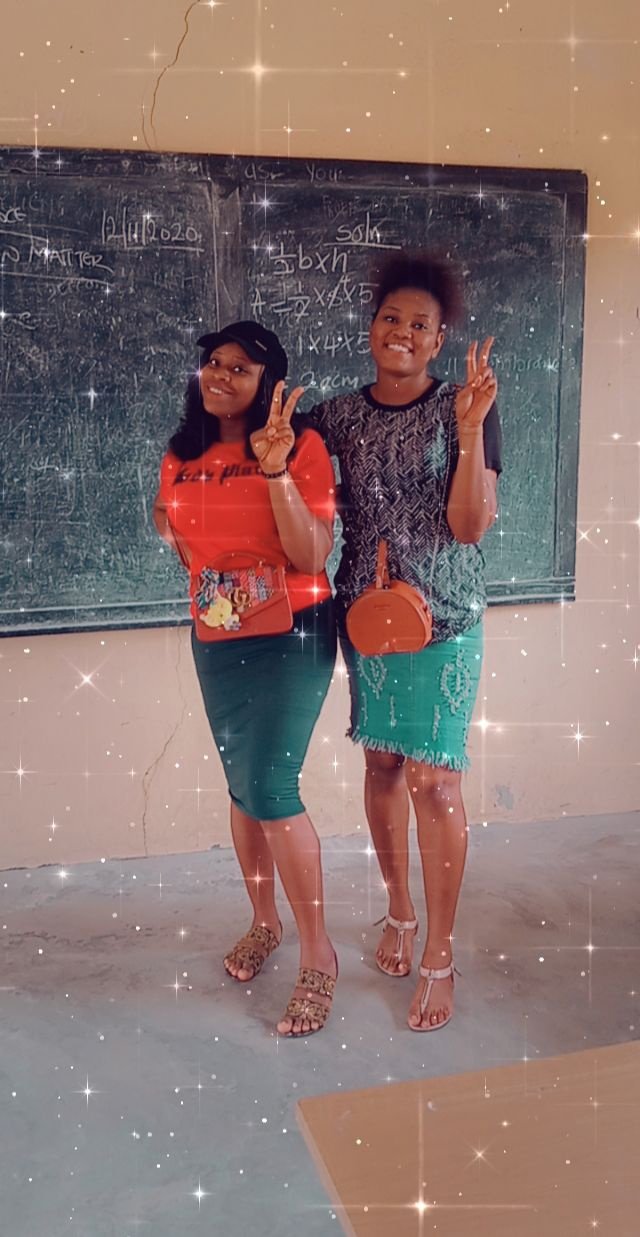 I promise to abide to the rules and regulations of this platform and doing my very best to make it grow as well.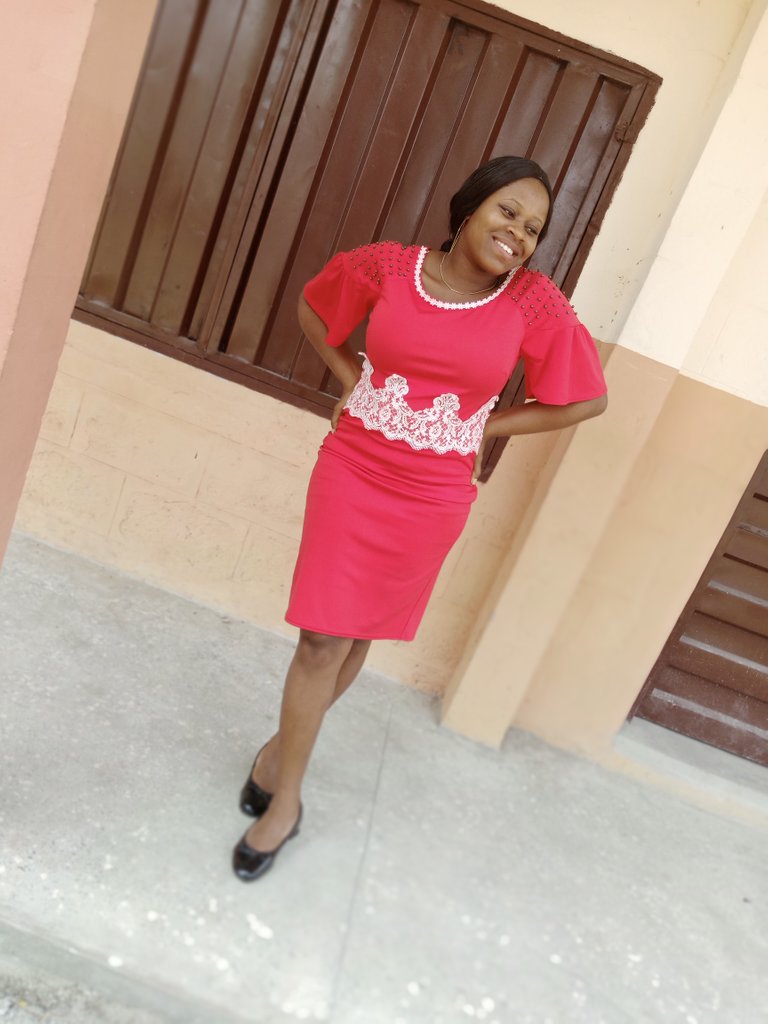 Thank you so much for having me, I hope to enjoy my stay here. Do have a good day and stay safe.