It is an Oceanic Beach located on the coast of Portugal - Iberian Peninsula - in the municipality of Vila do Conde, bathed by the Atlantic Ocean.
Beach recently received a project to demolish some houses that we can still see through the photos, that they are on the beach of Praia.
It is for approval by the government, it also has a leisure area outside so that we can easily rest and watch the sea from the chairs on the wall.
there are also some small taverns with differentiated designs and architecture that end up being a reason for visiting the same spaces
Vila Chã Beach has an extensive beach. Here, the Ribeira das Gatas flows.
Immersed, and adjacent to the neighboring beach to the north, there is a rocky cord that extends along its entire length.
The areas of access to bathing between rocks are small and care is recommended for those who know the beach poorly.
In the North it is common to find small fishing boats.
The southern coast of Vila do Conde combines, in an absolutely peaceful way, the rural component with the beach and leisure component. The parishes on the coast of Vila do Conde, traditionally rural, while the farms and activities associated with them are part of the Douro milk region - Minho, and the cultivation of fields forming agricultural mosaics radiating green complements the beauty of the predominant colors of the sand , Sun and sea.
The parishes of Azurara, Árvore, Mindelo, Vila Chã and Labruge and their bathing areas offer a total of eleven bathing concessions distributed between Avenida Rio in the north and Rio Onda in the south.
The natural beauty that surrounds the safety of its beaches, including those of Vila Chã and Labruge, due to the configuration of the coast and the presence of rocky places create excellent conditions for bathing the youngest.
All bathing concessions provide bathers with beach facilities with bar and terrace service, public restrooms and surveillance for bathers, with the presence of the lifeguard and the respective guard post.
Most beaches, rich in iodine, also offer traditional shade tents.
Throughout the south coast, the access to the beaches is made through elevated wooden walkways, in long stretches, we can make walks on implanted walkways, parallel to the coast, mainly in Mindelo, Vila Chã, Moreiró and Castro de S. Paio.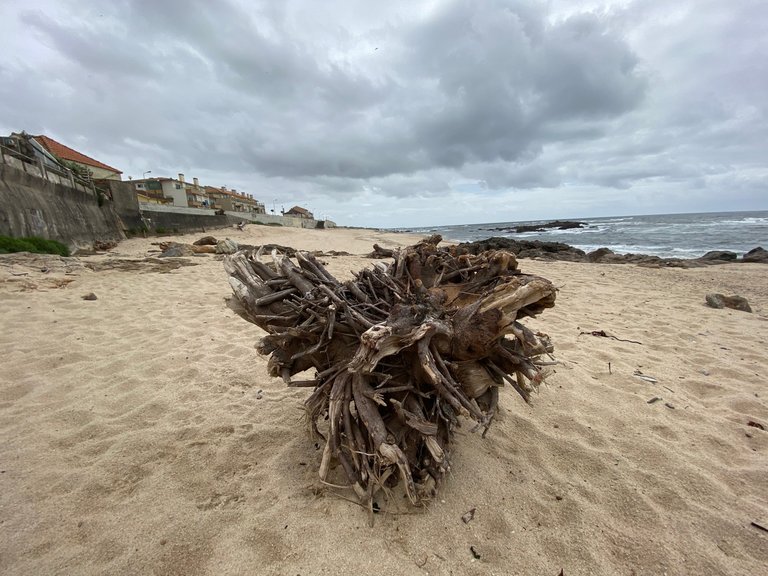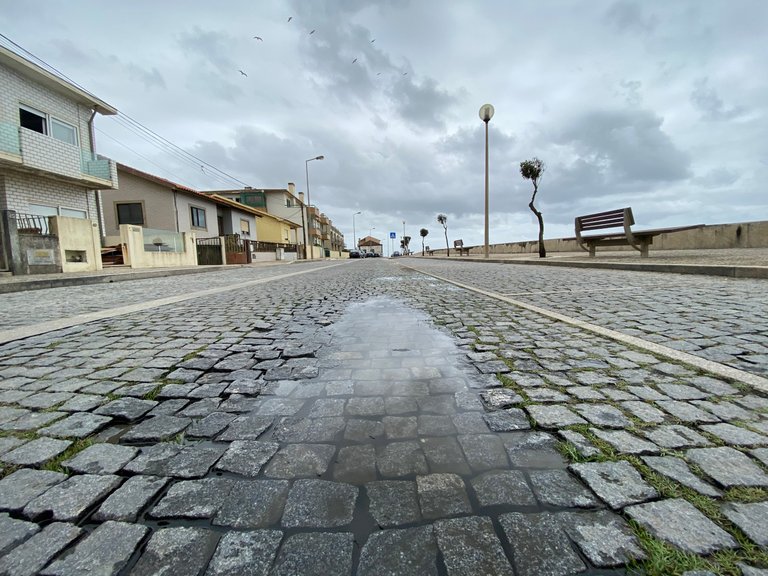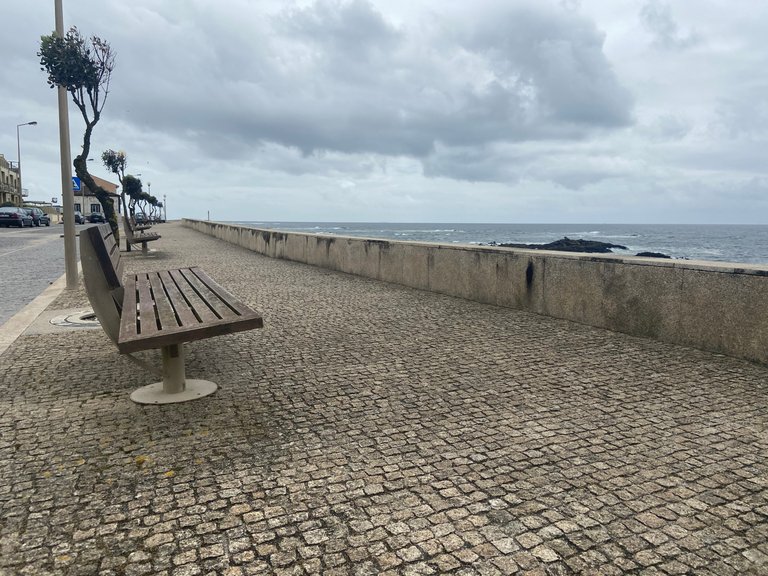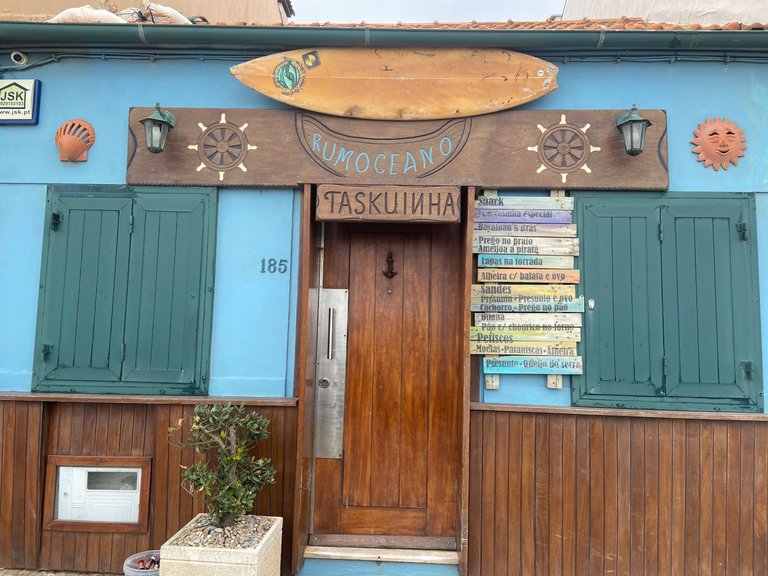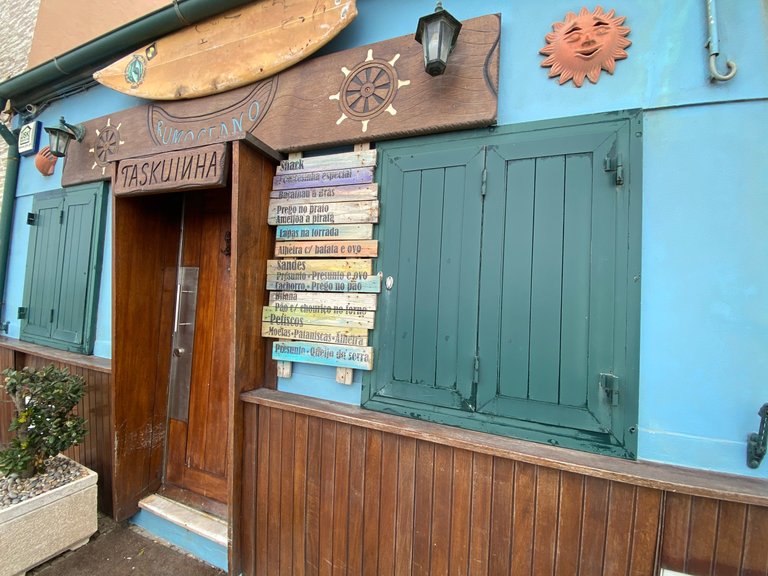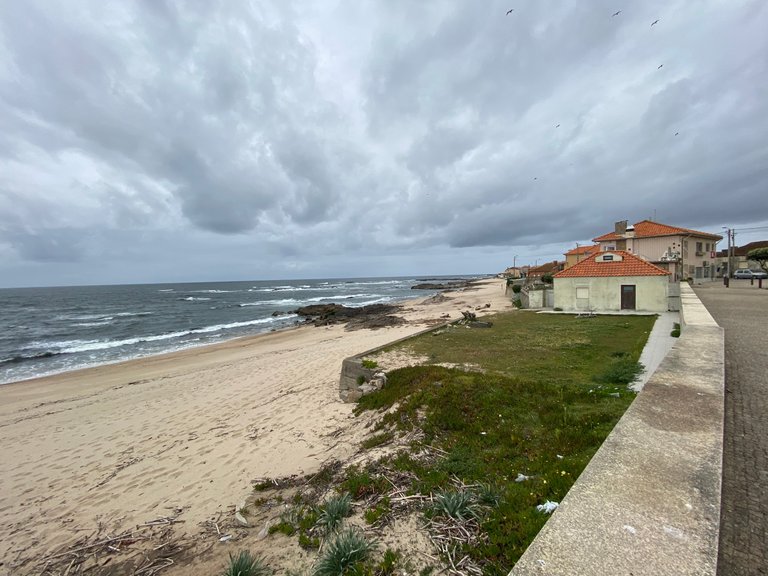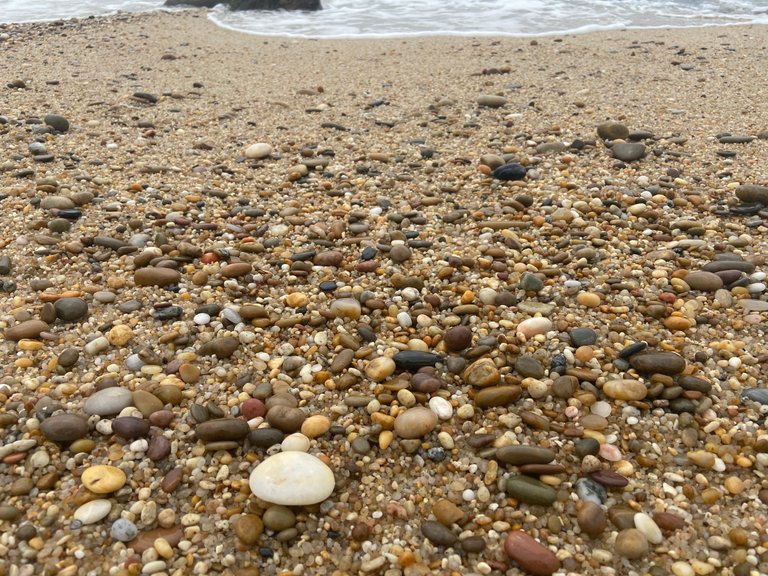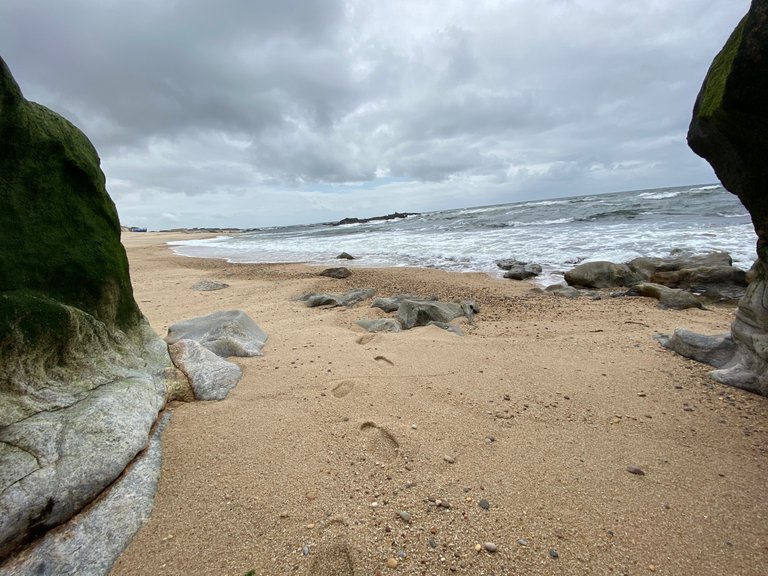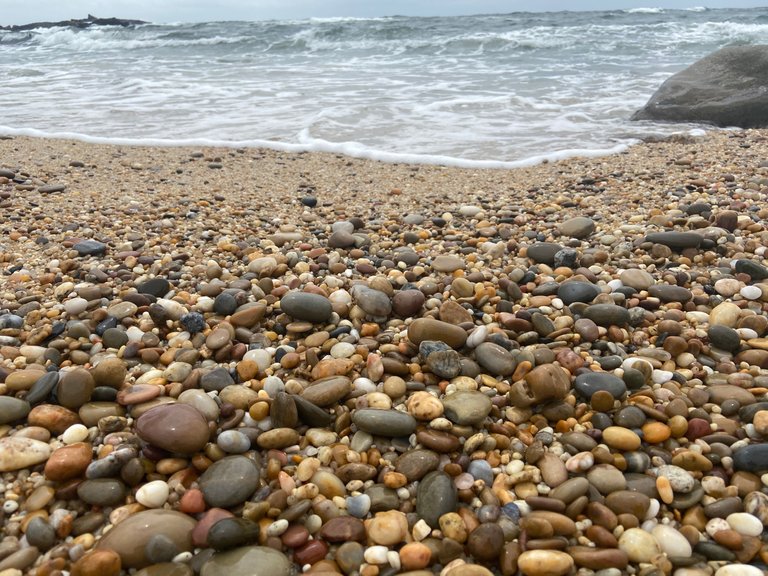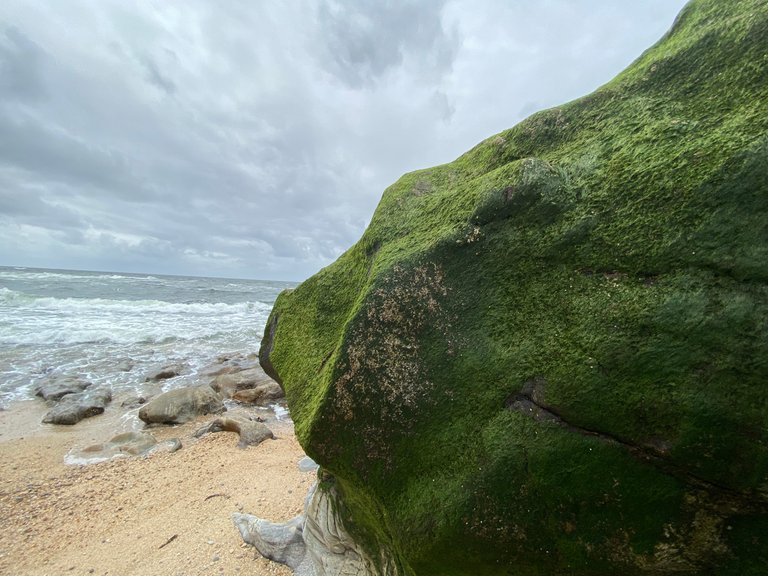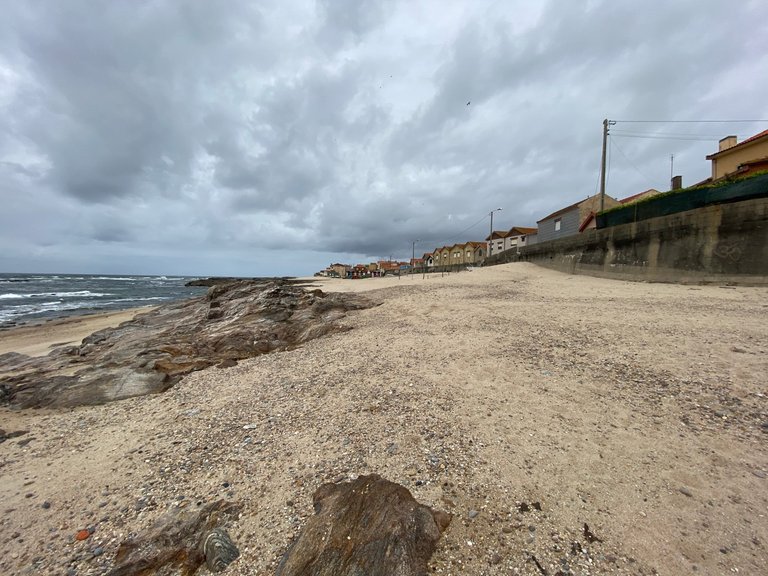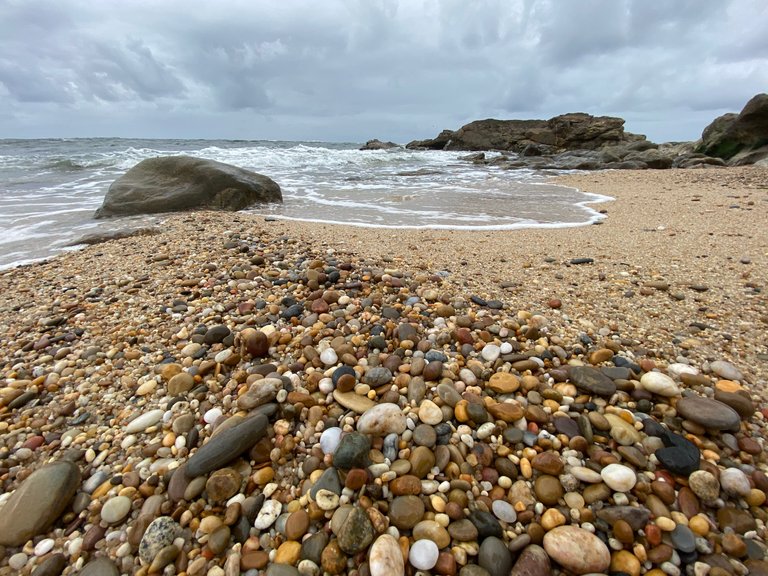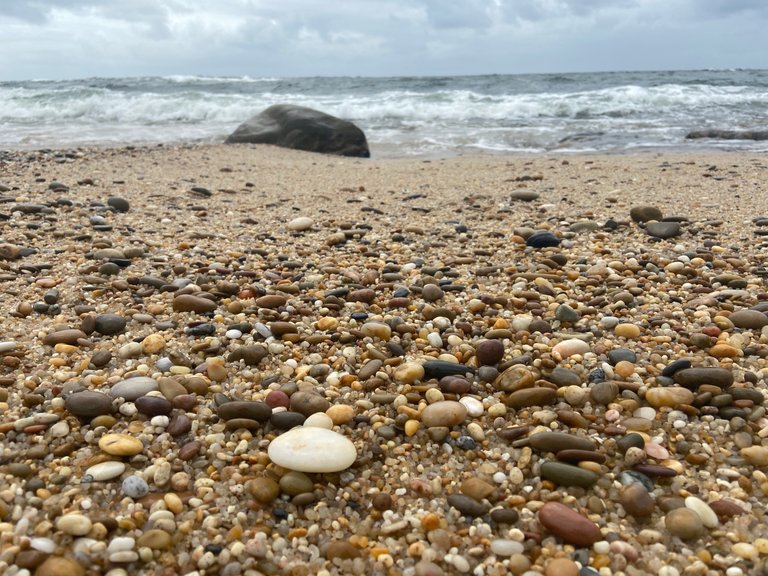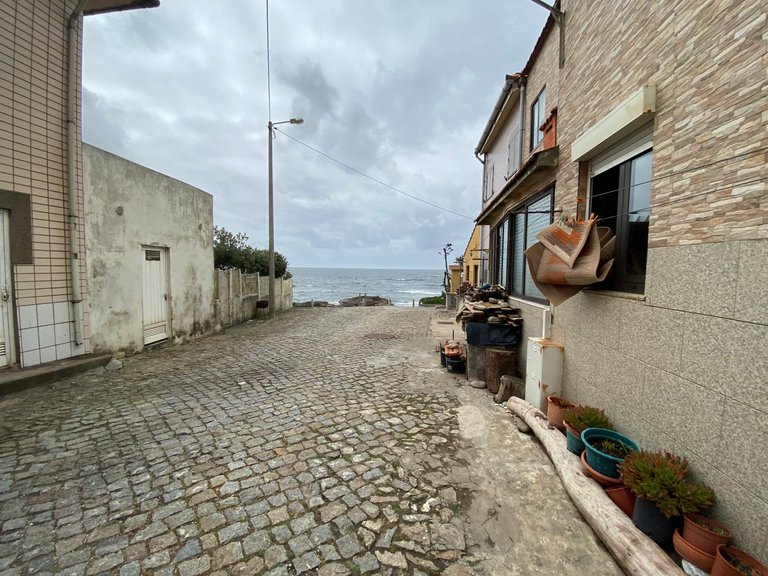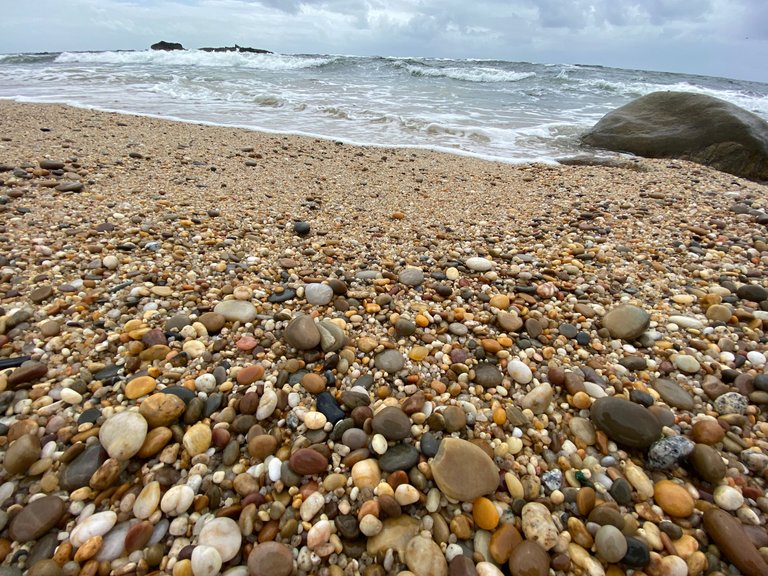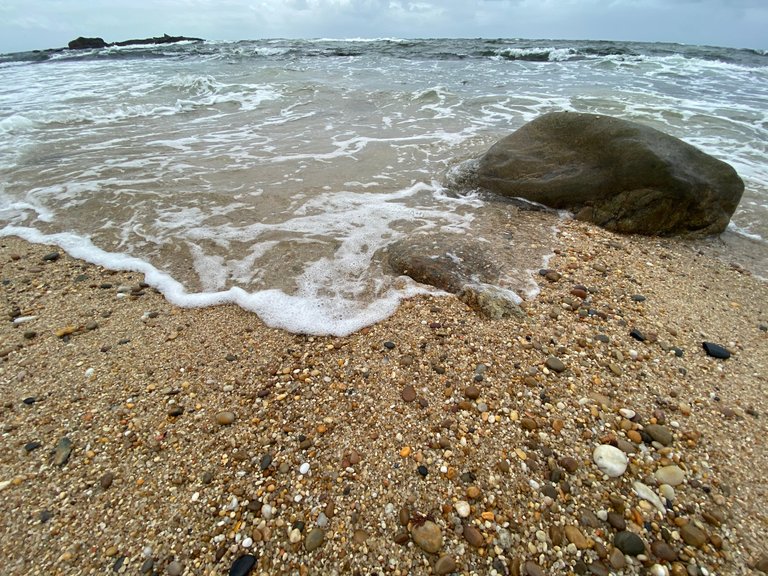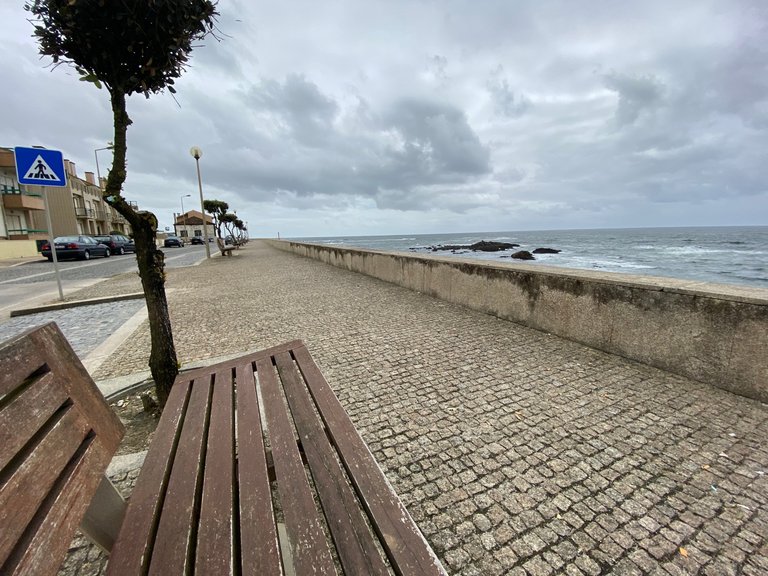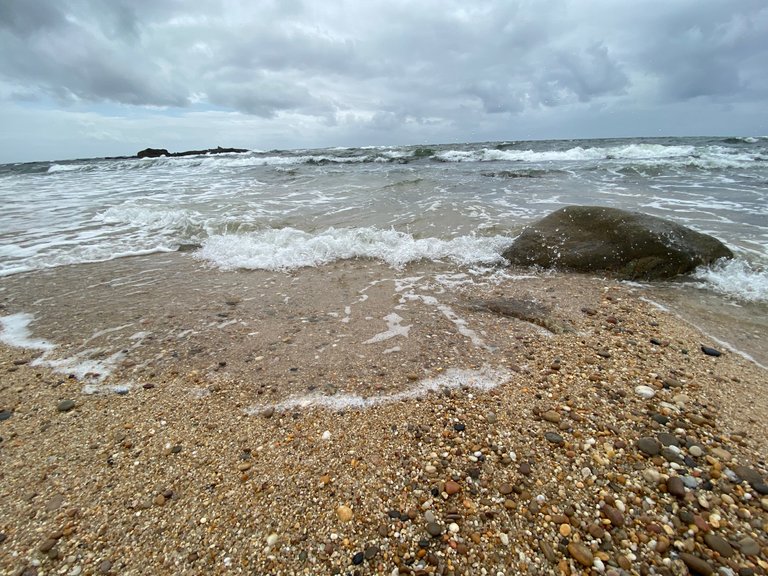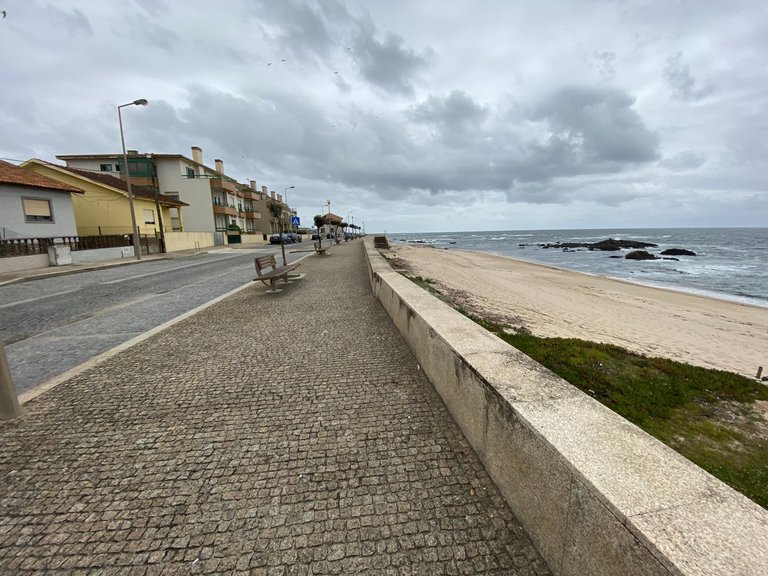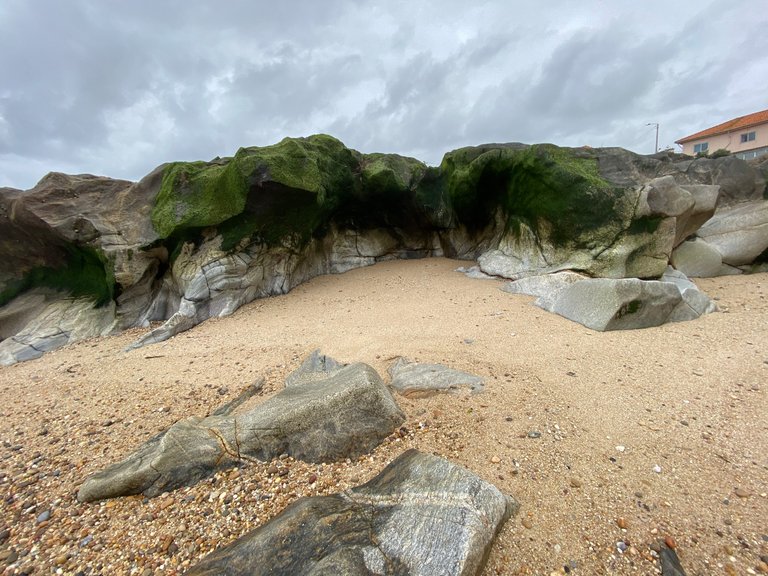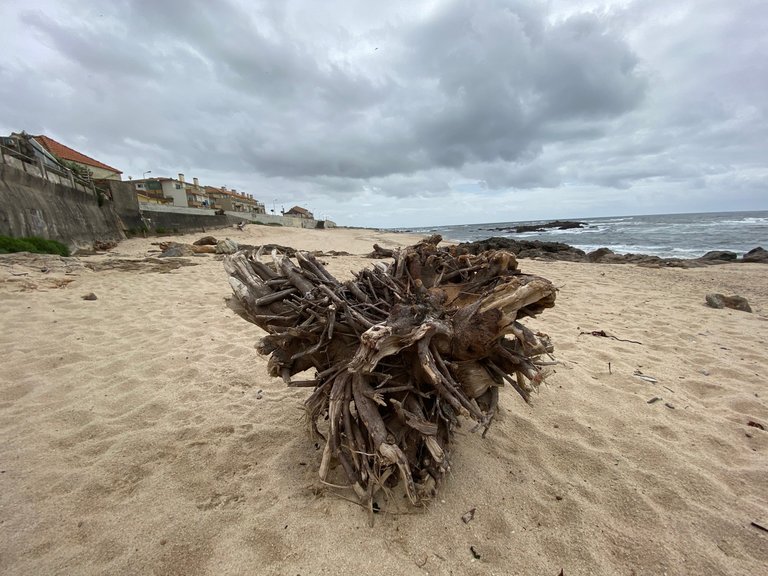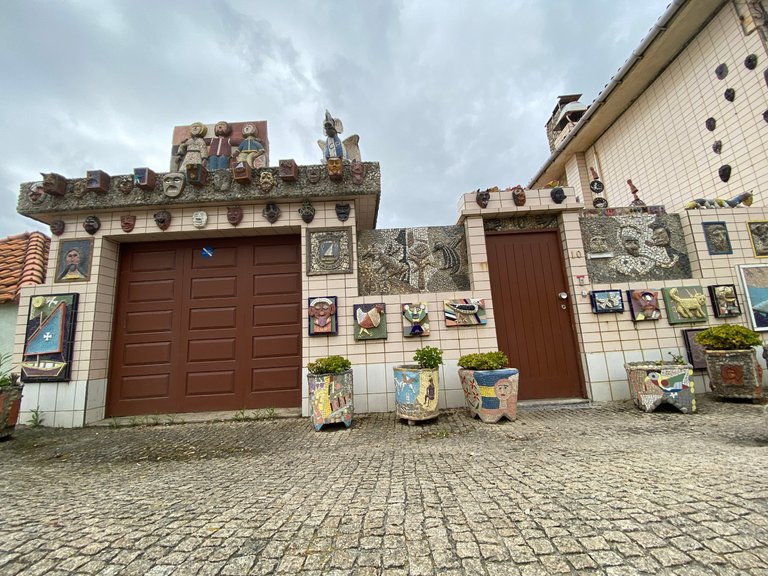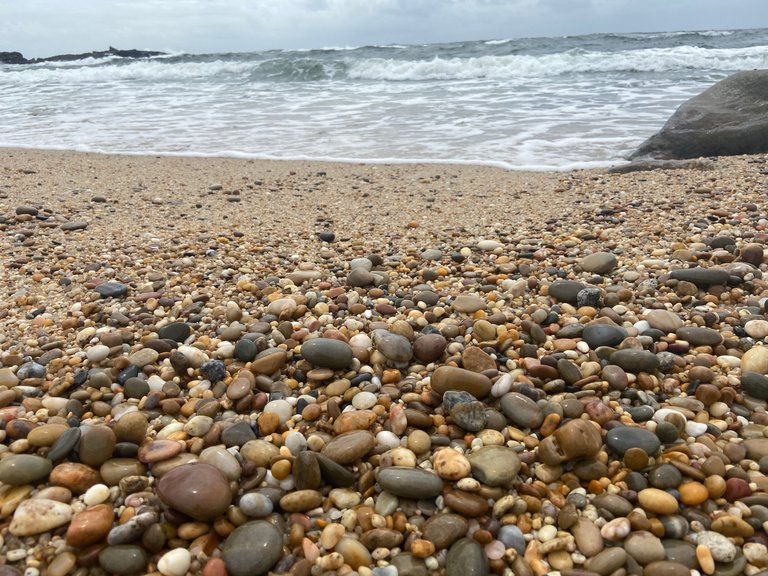 [//]:# (!pinmapple 41.291434 lat -8.733218 long d3scr)