The little beach seems to be lost sometime in time. It seems that in a few years it lost some interest in that corner of the ground city, Probably a southern one before entering Labruge.
Everything seems old and abandoned, there is a bar on the beach that looks like a big shed, in times probably a good bar to eat shrimp and watch the sun.
This same Bar is located on Praia do Pucinho and has very degraded trails for those who come from Labruge.
As its original name is called Praia do Puço, while I was there I saw a Memorial and now arriving home while I write this part of my visit I will see on the internet what this memorial represents.
Apparently it represents an English bomber named Lancaster III that had participated in an attack on the railroads that connect France to Italy in the area of ​​antheor in Cannes
It would have been hit by anti-aircraft fire, it is believed that they were trying to reach gibraltar when he loved near this place
All his crew survived helped by local sinners.
In August 2018, that is to say close to 2 years old, a news item appeared in a Portuguese newspaper called Jornal de Noticias that speaks of this bar as a humble and good quality place.
It says the following
"Pucinho beach is one of the banks of the fishing parish of Vila Chã, in the municipality of Vila do Conde. It is one of the areas most in the community that still conserves the traditional art of fishing. It is not uncommon to find small boats or fishermen on the coastal rocks. The rocks are really one of the strongest images of the beach, in its bathing area, where there is a lot of iodine in the water.
There are those who prefer the morning, but it is time for sunset in the region. To enjoy the scenery, just sit on the terrace in the Pucinho restaurant-bar, a space with decades of presence and now generated by Fernando, and where you can have a coffee or line up a corner as specialties of the house, all based on seafood and of the fish caught nearby. Clams, clams or prawns are a good reason to go with a white wine. For those who prefer a meal, there are grilled fish or seafood rice.
It is a simple and honest place. Inside, you will find images of Portuguese vessels, replicas of photos from the Museu da Marinha. There is no middle ground, it is entering a sea house. There is no place for special luxuries, as conditions are basic. It is the same for those who have no pressure or become very demanding. Both an old fisherman can be remembered as great stories lived at sea, as an urban young man from Porto or a family of German tourists.
There is much to discover around. Leaving Pucinho to the north, the course is towards the more traditional Vila Chã where the small fishing boats are still on the beach. To the south, there is the footbridge that allows you to reach Labruge, along the way there is another corner on Castro São Paio beach."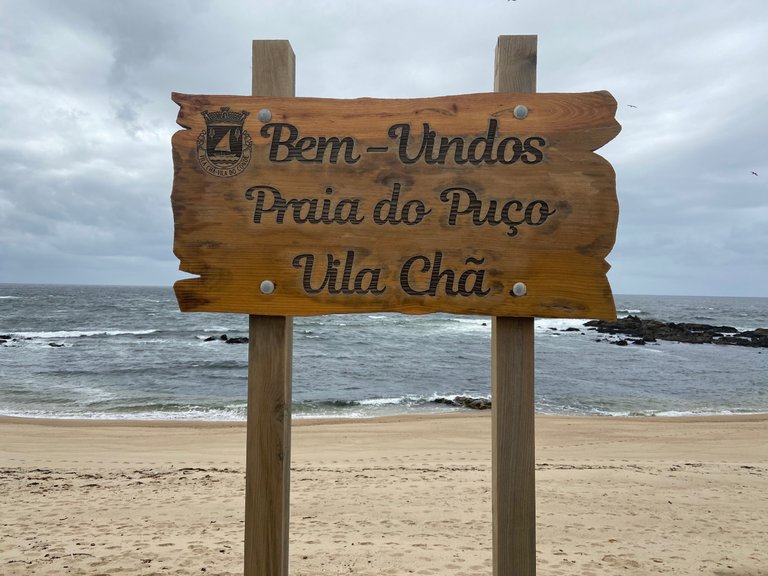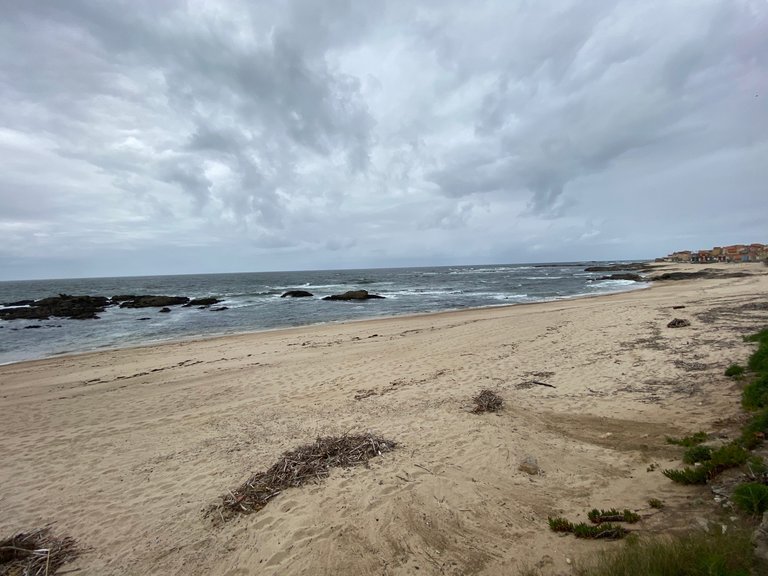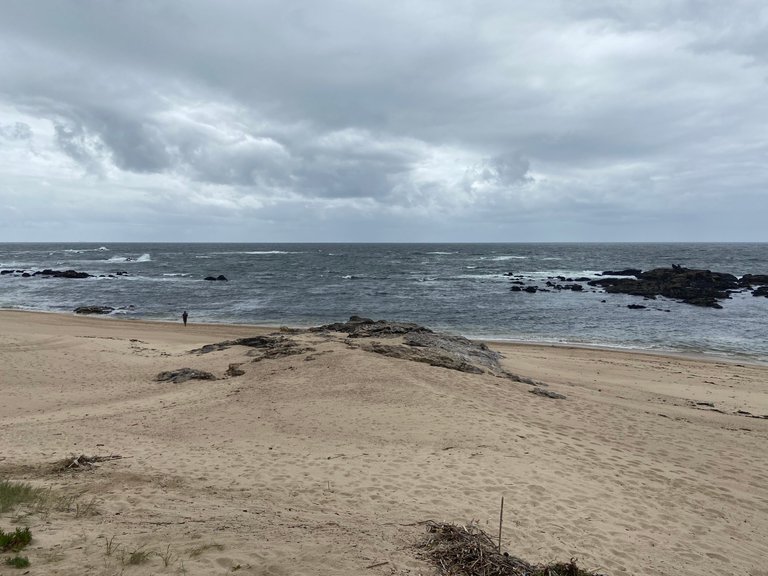 The entrances to the beach have a finished appearance, as if they did nothing for years in the place, besides we walk on dirt tracks with houses where people live.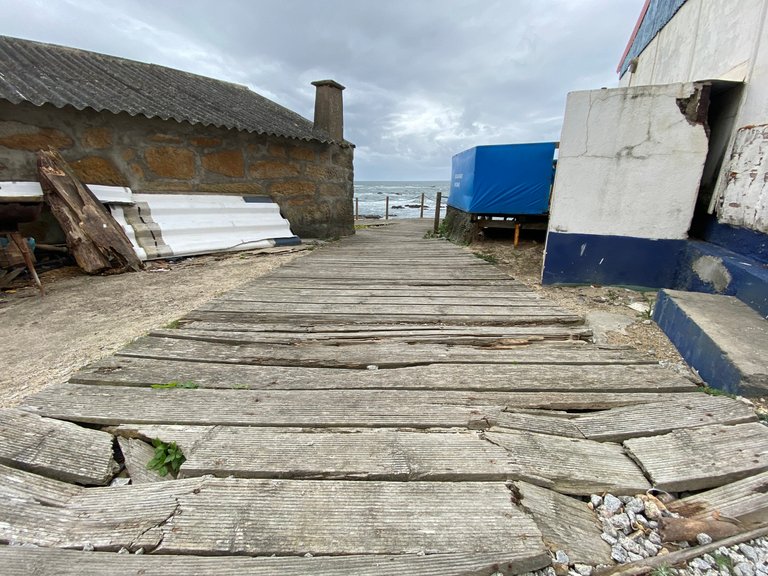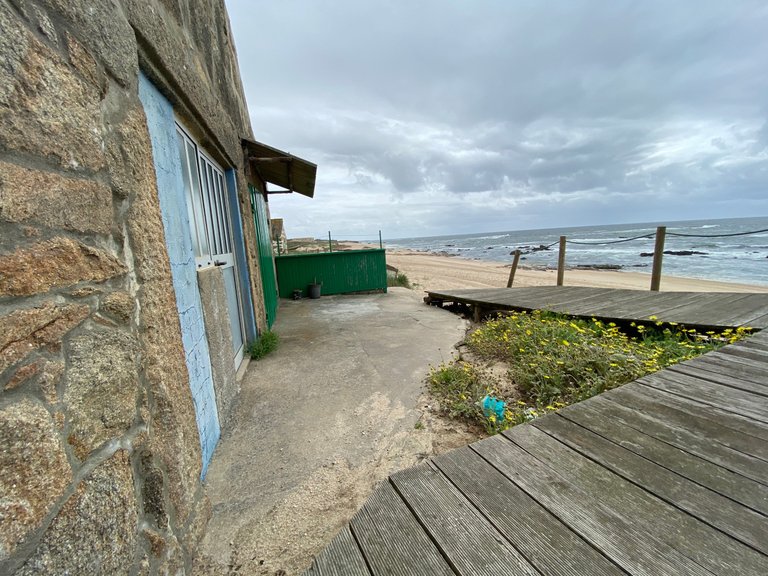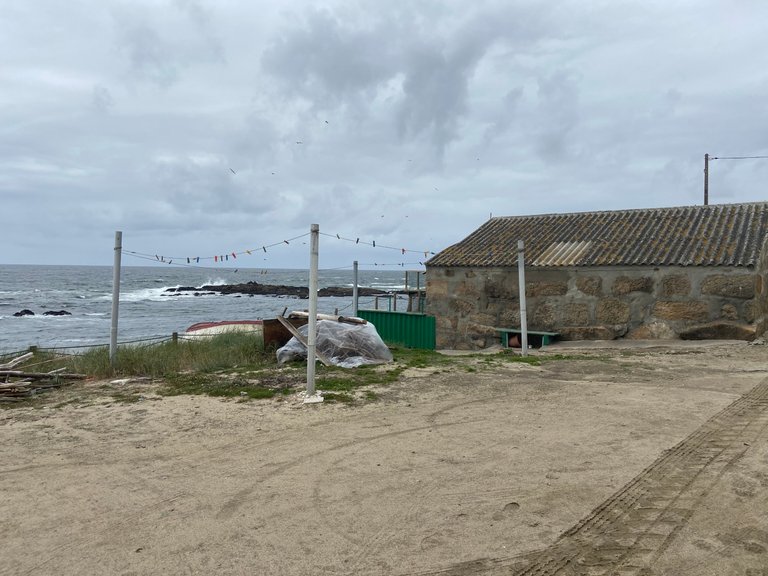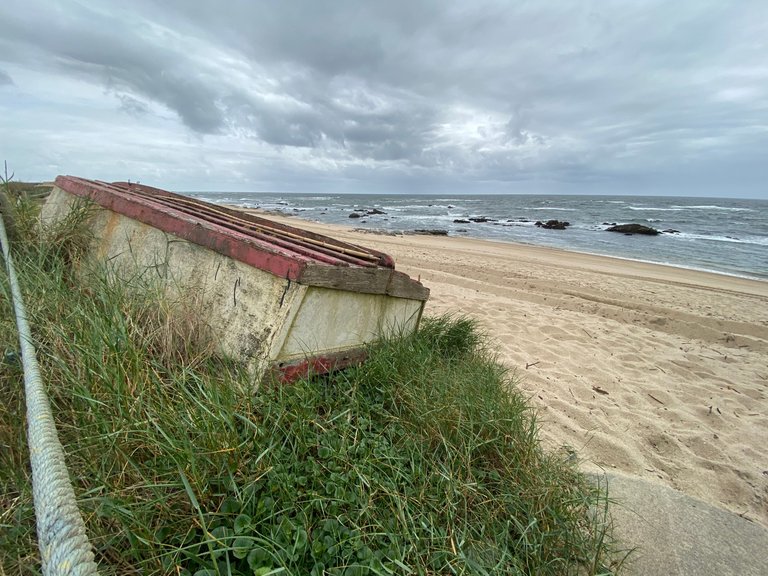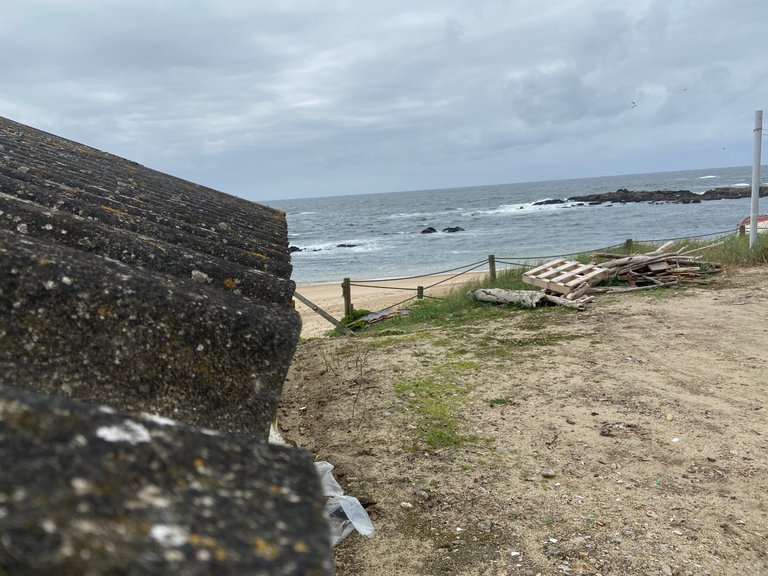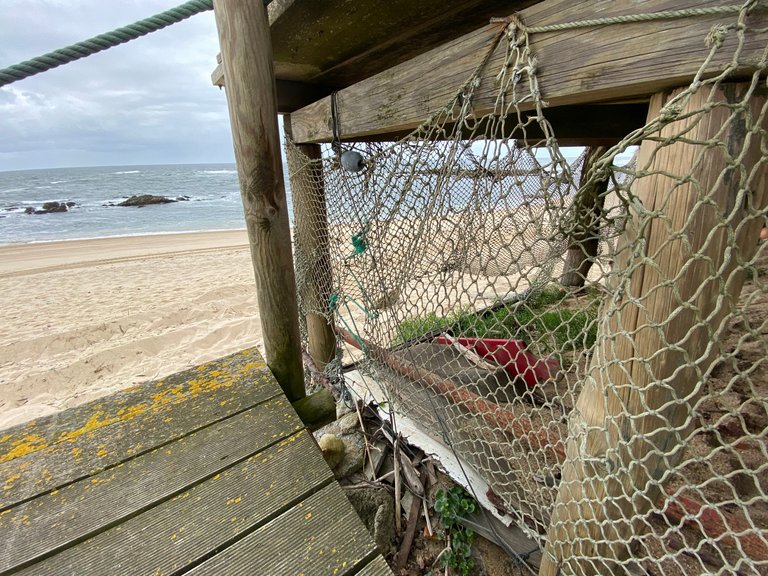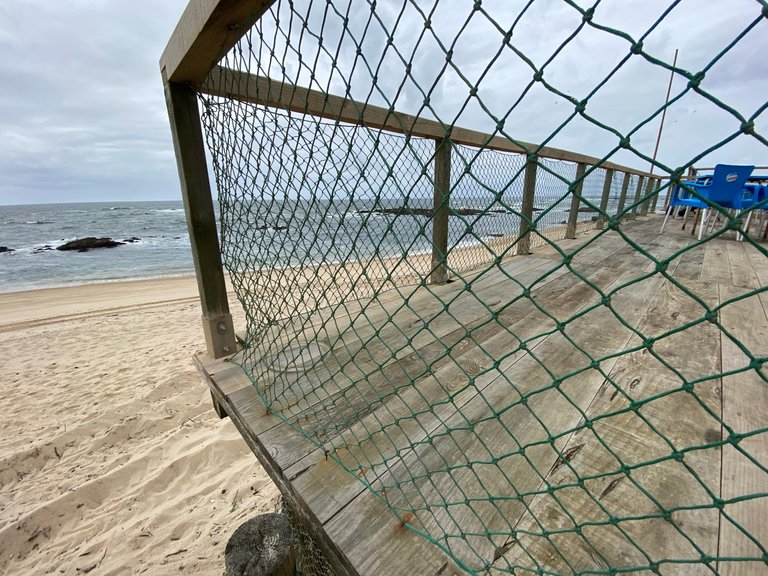 The memorial is very close to the tracks, everyone's life, I will leave a photo taken from the internet of the plane that supposedly landed there in emergency and the memorial below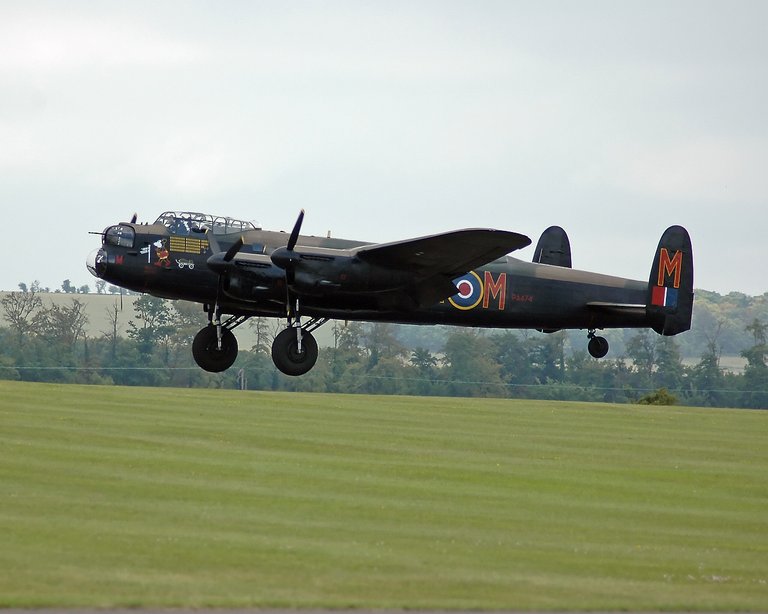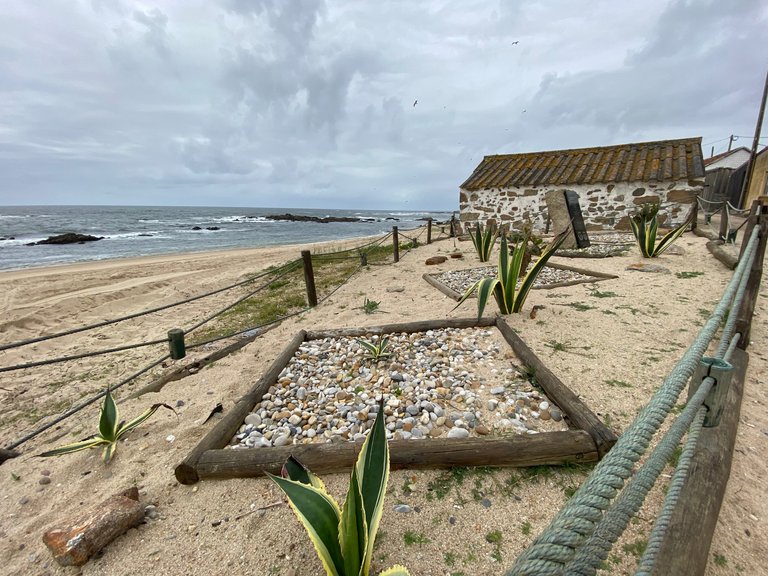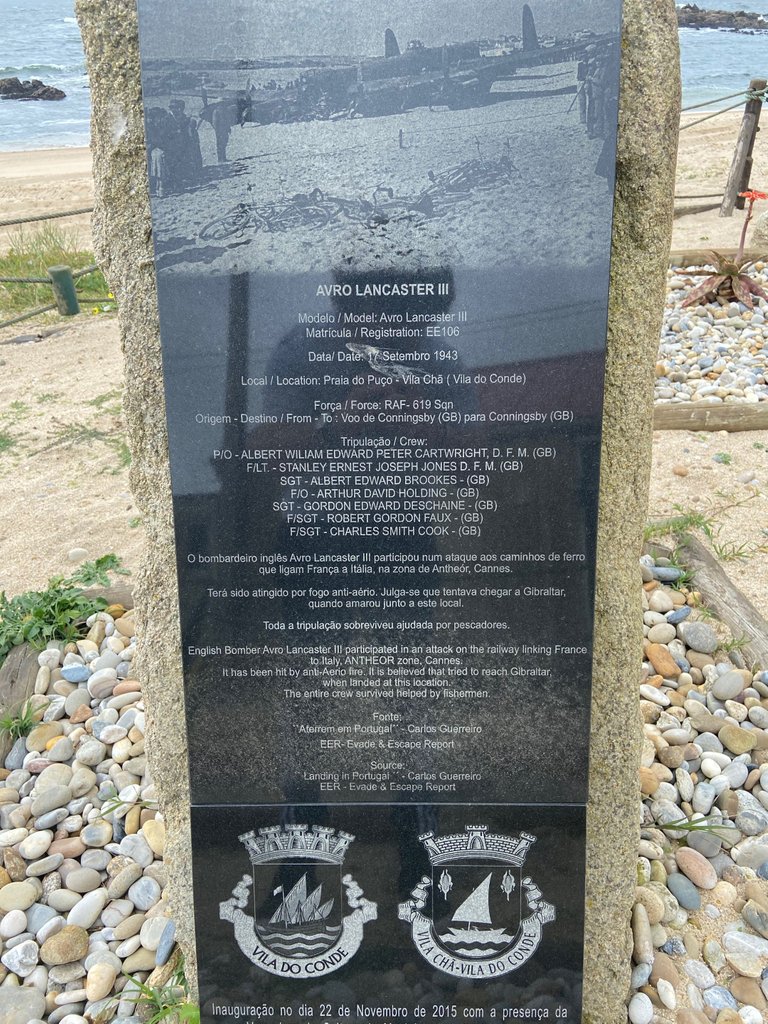 The bar has a terrible appearance that is closed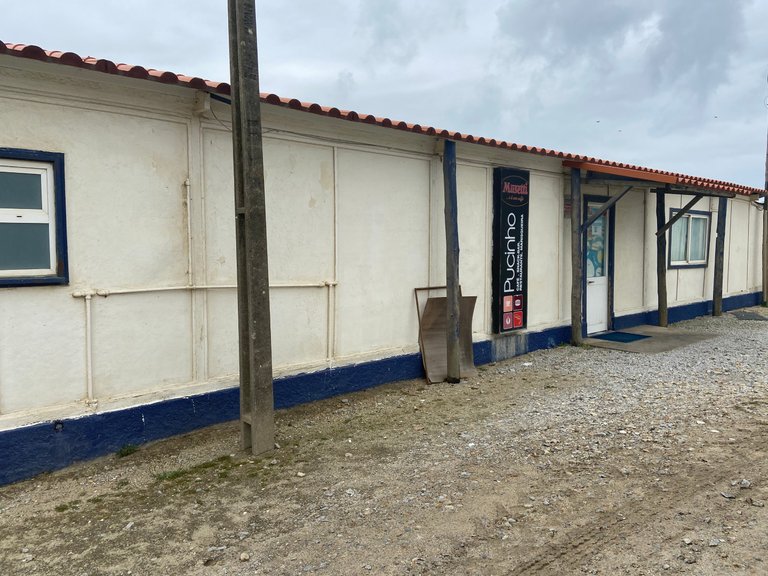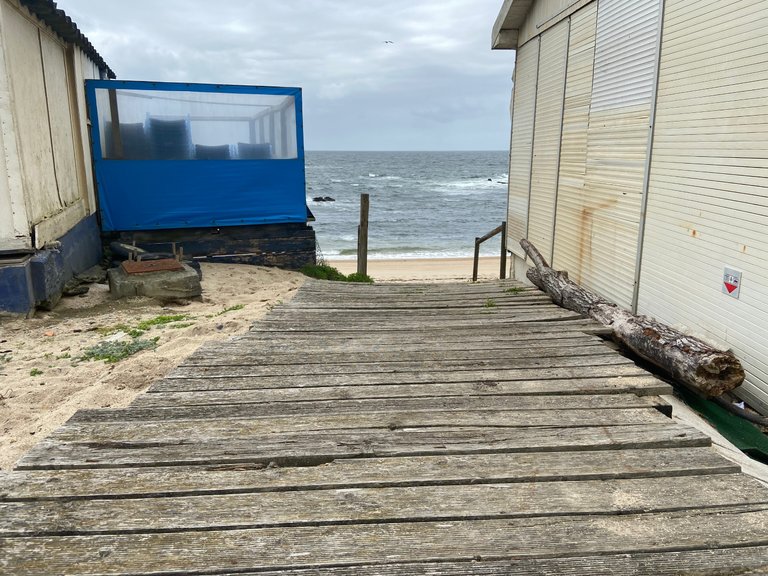 Well I hope you like it, see you soon DREW0