5 minutes from Porto airport is Leça da Palmeira, for many people it is considered the most beautiful land in Portugal, in fact, it is a very beautiful land with a lot to visit. Who is the one who has a flight and wants to go earlier, this can be very good before the flight, if you arrive ahead of schedule.
It is a land with an incredible avenue, with many tourist and historical points to visit.
Today I am going to talk a little about this land and its monuments.
The land belongs to the district of Porto inserted in the city of Matosinhos.
Unfortunately, we do not have a subway in these areas and the only way to get there is by car or bus.
Today I bring you one of the main icons of the Local (Boa Nova viewpoint)
As far as you know the same serious or old lighthouse of leça da palmeira, before the existence of this new one already mentioned in a previous post today it turned the viewpoint, with breathtaking views and probably at the highest point of Nature in Leça da palmeira.
There is not much to talk about but only the views are breathtaking and so I will try to spend a little bit of what we can see in that area.
If you ever spend some time before going to Porto Airport visit this land, I am sure you will not regret it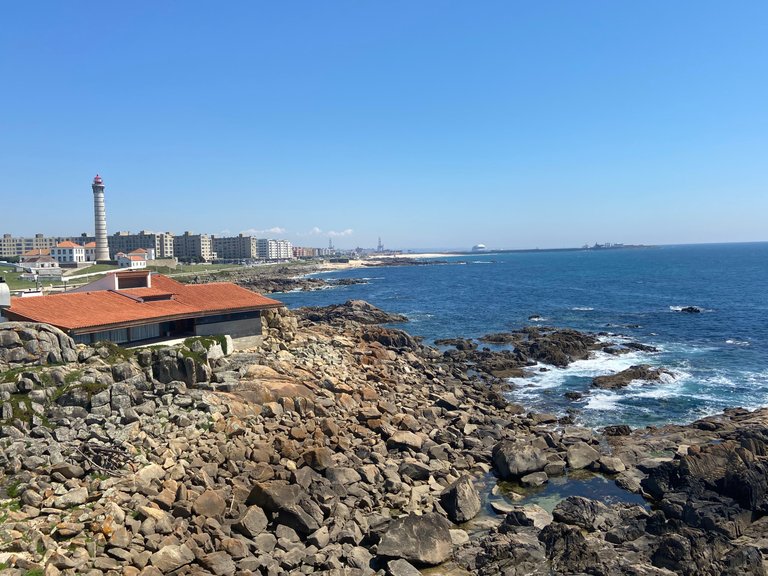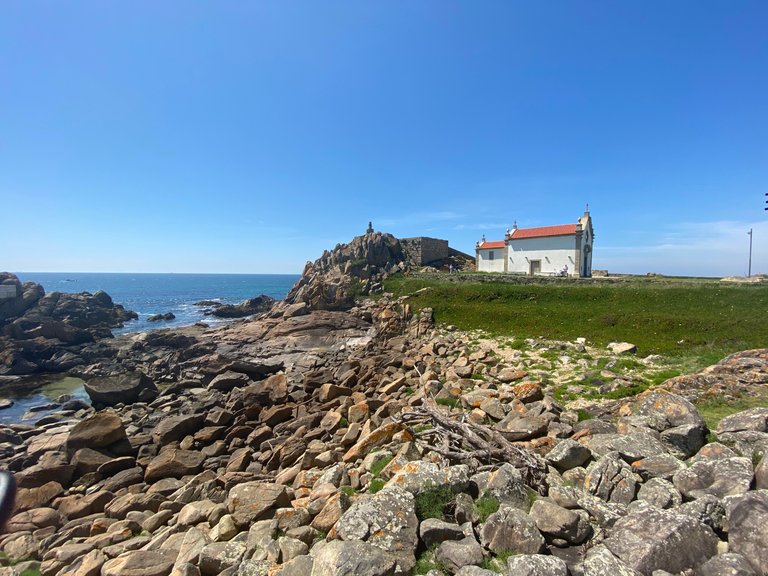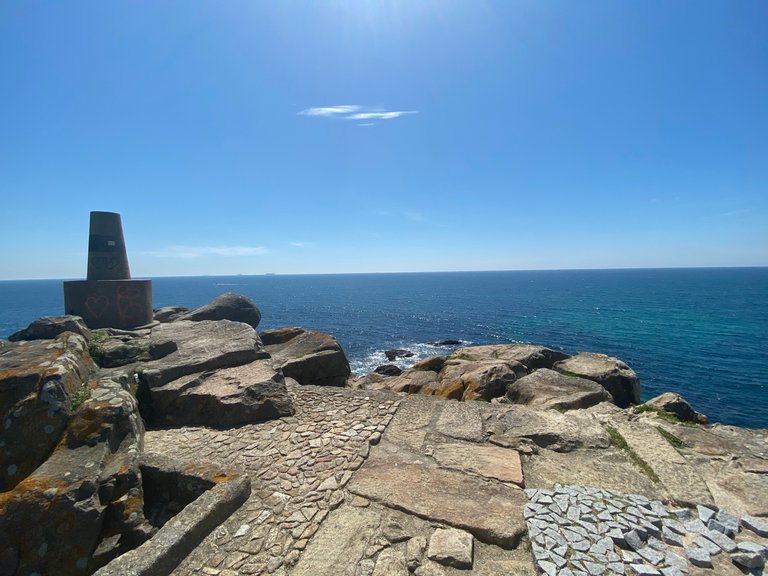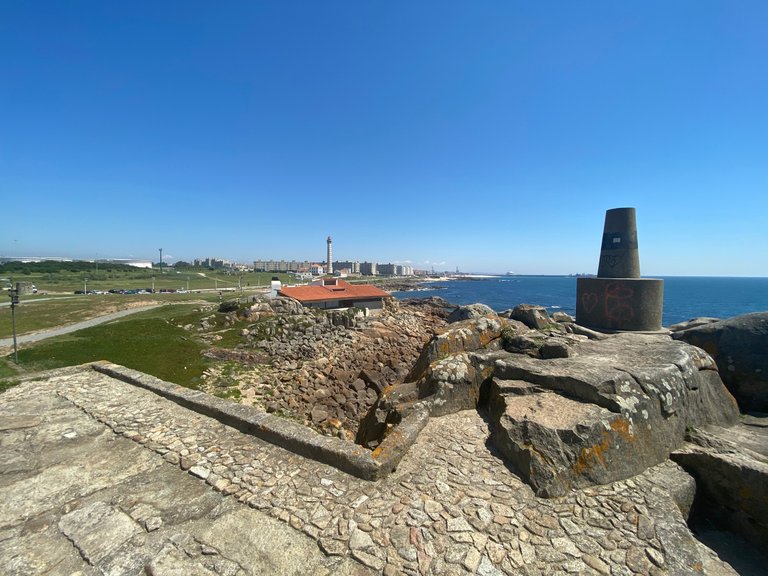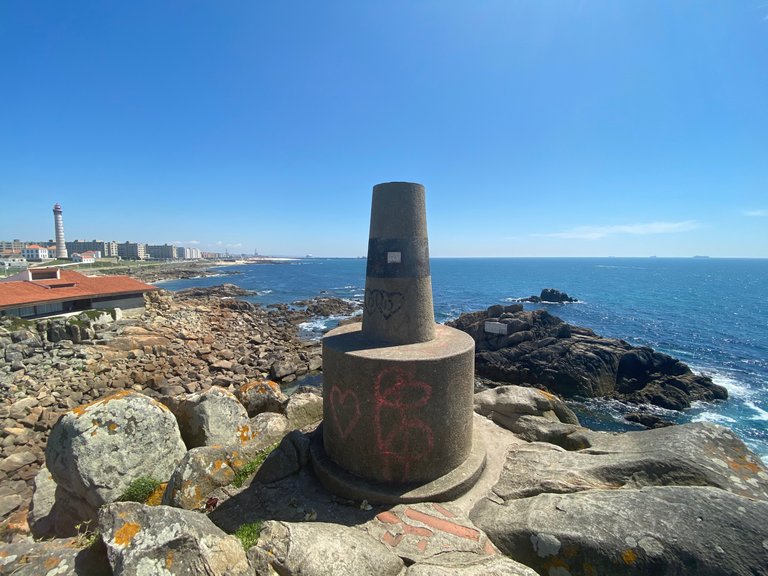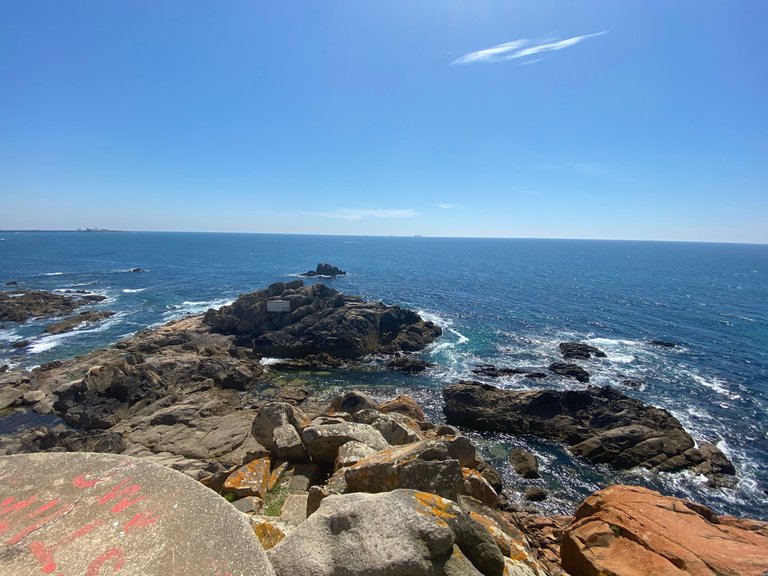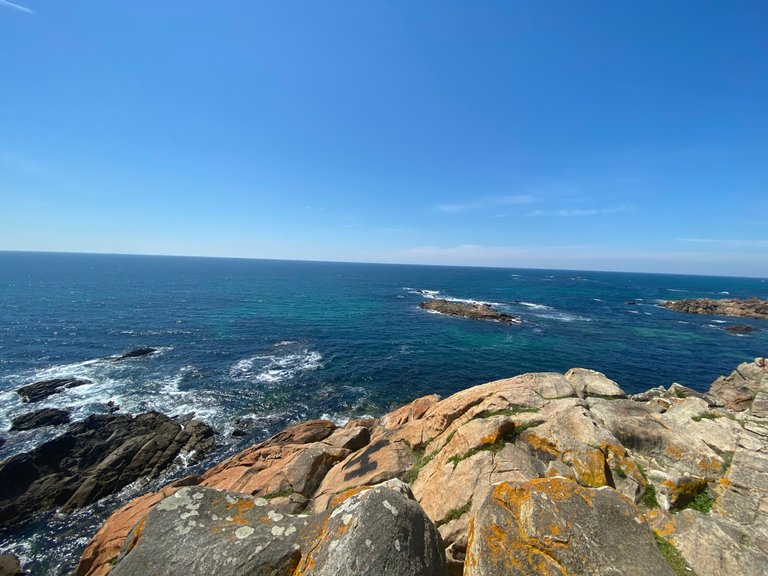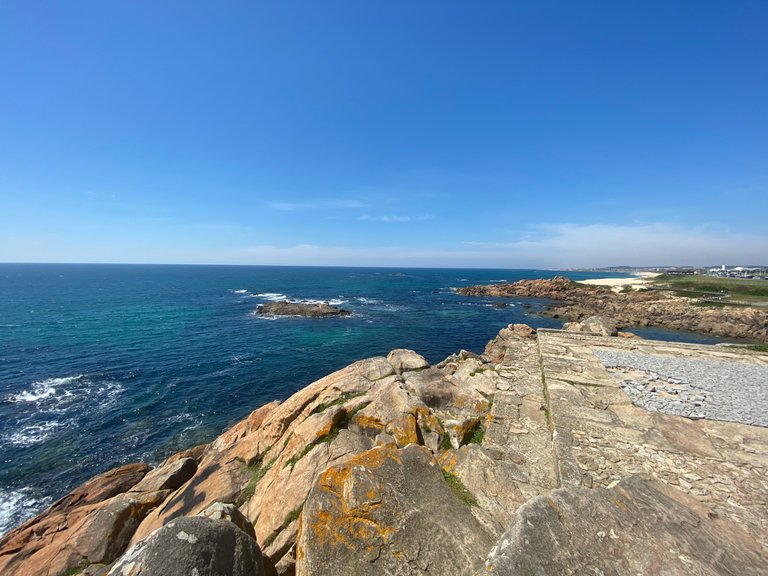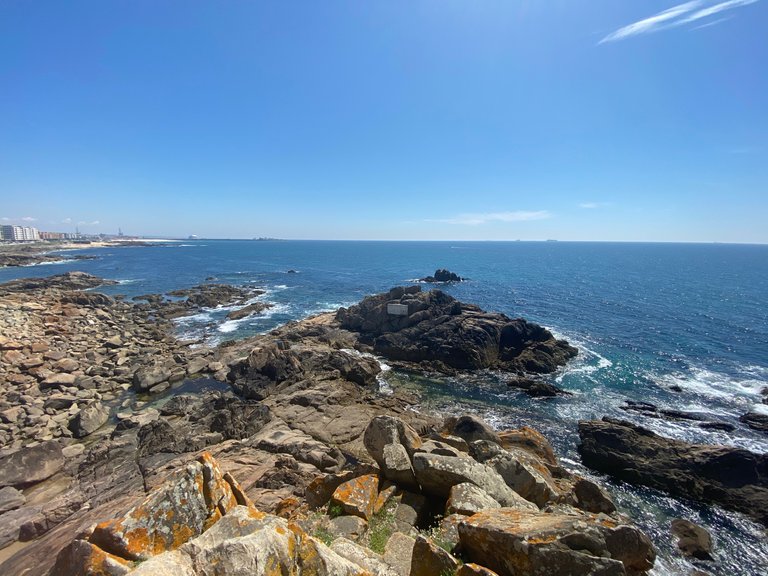 To finish this panoramic photo to get a better view of the space I hope you like it, see you soon Drew0