Today you talk a little about my childhood, confirmed in fact it won't even be a beach, because it is a set of rocks and a logo then the sea appears without a sand, I spent days and days with my fisherman over there, They have that name de congreira means that fishermen in a derivative capacity are good for fishing in which there are many octopus and conger holes.
Well, this is one of the beaches of my childhood where I spent a lot of time with my grandfather in the mornings of Baixa Mar with devices for artisanal fishing.
He also had 2 boats on which we often passed by the sea and close by, very close to the site, which has died here before.
Probably one of the beaches that saw me grow as a person, I slept at my grandparents' house just to be able to go fishing early in the morning as soon as the sun woke up.
So I made sure I wasn't late and could go with my grandfather, since I was a kid, I was always a good swimmer but he always put a vest on me so that nothing would happen to me.
Today my grandfather is already a certain age and has stopped working.
well now i will show you the scenery of this beach :) i hope you like it even though it is not the typical sandy beach we.
My first photo I will start by showing a painting in a house near the sea in relation to the covid19 that says "let's all be well" I don't know how it is in your country but here there are many houses with this glued on the windows.
I also leave some flowers typical of the place and a parking space because this beach is in the middle of a residential area.
I hope to see you soon DREW0
know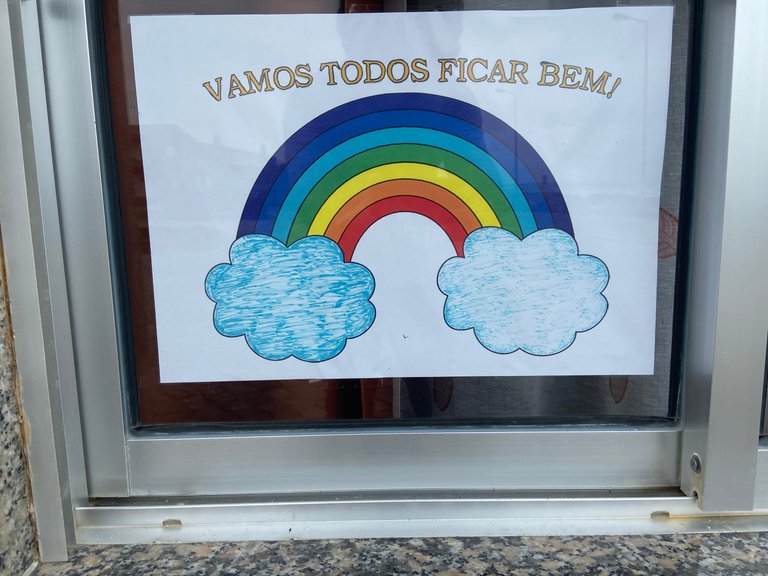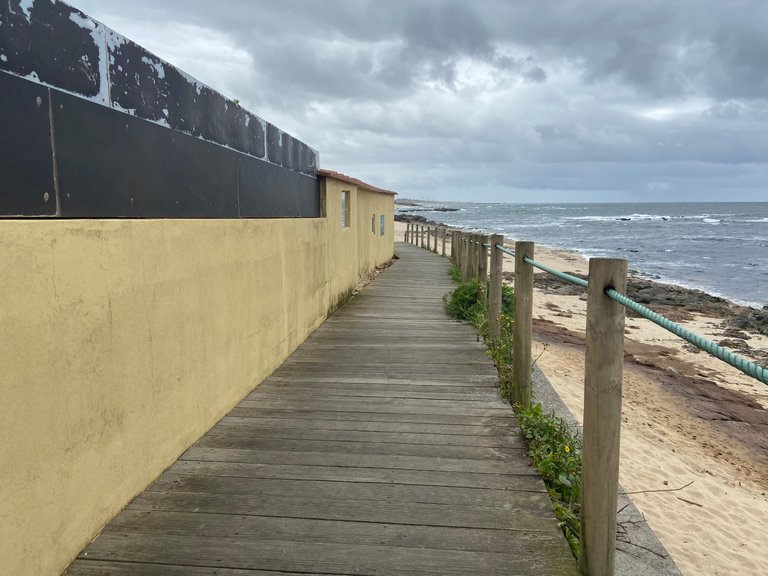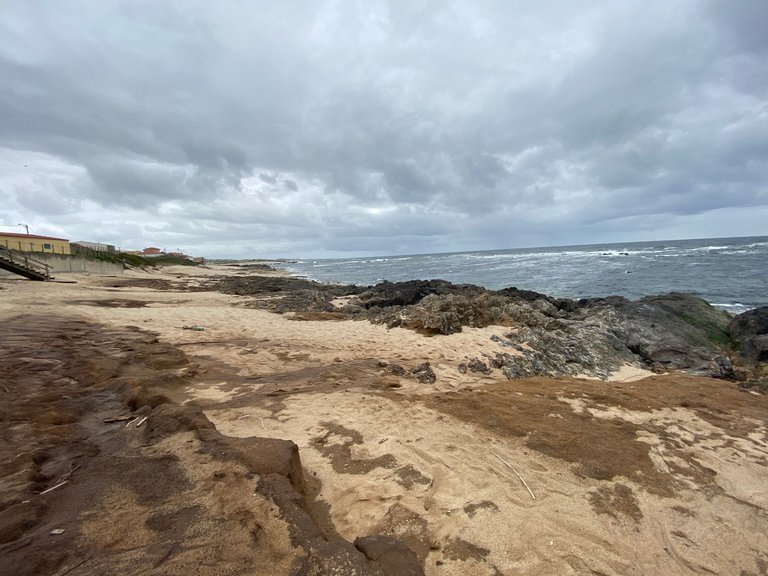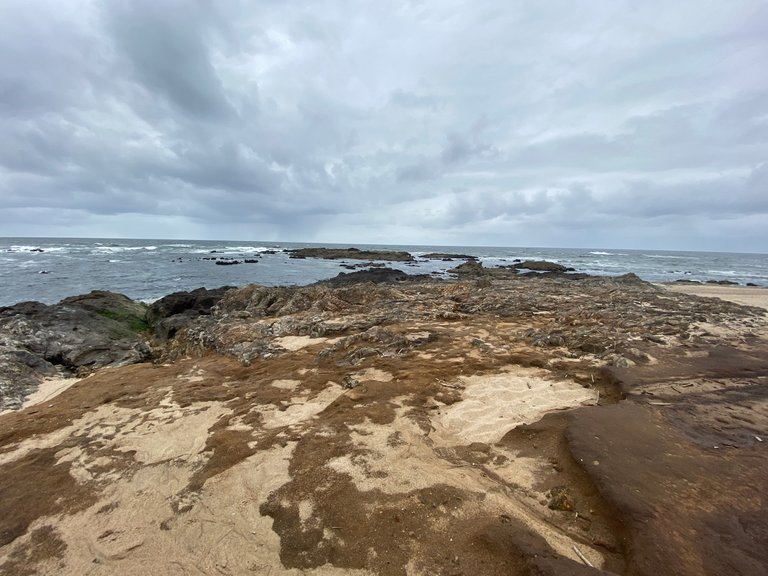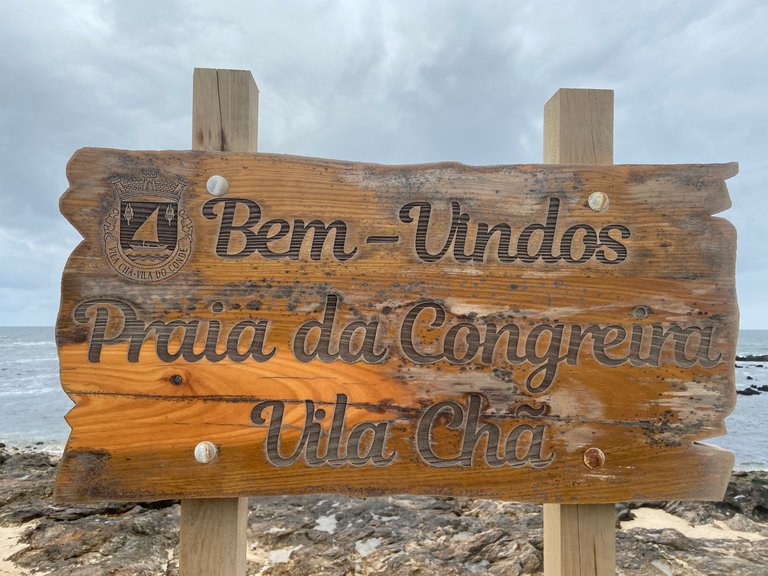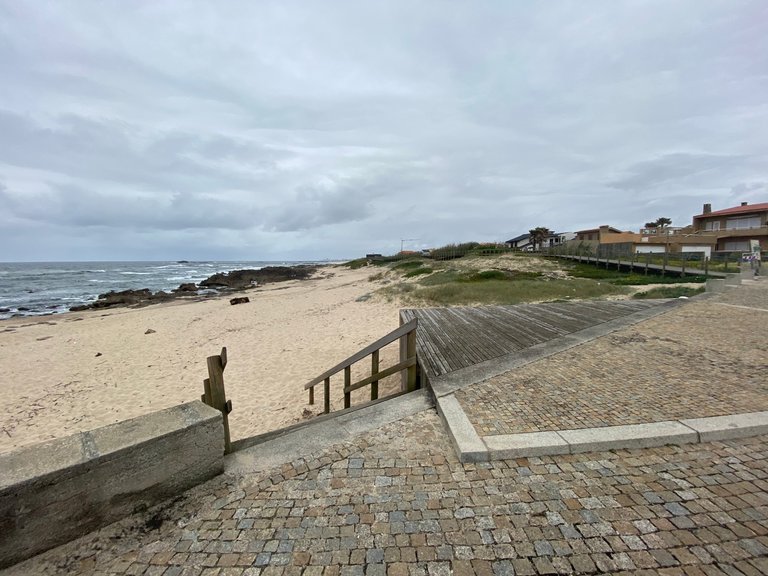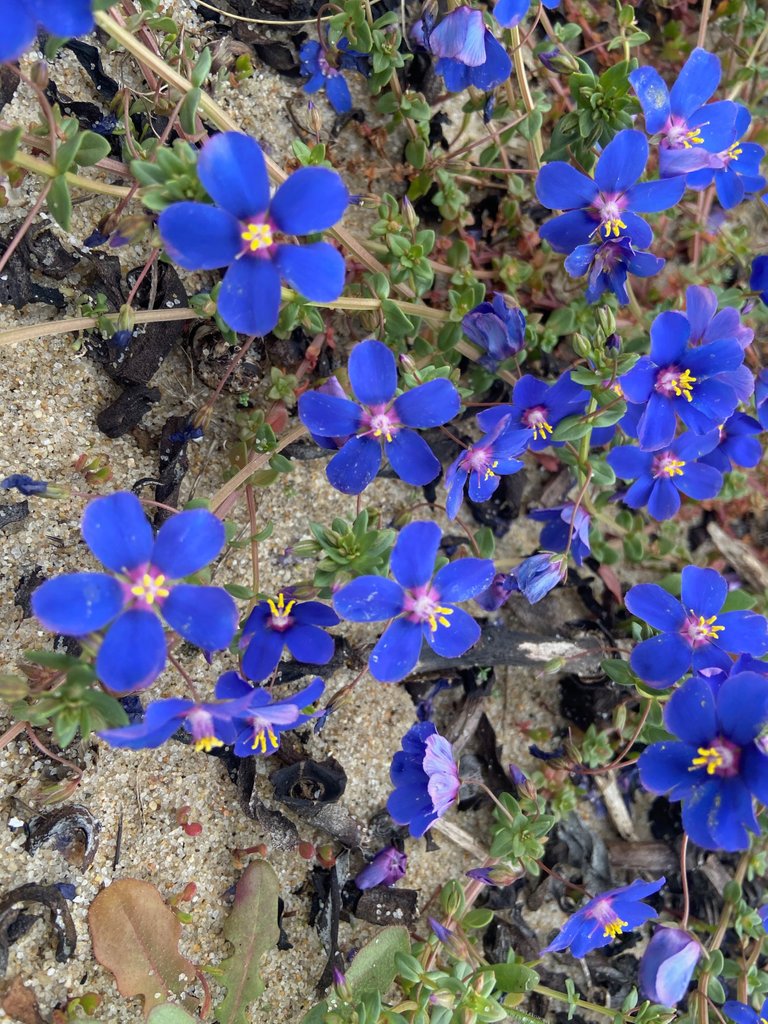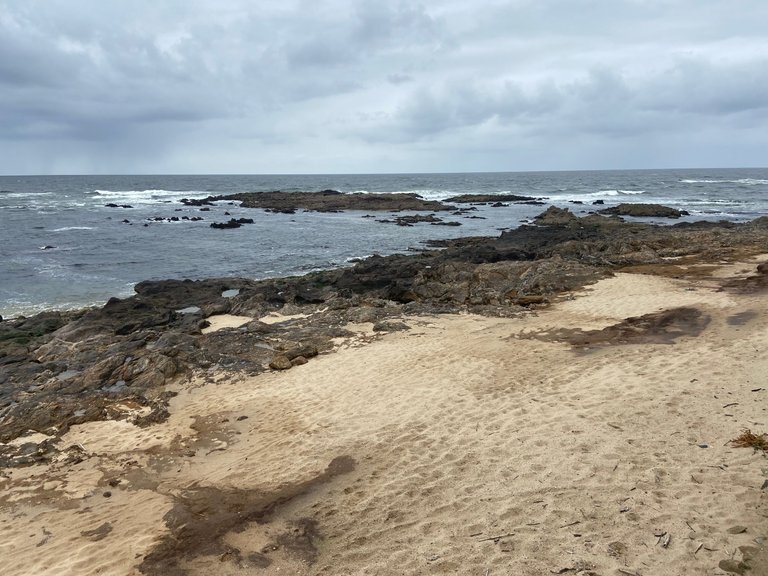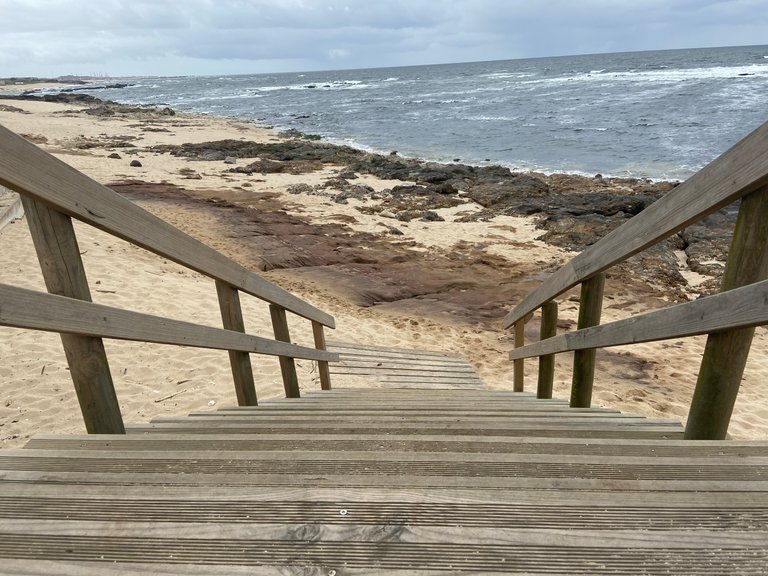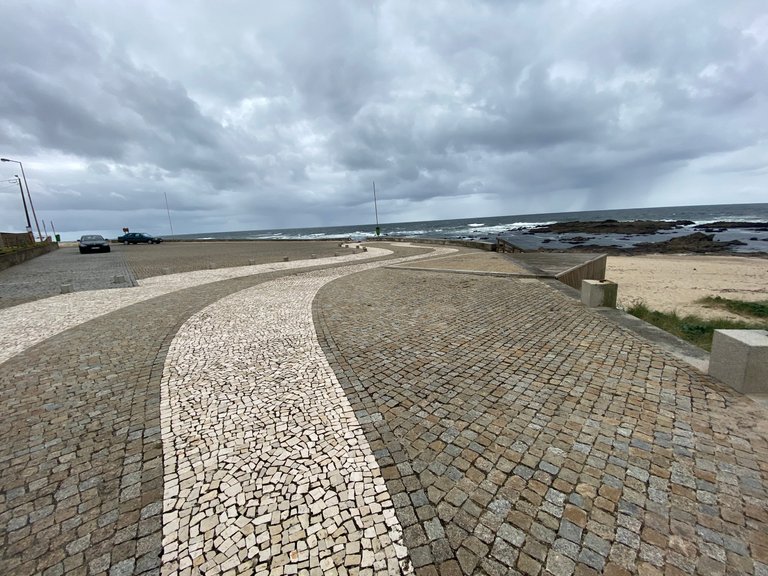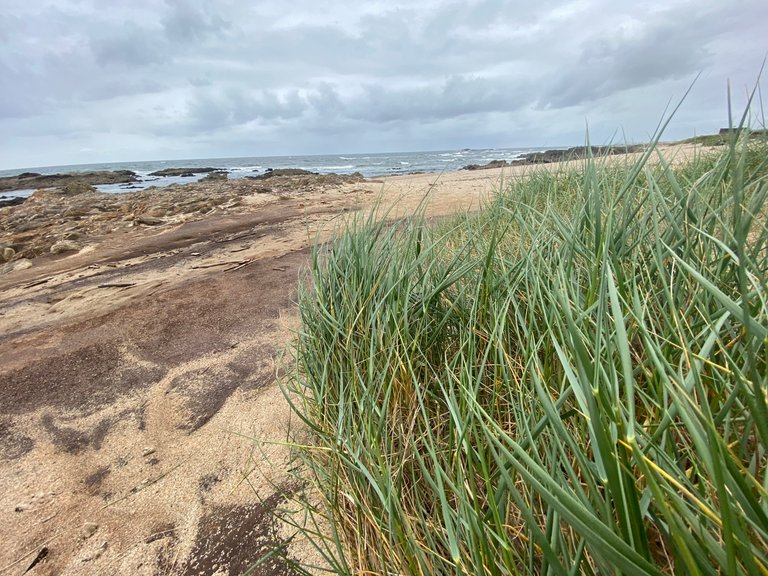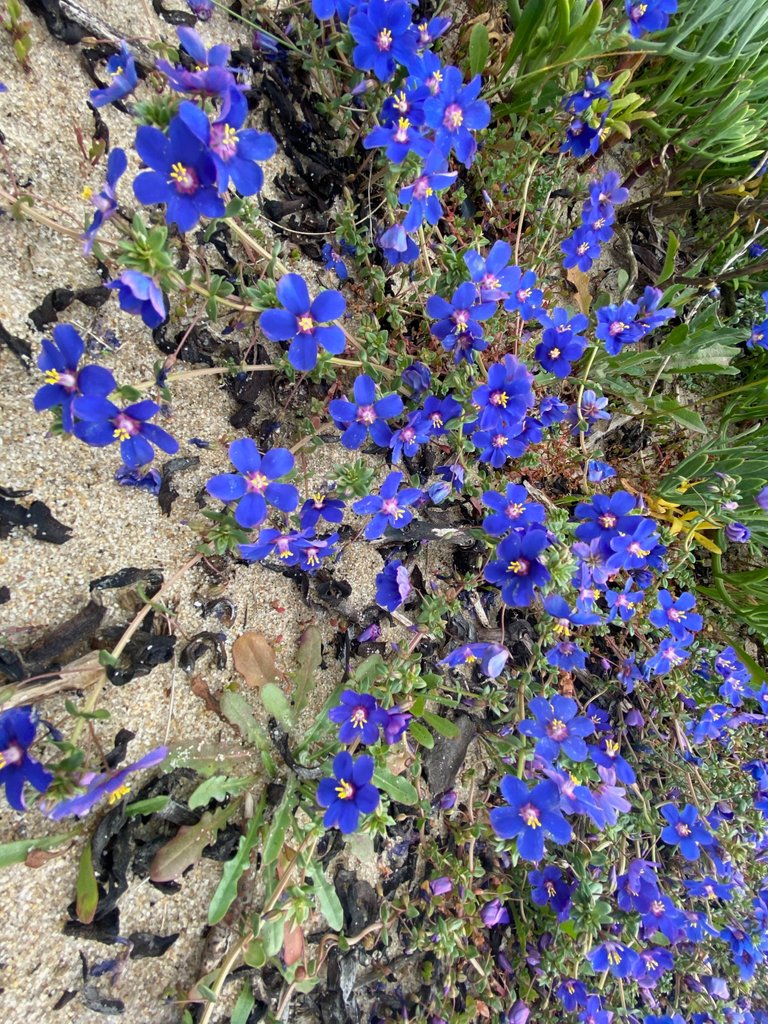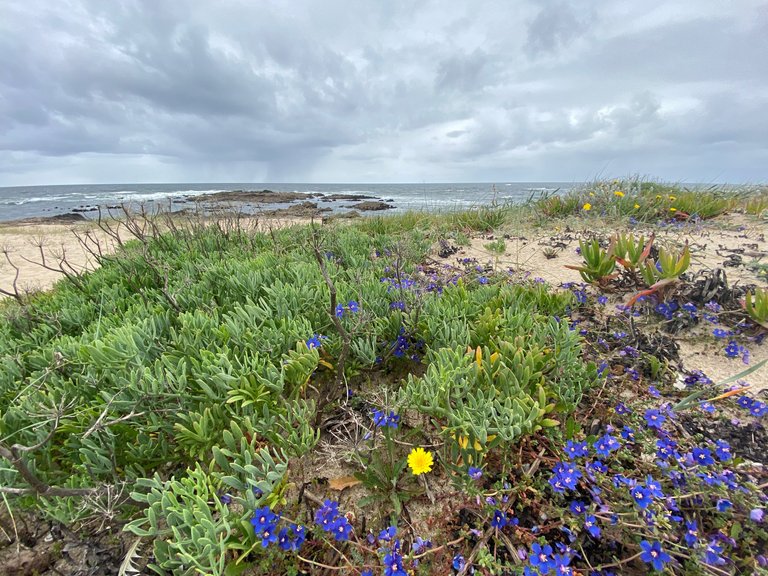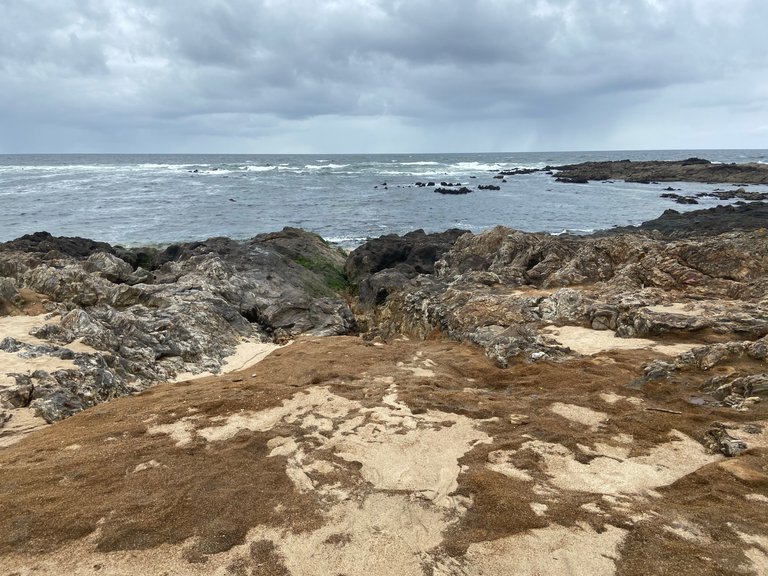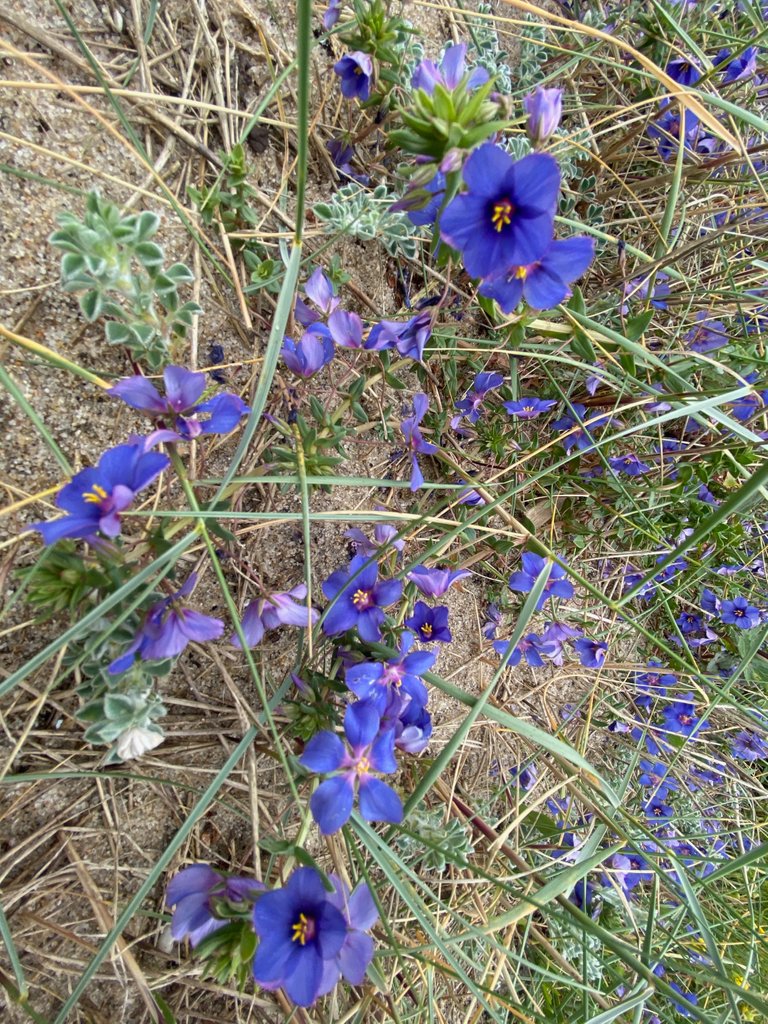 [//]:# (!pinmapple 41.295378 lat -8.736414 long d3scr)