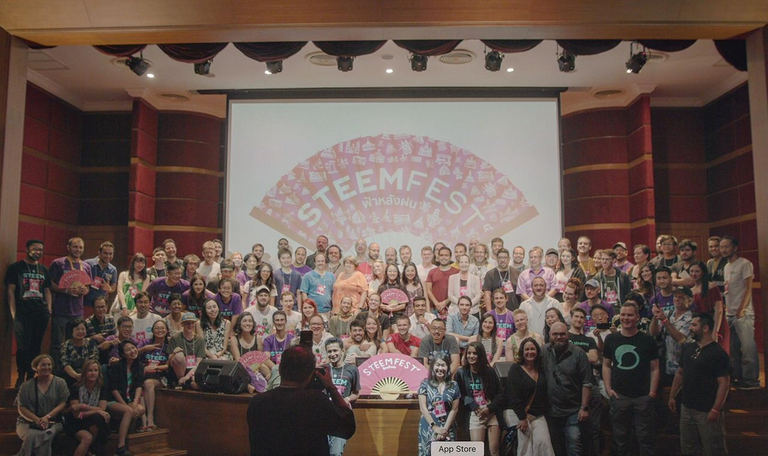 It has been an amazing journey

So, this is going to be my last post of a serious nature here on the Steem Blockchain. I just wanted to say farewell to everyone here on Steem as we make our way to greener pastures over on the Hive Blockchain.
These past few years here have been amazing and I have made some truly amazing friends. I am glad that I was able to travel to Thailand with my wife for the final Steemfest with the great community. I am really looking forward to our first HiveFest or SwarmFest, whatever we are going to call it. It is going to be amazing!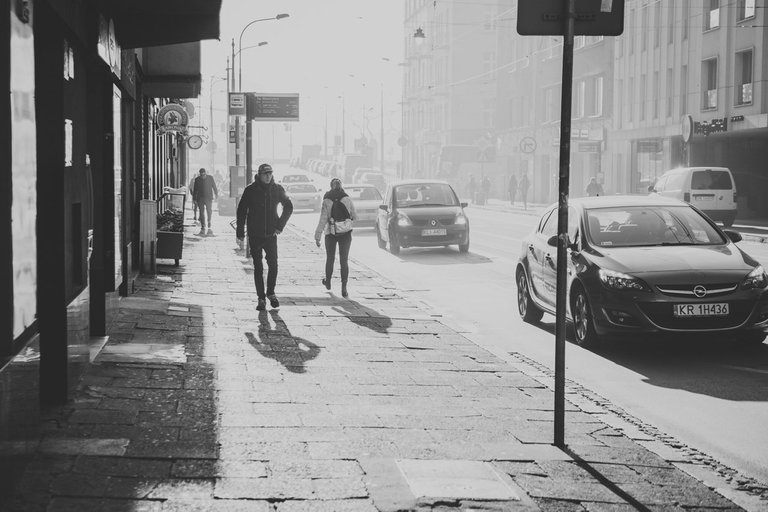 Photo taken by me @derangedvisions
Steemfest 3 in Poland was a ton of fun and such a great experience to meet members of our community for my first time. I have made some great friendships here and that is what has kept me going through all of the ups and downs that we have experienced.
Our community is truly the strength of our blockchain and that is something that Justin Sun will never be able to take from us. He has tried to break our spirits, but all he has really done was made us band together and make us stronger as a whole.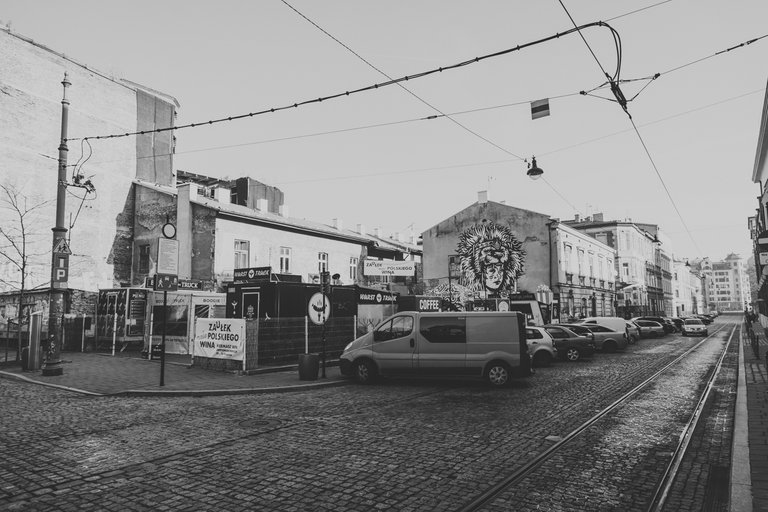 Photo taken by me @derangedvisions
While at Steemfest 3 in Poland, there was one night where a group of us all went out on a late night stroll and ended up here in this area and grabbed some food. @tarazkp, @blewitt, and I fought over the last scraps of @crimsonclad's food. She bought the last of the sausage from the lady, but was kind enough to share with us.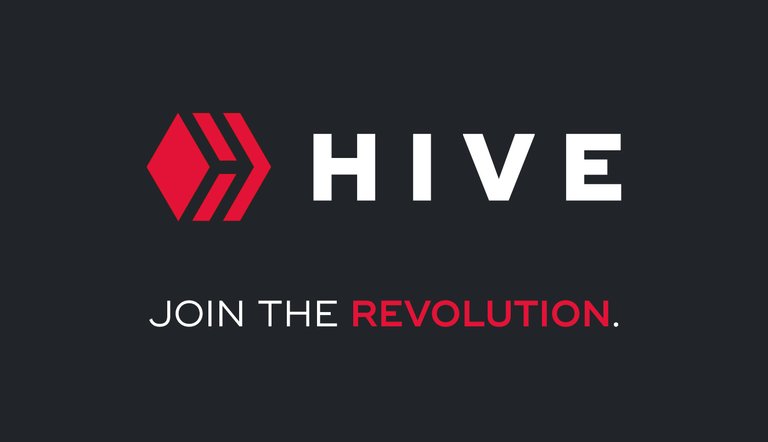 So now that Hive is launching tomorrow, I will be focusing most of my time over there. Our community is our strength and we will continue pushing forward.
See you all on the flipside!