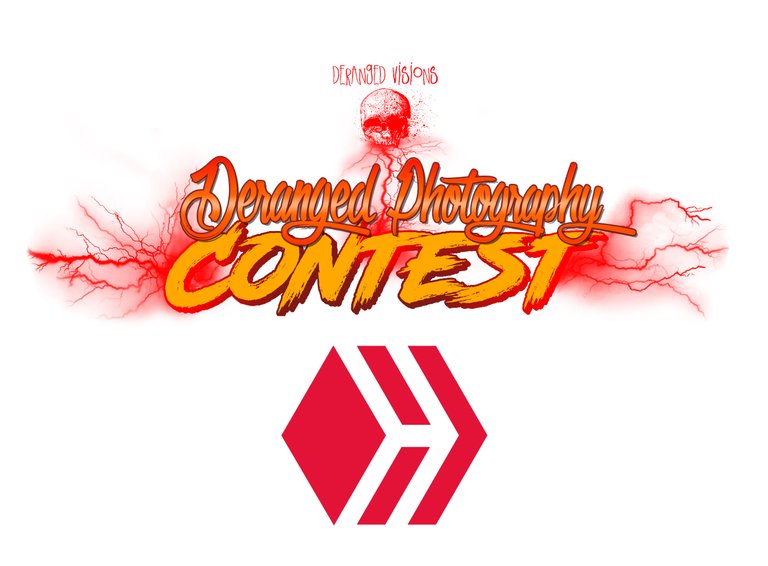 It's been a wild ride

Well ladies and gentlemen, the time has come to end the Deranged Photography Contest on the Steem Blockchain. Justin Sun has officially ruined what so many of us have called home over the past few years. But have no fear, Hive is launching tomorrow and my photo contest will be moving there.
It is going to take some time for me to figure out how all of the rewards and everything are going to work out on the new Hive Blockchain because of the reward pool and other factors that go into paying out of pocket for these types of contests when you don't have sponsorship.
I am excited for the future of our community as we migrate to Hive and get away from the negativity that has been going on over the last month or so. I want to commend all of those that have been working overtime behind the scenes to make this happen for all of us. They are true heroes and deserve some serious recognition for their hard work and not the censorship that we are seeing right now on the Steem Blockchain.
Anyways, without further ado, let's move on to the winners of the Best Landscape Theme.
Best Landscape Winners!

Professional Tier
1st Place @fotostef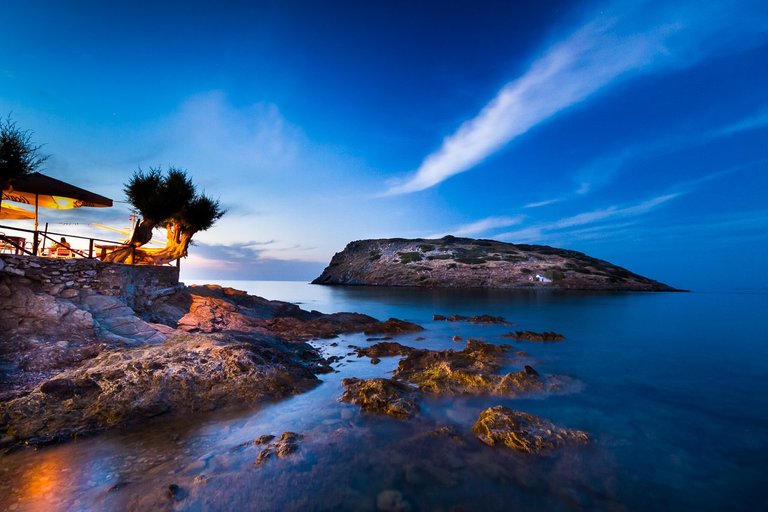 2nd Place @axeman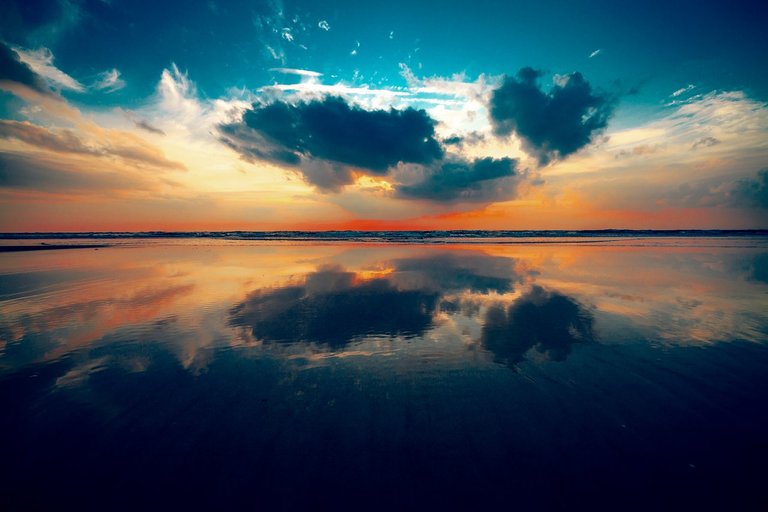 3rd Place @krazypoet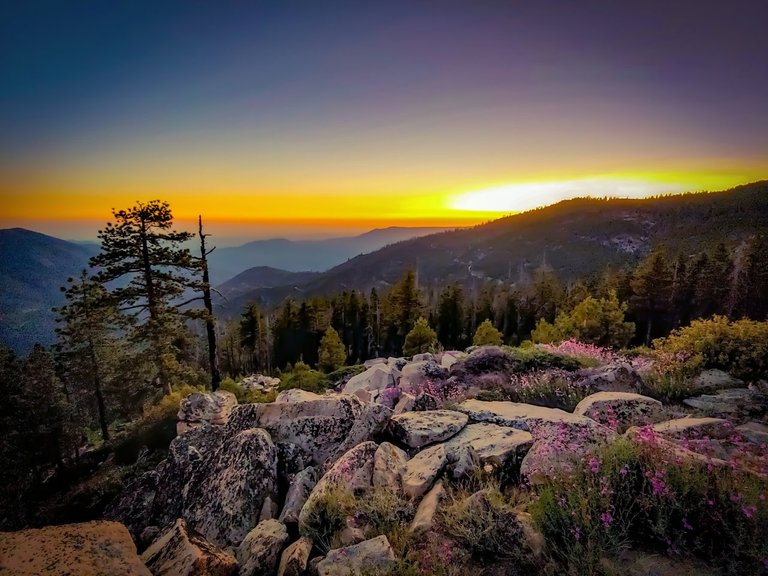 Amateur Tier
1st Place @sinochip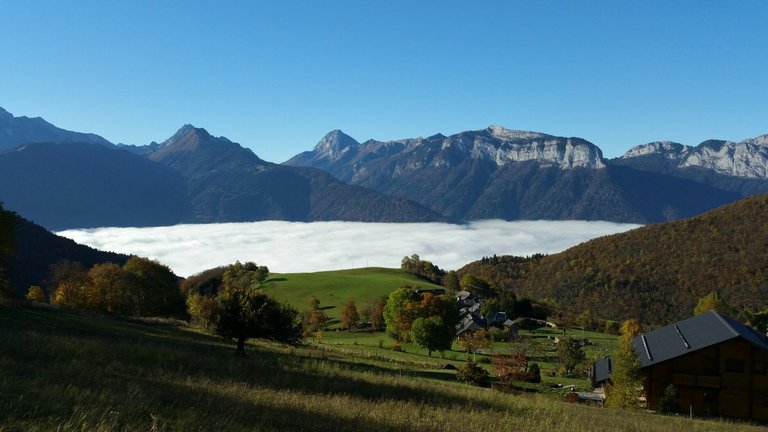 2nd Place @betterthanhome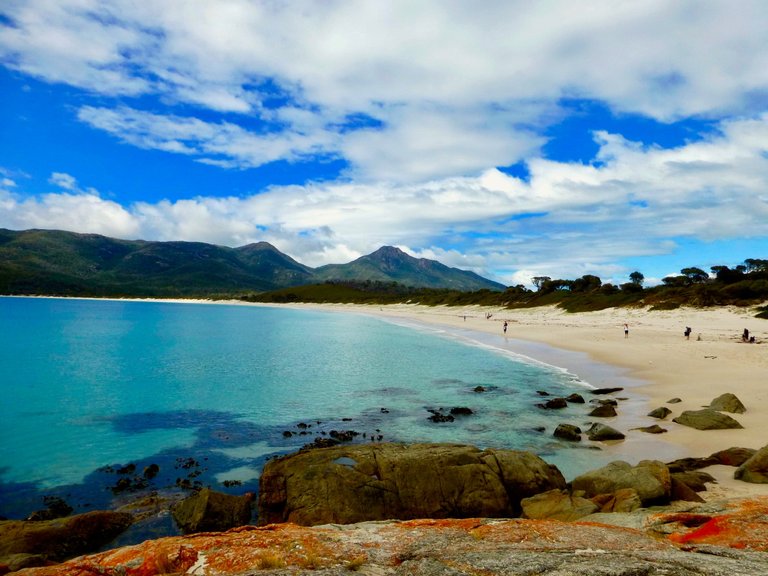 3rd Place @bigsambucca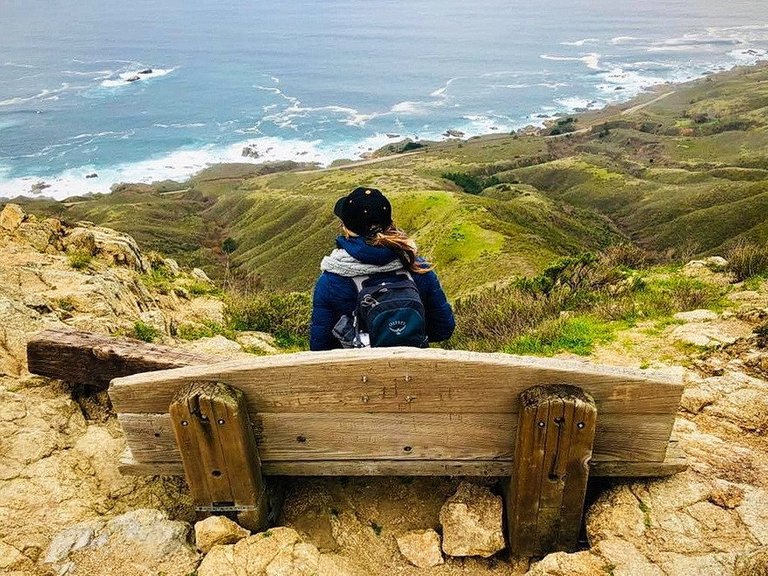 Thank you all!

Thank you all that have participated in my photocontest over the past couple years here on the Steem Blockchain. I wanted to get this last post about it out and get the winners paid prior to the account snapshot so that they could all get a few extra Hive in their accounts.
See you all on Hive and stay awesome!