I am Alive!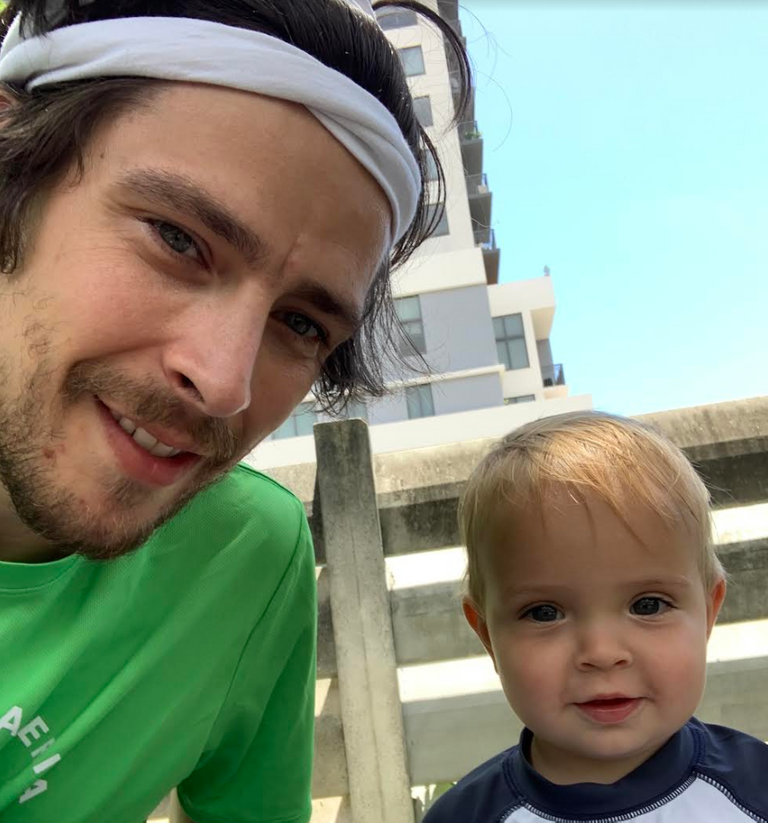 What a great day to be alive. I recently heard about the iamalivechallenge on Hive so I figured I'd participate. This is a great challenge because I think it's an awesome excuse to stop and think about what you're grateful for.
My personal motive here is really to post pictures of my awesome little boy though! So here we are, alive and having a great time in sunny Florida!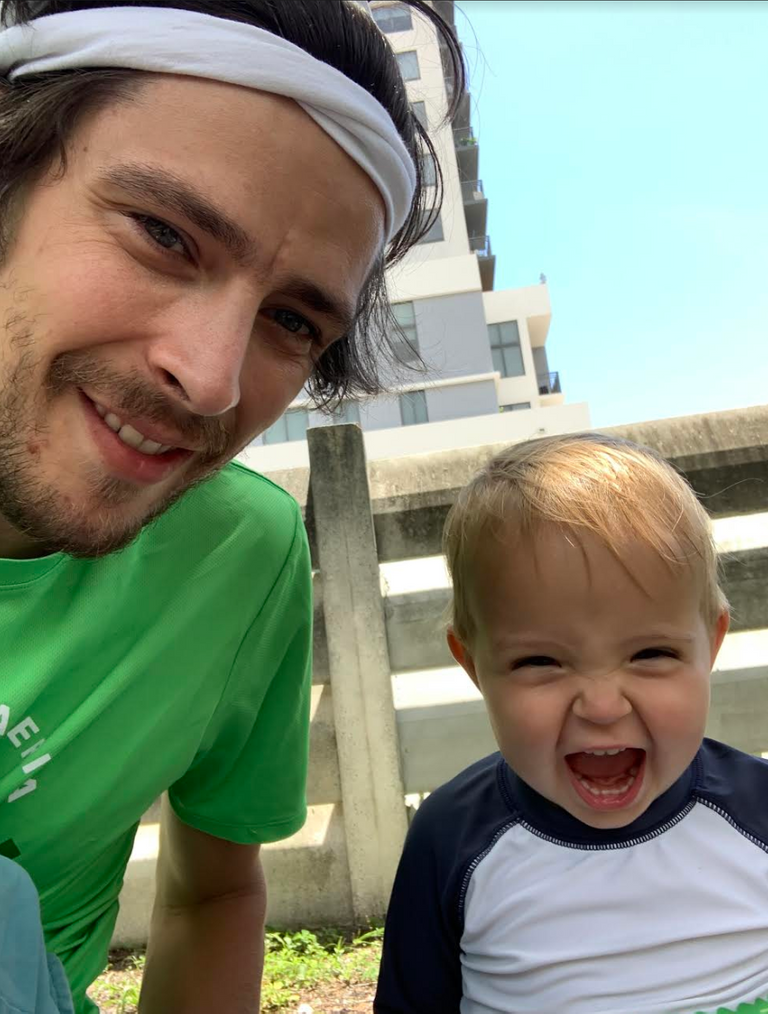 Even though we are living in apocalyptic times, Owen and I are still managing to have fun! I mean, how can you complain when there is sunshine and love all around!
The life of a 2 year old boy must be great and luckily I get to live vicariously through my son! It's so much fun watching Owen grow and learn new things to be excited about. Right now, he seems to be obsessed with cars and my star wars action figures! As a result, I've probably lost a few expensive collectibles but oh well, I was never going to play with them again anyway!
Every day Owen and I are soaking up as much sun as possible, trying to get all the vitamin D in our bodies just in case our immune system is compromised! Lately I've been extremely grateful for all the time I get to spend with Owen and all the time I get to be alive in this great world!
I hope everyone can think about one thing that they are grateful about today. It's a great and free way to release Oxycontin in your body, which is the natural love hormone!
Thanks for stopping by!
---