I thought I would share the story about Pieter Steph Du Toit who is a Springbok rugby player and his dads role in one of his injury successes. It is not often when a family member can literally step in and offer up their body to help.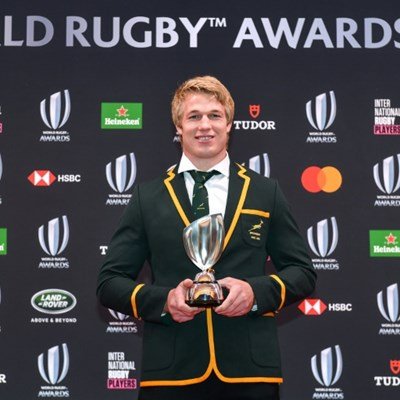 source
Pieter was playing for the natal Sharks at the time and had been injury prone with 5 operations in 5 years for a hole host of injuries. His last one was a cruciate knee ligament injury that kept him off the field for 11 months. These injuries are fairly common in footballers and take months to repair and in some cases the players are never quite the same.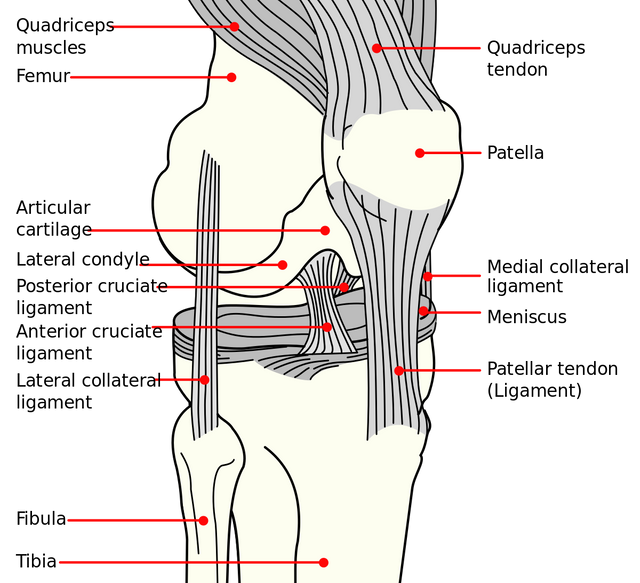 source
The easiest way to explain this is if you think of your knee and when you jar your leg it can be painful. The cruciate ligament is what is stopping it from going past that point of no return. Now if you tear this or snap it the operation tries to join the two up depending on the severity of the injury. The tendon needs to grow and repair itself and this is the time factor required and why players are normally out for an entire year.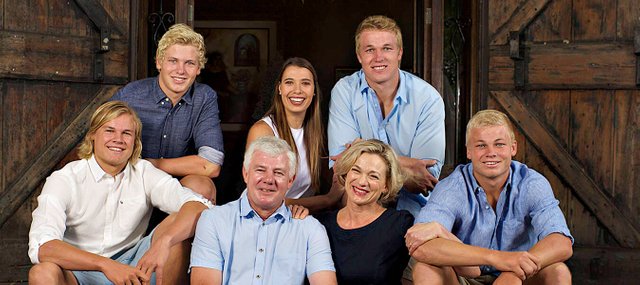 source
Obviously a close knit family with mum and dad sitting in the front with the 4 brothers.
In March of 2015 Pieter was back playing rugby and his studs got stuck in the turf whilst turning snapping the same cruciate ligament he had just recovered from. The only answer was to order a second hand one from a sporting medical company in Europe. These come from medical cadevers that are deceased people donating their bodies to science. This process takes about 3 weeks to order and is fairly common in the sporting world.
This happened in March of 2015 and the World Cup was only 6 months away in September that year. A devastating blow but one that is worse as the World Cup only happens every 4 years. Pieter and his dad went and saw a specialist and after the scan was told the bad news that he was going to have to miss the remainder of the season and the World Cup.
The dad chipped in what about using my tendons and ligaments? The specialist had to consult his American pals first and they all agreed it could work and save time. This was not something that normally happens as most sportsmen have to wait for the delivery of the ligaments.
The following day Pieter went into the operating theater alongside his dad and they transplanted his dads ligaments into Pieters and the operation was a success. This was March and by June Pieter was back at training and made the World Cup squad. The dad must have got the cadever ligament as no other mention was made about this lol.
At last years World Cup Pieter was awarded World Rugby player of the year which is quite remarkable. He hasn't had issues with his knees since and it could have been so different. Most players who have had crucial ligament surgery are never quite the same yet Pieter has grown into a better player as he has matured.
I don't know of many family members who would hand over body parts unless it is a life or death situation. This was a special case and the dad knowing what representing his country meant to his son. This is truly special and shows a dads love.