Nothing keeps you healthier than a well-balanced diet. Stocking up on canned food and eating heavily processed meals does no favours for your body. Don't worry, this cat has got you covered -last week we made Beef and Cabbage stew and enjoyed every last drop of it.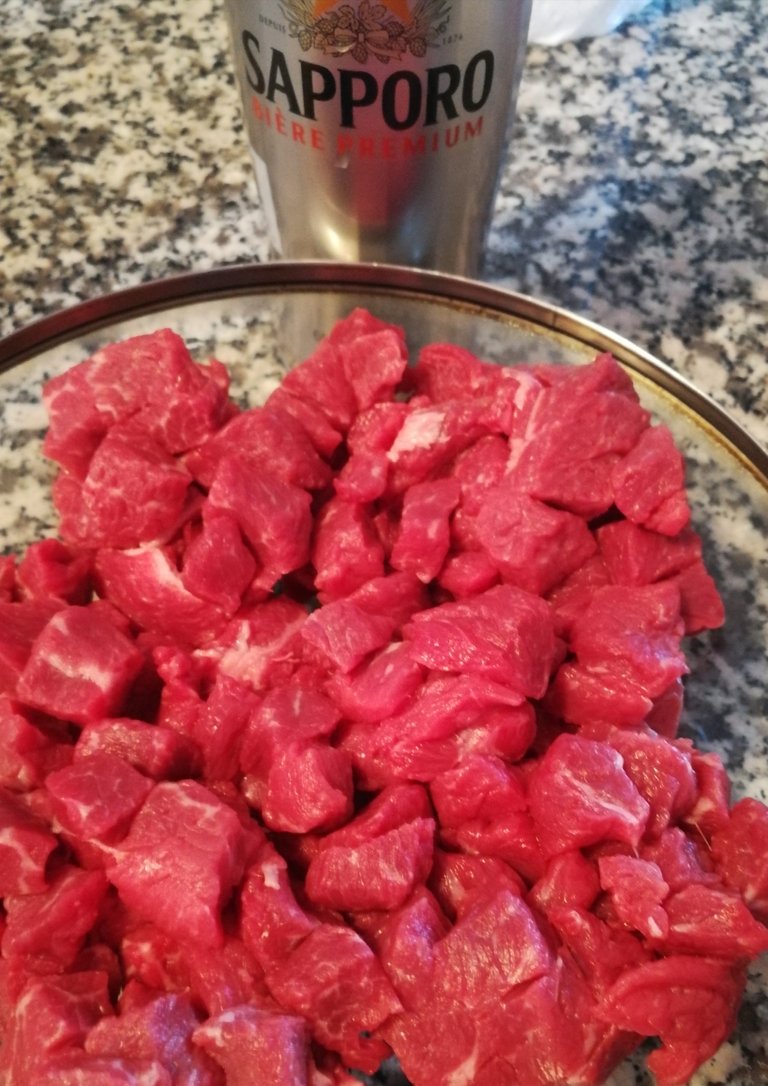 The only can that went into this soup was a can of beer, but that was for the chef;) You could fry the beef and onions in beer, but why waste a delicious can of Sapporo premium. There is more than enough time when making such a dish to enjoy one or two frothy beverages so I suggest you get your favourite. A hearty stew is best enjoyed with something a little heavier than Sapporo so we saved the amber lager for dinner.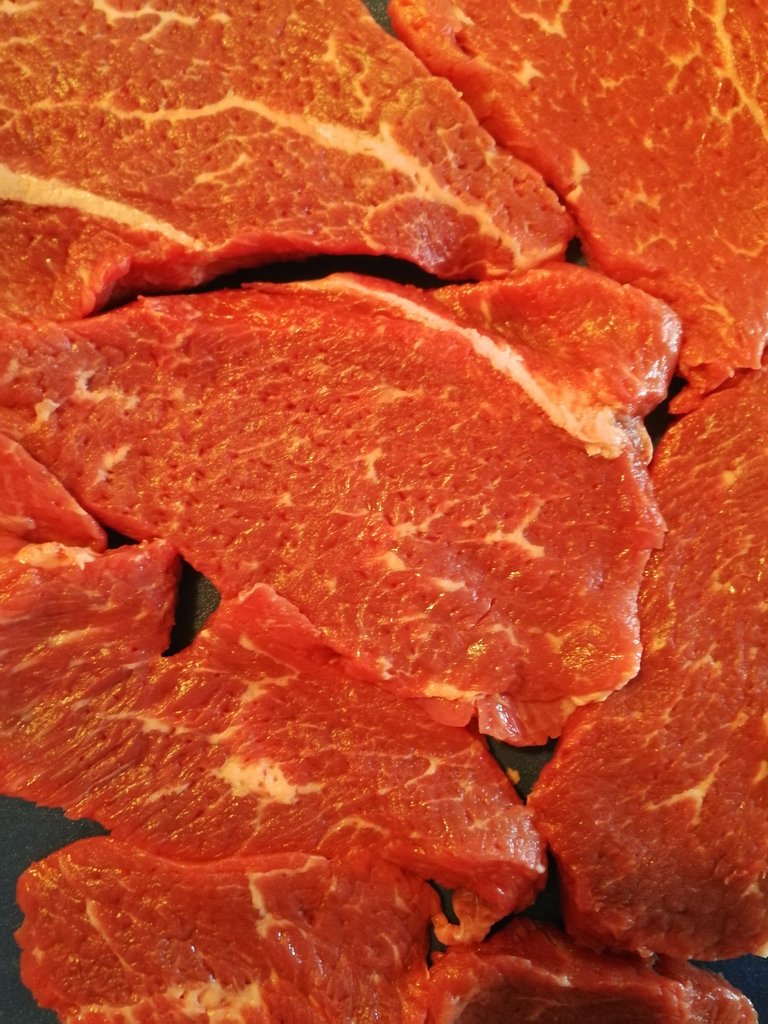 We got a nice roast and cut it into steaks then tenderized them. This was a less expensive option than purchasing stewing beef or steaks and it really doesn't matter which cuts you use, I just prefer it to be in chunks. Always start by frying onions then add the beef to the bottom of the pot, you can then deal with the veggies.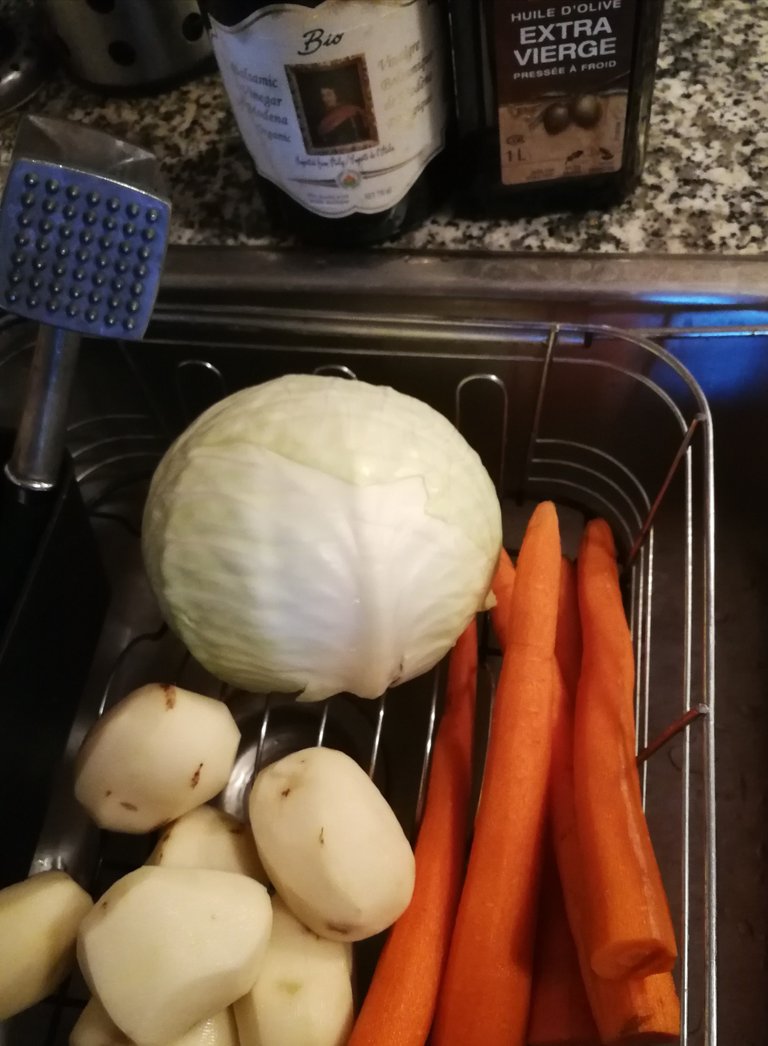 While anything you like can go in a stew/soup some like to keep it traditional. Cabbage, carrots, and potatoes last a while when properly stored, so stock up on them! They have loads of vitamins and are perfect for boosting your immune system. While you are chopping the vegetables, the beef, onions and possibly peppers/garlic should be ready. Don't worry, there's still a lot of cooking to be done so if the beef is rare, that's fine.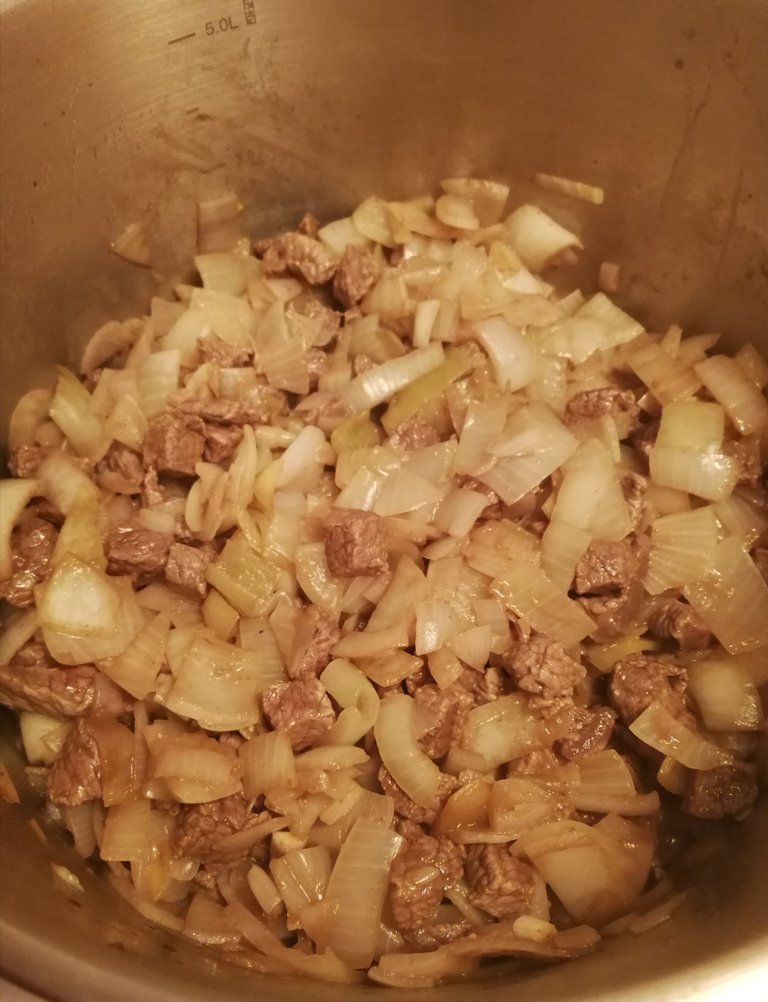 I always add a lot of filtered water and vegetables to the mix, since it's thick and slowly boiled for a couple of hours, you can call it more of a stew than a soup. Add whatever spices you want, beef stock adds flavour, salt and pepper are essential. I added cumin, paprika and garlic powder. Once it has been brought to a rolling boil for an hour or so, it's time to enjoy!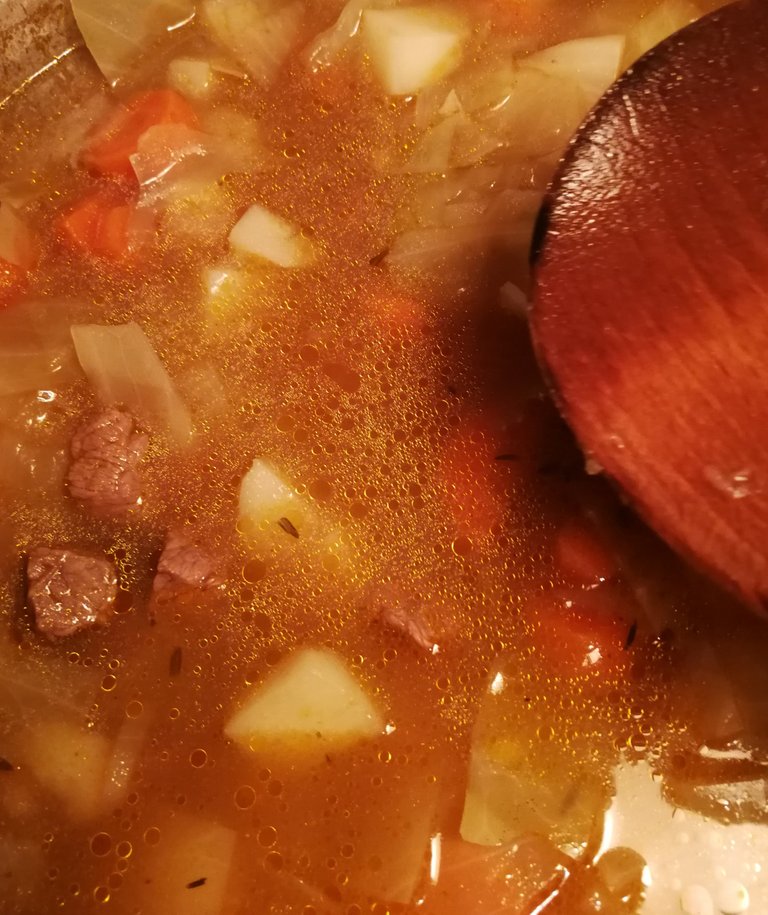 For around $10 you get at least half a dozen nutritious meals. This hearty soup is best enjoyed dark beer and thick bread.
~Bon Appetite!