The third Sunday in June is the holiday of the medical worker. I do not remember whether it is an international day or just a day celebrated in Ukraine. Also, June is the time for weddings, graduations and just a good time to spit at work and go to a cafe or restaurant and relax. Due to such overlays and a long queue for booking good facilities, I celebrated my corporate party on Medical Day yesterday.
Третя неділя червня – свято медичного працівника. Не пам'ятаю, чи міжнародний чи лише день, що відзначається в Україні. Також, червень – пора весіль, випускних та просто гарний час щоб плюнути на роботу і піти в кафе чи ресторан і відпочити. Через такі накладки і велику чергу в бронюванні гарних закладів, свій корпоратив на день медичного працівника я святкував вчора.
---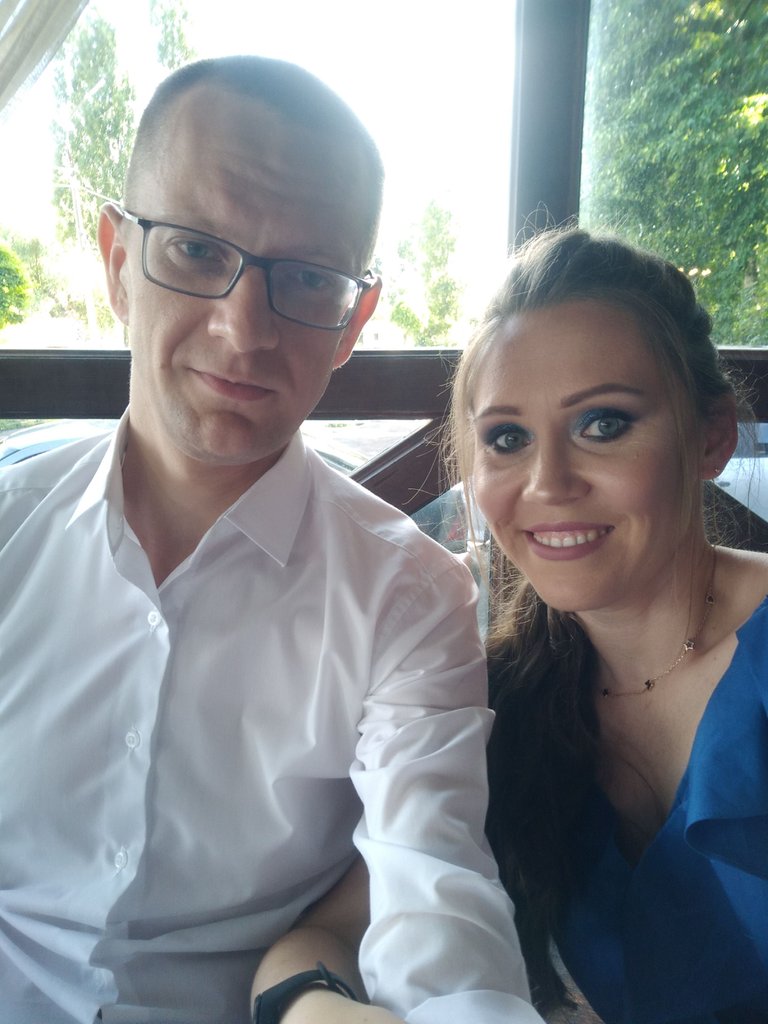 ---
To summarize the celebration, it was cool. A wonderful place (Viktoria Garden in Cherkasy), great live music performed by a talented singer/toastmaster, great food (especially fish dishes, fried mackerel was the tastiest I've ever tasted) and a group of people who missed the celebration. And like the icing on the cake - @prettysnake who also work in the same institution as me.
Якщо коротко підсумувати святкування - це було круто. Прекрасний заклад (Viktoria Garden в м. Черкаси), прекрасна жива музика у виконанні талановитого співака/тамади, чудова їжа (особливо сподобались рибні страви, смажена скумрія була найсмачніша що я колись куштував) та компанія людей, що скучили зща святкуванням. І як вишенька на торті - дружина, що також працює в тому ж закладі, що і я.
---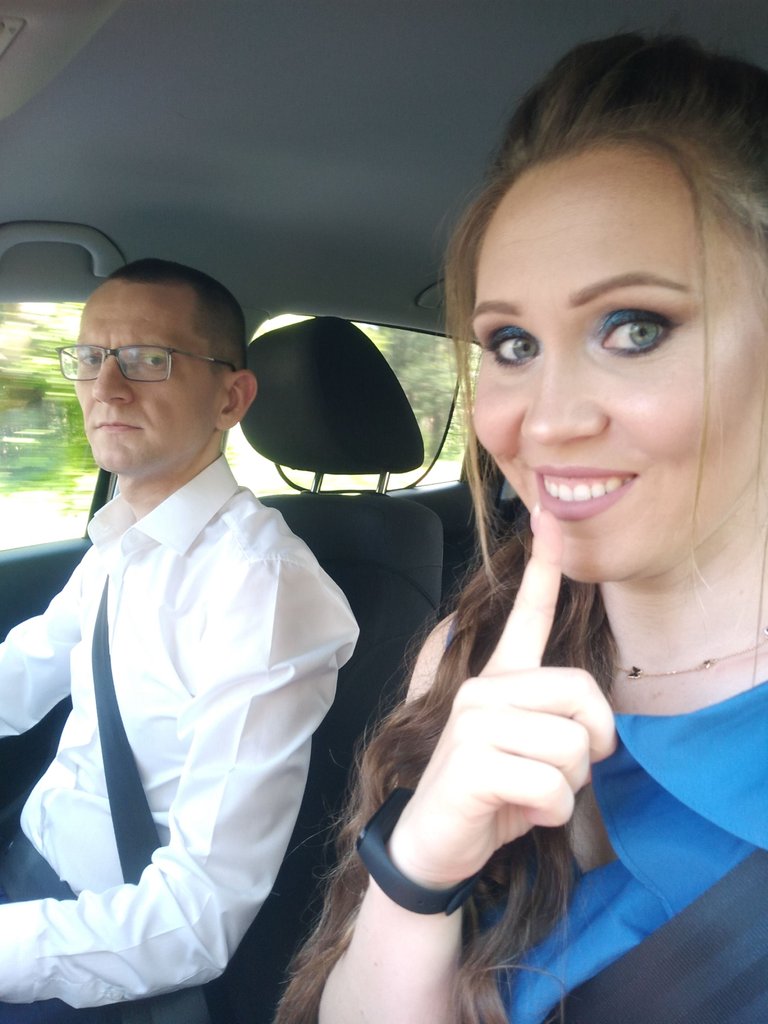 ---
It all ended at 2:00, after karaoke. For me it is a very late time. I usually go to bed no later than 12:00. I tried to be resilient and unwilling to go to the beautiful world of sleep, but physiology prevailed and for the last 30 minutes I dozed in the car, waiting for my wife to quench her thirst in singing and dancing.
Закінчилось все о 2:00, після караоке. Для мене це дуже пізній час. Зазвичай я лягаю спати не пізніше 12:00. Я намагався бути стійким і не проявляти бажання відійти у прекрасний світ сну, але фізіологія взяла верх і останні 30 хвилин я дрімав в машині, очікуючи коли дружина втамує свою спрагу у співі та танцях.
---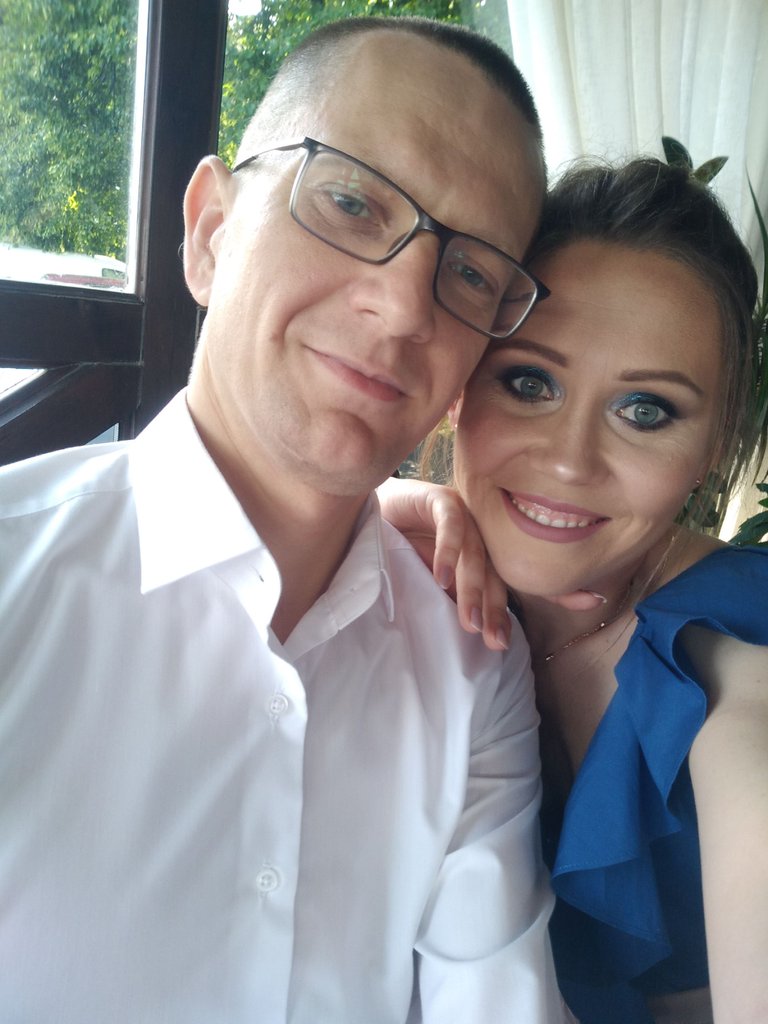 ---
As it turned out in the morning, the most difficult thing in the corporate - to get out of bed in the morning. This is despite the fact that for the whole evening I drank 1 glass of wine. I can't even imagine what it would be like for me if I drank much more alcohol.
Як виявилось з ранку, найскладніше в корпоративні – встати зранку із ліжка. Це при тому, що за весь вечір я випив 1-н келих вина. Навіть не уявляю, як би було мені якби я випив значно більше спиртних напоїв.
---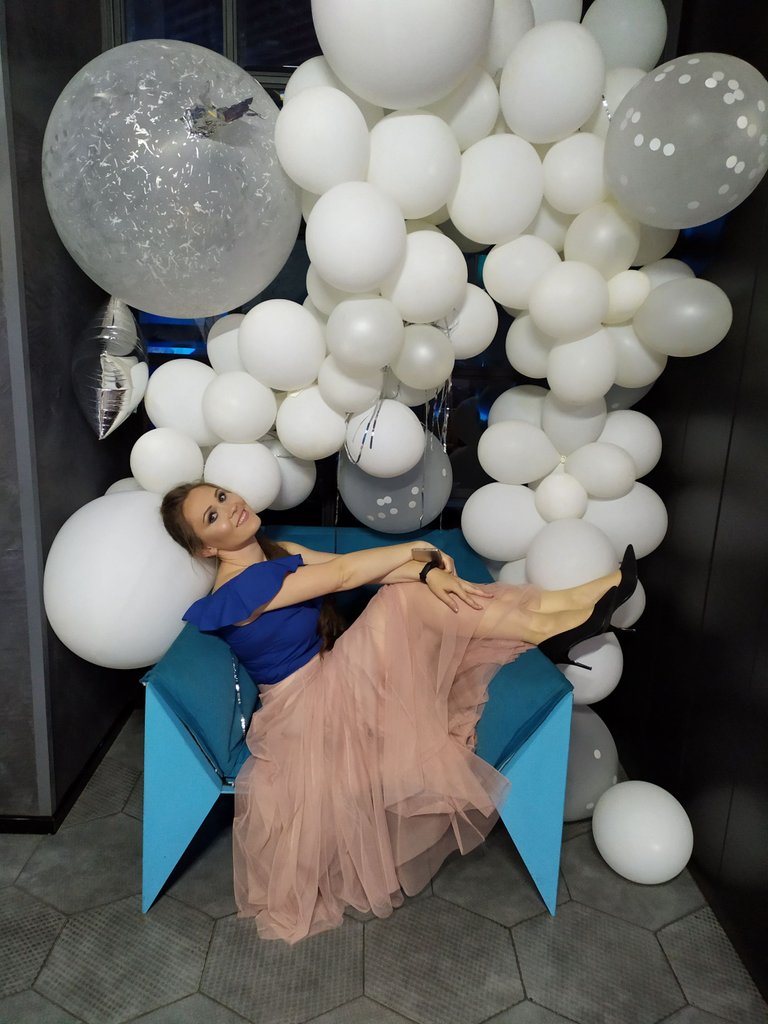 ---
In addition to great emotions, yesterday gave a pretty good photo, which I share in this place. With your attention and your call.
Крім прекрасних емоцій, вчорашній день подарував досить непогані фото, якими я і ділюсь у цьому пості. Дякую всім за увагу та ваш зворотній зв'язок.
---

---
Useful link
---
Exchanges
Binance | Poloniex | Huobi | Cryptex24 | Ionomi | Okex | Bitwired | Qtrade | Kuna | WhiteBIT
Cryptogames
SORARE | Doctor Who | Oceanplanet | c24 games | Splinterlands | Cryptobrewmaster | Exodegame | Rabona
Cryptoblogs
HIVE | STEEM | lbry.tv | noise.cash
---

---