Woman-beauty+ Step by Step (original) ART"Original"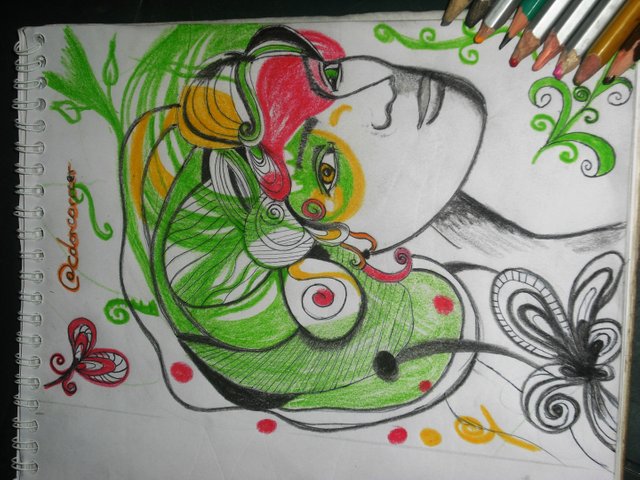 Woman has an inherent beauty and that is why she has been so portrayed, painted and sculpted for centuries. The beauty of women has an "I don't know what" in its forms, which inspires and unleashes the imagination.
It invites to try to imitate a little of that splendor that they carry, be they thin or robust, it does not matter because the grace of some is natural and striking.
No matter that it is an abstract, the strong nature jumps out.
As you well know in the works I try to make an explosion of color, I hope you like this drawing, see you later my dear steemians we continue working hard for the growth of steemit.
Basically everything you draw you can flood it with color, I hope you like to see my little post, greetings <3
You can see step by step the creation of this post or I hope you like it, do not forget to vote greetings great steemit community.
AUTOR: @colorcareer
Shadows are comic style drawing


STEP 1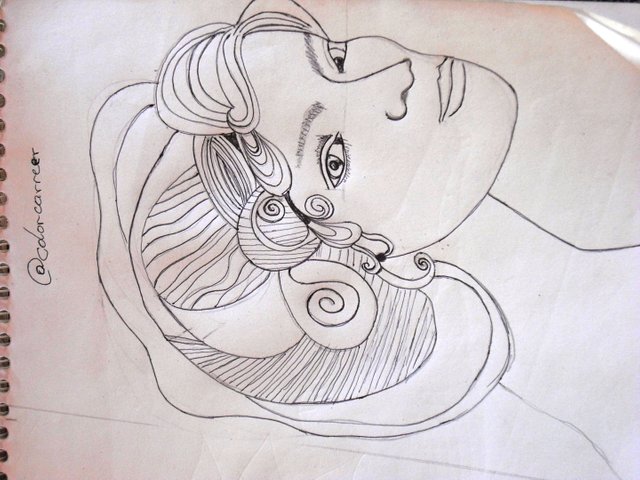 STEP 2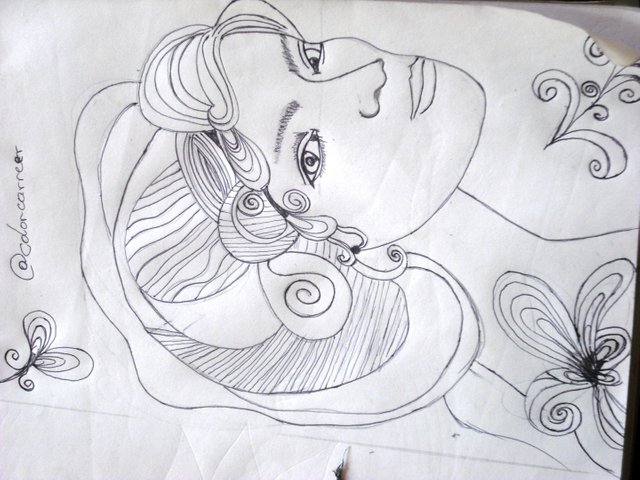 STEP 3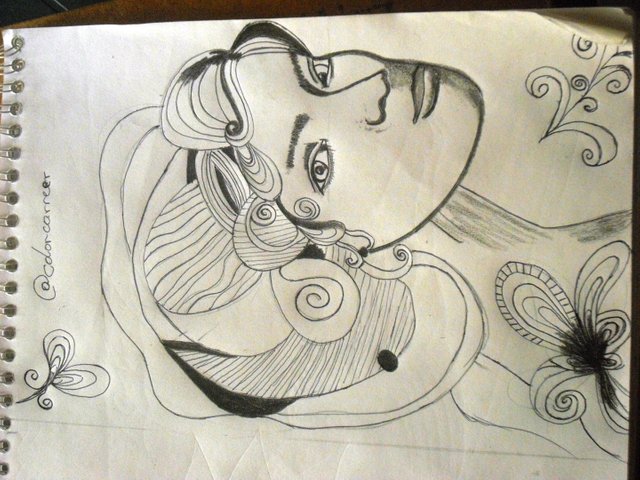 STEP 4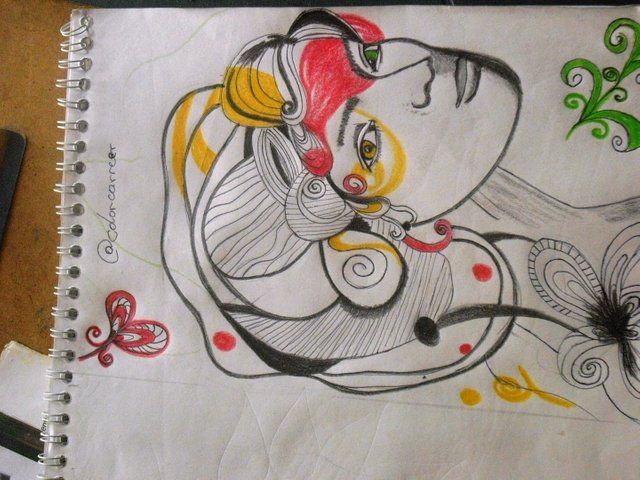 STEP 5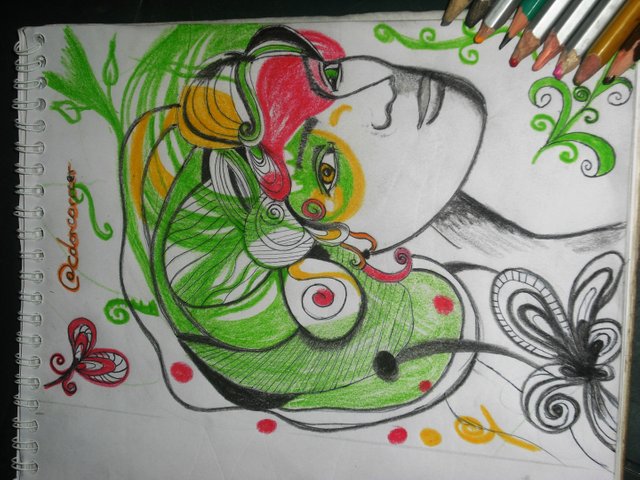 Copyright @colorcareer - All rights reserved
I want to thank the @c-squared @artzone @ocd-resteem @curie @art-venture