Target Shooting Tail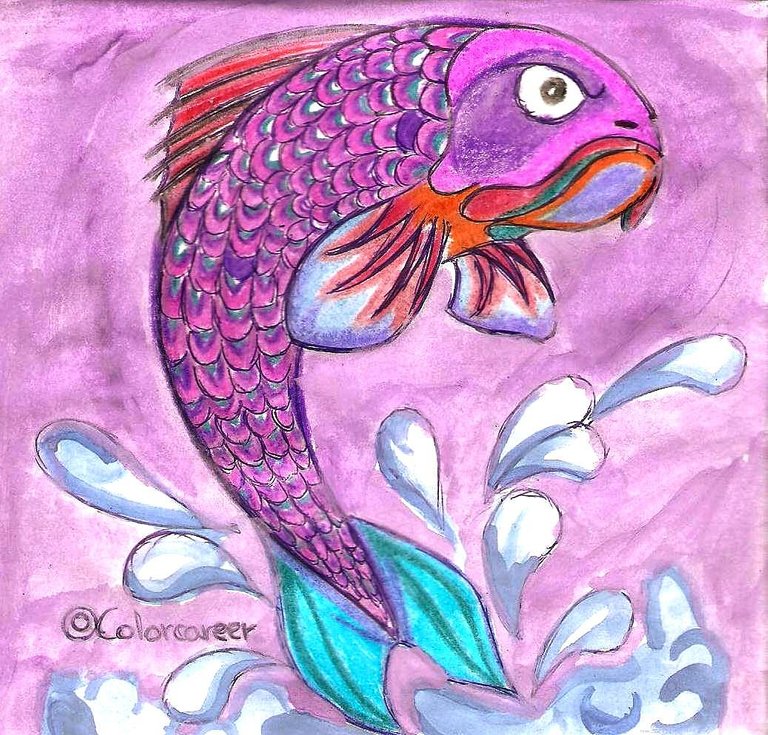 Target Shooting Tail
Hello beautiful steemit community, today was a very busy day for me, and I wanted to draw something that would make me happy, with bright colors, and in my mind a fish was the idea that was embodied in my paper.
A very unusual goldfish because maybe I invented the range of colors, I found it very funny.
From a very young age the fish have caught my attention, fishing for me was a very shocking experience.
Today with my art I want to represent my fascination towards them, I hope you like my humble art.
AUTOR: @colorcareer
Shadows are comic style drawing


STEP 1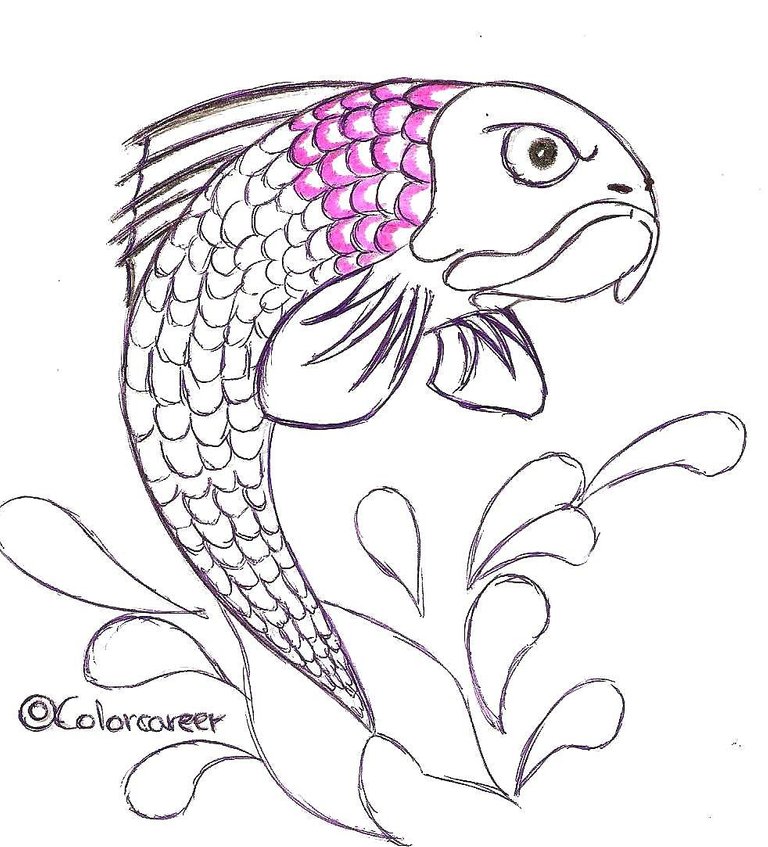 STEP 2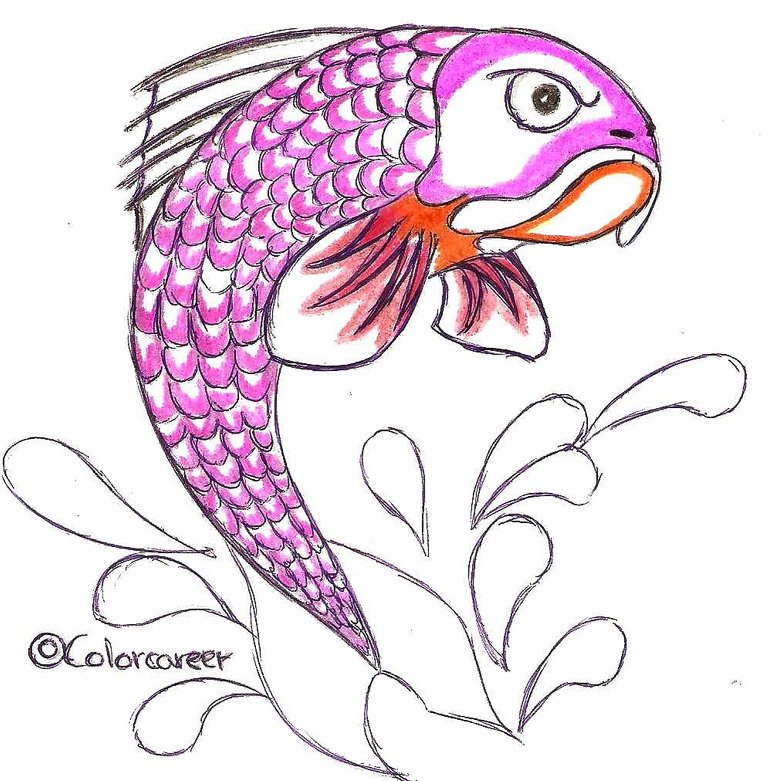 STEP 3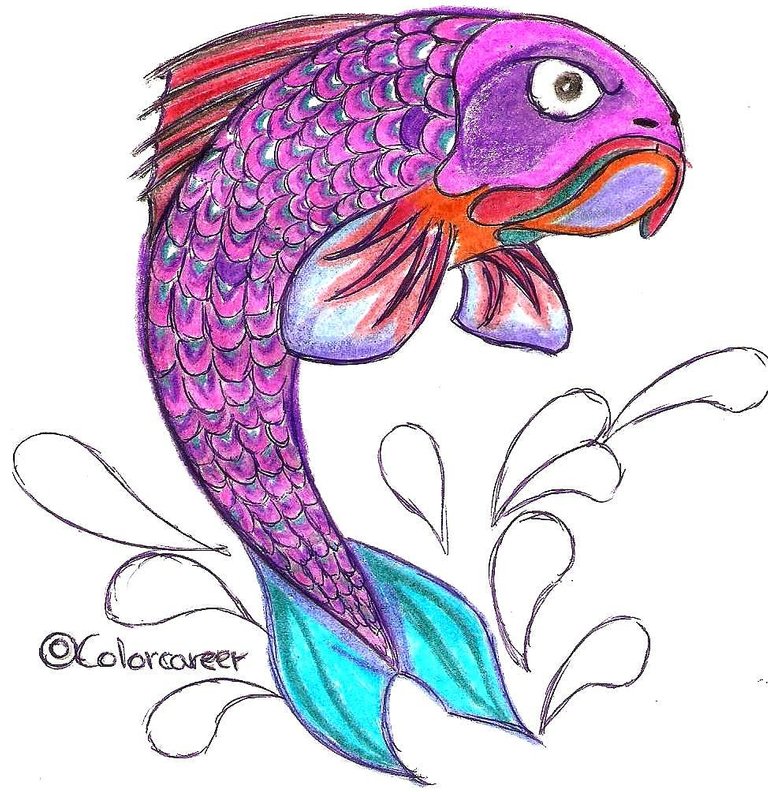 STEP 4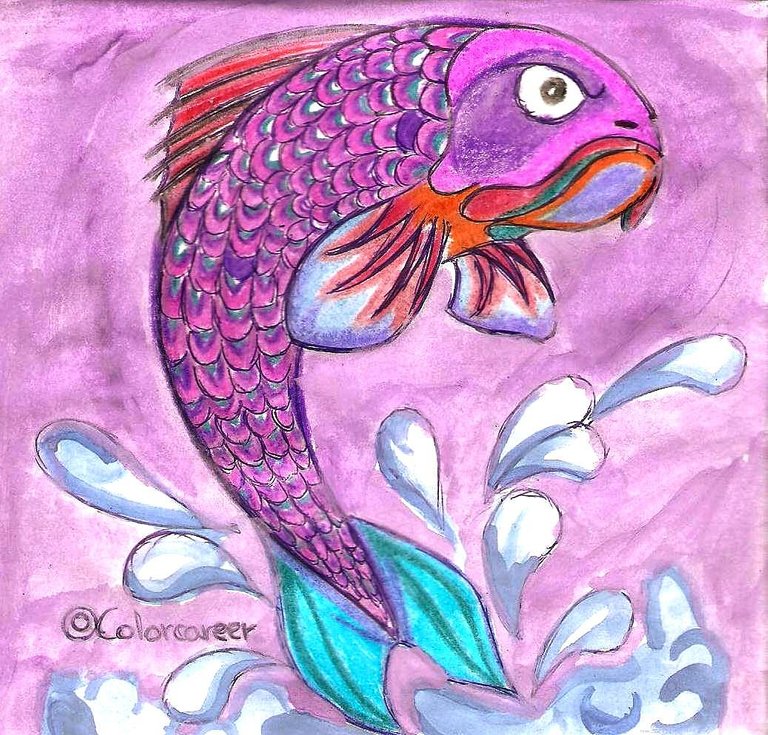 Copyright @colorcareer - All rights reserved
I want to thank the @c-squared @artzone @ocd-resteem @curie @art-venture