..our toes on things and break them.
Hi fellow Hiveians,
Today was mostly a great day!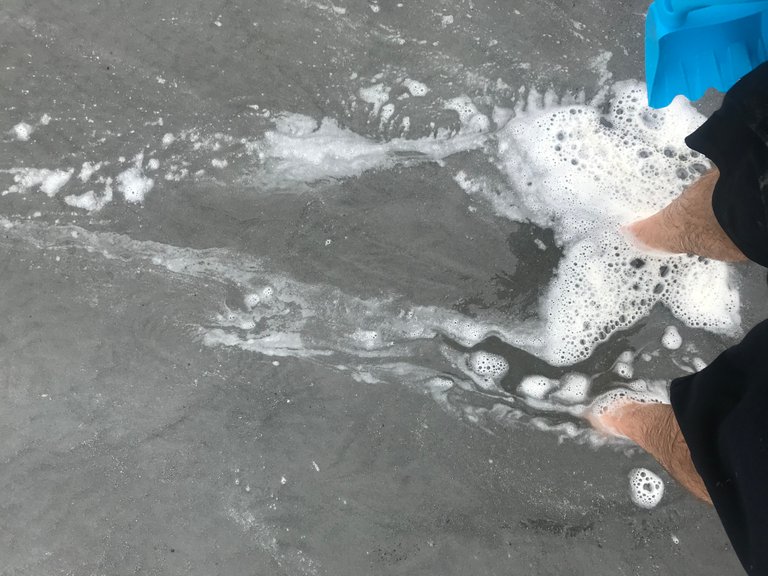 Broken by Banging
So it's the second time this year this has happened. When it's dark and you're doing great feeling around, getting a little frisky with your hands. You're feeling something you want and all of a sudden you feel the worst pain. What am I talking about? Trying to find your way in a dark room with lots of treacherous things like furniture around. I was making my way over to the window to open them up to let in some marvelous fresh air when I turned around, not paying attention to my foot when BAM! I knew exactly what I did. I banged my pinkie toe on the corner of the foot of the couch. I'm shocked I didn't let out an expletive rant in front of the little munchkin but thankfully I did not. He's quite the repeat parrot and is perfect with proper context. He throws around the best 'Jesus Christ' this side of the river. We don't mind when he says it because he understands the proper times to say it and he doesn't use other words like fat or stupid so we will take a win when we can.
So this is the second time I broke my pinkie toe this year. The first one was fumbling around in the bathroom not paying attention and same thing. Swollen, bruised and throbbing. Not the worst but there's nothing you can do for the toe except stay off it for a bit to let it heal. Thankfully I'm working remotely!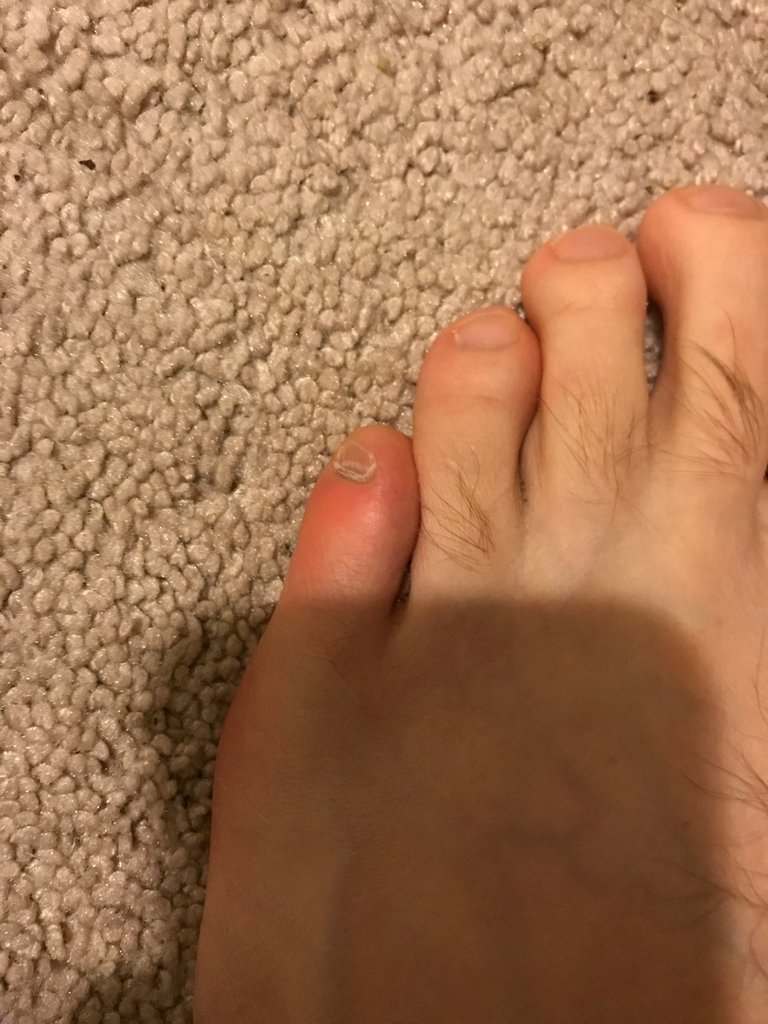 Makes me wish I was in this scenario for a bit. We recently took a nice drive to the beach in Maine. The weather was perfect, cloudy and a whole lot of 'I'm not going to the beach' for the average person. We got to relax and enjoy the water largely alone for a weekend. The water was actually surprisingly warm for the Maine coast. It's usually in the 50's except at the end of August where it reaches a really nice high 60's or low 70's. Bath water if you're from Maine! It was really relaxing just standing there letting the tide wash up and sink my feet in the sand little by little. Now all I can think about is the throbbing in my toe lol.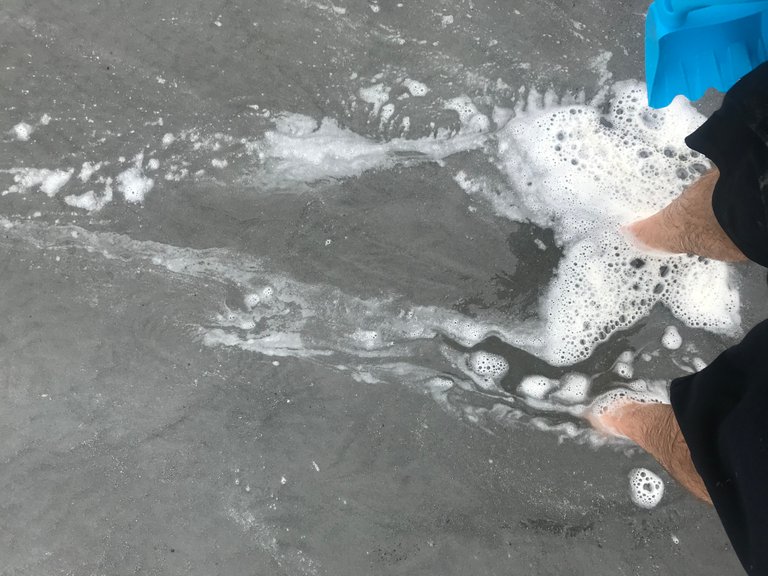 Whistling Surf
There were a bunch of great surfers there that day. They were really pissing off the life guards though. All we heard the entire time we were in the area was the guards whistling on their emergency whistles at the surfers that were going pretty far out. We recently had a shark attack off the coast of Maine by a great white. Kind of crazy but the bay seals are really flourishing now so it's only natural that the sharks come back. They follow their food. Sometimes that food dresses in a wet suit that looks exactly like a seal and has a giant board. Surfing sounds and looks awesome but I'm not interested in being that close to something looking at me for lunch.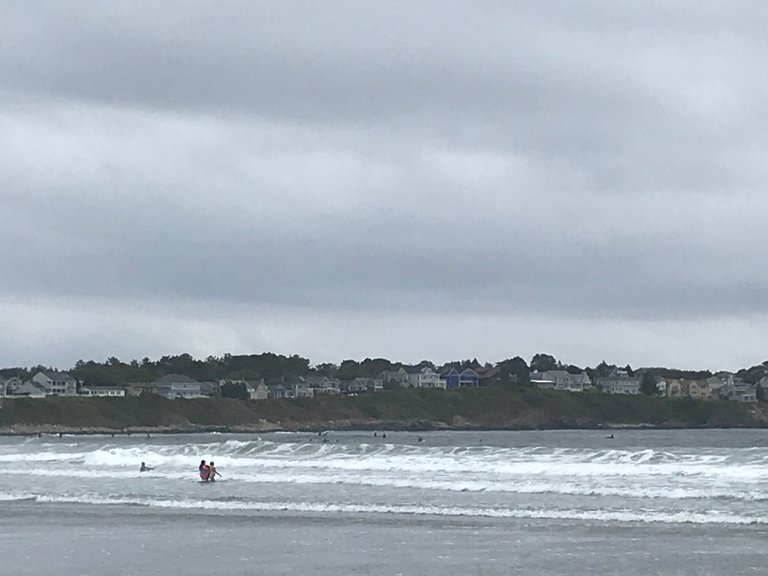 Anyone broken a toe like I have? Share your story with me so we can both be miserable lol

Connect with me!
Do you want to get paid, in crypto, for searching the internet? Try using and signing up for Presearch to earn some great crypto! I've currently got 1,664 PRE tokens, with a market value of $40.28 It doesn't sound like a lot but when you search using sites like Google you get paid $0! Join Presearch to break Google's stranglehold on the internet searches. If you'd like to sign up, use my referral link!
https://www.presearch.org/signup?rid=513043