WOULD HIVE BE SUCCESSFUL?
Hello hivers,hello @kus-knee,am happy to have stumbled into contest.
Yes I think hive would be successful in 2020,not just that I think but I believe it would. I have always had this positive mindset towards hive.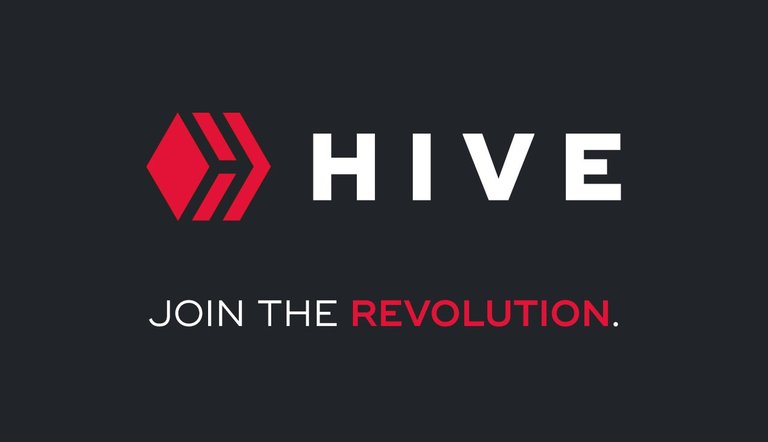 Image source
Hive would be successful because lots of people on hive are coming from steemit, atleast about 70%,don't want to exaggerate,I remember the time steemit came up,it was more like preaching,seminars, conferences,trainings were held from various towns,I remember I once travelled to Uyo (a different town) just for a seminar in 2018. Lots of awareness was being done,alot of people didn't know what it was all about,we were just used to making posts on Facebook and then chatting on other platforms. Steemit has already laid that foundation,so we hivers I feel we are already experienced on how the platform runs and how to make the best out of it. Lots of witnesses and whales here on hive already know what they didn't do better on steemit,and are also aware of pitfalls of steemit,so I see Hive as an opportunity to do better and improve.
Hive would be successful due to this lockdown, everyone is at home,aside watching TV's,eating, reading,the next is blogging. Personally I actually saw this lockdown as a good motivation to resume blogging fully after the break from steemit and I sure know am not the only one that was motivated by the lockdown. Lots of hivers are currently channelling their energy on blogging.

As at today their was a pump in the price of hive,that is already a huge motivation,if there was an analysis on the number of hivers blogging,you will realize that there was a huge multiplicity today,no one wants to be left behind especially this lockdown that most people are not earning, online business is differently the way forward.
So I actually believe that hive would be very successful this year.
---
---