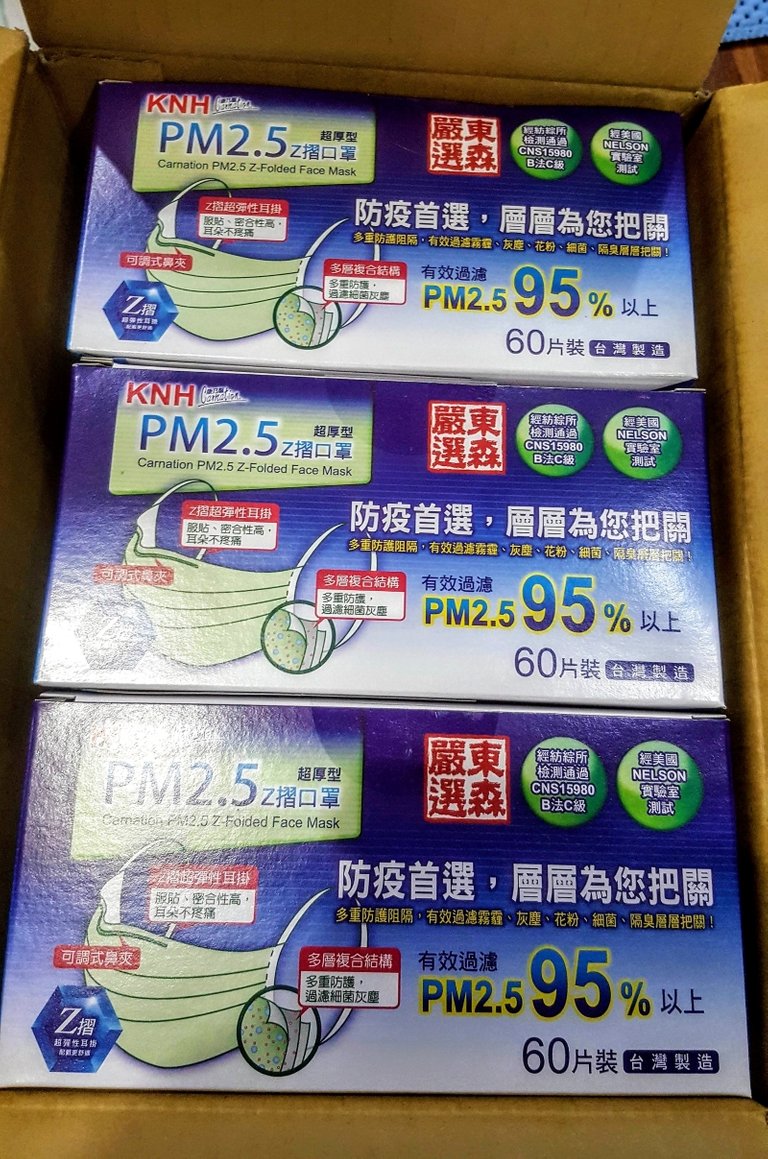 媽媽翻出了幾個月前東森贈送的防疫口罩,當初應該是讓客戶防空汙的吧,沒想到在現在這個口罩大缺貨的時候,無意中變成口罩大戶。


貼文在臉書上,同學朋友紛紛稱我為富婆,其實我更希望盒子裡是美金哪!


我也分到了一盒,所以現在我真的可以大聲的說:"我ok你先領!" (台灣的口罩為了預防囤積,現在購買都採實名制且有限額,必須用健保卡登記購買)
是說...... 從口罩被徵收到現在為止,我連一個口罩都沒買到過


真的真的搶不到啊!不願排隊的懶人就有此下場

My mom found three boxes of surgical masks that were sent as a gift from an online shop a couple of months ago. It was supposed to protect their VIP from air pollution.
It's a big surprise for us when masks are out of stock everywhere because of the COVID-19.


I got one box with 60 surgical masks inside from my mom. I feel I am very rich now.

Will you wear a surgical mask to protect yourself from the COVID-19 in your country?
❤️My recent posts❤️
---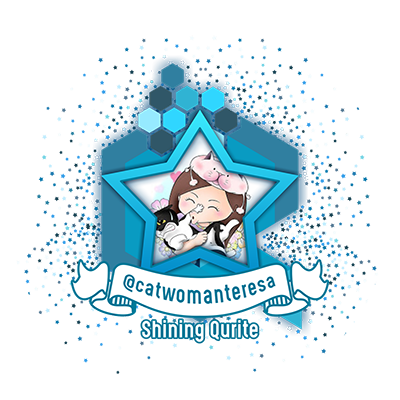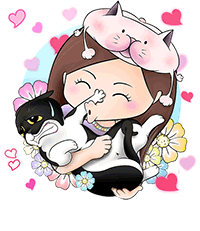 ❤️@catwomanteresa on Steemit | OCD curator | Fundition ambassador | nTOPAZ curator leader ❤️
If you would like to learn more about me, please read
my self-intro
.

If you like my post, please follow, comment and upvote me. There will be more exciting posts. See you next time~

---
如果你想要更了解我,請看我的自我介紹



喜歡我分享的內容的話,歡迎關注、點讚、轉發,接下來還有更多精彩的內容,我們下次見!


© Copyright 所有照片與文字皆為原創 All photos were taken by the author. All rights reserved
---
換個搜尋方式就可以免費賺取虛擬幣喔!