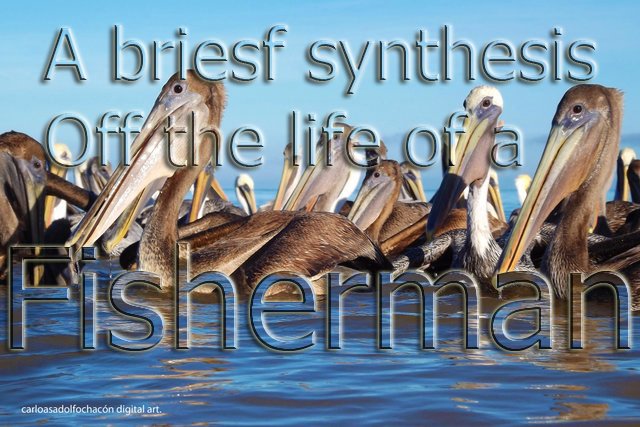 ---
Hello to all greetings... my friends Steemians in this publication I show you a series of photographs showing them a small sample of the life of the fishermen of Cumaná, State Sucre-Venezuela.
---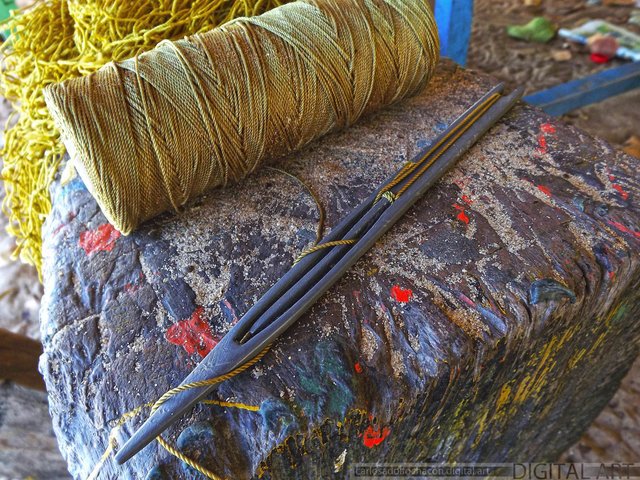 Since dawn he begins his arduous work as an artisanal fisherman who seeks the sustenance of his family through the product of artisanal fishing... a way of life that respects the ecosystem and gives the necessary time for fish to reproach and be able to be consumed thanks to their passivity and that symbiosis which characterizes them as seamen; In its day-to-day struggle, it faces unimaginable dangers ... the sea is unpredictable many times and more for people who do not have sections or the internet to warn them of any storm or natural event they should know, the risk is part from their work and their families they know that they face from Pirates face pirates on the high seas who steal their fishing and even the engines leaving them to the top is admirable as you are people besides the wild nature to unscrupulous human beings with desire for power and desire to have everything for them with the least effort.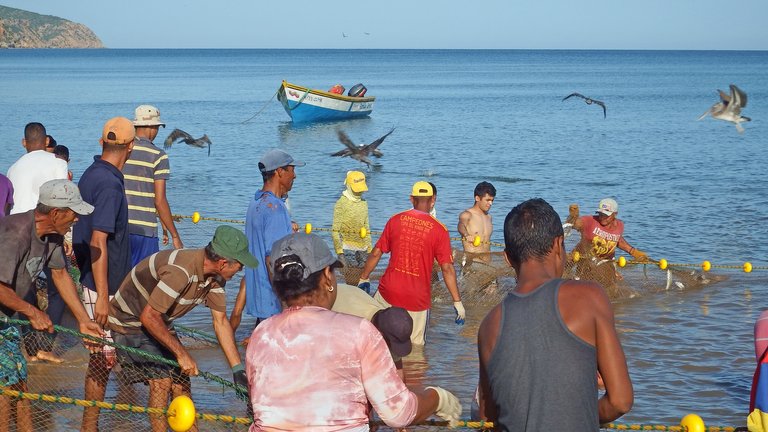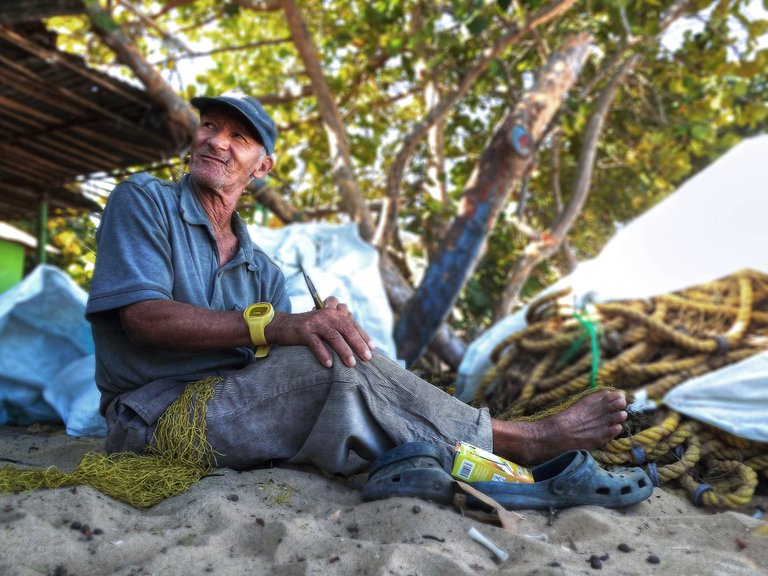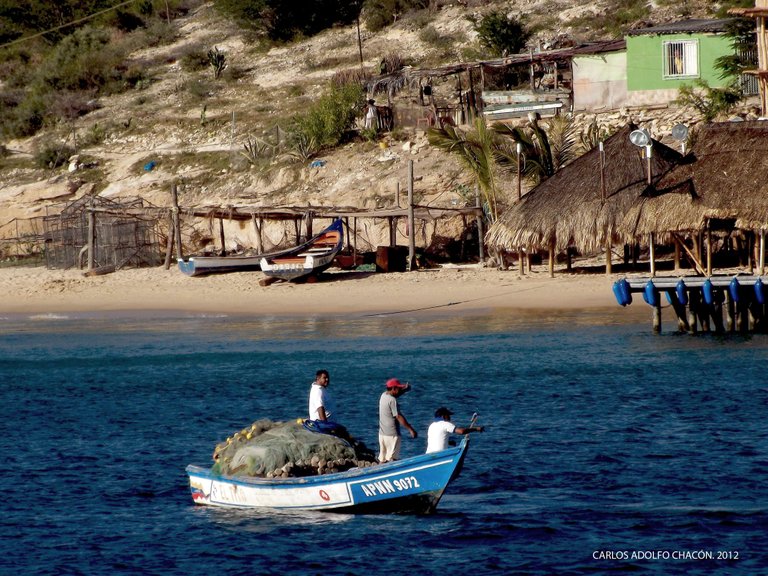 In these small ships called Peñeros, the fishermen go out day by day to find their livelihood to do their job that, from generation to generation, passes from a grandfather to the son to his grandchildren and everything to which the family in these communities is done, all working for a common good.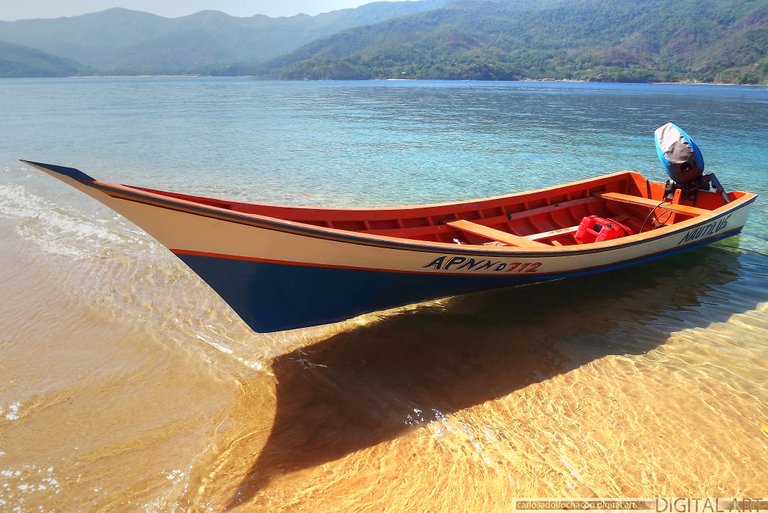 ---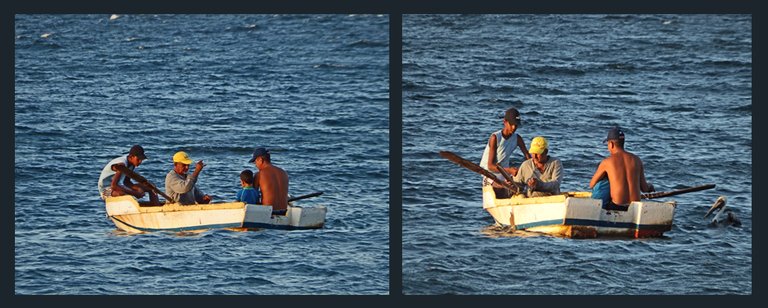 The grandfather begins in the art of fishing by hand to grandchildren.
---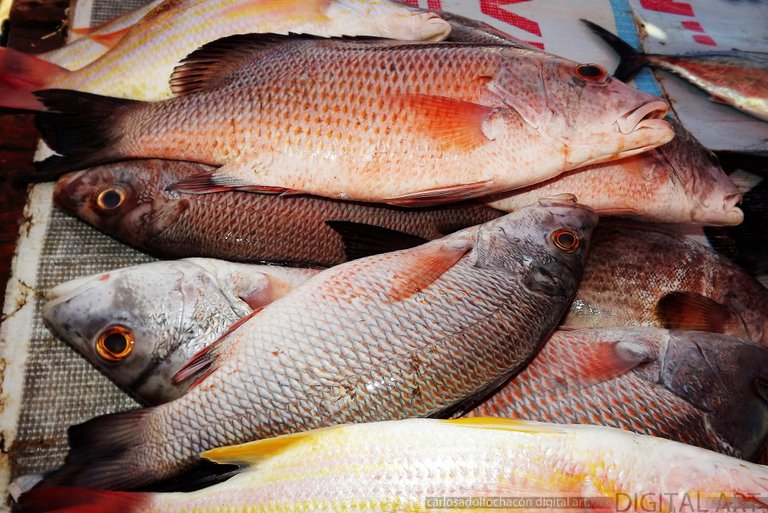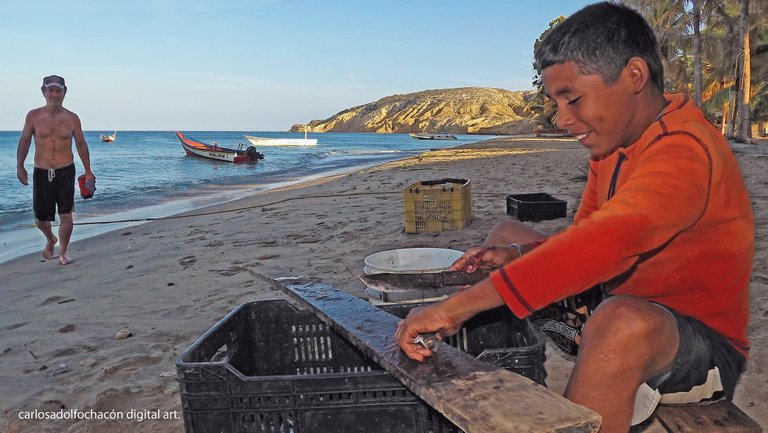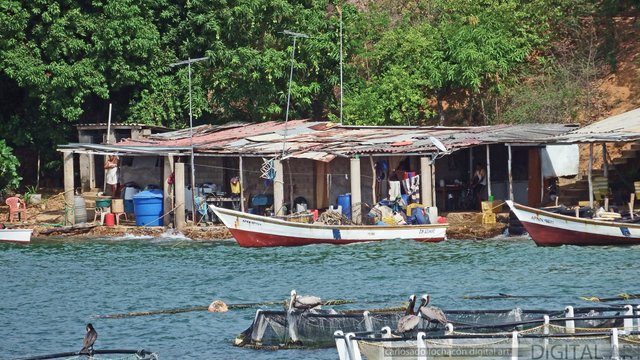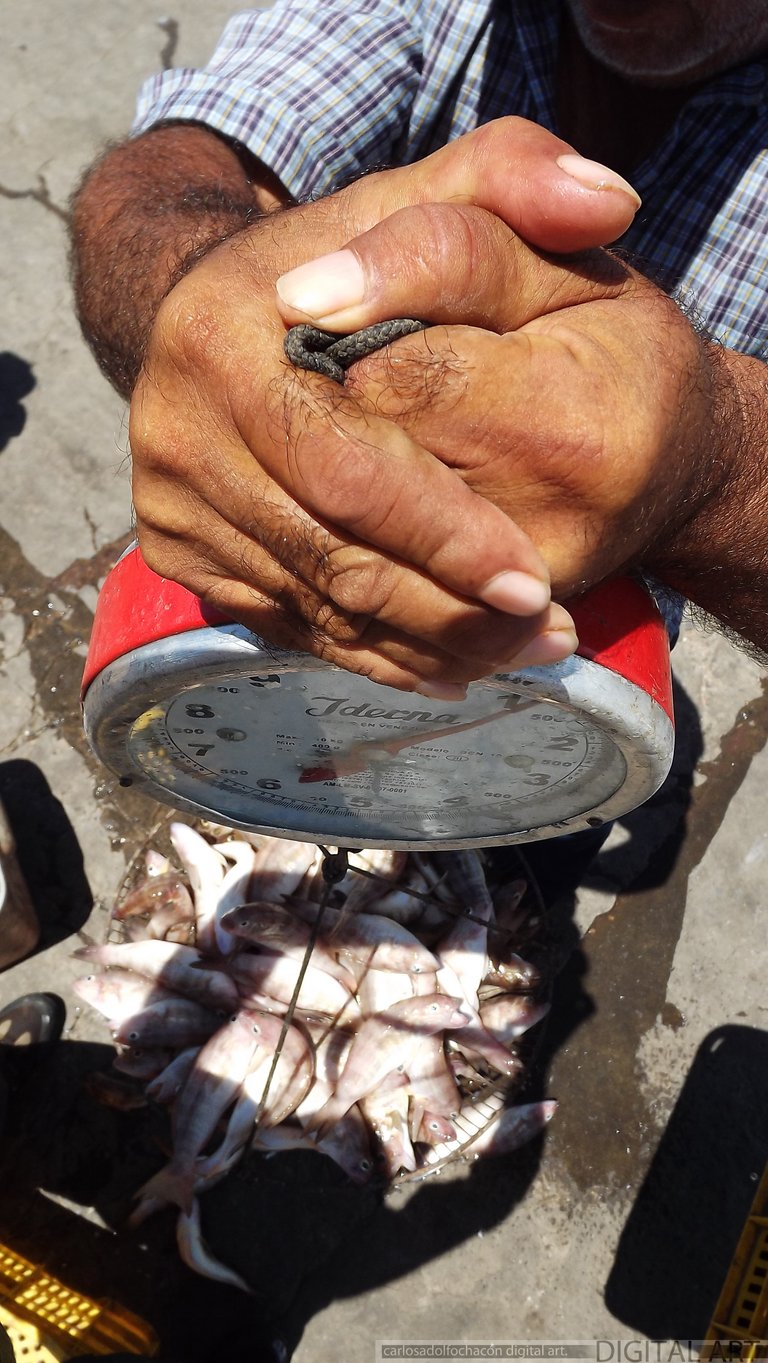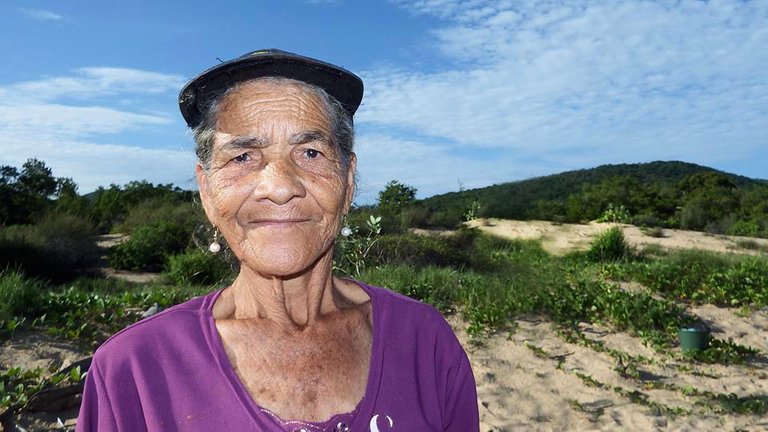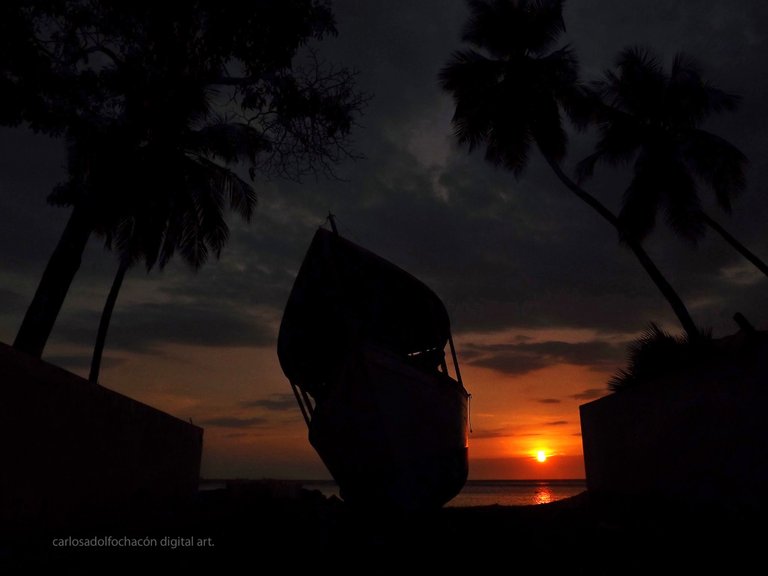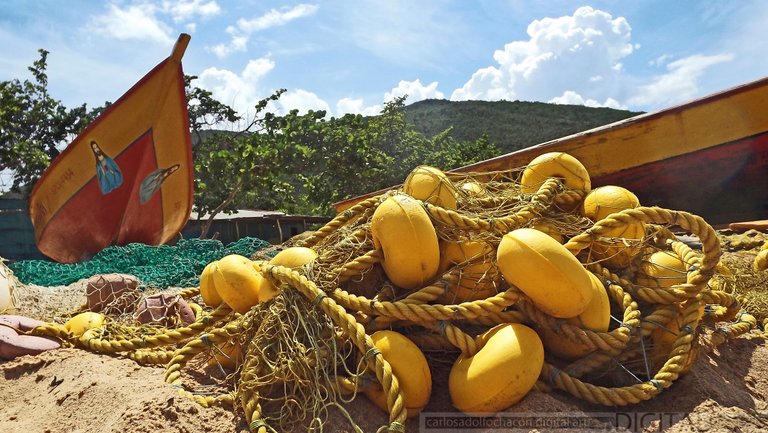 These fishing villages are fascinating among colors and aromas of typical sailors' meals. They are transparent and very humorous people all the time ... their stories go from generation to generation creating myths that are worth listening to, these villages are excellent places for the Ethno-tourism since you learn a lot from the culture of an area through the fishermen sincere true native beings of an unparalleled heart.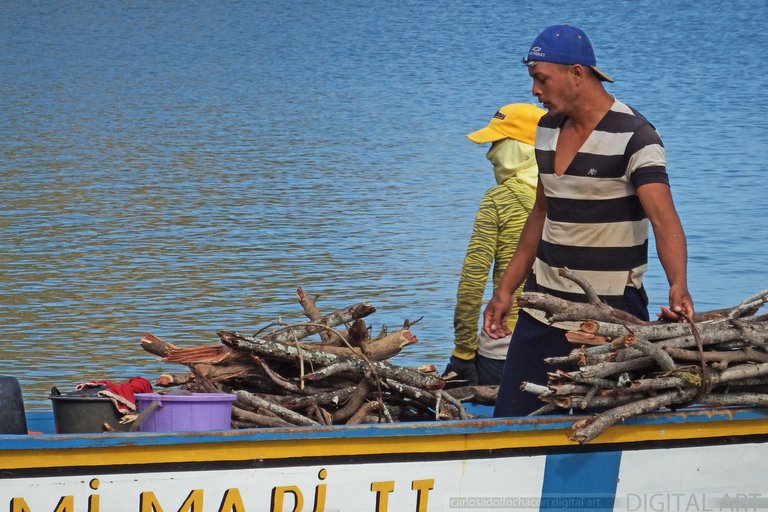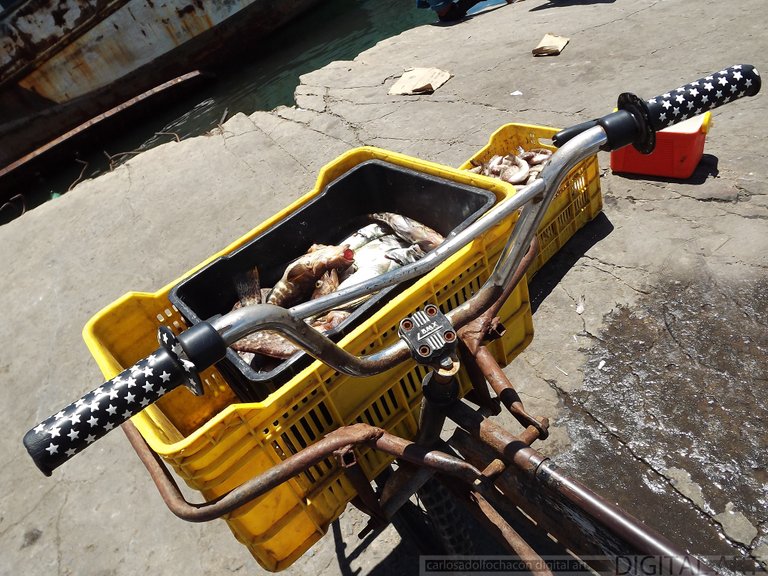 Fishermen go out to sell the product of their work on bicycles throughout the city... even today this tradition persists.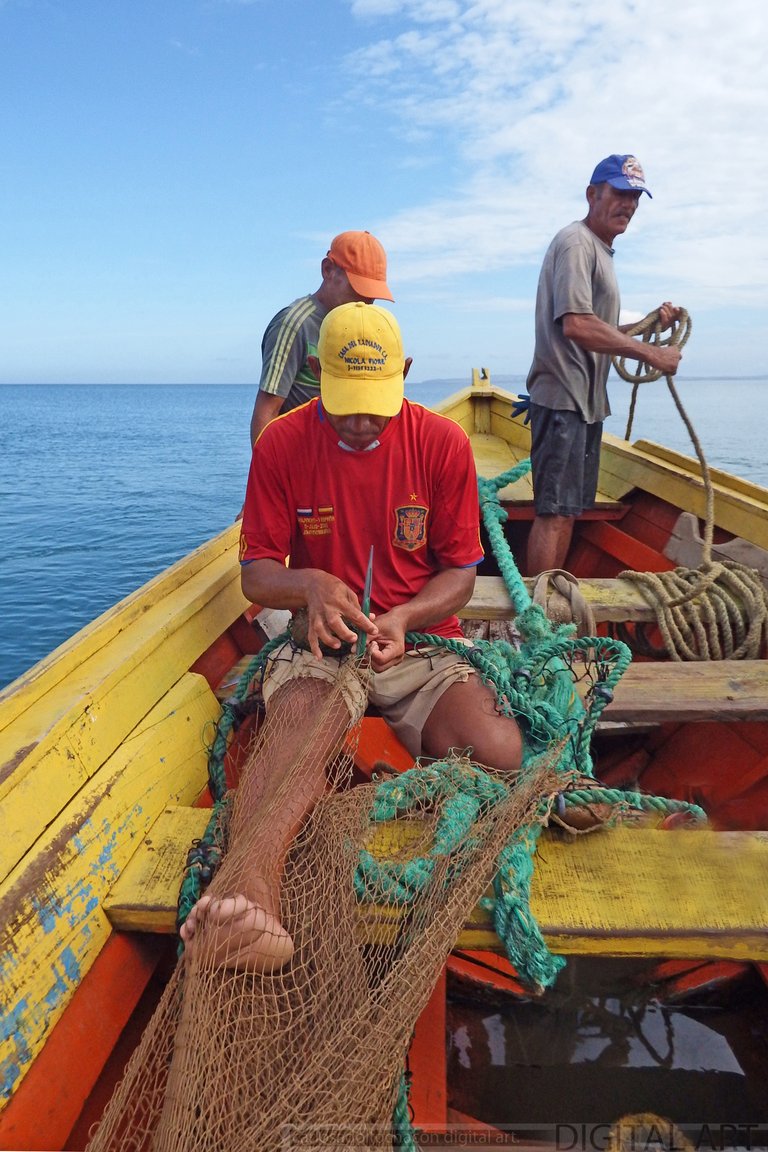 After each fishing task, the damage to the net that maintains its status as an effective fisherman and environmentalist is maintained, which keeps the reef sites free of indiscriminate fishing.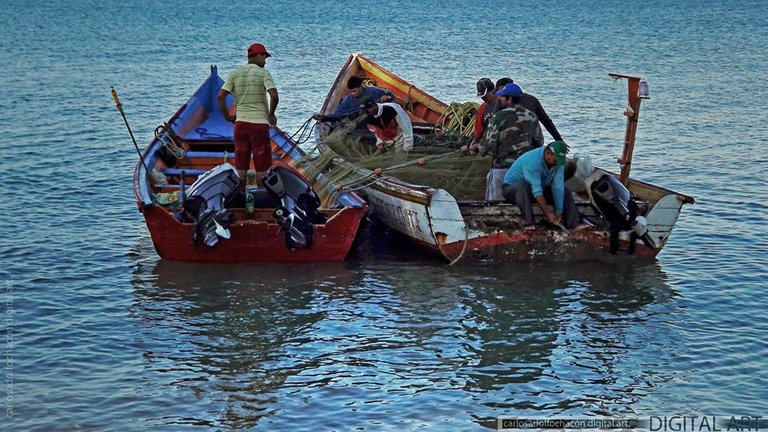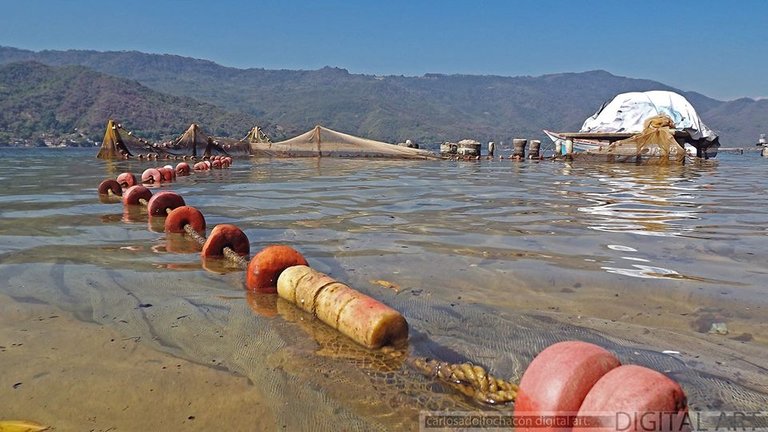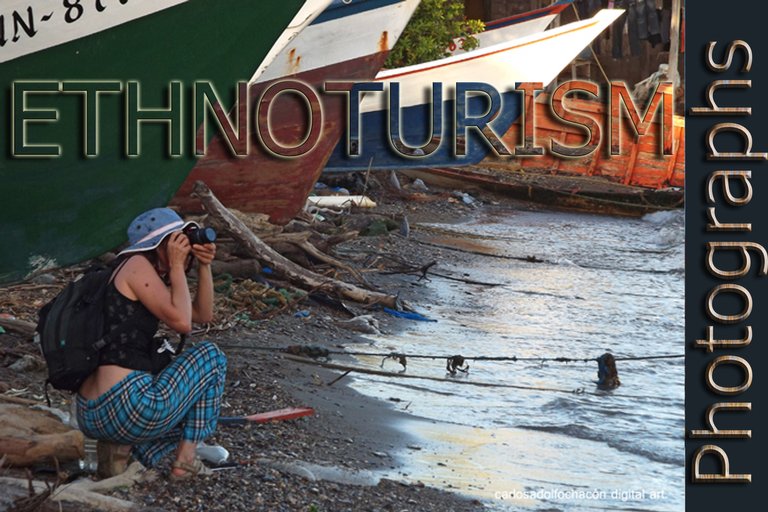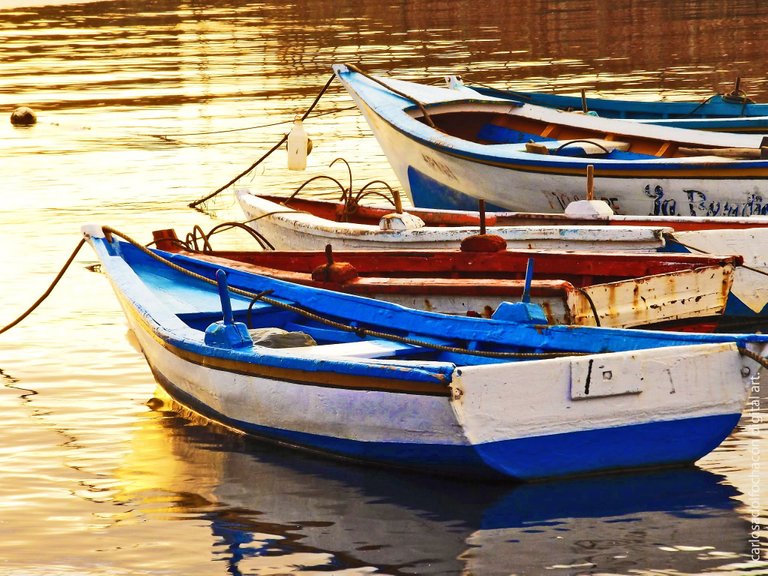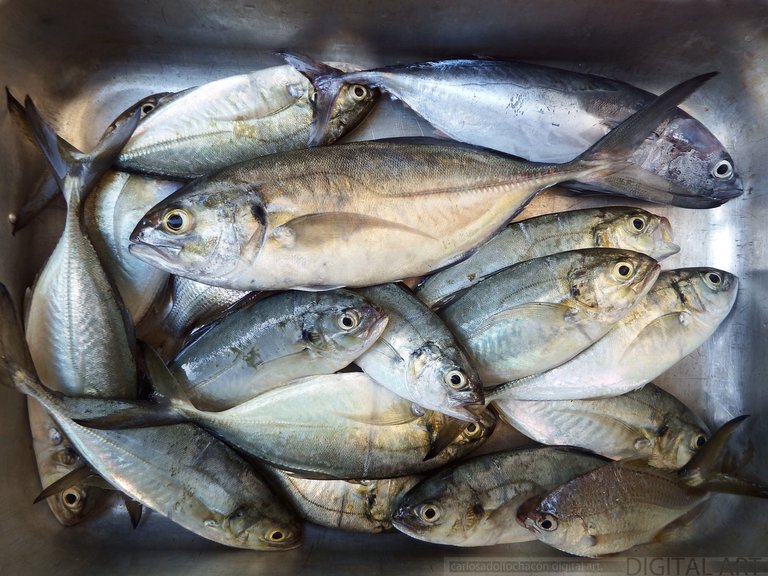 Fresh fish caught with nets that allow small fish to escape from them a way to keep the ecosystem ready and livelihood safe at all times.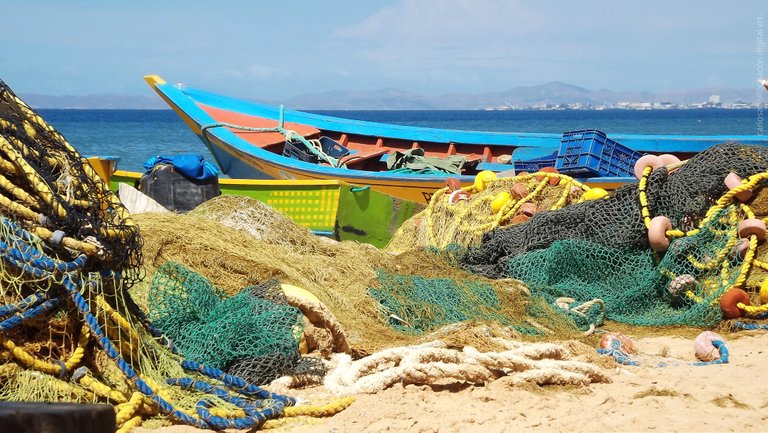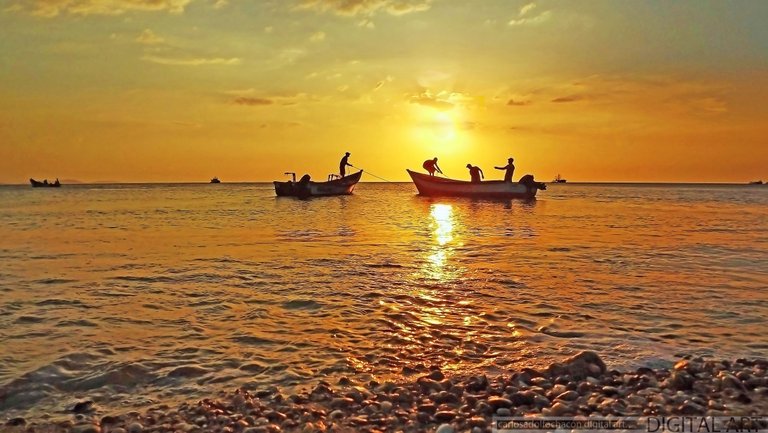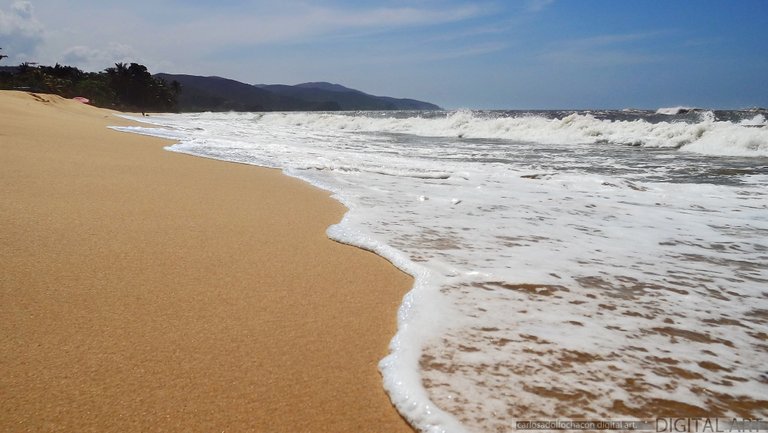 The fishing communities a place where you can find peace and various activities related to the sea such as snorkel diving, exploration of virgin beaches and endless enriching experiences for the soul and mind.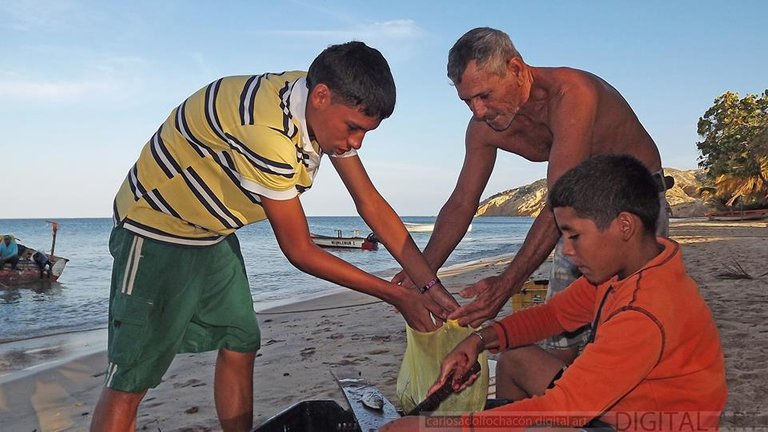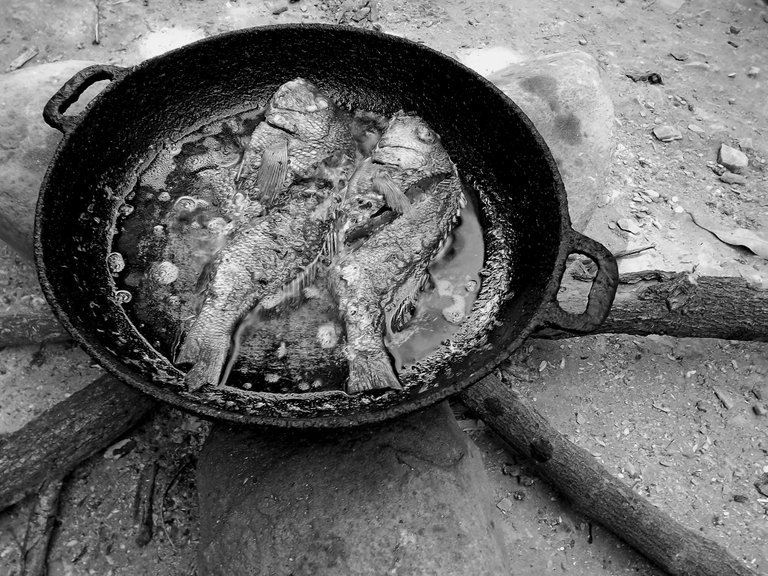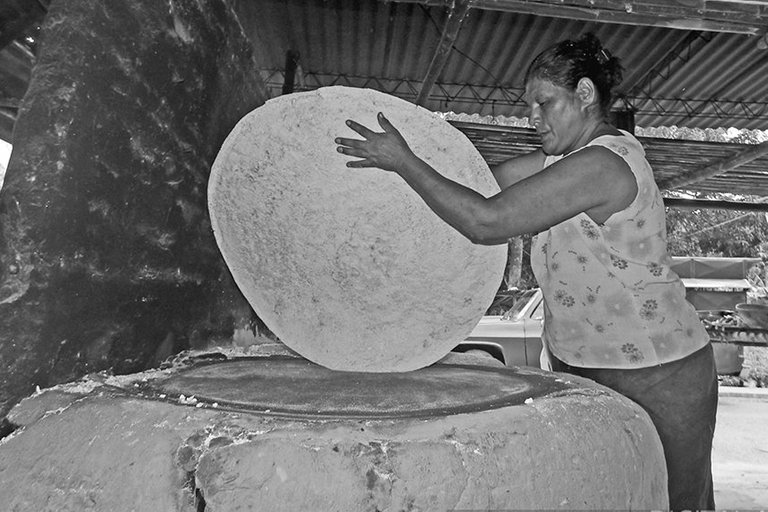 Casabe cake (Manihot esculenta) a type food among fishermen made from Yuca flour.
In these communities they help each other the most needy has safe food.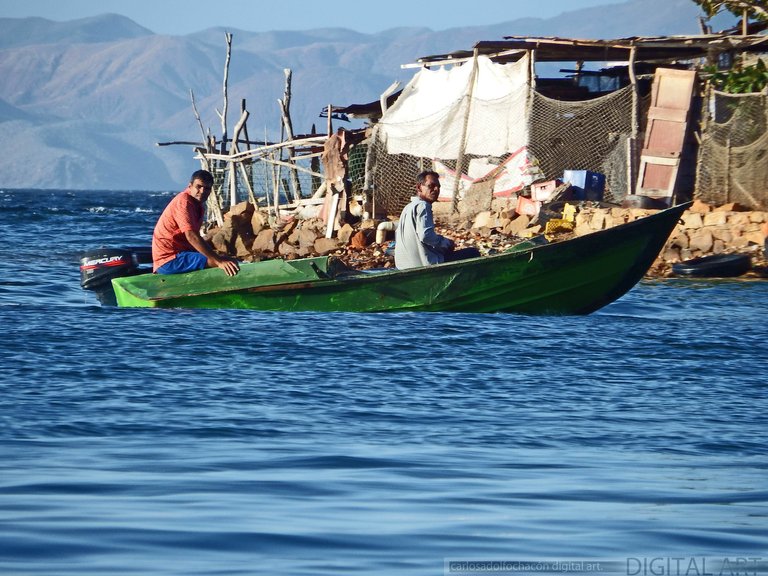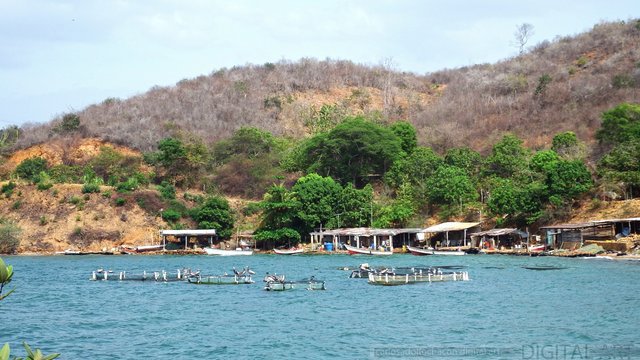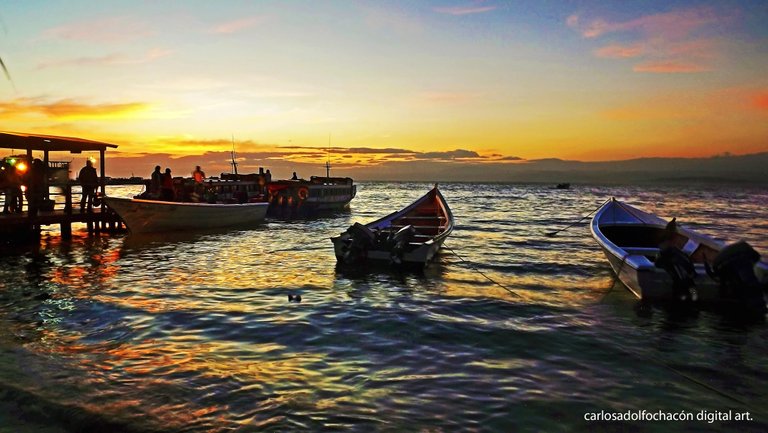 Ethnotourism is the most human branch of travel, Culture, Spirituality, Indigenous ancestral medicine, Ancestral knowledge, Gastronomy, Florkloric customs all converge on a vivid image of the most autochthonous people in the villages.

All the photos and texts in this publication are made by me.

© Carlos Chacón Rosales