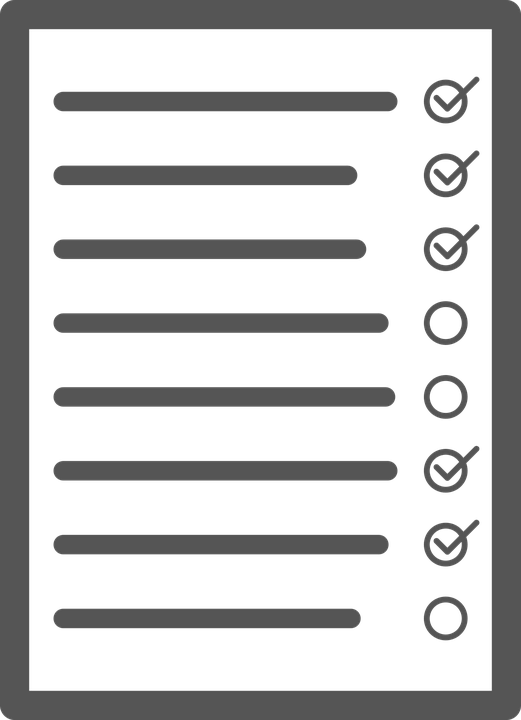 For the past five years or so, @mrsbozz and I have been been doing some annual volunteer work through a local college that we both attended.
Each year they have hundreds of current and prospective students fill out applications for scholarships.
We are part of a team that evaluates and rates the scholarships. We never see a name and we never learn the results of the work that we do, but it is always very rewarding.
In fact, I think that my experience on Steem has made me a better reviewer of the scholarships. I know it has made me a better writer and I am now able to apply those tools and concepts I have picked up along the way to my rating task.
I currently have about 33 reviews in my portal that are waiting for me to review. I will be honest, as rewarding as it is, I have been procrastinating a bit on getting started.
We have been fairly busy on the weekends and with everything that has been happening with Steem, a lot of my attention has been split between that and the other things of daily life.
My hope is to put a pretty big dent in this list of 33 by the end of the day today. We have a rubric that we are required to follow when we are rating the scholarships.
Each scholarship consists of two essay questions. The answer to each essay question is supposed to be no more than 250 words. If they write 150 to 250 they receive a score of 10. 100 to 149 words yields a score of 5 and anything outside of those ranges either above or below nets a score of zero.
In addition to the word count, we also rate them on their spelling and grammatical errors as well as the content itself. Did they answer the question that was posed without rambling or getting too far off topic? How relevant and thoughtful was their response to the question?
The two questions this year were: What is your career goal and why did you choose that career? If you could go back and change one decision (or behavior) in your life, what would it be and why?
It is always interesting to see what students come up with for their responses. It is also very interesting to see what types of fields they are planning on going into. Jobs and fields that were never on the table before might suddenly be something a student is pursuing.
For example, with the current legalization of recreational marijuana, I had a student last year who was planning on studying agriculture so they could go into the cannabis field. The world is definitely developing and evolving at an unprecedented pace!
---
---