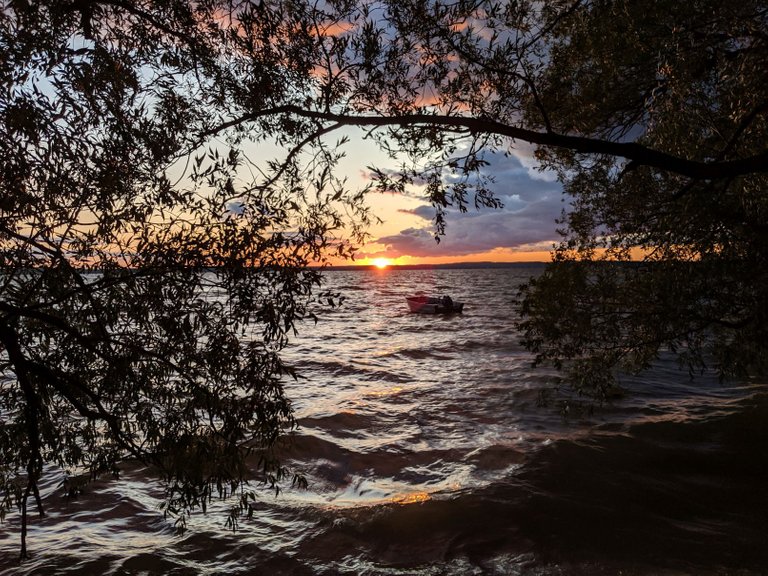 ---
In honor of what could be some of our last posts on the Steem Blockchain, let's go out with a bang! This is the perfect time to blow your VP and throw out some huge upvotes before you power all of your SP down.
I've never had a post make more than $50 or so, I was always hoping that maybe one day I would get at least one post that topped $100.
These days with the price of Steem, that has become less and less likely. It was always a goal in the back of my mind though.
I'd love nothing more than a bunch of whales to find this post and throw some huge upvotes at it. Like many of you, I was never that lucky in the past.
So anyway, I am not going to drag this out. I know I can be wordy at times (check out my other blog posts for proof of that). Call this a crap post, maybe it will even draw the attention of @steemflagrewards. I actually kind of hope it does.
Like I said, let's go out with a bang. Give this post a share and a 100% upvote. Don't feel I deserve it? Okay then give some other posts a 100% upvote. I plan on doing it. Let's try to send as many people out with a bang as possible!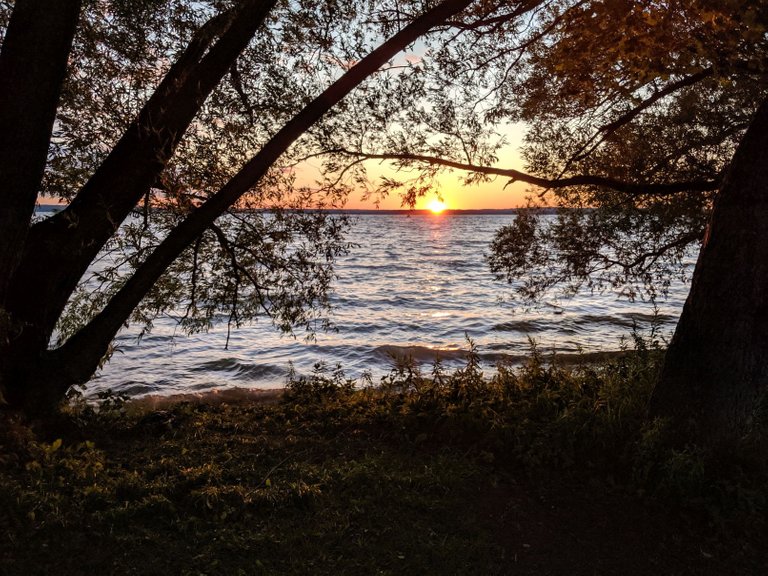 ---
---