I've been watching all that was going on here for awhile, the vote for witness thing clamoured by @theycallmedan and many other Steem witness. I really felt sorry that small powered me can't do anything, while each day I hope and pray for a final solution. Annd it finally came in through Hive.io
I can't hide my joy when I got to know of this new social media platform and the many works some witness have put into it to make it work, from copying Steemit code to save us the hastle of starting afresh to making sure everything is ok. A very big thank you to the Hive witness for this great development.
Now that our new platform is up and running,it is necessary to take another step which is reintroducing myself to the hive.io community.
Am @botefarm by name, the bo comes from the first two letter of my surname, while the te comes from the two first letters of my name. The farm is attesting to my profession as a farmer, an organic vegetable farmer. I got to know of Steemit through @cryptoskate and after introducing me to it. He left just some months after.
That was how my Journey into blockchain and cryptocurrency began, bit by bit I begin to know more by reading other bloggers view on the latest coin and airdrop. The drop in price of Bitcoin and how it affect other altcoin.
It's from writing here I picked up a long rusty gift I've lost for many years, which is writing, blogging and interaction on social media. Though am an introvert but I love the virtual world more than the physical.
First, am a teacher by academic qualification,I studied physics education, but no, I teach Diction in English in both primary and secondary school. It has been one of the most enjoying thing for me, to be able to impact little ones on how to spell and pronounce a word in the right way.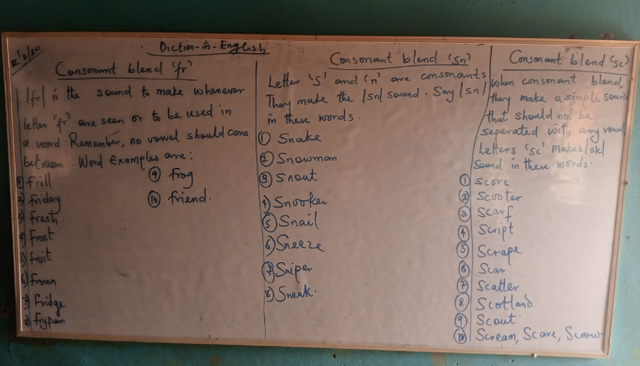 Am also a Christian and a worker in the house of God, I presently work in the media department in church which is saddled with the projection of songs and scripture, projecting the service as it's going on, streaming on YouTube and Facebook. Being in charge of the Church social media handles and many more. Our work goes far into the technical too sometimes.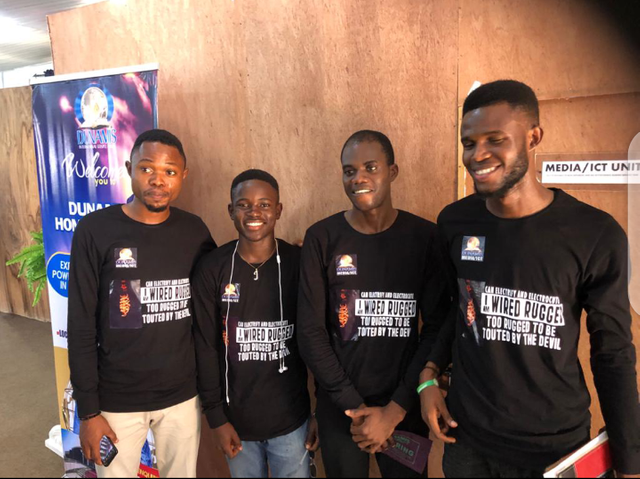 I, and my HOD.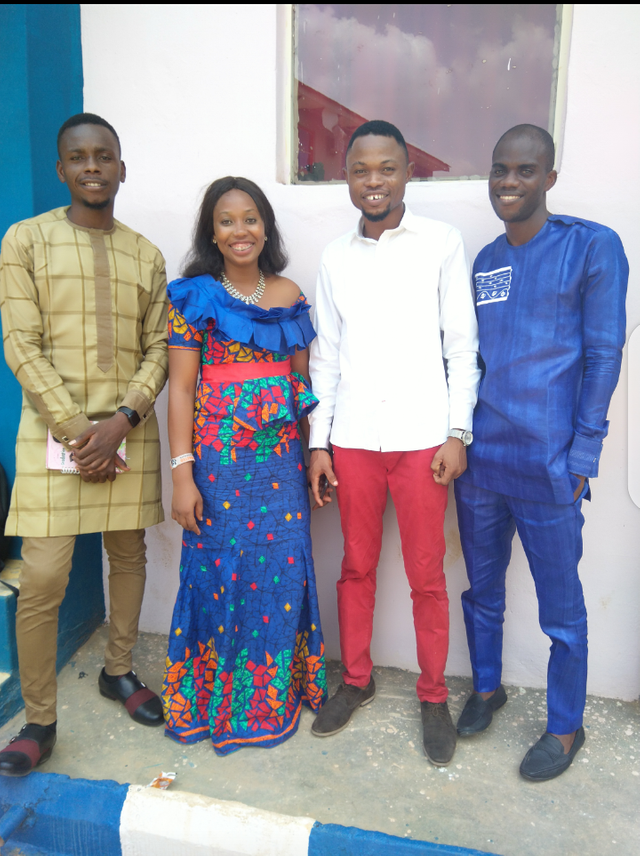 I, wearing blue all through among members of ICT
Owh, lest I forget, I also install solar panel and Inverters, be it in any KVA, we also repair and consult.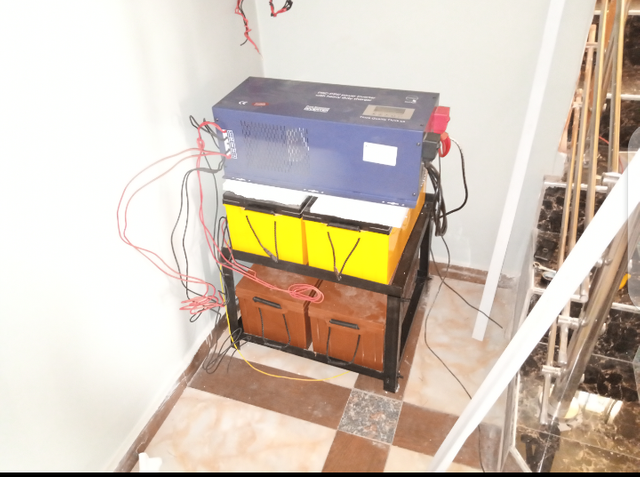 ...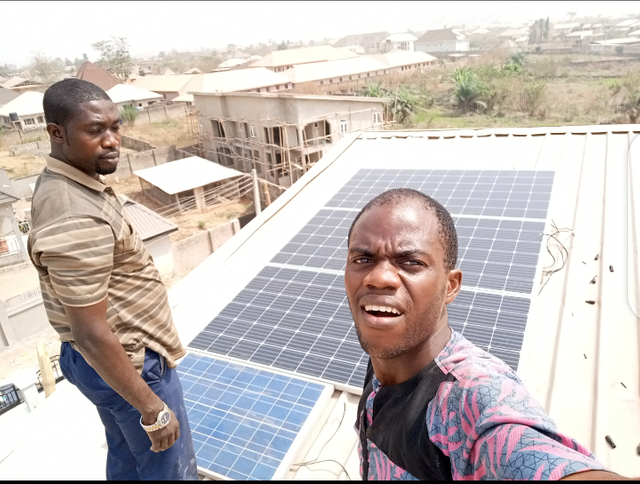 ...
The above post is in response to @anomadsoul contest on Hive.io
Challenge! - My Introduction to the Hive Community