You see, I'm usually a very nice person. I like to have fun, and I like to eat cookies. Not only I like to eat, I hoard, I trade, I sell them. But most of all, you guys doesn't know, I have a company called 1MDB, 1 Million Drug Biscuit Hodlings. Which we hodl a lot of drug biscuit. Don't get me wrong, we're not crooks. Our company mainly manufacture drugs(medicines you UK lads called that shit), and we are on a mission to blend in these drugs for the kids so they can get healthy by eating our cookies.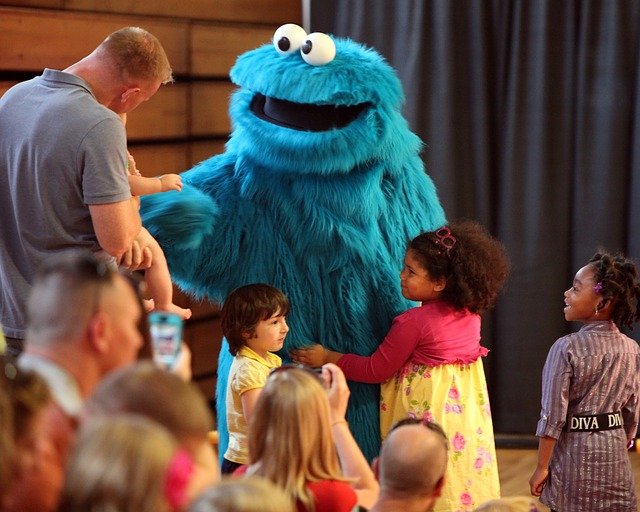 Source from Pixabay
Now, with the union representative hogging at the door way of my factory, I could not produce biscuit or cookies for the children. All the workers claims the factory I bought were no value, because the previous owner uses all the funds. Whatever cookies that are produced, are supposed to be for the workers and to continue run projects for future company use.
Come on man, it's not like I like to pay those bigger transportation company(my ex-friends) barge in my own factory with their cookie trucks. If I didn't do that, today the whole factory could have been over powered by the workers and the union guys. I feel sorry for those who injured, but at the same time I will not back down because they're literally hijacking my factory. I had to do something to secure the situation.
I don't know why the union guys are making noise, complaining saying I did not update my cookies price tag. My answer is, why would I? Since I could not bring those cookies out and sell them? Once again, if I start loading cookies into the trucks, there's a chance these people will come and rob me, kidnap me and throw me out of my own factory.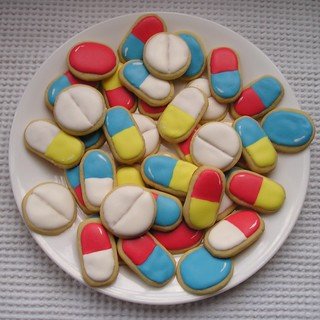 Source from flickr
In all seriousness, those kids at the hospital needed our cookies very badly. I sincerely hope the 20 representative from the worker's union to consider help me up, get the cookies distribution time down to 3 days or less to avoid disappointment to my other associates.