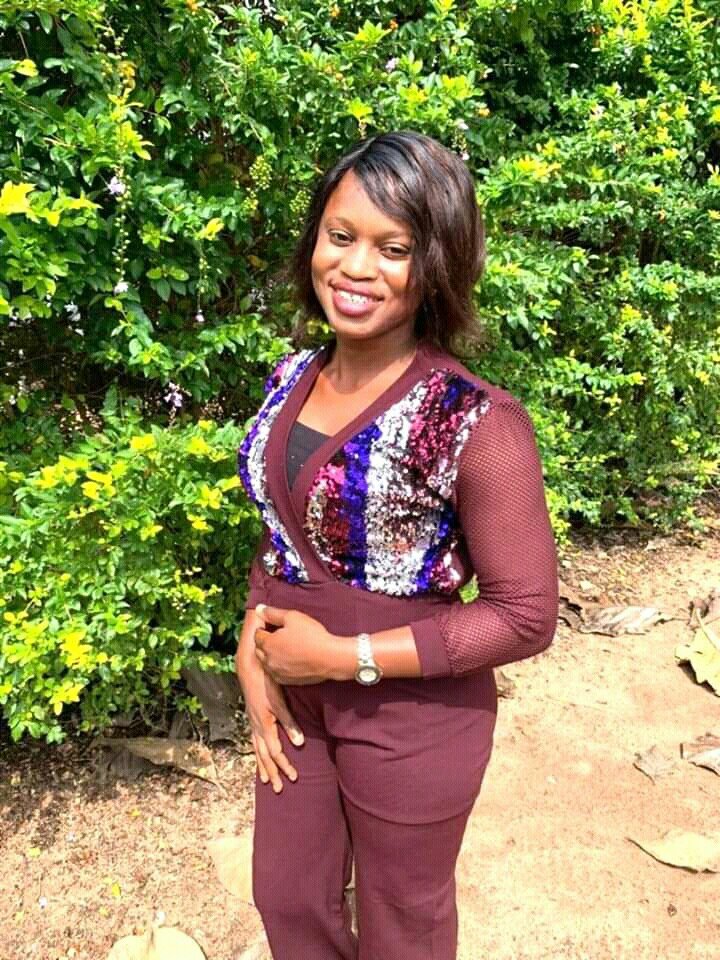 I am alive glory be to God, its 27 day of the month thank God for the gift of life, God is so good to me so happy to see today.
God is so good to me in all circumstance He protect me provide for my need and blessed me abundantly.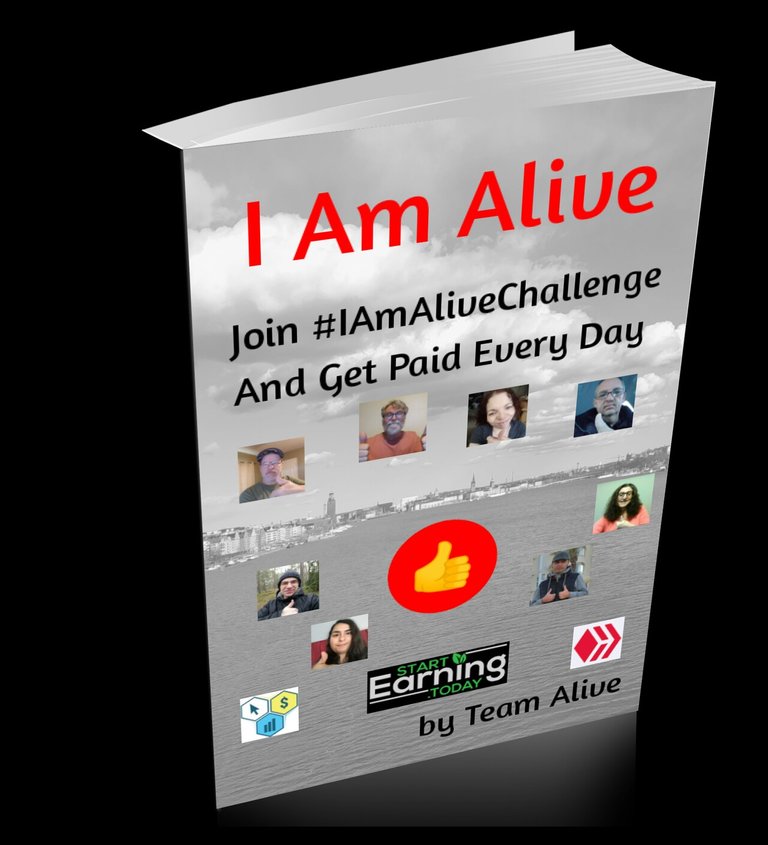 Life is a blessing from God to the living thank God for spearing my life.
Thank for your support.
Is your girl @bolabose