Lots of Sun on the Island of Thassos
This contest, fortunately resumed by @uwelang, and called Sun Thursday touches some of my passions and pleasures and because of this I have hardly counted the days until today, July 30. The day when the third edition starts. I didn't know about the first two editions in time ...
I like the sun and I am grateful to him, as we should all be. One of the main conditions for us to be here on Earth is that the sun exists and is there.
Two of my great pleasures in life, summer and the sea are closely related to the sun.
Because this summer covid-19 prevents me from making the usual trip to the sea, I console myself by participating in this contest with some photos from the island of Thassos, Greece. My favorite place for my summer vacation.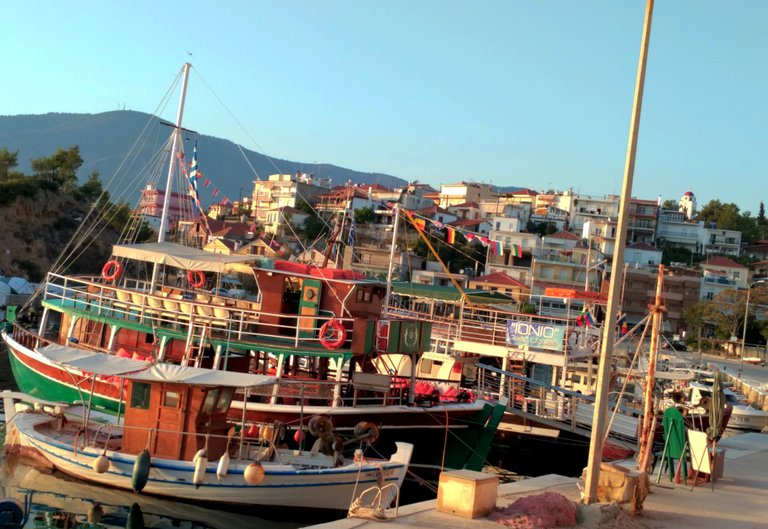 From my point of view all the photos are about the sun even if it does not appear. Sunlight appears in all photos. Because of this I divide them into several categories.
When the sun goes down and can be photographed directly even by amateurs like me.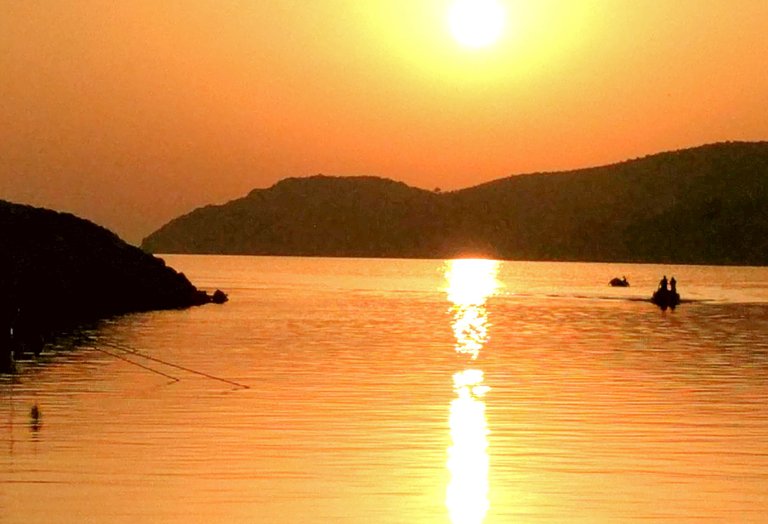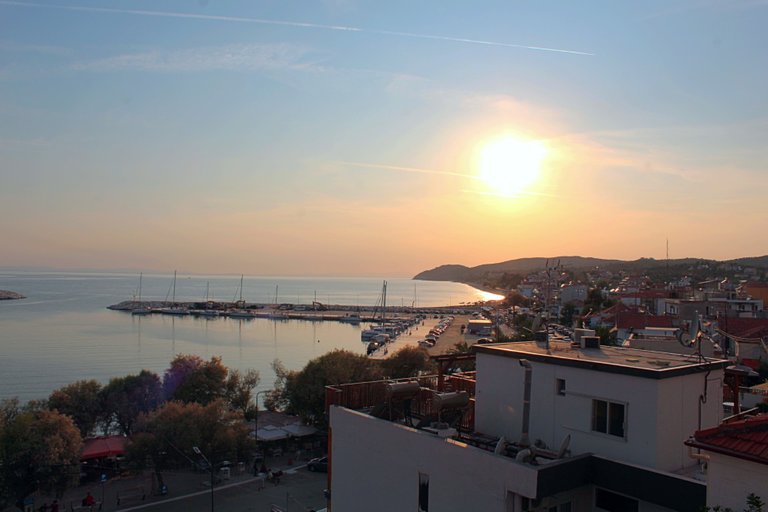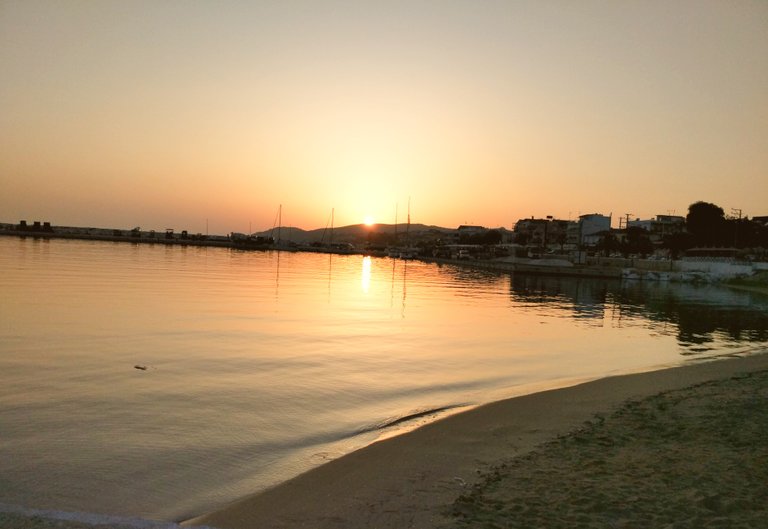 When the sun's rays are reflected on the ground or water.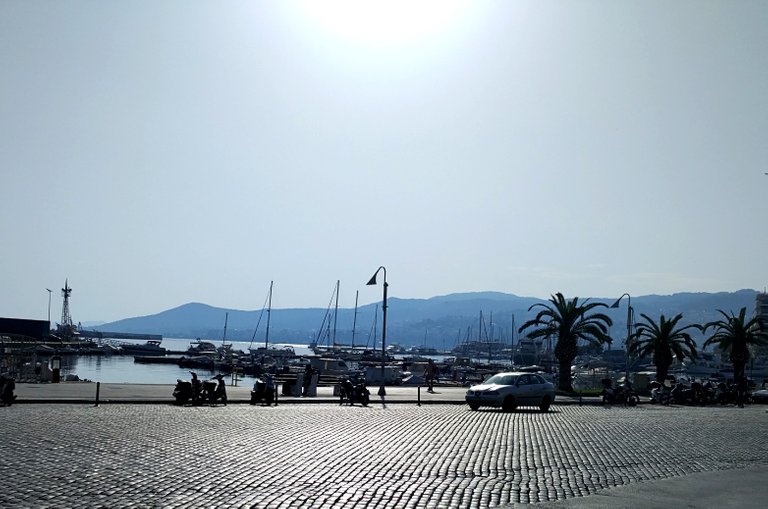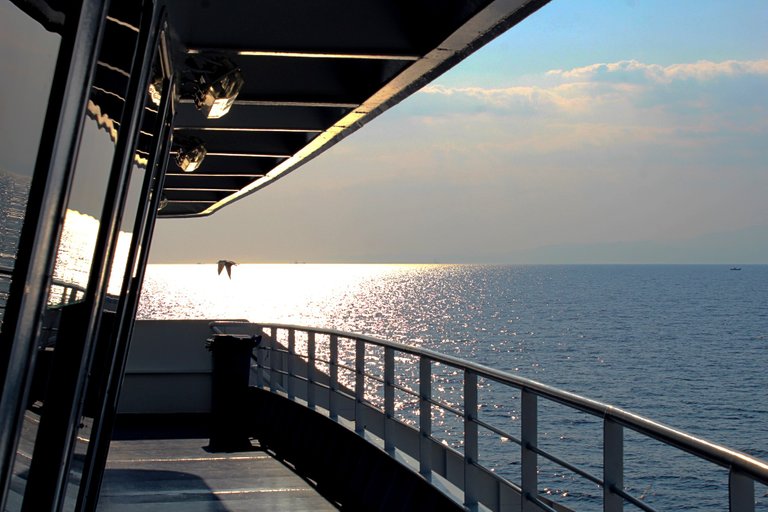 Because I mean Greece, the sun on boats and ships.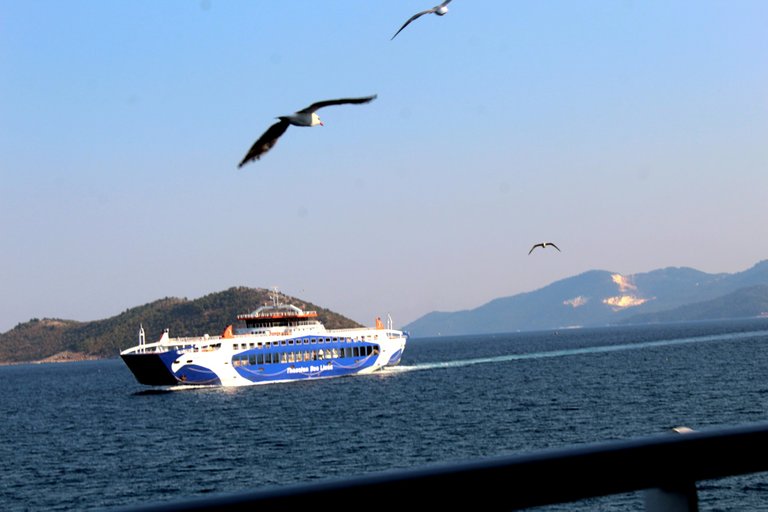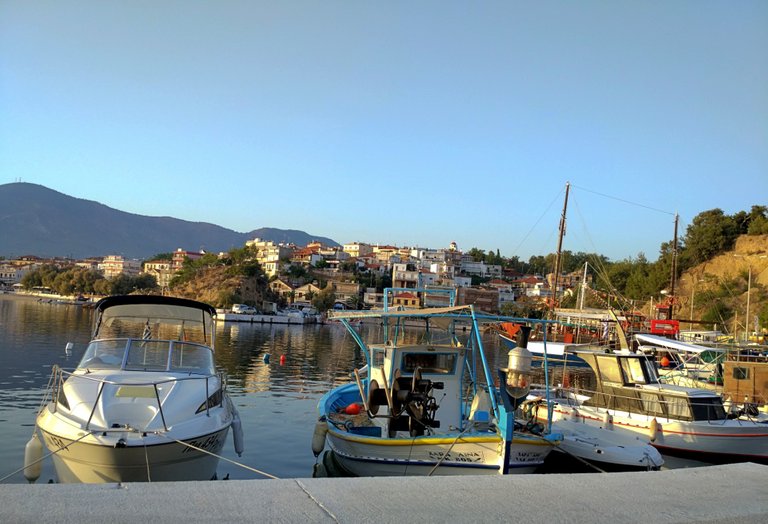 Wherever there are shadows, it means that there is also sun.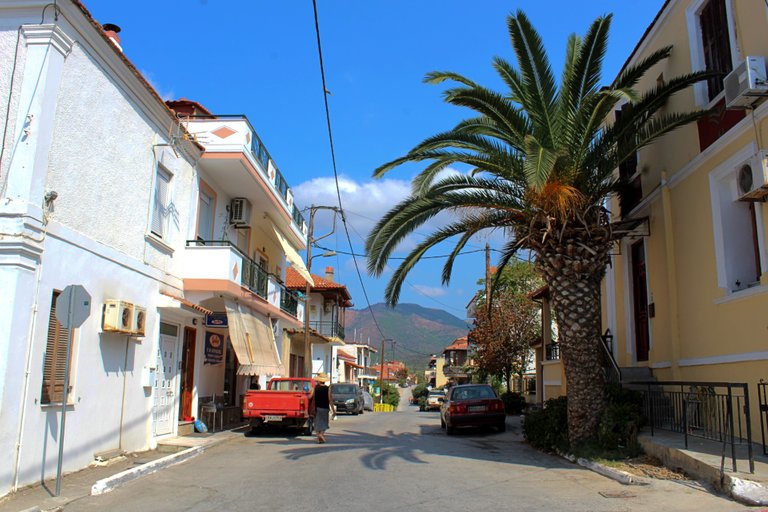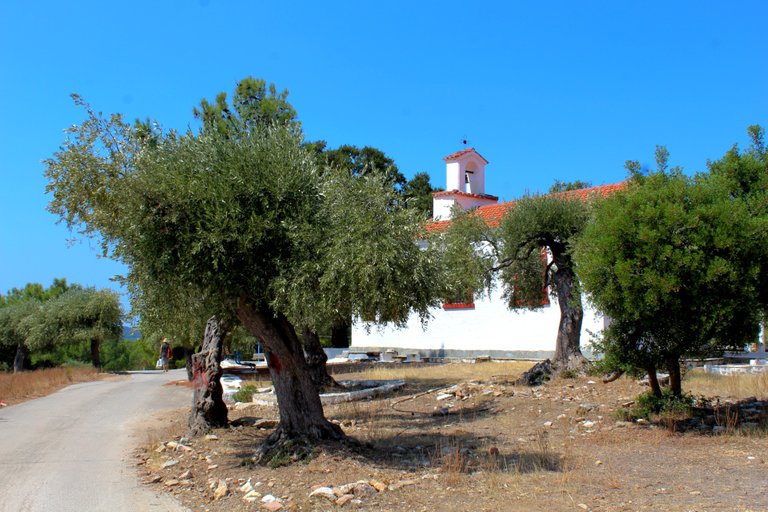 I like the sun and I would have liked to sing something about it. Because I don't know how to sing, I will ask for the help of those who know.
This pandemic robbed me of the joy of seeing the island of Thassos again this year. I will be content to remember last year's holiday with the help of photos.
I remember Greek food at the tavern.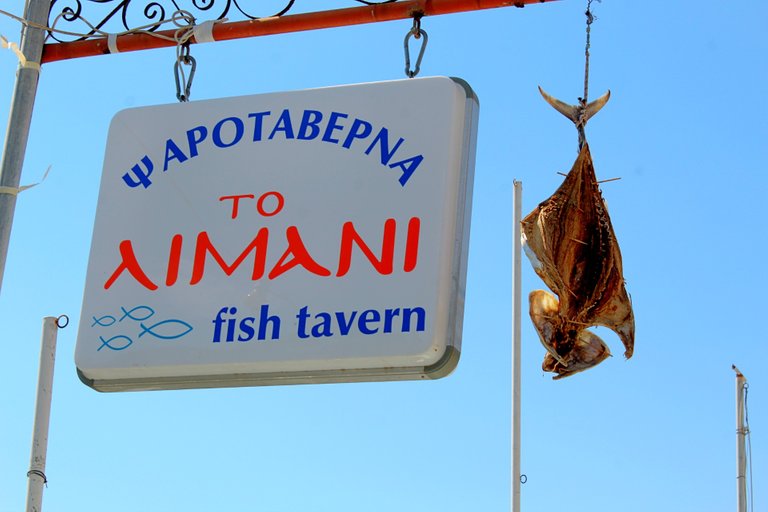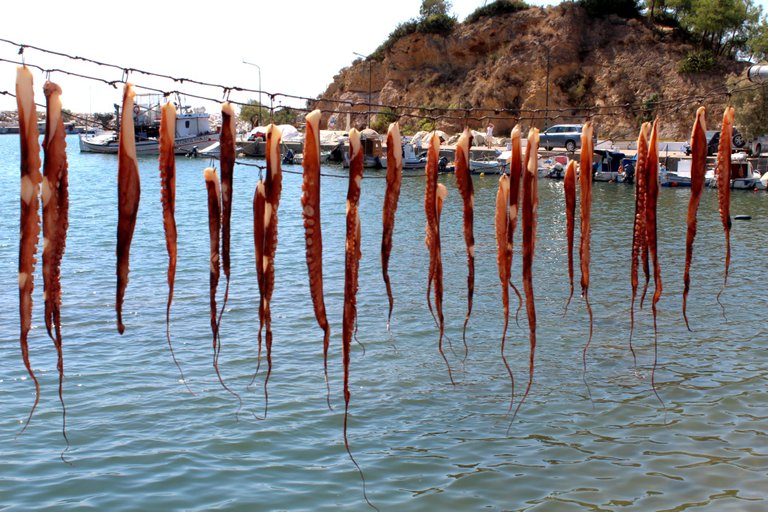 I remember a small beach, one of several dozen.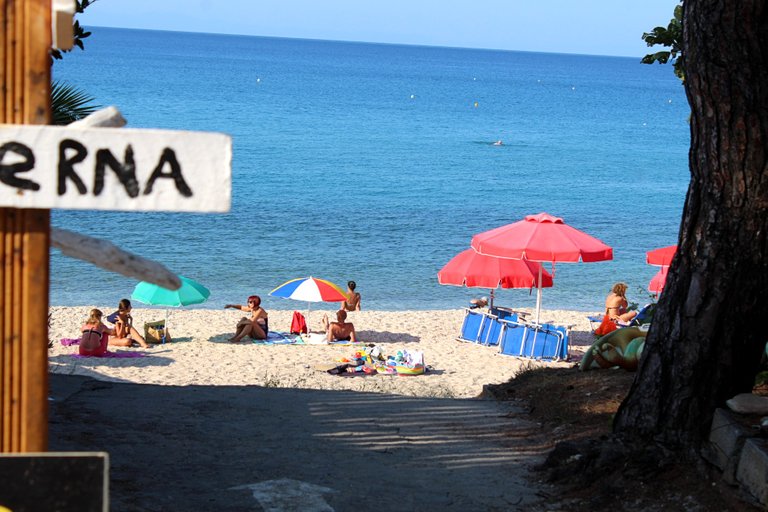 I remember the small town of Limenaria.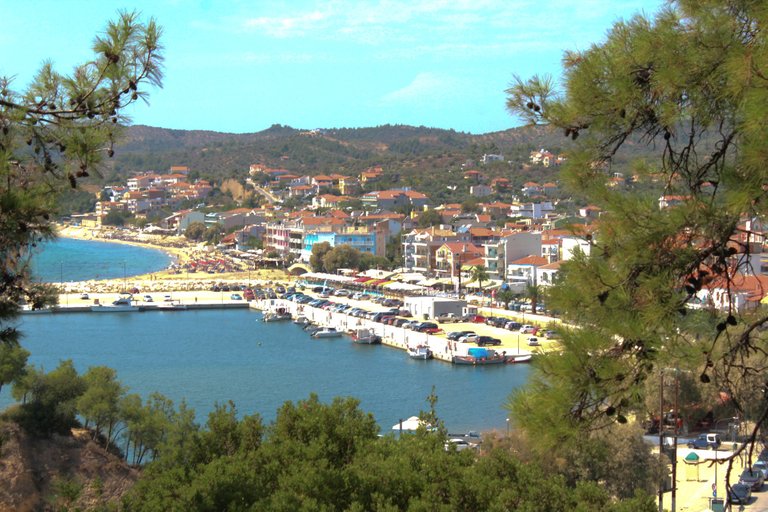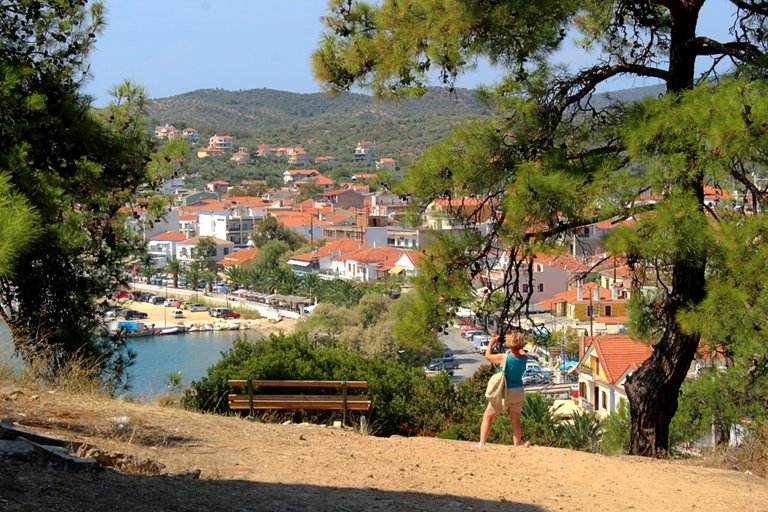 I remember the flowers... #alwaysaflower as @dswigle usually says.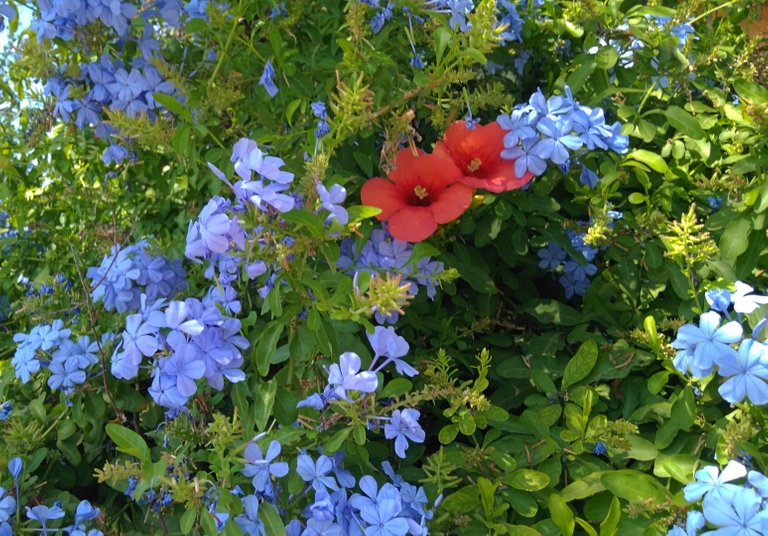 Lots of nice memories because of a contest about the sun. Sun Thursday!
I invite you to participate too. The Rules here!


---
---