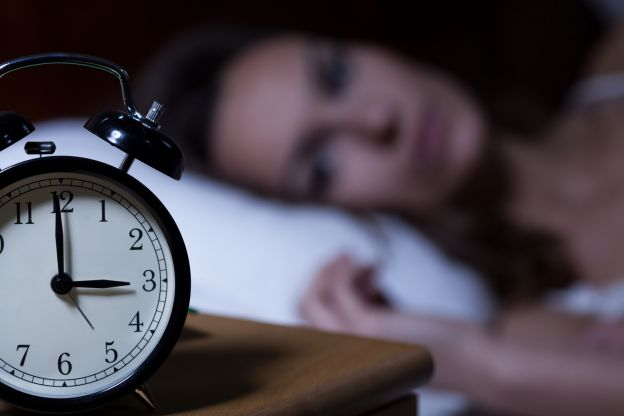 source

The night is passing,
between minute and minute,
eternal interval,
eternal night.
I'm still awake,
the darkness is my companion,
thoughts pierce my mind,
undermining my joy,
becoming unbearable at night,
causing sleeplessness.
Hours of sleeplessness slowly ruining my life.
The night comes again...
and the sleeplessness returns,
you don't let me live anymore.
I feel the nights are suffocating,
I just want to sleep.
Unwind,
I don't want you to take over my dream anymore.